Click here to listen to a reading of this blog:
I wanted to start by saying how thankful I am for Emily Kyle, the author of The 30-Minute Thyroid Cookbook, inviting me to be a part of this project with her. As I contributed the foreword, it meant that I got to read the book before it came out on general release – hence this review posting today 25th December 2018, on its actual release date! 
I haven't featured any gluten-free cookbooks in my book reviews before, except for Gluten is my BITCH, which was marketed as a recipe book. But I'm aiming to include some more next year! 
I may reference back to this book and what I've learnt from it throughout my blog posts.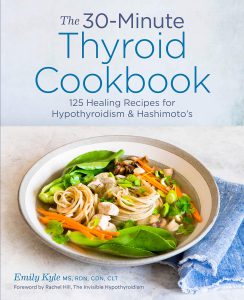 Emily Kyle's cookbook features not only a wide range of recipes but also an introduction to hypothyroidism and Hashimoto's, covering the importance of your diet in managing them. You're also started with some information on preparing your kitchen or pantry with the right ingredients and tools and even advised on how to manage eating out of the home with thyroid disease, before you get to the recipes.
Among the drinks, breakfasts, snacks, lunches, dinners and desserts contained, are reference labels showing which are suitable for the Paleo diet, Autoimmune Protocol (AIP), Elimination Provocation (EP) and more, so it's easy to follow and use whatever your dietary needs.
What I liked about Emily Kyle's outlook is that she aligns with my own beliefs of each thyroid patient being individual and different diet adjustments working for different people. I strongly feel that there is no 'one size fits all' approach to hypothyroidism and/or Hashimoto's, and Emily speaks about this too and how you can investigate which diet may well work for you, but that there is no one diet that everyone needs to be on.
If you're not sure where to begin in locating which type of foods you personally should be avoiding to improve your health, then it's worth knowing that Emily has included steps on how to discover this. It really needn't be daunting.
All of the recipes in the book are gluten and dairy-free by default, and 75 dishes are already vegan with another 12 easy to adapt to vegan.
How many times have you invested in a specialist cookbook, only to find that a lot of the ingredients can't be found in your local supermarket? I didn't find this to be the case at all in this one. The recipes are also designed to be as least time consuming as possible so you can be out enjoying life and not stuck in the kitchen for hours.
Her recipes include frittata, the popular Turmeric Latte, Granola, soups, salads, fish and seafood, tacos, panna cotta, cookies and more, to have you covered for all occasions and cravings.
My only wishes for this book is that is stayed open more easily (I have to use things to weigh the pages down so I can read whilst cooking), that the pages were easier to wipe clean (they're a matte feel) as I'm a messy cook, and that there were more photos of what the dishes should look like, as I'm unsure! I've included some photos below of a few I have tried so far.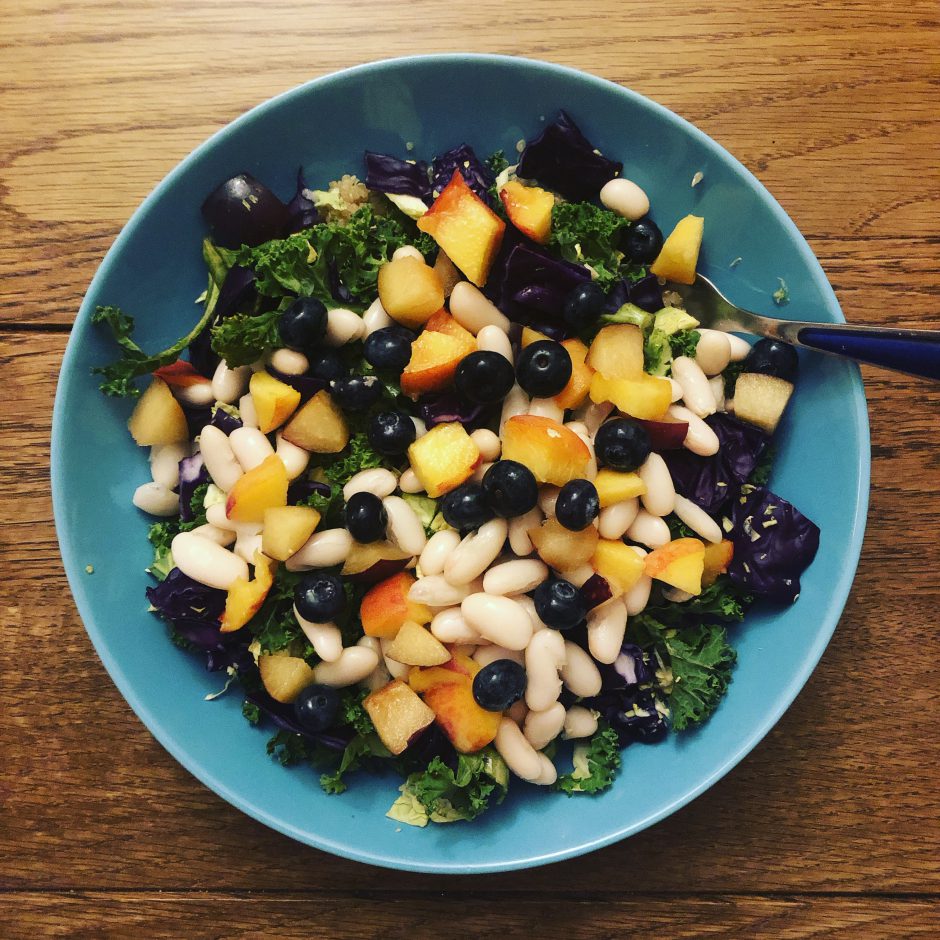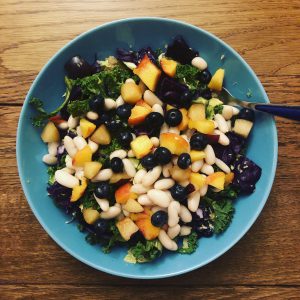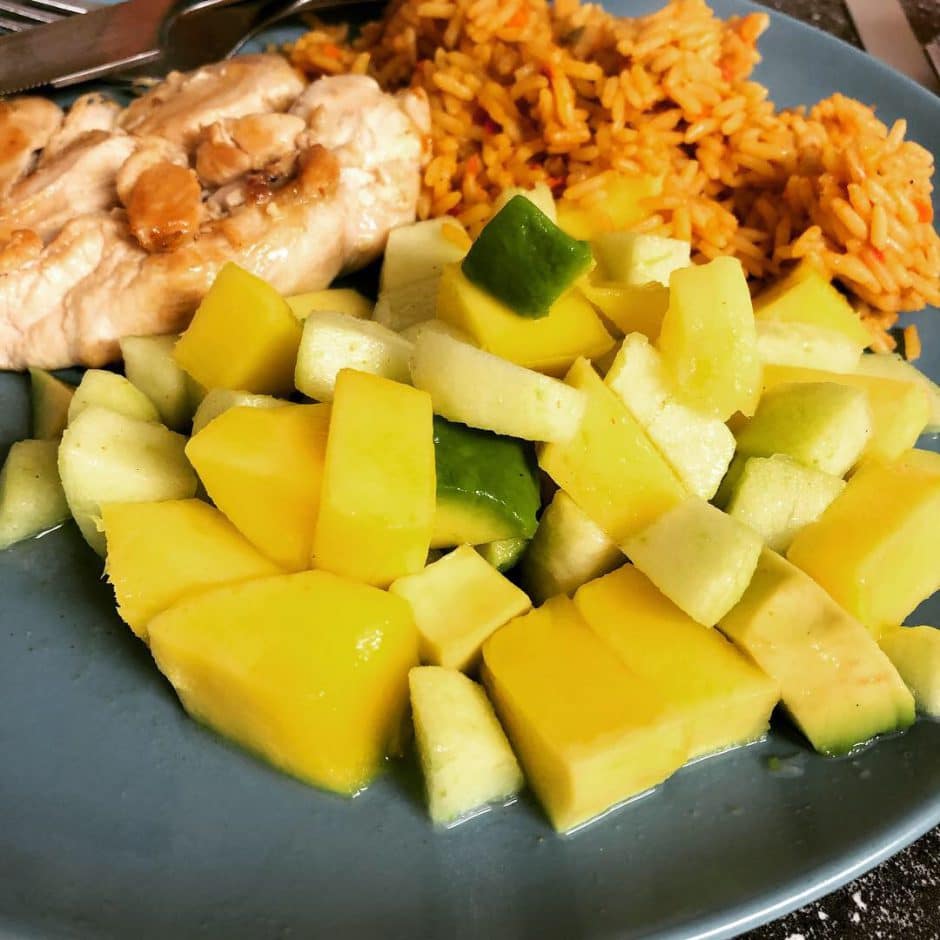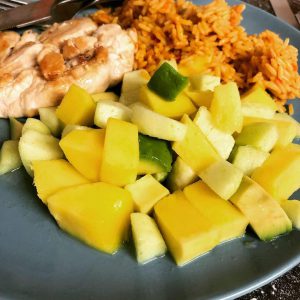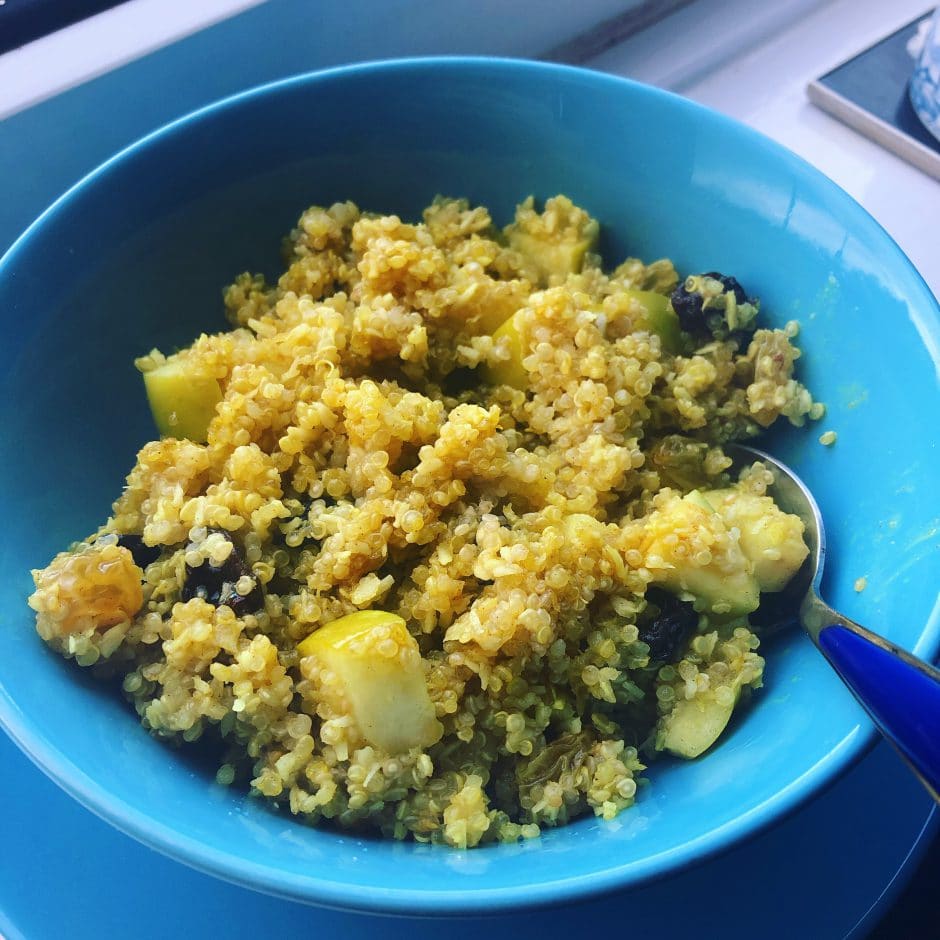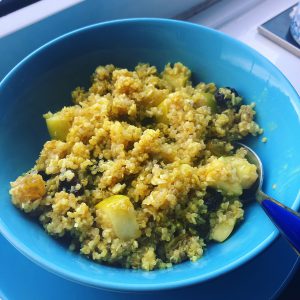 You can get a copy of this book from Amazon on the link below.
What do you think of this thyroid cookbook? Have you tried it?
You can click on the hyperlinks in the above post to learn more and see references to information given.