Exciting news, my book is finally here! New to learning about your thyroid health? Learn why it's important to be your own health advocate in my book now.
Available on Amazon
This post may contain affiliate links, to find out more information, please read my disclosure statement.


Whenever you have any tests done by the doctor, endocrinologist or another medical practitioner, always always always get the results printed out. You should be keeping a record of your medical history and notes at home so you can refer back to them whenever you need, and so you can see the full picture of your thyroid health.
Not just thyroid tests, but vitamin level tests, examinations and any others are good to keep a record of when exploring/maintaining your overall thyroid health. Many thyroid patients benefit from being more involved in their thyroid care and treatment.
However, sometimes a problem can arise when patients feel too intimidated to ask, because of unhelpful receptionists or doctors who imply that you can't have copies of your test results.
However, the NHS Constitution contains a right for patients to access their health records, which is covered by the Data Protection Act 1998 and General Data Protection Act (GDPR).
This says:
"You have the right of access to your own health records and to have any factual inaccuracies corrected"
I personally ask the receptionist to print my test results out for me just as I check-in for a doctor's appointment. I tell her that I like to have them in front of me when the doctor is explaining my results. Although you may be asked why you want to access your health records, there is no obligation for you to tell them.
Most practises do not charge for printing your records such as test results, but some surgeries do charge to print them off per page, although this is up to a limit of £10.
They may write them down for you to save on printing costs, which is fine, but do ensure that they write everything as it appears on screen – the name of each test, the date it was conducted, the ranges, results and any commentary. For this reason, print-outs are usually better. You do not need to tell them why you want them. You can just say that you like to keep a record at home. 
Most people only need ask a receptionist at their GP surgery for it all to be printed out for them, but some receptionists may insist you get permission from your GP before they do it. This should be pretty straight forward, since they cannot say no unless they feel that giving it to you may cause serious harm to your physical or mental health or that of another person, or if it is manifestly unfounded or excessive. Where access has been refused on this basis, you must be given an explanation as to why and you must also be informed that you have the right to complain to the Information Commissioner's Office (ICO). But most patients don't have much trouble obtaining copies of their medical records/test results.
Although very uncommon, if you are refused access to your medical records by your doctor, then you may need to file what is called a "subject access request" (SAR). A subject access request is a letter or email to the relevant person which will depend on which health records you want to see.
When requesting your personal information from an organisation, make sure you include the following information:
Your full name
Address
Contact telephone number
Details of the specific information you require and any relevant data, i.e. your medical records with dates requested and the doctor and surgery name for example.
You can click on the hyperlinks in the above post to learn more and see references to information given, but more reading and references can also be found at:
https://www.nhsinform.scot/care-support-and-rights/health-rights/access/health-records#accessing-your-health-records
https://ico.org.uk/for-organisations/guide-to-the-general-data-protection-regulation-gdpr/individual-rights/right-of-access/
---
Written by Rachel, The Invisible Hypothyroidism
Social
Community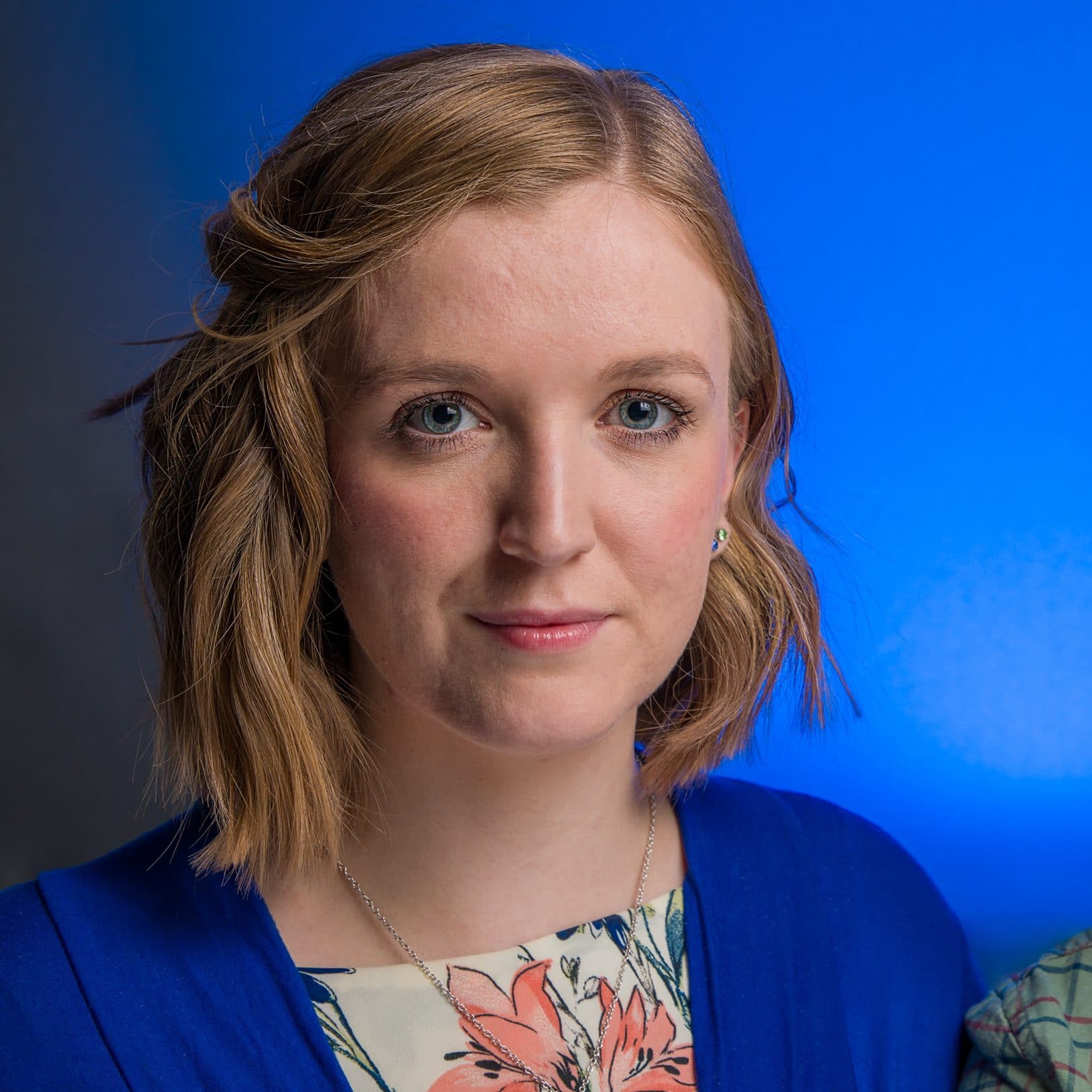 Rachel Hill is the highly ranked and award-winning thyroid patient advocate, writer, blogger, speaker and author behind The Invisible Hypothyroidism. Her thyroid advocacy work includes blogging, writing books, speaking on podcasts, being interviewed, writing for various websites and co-creating Thoughtful Thyroid courses. Rachel has worked with The National Academy of Hypothyroidism, BBC, The Mighty, Yahoo, MSN, ThyroidChange and more. She is well-recognised as a useful contributor to the thyroid community and has received eight 2019 WEGO Health Award Nominations.