Click here to listen to a reading of this blog:
This post may contain affiliate links, to find out more information, please read my disclosure statement. As an Amazon Associate I earn from qualifying purchases.


Thyroiditis refers to inflammation of the thyroid gland. Thyroiditis includes a group of disorders that cause the thyroid to become inflamed, including Hashimoto's Thyroiditis.
Subacute thyroiditis is a rare condition and is thought to be caused by a viral infection, as it often occurs after one, such as mumps, flu or a cold.
Subacute thyroiditis has also been reported in one study, to show up after a flu vaccination.  [1]
Although definitely quite rare, the study states that subacute thyroiditis should be considered as a possible outcome following a flu jab.
The first signs are soreness and tenderness in the area of the thyroid gland, and sometimes pain spreading to other parts of the neck, ears or jaw.
Subacute Thyroiditis May Start With Symptoms of Hyperthyroidism;
Irritability
Anxiety
Sudden weight loss
Fast or irregular heartbeat
An increased body temperature
Restlessness
Trouble concentrating
Diarrhoea
Which Often Develop into Symptoms of Hypothyroidism;
And like all thyroid conditions, it is more common in women than men.
Other symptoms may include:
If you're suspected to have this condition, then a full thyroid panel is usually conducted as well as an examination of the affected area. In some cases, a thyroid biopsy may also be done. [2]
In the early stages of Subacute Thyroiditis, Free T4 levels are usually high whilst TSH levels are low. In the later stages, TSH levels are usually high while T4 levels are low.
The purpose of treatment for the condition is to reduce pain and inflammation and treat hyperthyroidism or hypothyroidism, if they occur. Treatment for subacute thyroiditis is usually temporary, as your doctor will eventually wean you off any medications that have been prescribed to treat the condition, as you get better.
The symptoms of subacute thyroiditis usually go away within one to two years, however, hypothyroidism may end up being permanent and medication needed for life.
The American Thyroid Association estimates that approximately 5% of people with subacute thyroiditis develop permanent hypothyroidism. [3]
You can click on the hyperlinks in the above post to learn more and see references to information given.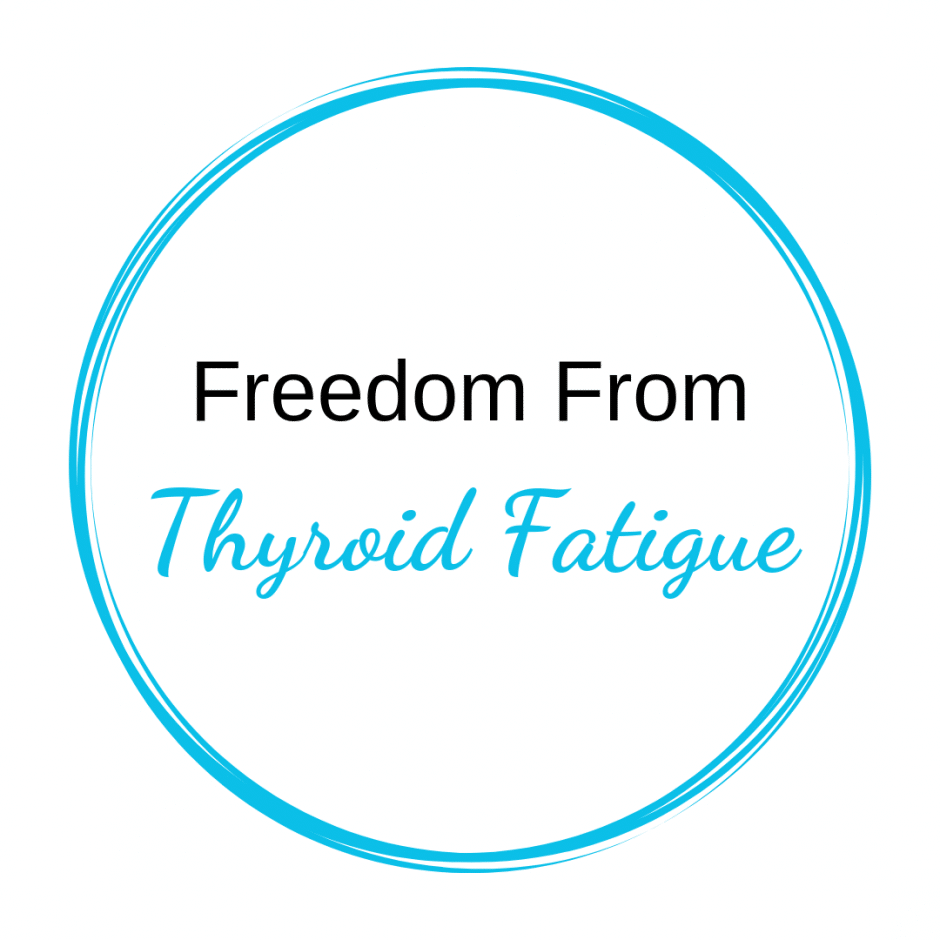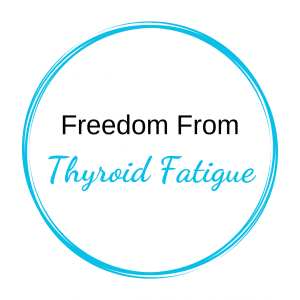 See also:
The online thyroid course 'Freedom From Thyroid Fatigue', which walks you through how to overcome thyroid fatigue, no matter what type of thyroid condition you have.
References
[1] https://www.ncbi.nlm.nih.gov/pmc/articles/PMC4962945/
[2] https://www.nlm.nih.gov/medlineplus/ency/article/003899.htm
[3] https://www.thyroid.org/thyroiditis/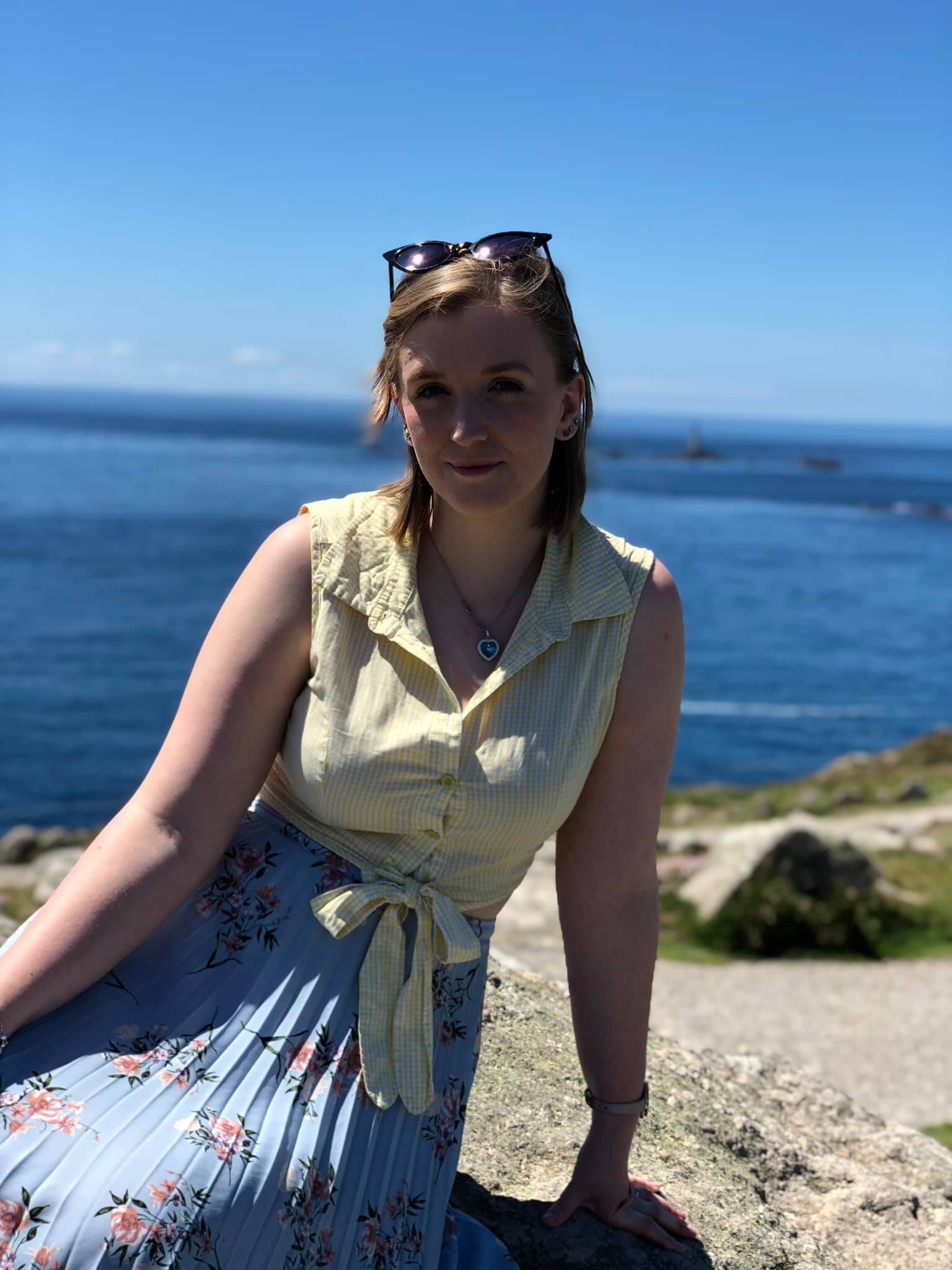 Rachel Hill is the highly ranked and multi-award winning thyroid patient advocate, writer, speaker and author behind The Invisible Hypothyroidism. Her thyroid advocacy work includes authoring books, writing articles, blogging and speaking on podcasts, as well as being a board member for The American College of Thyroidology and The WEGO Health Patient Leader Advisory Board. Rachel has worked with The National Academy of Hypothyroidism, The BBC, The Mighty, Yahoo, MSN, ThyroidChange and many more. She is well-recognised as a useful contributor to the thyroid community and has received multiple awards and recognitions for her work and dedication. She has authored two books: 'Be Your Own Thyroid Advocate' and 'You, Me and Hypothyroidism'. Rachel is British, but advocates for thyroid patients on a global scale.