Click here to listen to a reading of this blog:
I was really surprised to receive the news that I'm a finalist again for the Social Health Awards this year (previously known as WEGO Health Awards), for the award "Social Media Master". 
Surprised because I usually ask for my followers to vote for me when nominated in order to help get to the finalist stage, but just didn't have the time to do this, this year.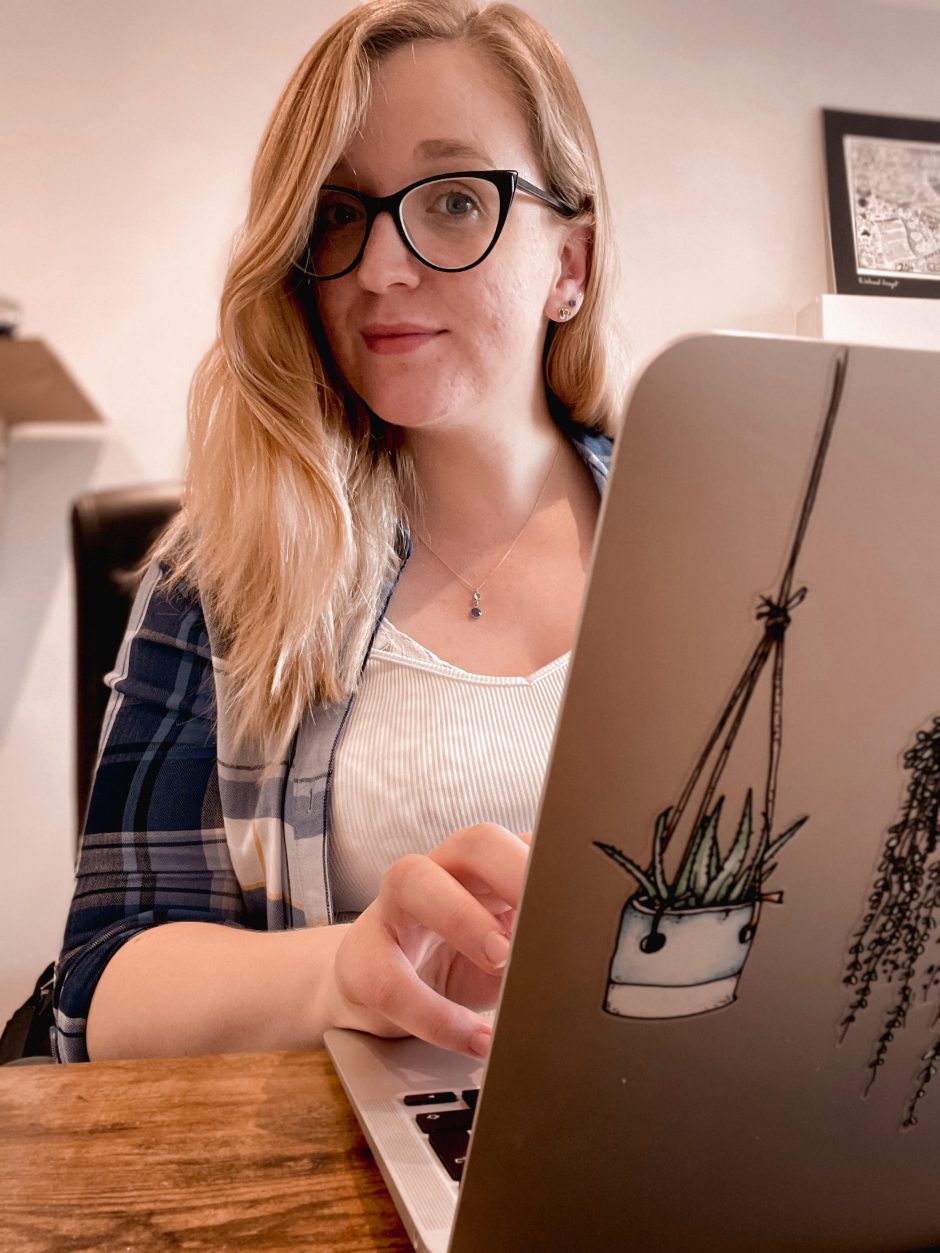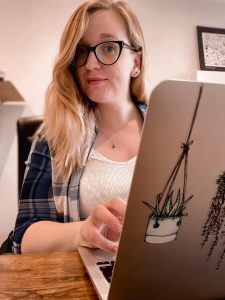 Since having my second child 2 months ago, life has been chaotic to say the least! Lots going on here including me currently having an eye infection as well as two ear infections all at the same time… So typically me!
But anywho, I'm so surprised and honoured to receive the news of being a finalist again, for the award 'Social Media Master'.
These awards celebrate patient leaders sharing their health stories to help others, with thousands of nominations were made each year, so to be 1 of 6 finalists for this award is incredible.
Going from being in such poor health with autoimmune hypothyroidism, to thriving in life again and sharing that with other thyroid patients, has been one heck of a ride. At my worst point, I was bed-bound, unable to climb stairs without my partner's help and unfortunately suicidal.
Trying my best to help others in that situation is a true passion and I really do believe, my calling. I am beyond excited that thyroid disease is in the spotlight and I feel so privileged to be in this position.
As many of you know already, I work hard in advocating for better awareness, diagnosis and treatment of hypothyroidism, Hashimoto's and all its related conditions and effects to our lives, and when I say that I am passionate about giving thyroid patients a voice and helping as many people as possible, I really do mean it. Thyroid advocacy is my passion.
Keeping authenticity and raw honesty behind my work, I am always open about my own thyroid journey and this is what makes The Invisible Hypothyroidism so unique.
Thank you to all who took the time to vote and nominate.
The time I can give to my thyroid advocacy work is very limited right now as I am on maternity leave, which is what makes this finalist news even more of a surprise.
Winners of these awards are announced on August 25th via a virtual ceremony.