Click here to listen to a reading of this blog:
Originally published on 29th July 2016
Last updated on 25th November 2019
A 'Spoonie'? What's a 'Spoonie'? 
The spoon theory is a metaphor those with a disability, chronic illness, health condition and/or autoimmune disease, for example, use to explain the reduced amount of energy available for activities of daily living and tasks. This can be in day to day living or just during thyroid flare ups.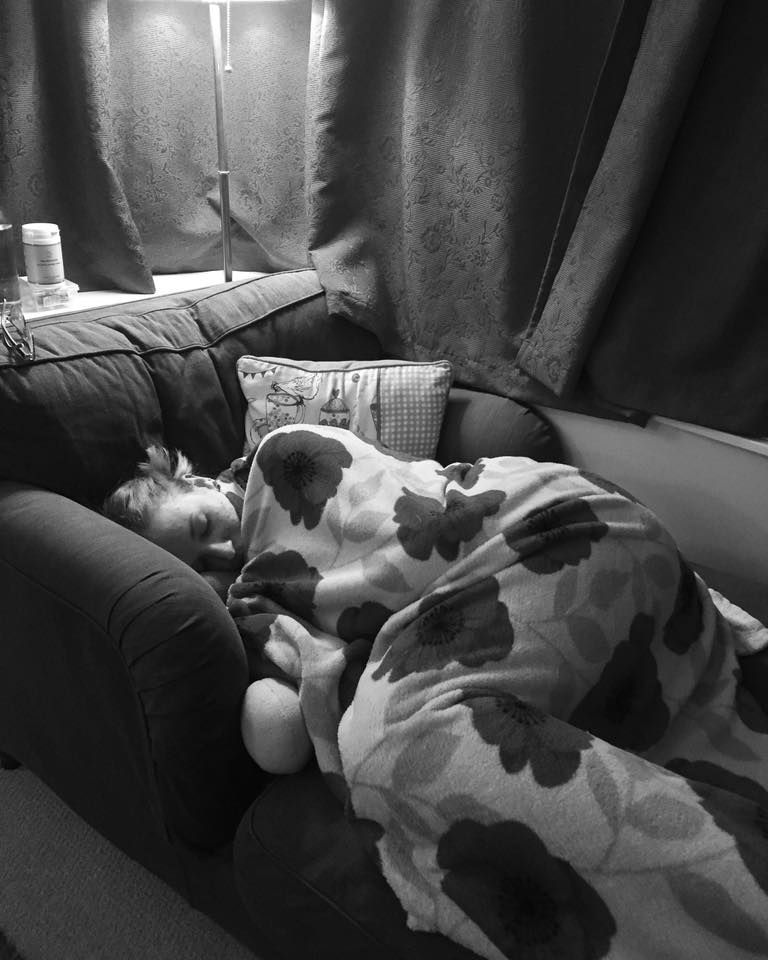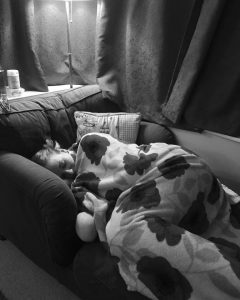 The idea of the Spoon Theory, created by Christine Miserandino, is that many people with a disability, chronic illness, health condition and/or autoimmune disease, for example, must carefully plan their daily activities to use their 'spoons' (unit of energy) wisely. [1]
Whilst people with no ongoing health issues do not need to worry about running out of energy.
'Spoons' are a unit of measurement used to track how much energy a person has throughout the day. If you imagine that each activity requires a certain number of spoons, which will only be replaced as the person rests, then it's easy to grasp that if you run out of spoons, you have no choice but to rest until your spoons are replenished.
You can imagine having ten spoons each day, and tasks such as showering or bathing requiring two spoons, and walking for half an hour (for example, home from work) requiring six. Those with a thyroid condition may have to work out what activities they can afford to do each day, so as not to run out of spoons (energy) and be left exhausted.
As other people without a health issue do not feel the impact of spending 'spoons' for mundane tasks such as bathing and getting dressed, they may not realise the amount of energy used by those who do need to plan their energy usage just to get through the day. They do not tend to have a limited amount of energy, as most daily tasks could never get close to exhausting them, unlike those with hypothyroidism or Hashimoto's, for example.
Since Christine Miserandino created the Spoon Theory, which has had many, many views and shares, the word 'spoonie' and #spoonie has been used on social media sites to connect people living with reduced energy levels and raise awareness of the constraints of the health conditions we live with.
Even those who have their hypothyroidism well-treated, like myself, tend to be more at risk of over exhausting and expecting too much of ourselves, compared to other people.
So, I'm a spoonie. And I say it with pride.
Why? Because I'm able to get myself through the day, despite having a chronic illness which can be tough at times, and because I'm able to wisely plan and use my spoons.
Non-spoonies will never understand what this means, and likely take it for granted.
It takes balance, patience and a lot of practice to learn how to use our energy efficiently. Sometimes we try and it's still out of our control. Sometimes we have less spoons on other days compared to our already small amount of spoons on regular days.
We have to juggle and manage a lot, and many of us also have families and children to juggle, alongside our health condition/s. We should never feel sorry for having to say 'no' at times and putting our foot down. We should never feel sorry for putting ourselves first and being assertive.
So be a spoonie, and be proud. You're a spoonie superhero!
***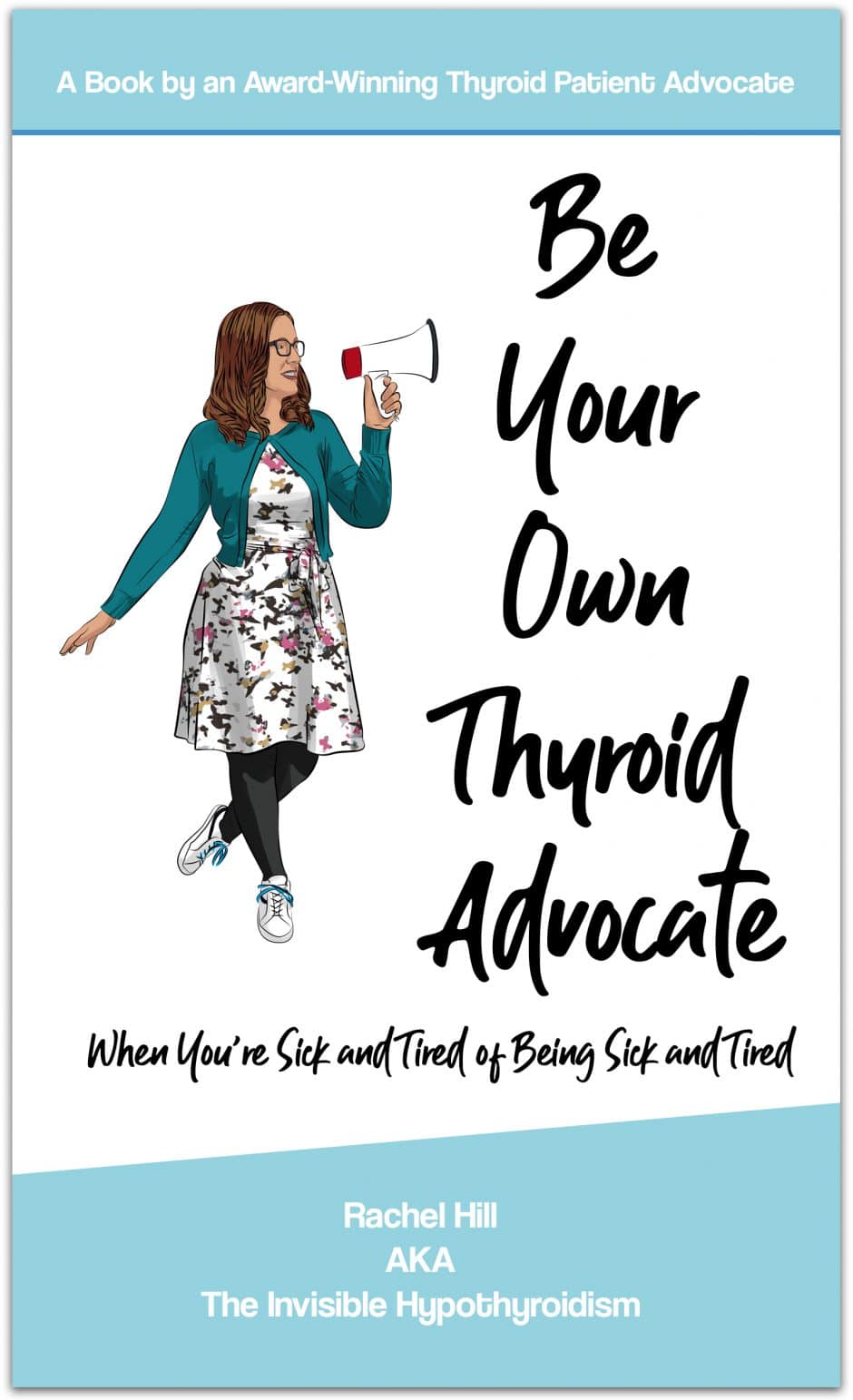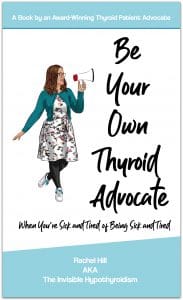 See also:
The book Be Your Own Thyroid Advocate: When You're Sick and Tired of Being Sick and Tired, which builds on this article in detail.
You can click on the hyperlinks in the above post to learn more and see references to information given.
References:
[1] https://www.butyoudontlooksick.com/articles/written-by-christine/the-spoon-theory/