Click here to listen to a reading of this blog:
Many people around the world with thyroid conditions such as hypothyroidism and Hashimoto's find that it's not always easy to share their diagnosis (and the effects of it on their life) with those around them.
So, I asked my followers whether they have ever regretted sharing their thyroid condition diagnosis with a friend or family member. Below are some of the responses.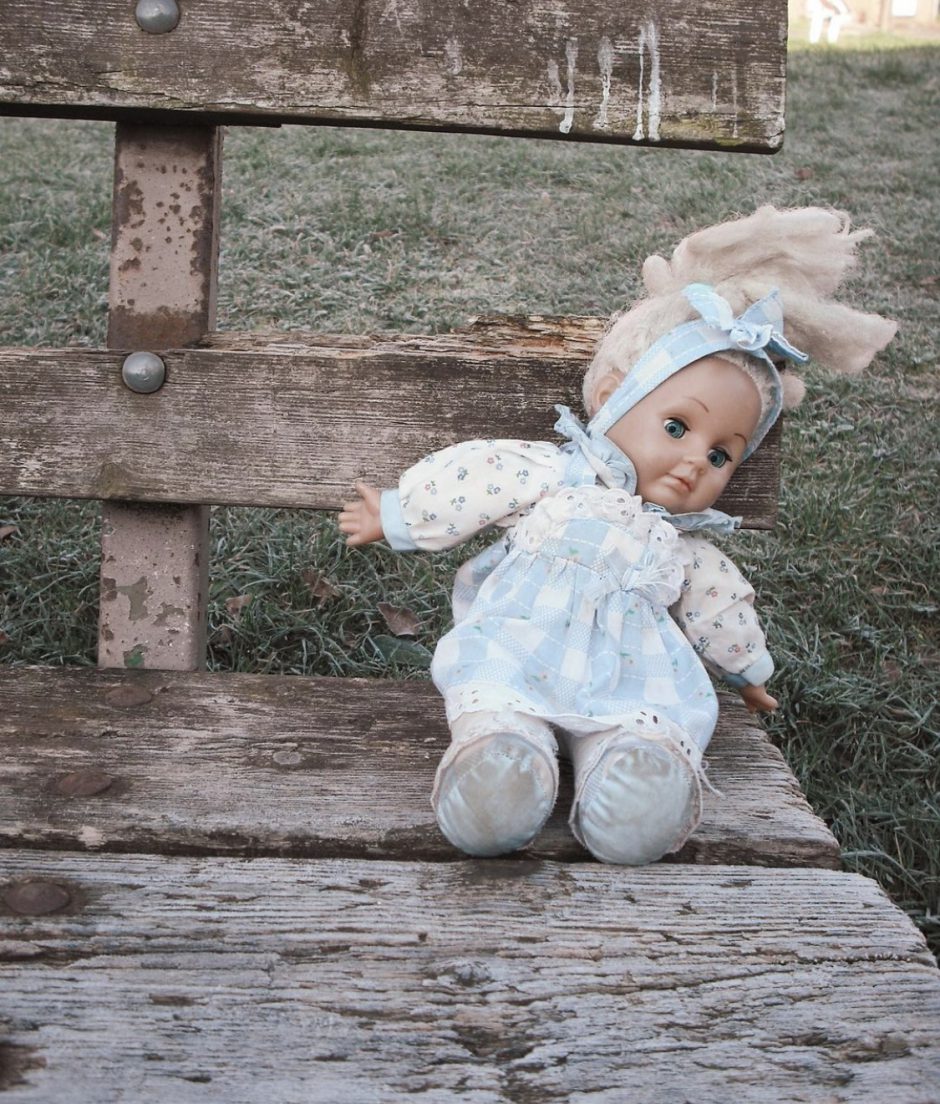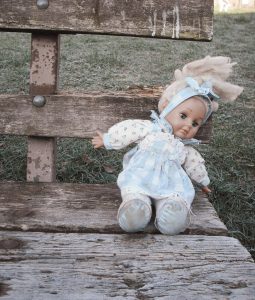 "No. They need to know why I have horrible brain fog some days." – Trish

Trish
"No, and frankly I don't care what others think about me. The only opinion I care about is my husband's and he's supportive. Illness always shows you your true friends."

Lisa
"I wouldn't say regret but definitely frustrated because no one understands it as they think we look ok so must therefore feel ok on the inside too!"

Sharon
"Yes but only because they don't believe it's real and if only I would "eat more chicken and vegetables and exercise more then there wouldn't be anything wrong with me and maybe I'm just lazy"…"

Debby
"I really regret telling people, but when brain fog strikes or I cannot speak properly, what other excuse is there?"

Dave
"Only once… They said hypothyroidism was an excuse for everything from my weight to my 'laziness' to my lack of interest in sex."

Jennifer
"No, but I do regret not telling certain people sooner. There were a few I waited to tell about the diagnosis because I wasn't sure how they would react. They were actually more knowledgeable than I was about it."

Laurie
"Not so much that but rather in myself for trusting them. Sometimes true colors shine the brightest when you need support! "

Hallberg
"No one ever seems to care either way. "

Alice
"I don't. I think it explains a lot about why I am the way I am and the way I feel. I won't hide that or apologise for it. "

Daryl
"No. It helped me weed out people I don't need in my life when they showed me how little they cared."

Roberta
"No. I was nervous at first, but it got easier the more I did it. Some people just don't understand and that's ok, they don't have to live with the things we do."

Elizabeth
You may add your own in the comments section below.
Read other posts in the 'Thyroid Patients Explain' format here.
If you are on thyroid medication and still having issues with fatigue, brain fog and other hypothyroidism symptoms, you may not be optimally treated, or have other problems that require your attention. A properly treated thyroid condition should have no or very few symptoms. Of course, other illness, conditions and deficiencies can cause problems too, so explore them all if possible.
Of course, getting ourselves optimally treated and finding doctors who will listen to us, is a whole other topic, though!
See also: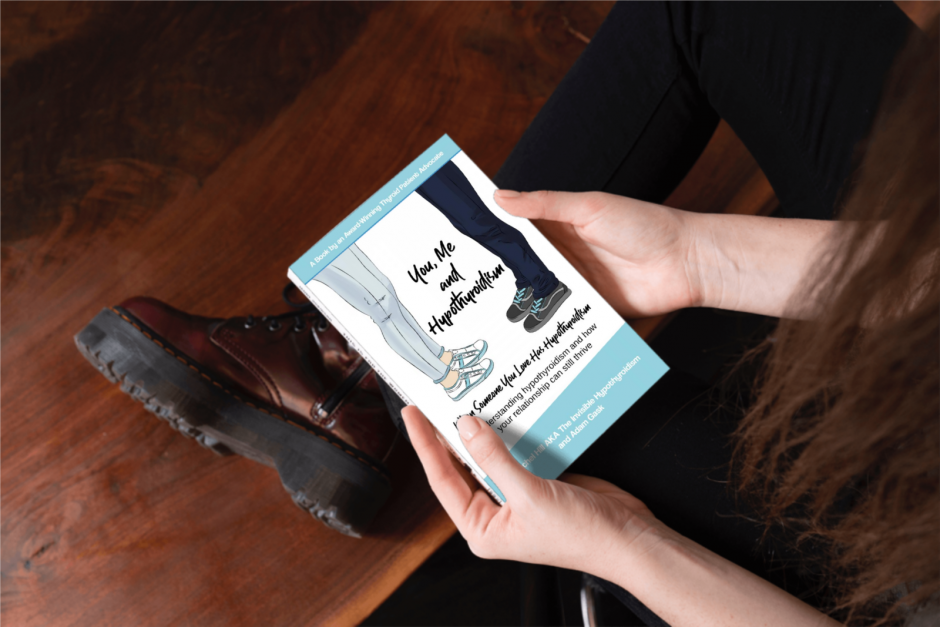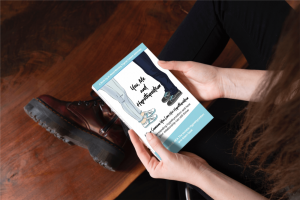 You, Me and Hypothyroidism: When Someone You Love Has Hypothyroidism, a book for those who know someone with hypothyroidism. Learn all about your friend or family member's thyroid condition.
You can click on the hyperlinks in the above post to learn more and see references to information given.