Click here to listen to a reading of this blog:
This post may contain affiliate links, to find out more information, please read my disclosure statement.


TW: Mental Health, Body Image, Disordered Eating
In January of this year, I made the decision to put dieting, calorie counting, purging and everything else that came with my disordered eating/eating disorder to bed. And as a thyroid patient who sees her weight fluctuate due to the condition, that was scary.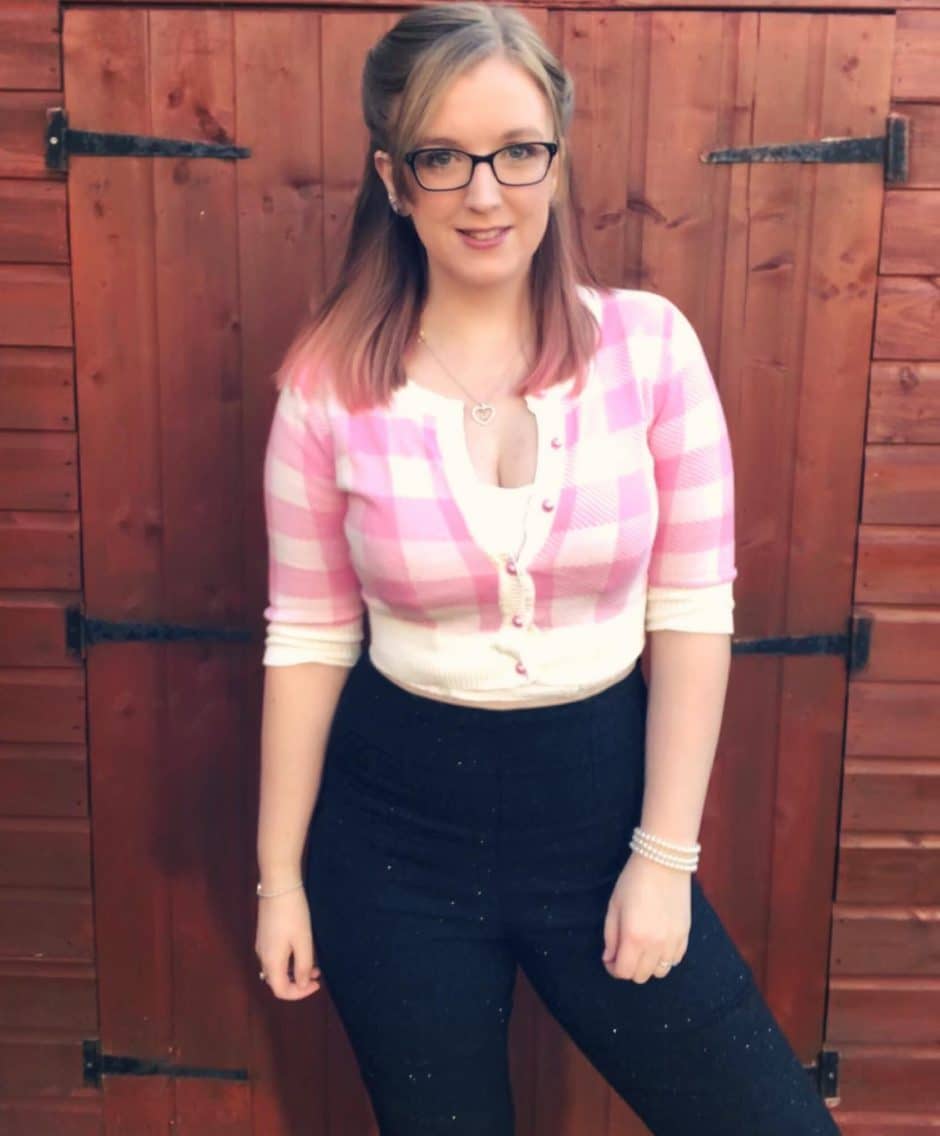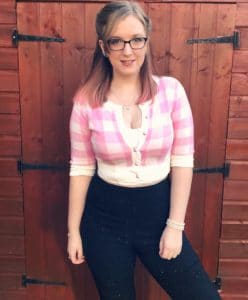 In a society that tells us everyday that we're somehow worth less if we don't conform to one very specific and unrealistic body shape/weight/dress size etc. this was scary to do. But it's almost the end of the year and I'm pleased to say that I stuck to it and have made so much progress in both my mental and physical health in the process.
Bodies come in all shapes, colours, abilities and sizes, and that's normal and wonderful! As a thyroid patient, with health conditions that affect how my metabolism works and body looks, I understand that it can be difficult to not panic when you see your body change due to it, but everyone's body can and will change throughout life; it's just a part of life. It's normal.
Dieting, overexercising and other unhealthy habits only make you more hypothyroid and place more stress on your body. Instead of focusing on 'looking healthy' by reaching a certain weight or size, focus on 'feeling healthy'.
For me, this has meant being able to walk further and for longer as the year has gone on, without getting tired. Going up the stairs in my house without being out of breath. Not having brain fog or poor mental health.
Focus on feeling healthy. Aim to be able to play with your child without heavy fatigue, to get through work without brain fog and live a life uninterrupted by your thyroid.
I was slimmer two years ago due to my eating disorder but was I healthier? I was tired all the time, had sleep issues, muscle aches and pains… it didn't reflect how I felt inside.
And remember that the BMI scale used especially here in the UK isn't perfect. I'm classed as overweight on it but I feel like I'm an ideal weight. The weight my body likes to be and sits at when I feel healthy. Don't focus on the amount of calories you consume, focus on the nutrients and value of the food. They have the power to do so much! 
I hear from many of you who also have a history of eating disorders. Feel free to share your thoughts in the comments section. 
You can click on the hyperlinks in the above post to learn more and see references to information given, but you can also read more here:
Breaking the Obsession of a Smaller You
Beginning a Journey To Body Positivity
Thyroid Patients: Why You Shouldn't Focus on Your Weight
Is Dieting Making You More Hypothyroid?
Are You Over Exercising and Damaging Your Thyroid?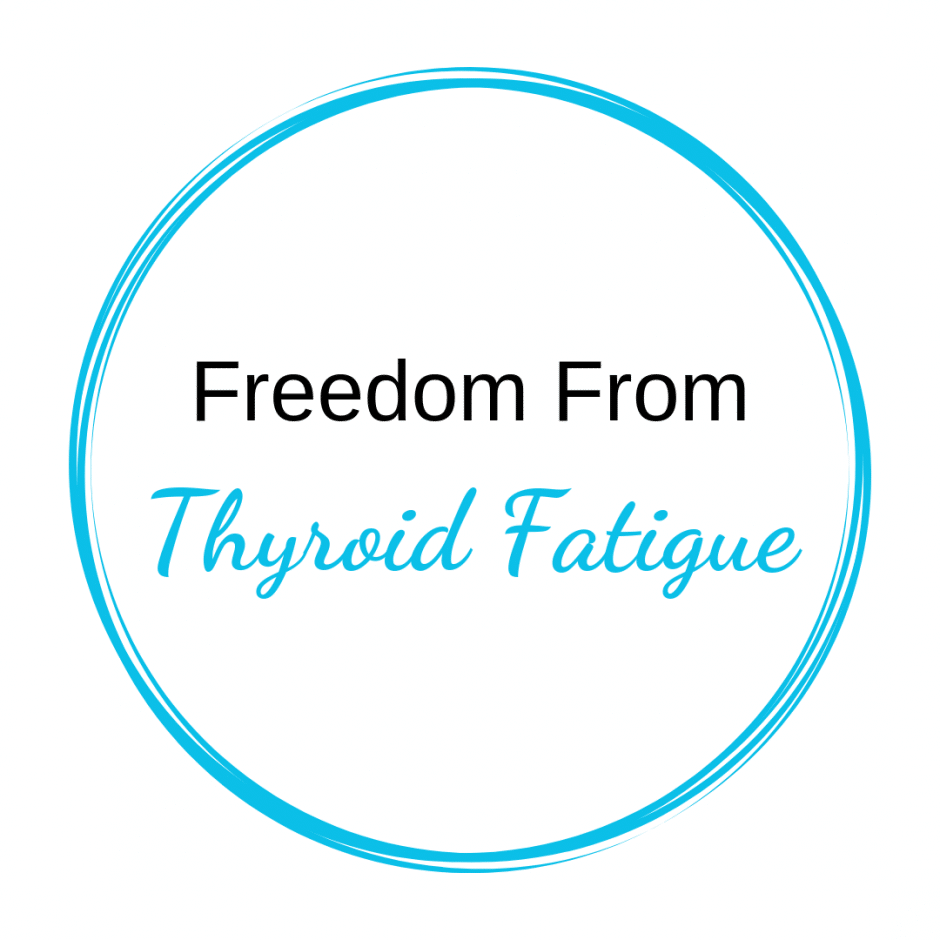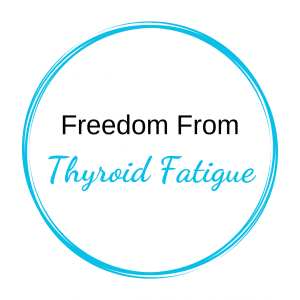 There is also the online thyroid course 'Freedom From Thyroid Fatigue', which walks you through how to overcome thyroid fatigue via making the right food and exercise choices FOR YOU.
---
Written by Rachel, The Invisible Hypothyroidism
Social
Community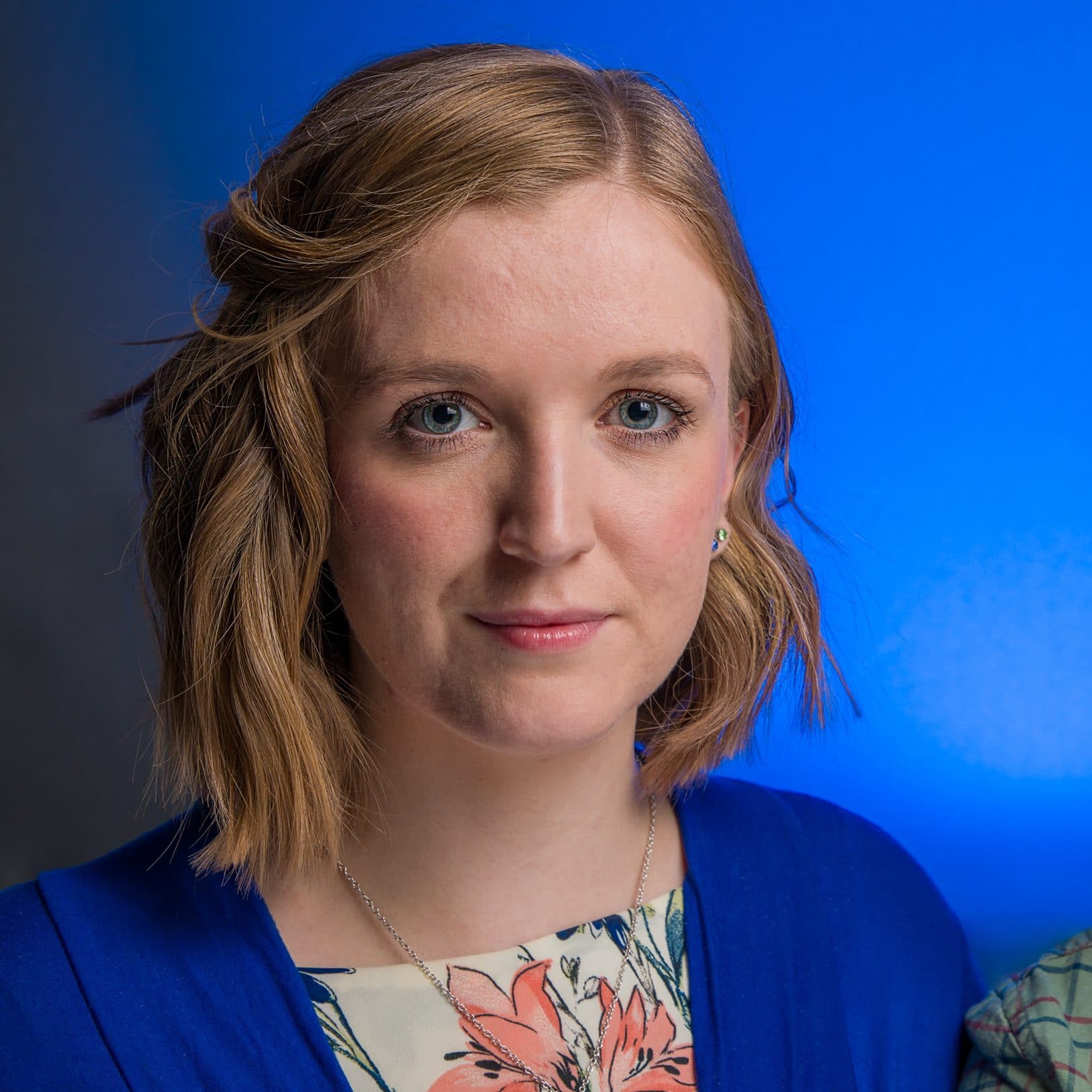 Rachel Hill is the highly ranked and award-winning thyroid patient advocate, writer, blogger, speaker and author behind The Invisible Hypothyroidism. She has two books: 'Be Your Own Thyroid Advocate' and 'You, Me and Hypothyroidism'. Her thyroid advocacy work includes writing, speaking on podcasts and co-creating Thoughtful Thyroid courses. Rachel has worked with The National Academy of Hypothyroidism, BBC, The Mighty, Yahoo, MSN, ThyroidChange and more. She is well-recognised as a useful contributor to the thyroid community and has received seven 2020 WEGO Health Award Nominations.