Click here to listen to a reading of this blog:
The past few months have been both exciting but hard at the same time…
I am expecting my second son but this pregnancy has not been as straightforward as the first. With a non-thyroid related complication this time around, my pregnancy is classed as high-risk and as such has been stressful and worrying at times.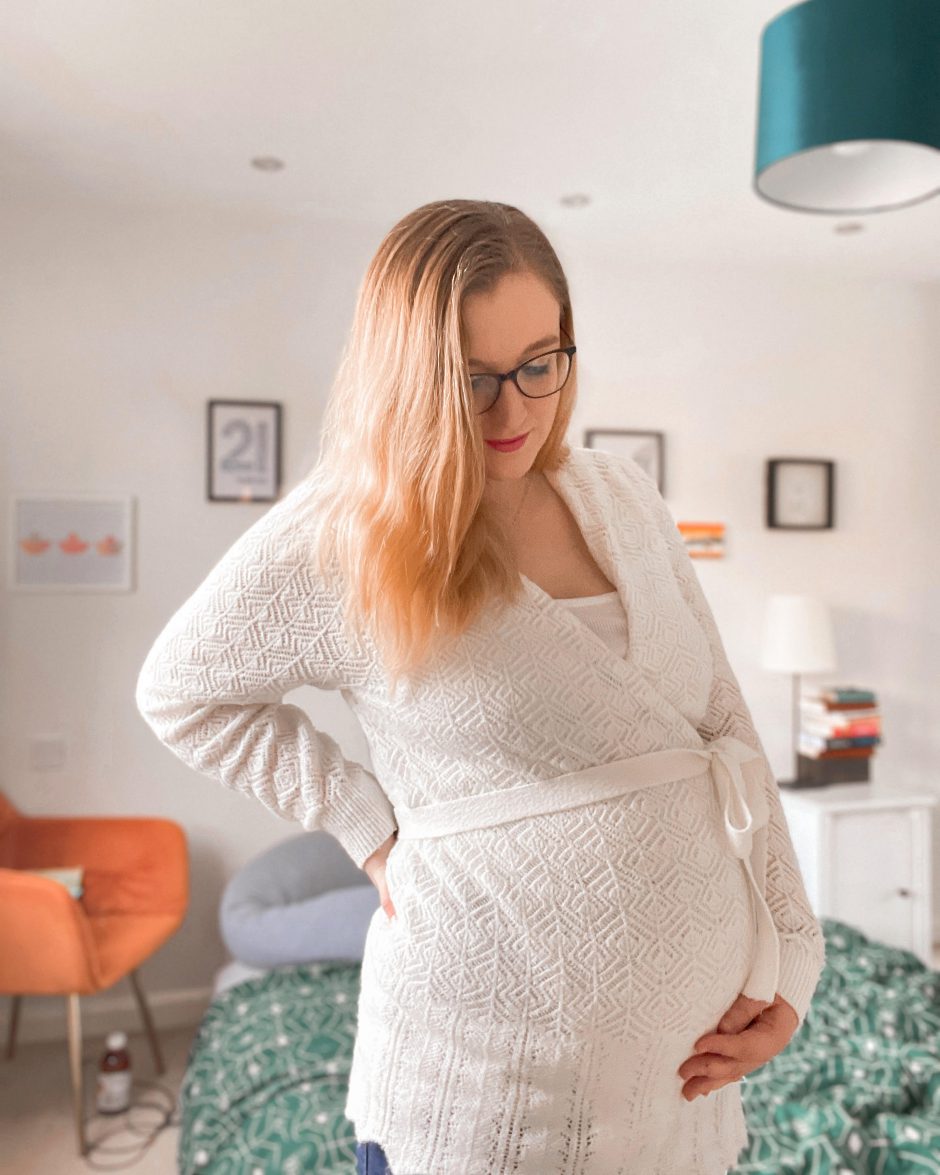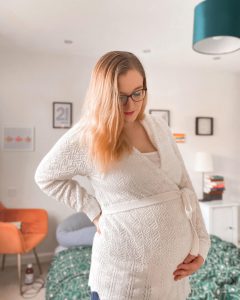 My first pregnancy still had its own struggles but I've had worse 'morning' sickness with this one, worse fatigue and my hypothyroidism has been less stable. My levels have dropped very suddenly, multiple times and that was all before four months in!
Along with other factors that put me at higher risk of complications, I've been warned about pregnancy loss, preeclampsia and having a premature or low birth weight baby.
So… I've been juggling a lot. Having recently moved house, doing house renovations, having a high risk pregnancy, working and being a parent to my 2-year-old.. and that just scratches the surface. It's been a lot.
But I am SO grateful to be experiencing the blessing that is creating and carrying another child, all over again. I am thankful for every day I get to experience it and this isn't lost on me.
But, I hope it explains why I've been so "all over the place" in my social media posts as of late. Just like my first pregnancy, it has been hard not to share the news with you all sooner, as I'm usually so open about my thyroid health, but I needed time to let things settle a little and process it all.
I know that these announcements can hurt if you've lost a pregnancy or are trying to conceive – I've been there and I know many other thyroid patients have too. So please do whatever you need to look after yourself. Unfollow me, avoid my posts for a while.. Put your boundaries in place.
Just like last time, I don't plan for my pregnancy to dominate my thyroid advocacy work, but I will share the parts that link it to my hypothyroidism and Hashimoto's.
The 'Pregnancy posts' category on my website has lots of information around fertility, pregnancy and more. As I share my second pregnancy experience with Hashimoto's, hypothyroidism and being on Armour Thyroid + Levothyroxine, I'll also add more content there.
Just like prior to getting pregnant with my first child, I prepped my body for a healthy pregnancy in all the same ways. You can read about all of that here.
You can also see my blog post concerning fertility here, and some books I found helpful listed below:
Your Healthy Pregnancy with Thyroid Disease: A Guide to Fertility, Pregnancy, and Postpartum Wellness
The Thyroid Hormone Breakthrough: Overcoming Sexual and Hormonal Problems at Every Age
Beyond The Pill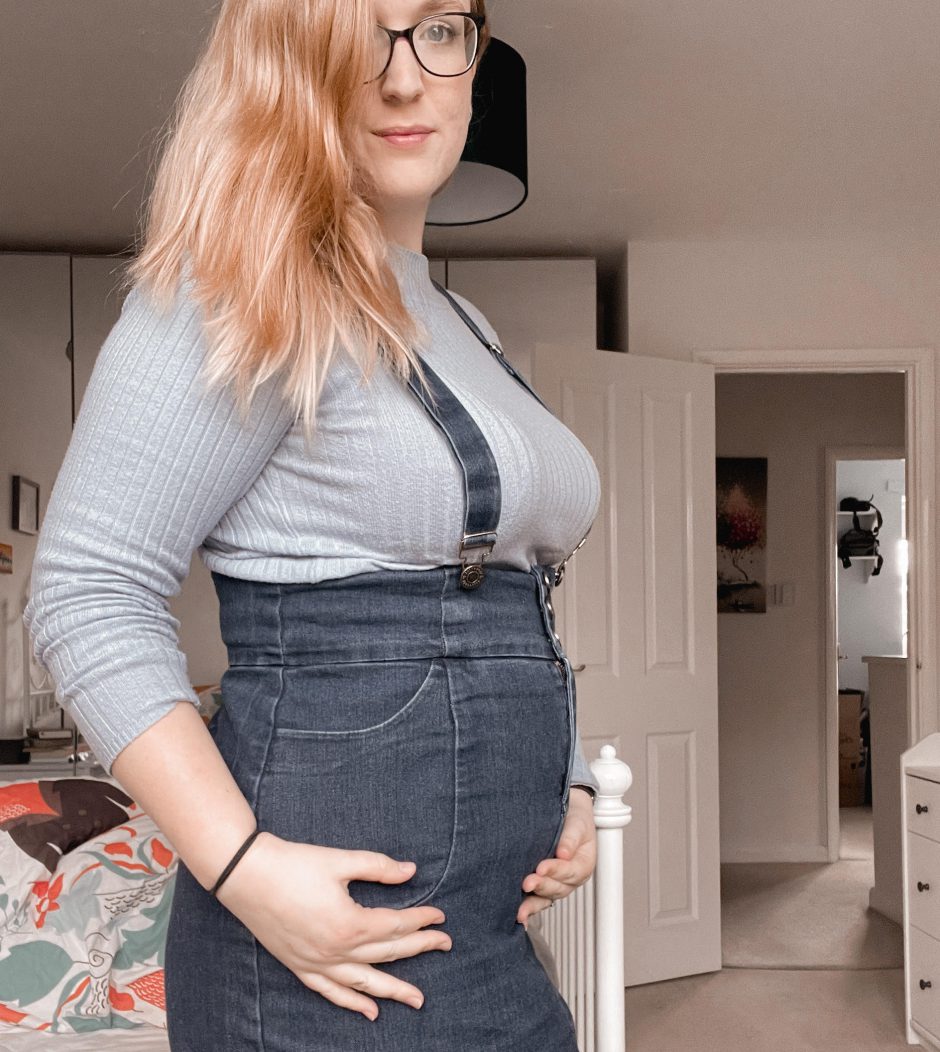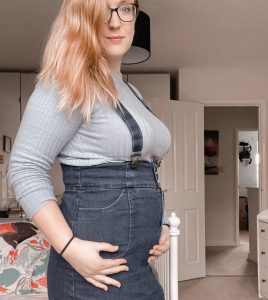 I know a lot of you will have questions, so I'll try my best to answer as much as I can over the coming months, but I will also be keeping in mind that I don't wish to spend a lot of time online as we welcome this new addition to our family and figure out what my health looks like post-birth. And I'll always endeavour to maintain some privacy for my family, so I ask that my thyroid family respects that too.
My little one is due to arrive early summer.
Related: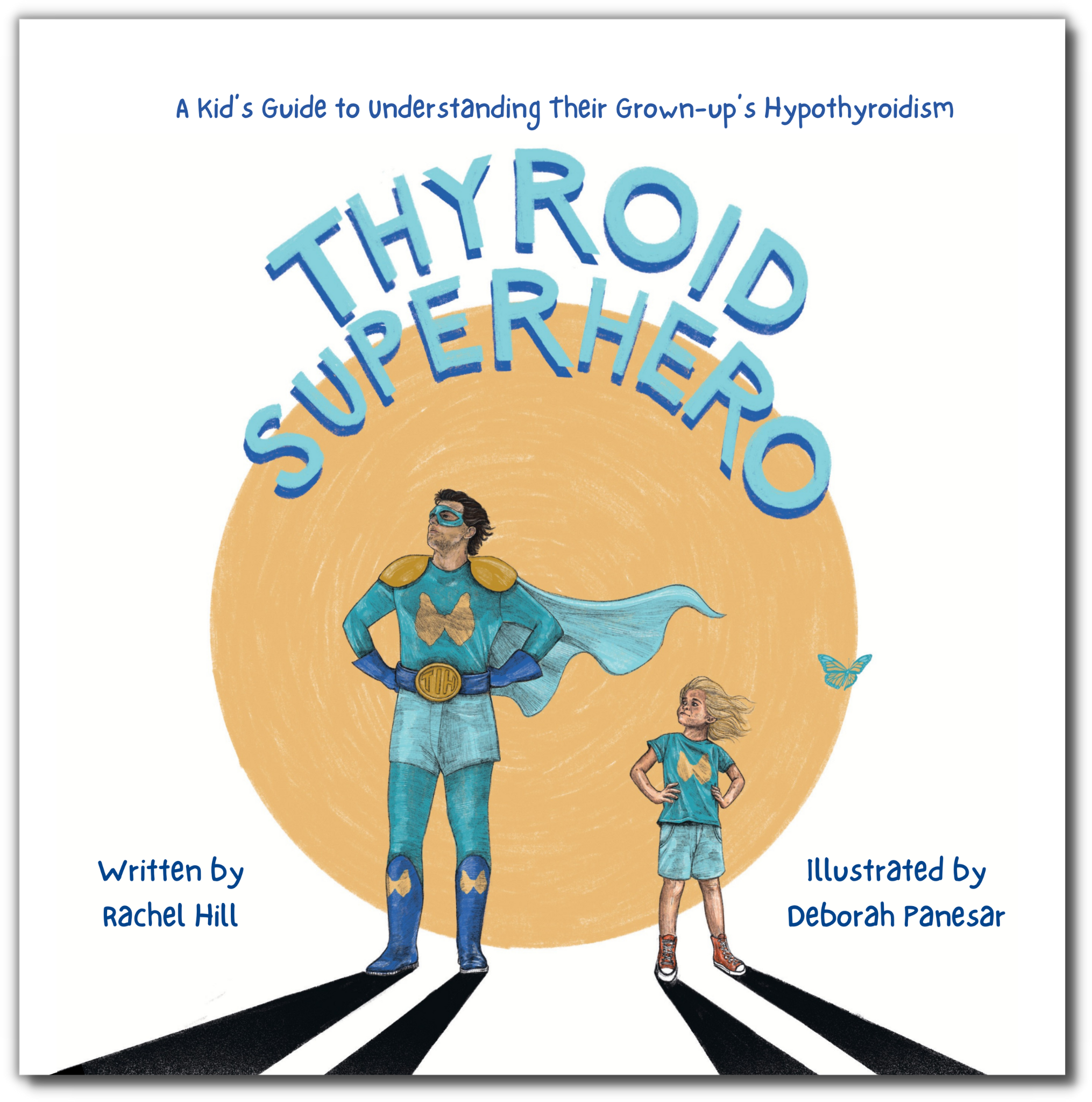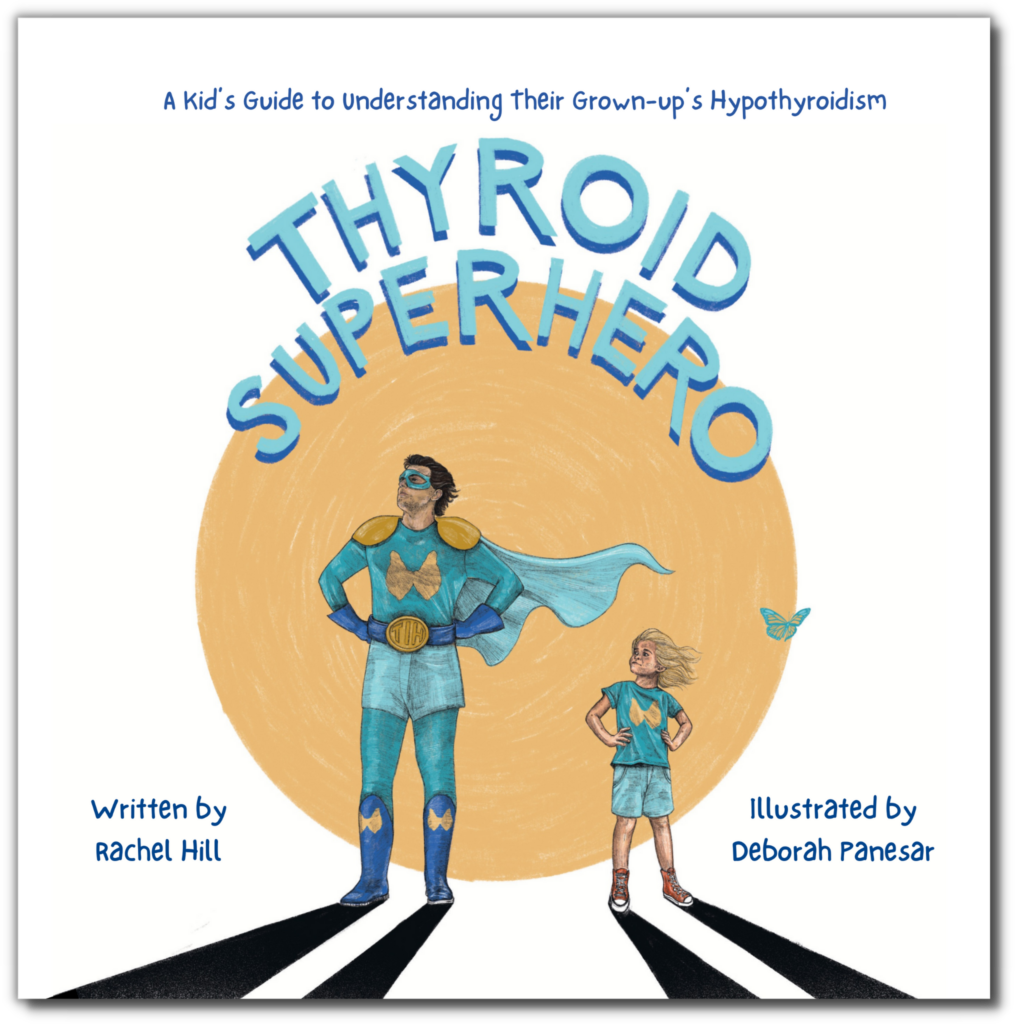 Thyroid Superhero: A Kid's Guide To Understanding Their Grown-up's Hypothyroidism, which helps children to understand their caregiver's thyroid medication, flare days, symptoms and much more.