Click here to listen to a reading of this blog:
Someone once asked if I hate feeling branded by my thyroid condition.
The short answer? I wouldn't say I do.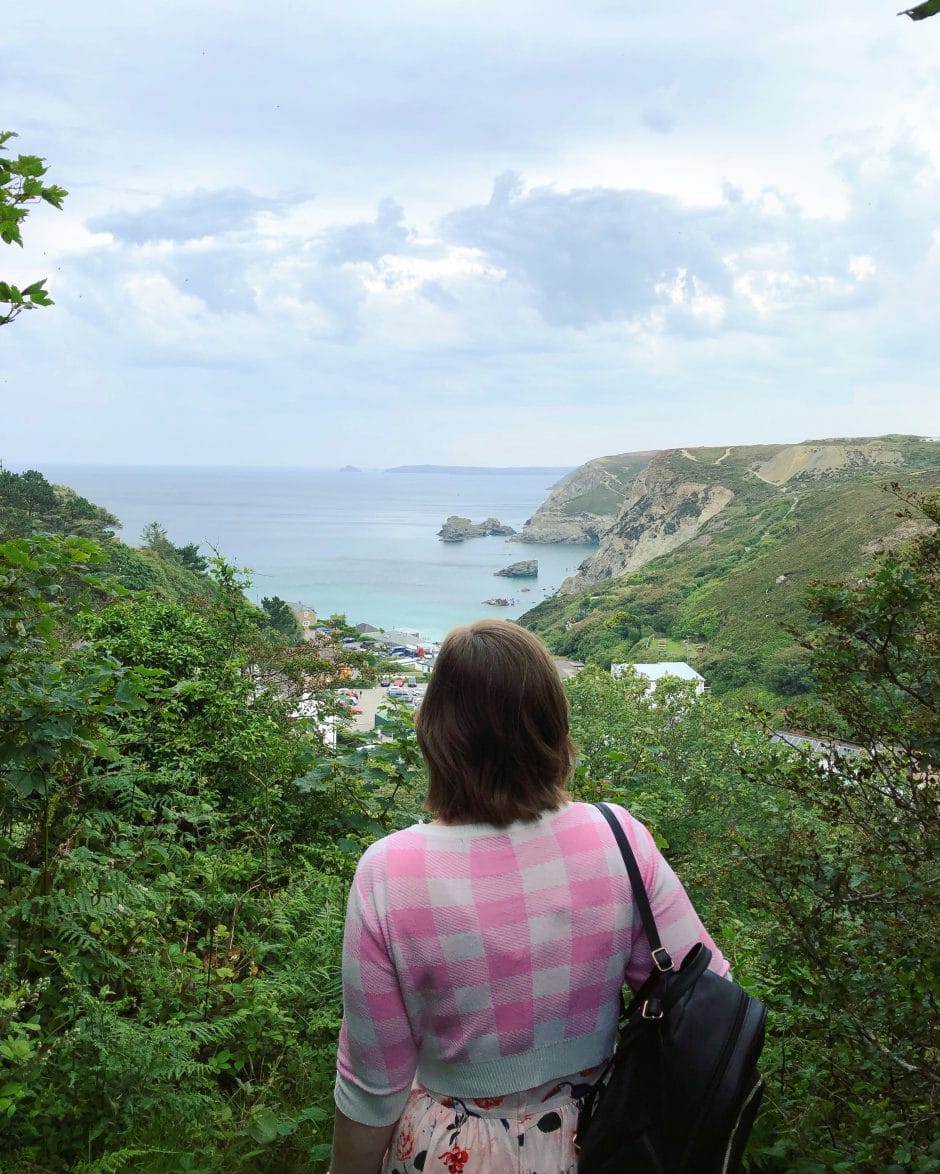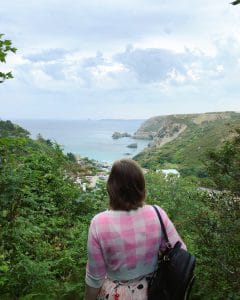 I mean, I have worked hard to overcome all the damage that hypothyroidism and Hashimoto's did to my life (before I was on thyroid medication and properly treated) so I'm proud of how I've regained control over my health and life. It hasn't been easy, and I'm more than happy to share that with other people.
I understand that some people may see me as a thyroid patient or thyroid advocate before anything else, but I'm proud of the journey I've taken to get here, so do I mind it? No. 
My thyroid condition has shaped who I am today. In good ways, too. I don't see it as a negative part of who I am or a negative part of my life. It's just there.
But there's much more to me too; I love travelling, walking, I'm a total foodie and love eating Asian food in particular. I love organising parties and themed events. I read a lot, I love everything retro and vintage and I change my hair quite often!
So, do I hate being branded as my thyroid condition? Not really. I've grown so much because of this little butterfly shaped gland in my neck not working properly.
How would you answer this question?
A Book for Our Children:
Thyroid Superhero: A Kid's Guide To Understanding Their Grown-up's Hypothyroidism, which helps children to understand their caregiver's thyroid medication, flare days, symptoms and much more.