This page may contain affiliate links, to find out more information, please read my Disclosure Statement. As an Amazon Associate I earn from qualifying purchases.
In terms of collaborations, advertisements etc. by The Invisible Hypothyroidism, please be aware that all of these are always true and honest in my opinions of products and services. This also includes pieces I may write for other websites. I only collaborate with other people and brands that I feel are a natural fit.
Please see a PDF of my Media Kit below. You can also download it or view it on fullscreen
Work With Me
Write a guest article for my website, which receives over 200,000 views every month.
Feature your product or service on my social media with a sponsored post or other content.
Be featured in my email newsletters (I produce a FREE newsletter and a PREMIUM newsletter), which go out to thousands of subscribers.
I can review your product or service in an article published on my website, or on my social media.
I am available for interviews through Skype, Zoom, written formats etc.
I am available for podcast discussions.
I can write content for your website or channel.
Please contact me for more information on these opportunities and if you have any suggestions on another way we could collaborate.
Please note that as per Google's policy, paid for pieces and work will not include a dofollow back to your site/services/products etc. And I only work with content that is suitable to my audience and of high quality.
Projects and Achievements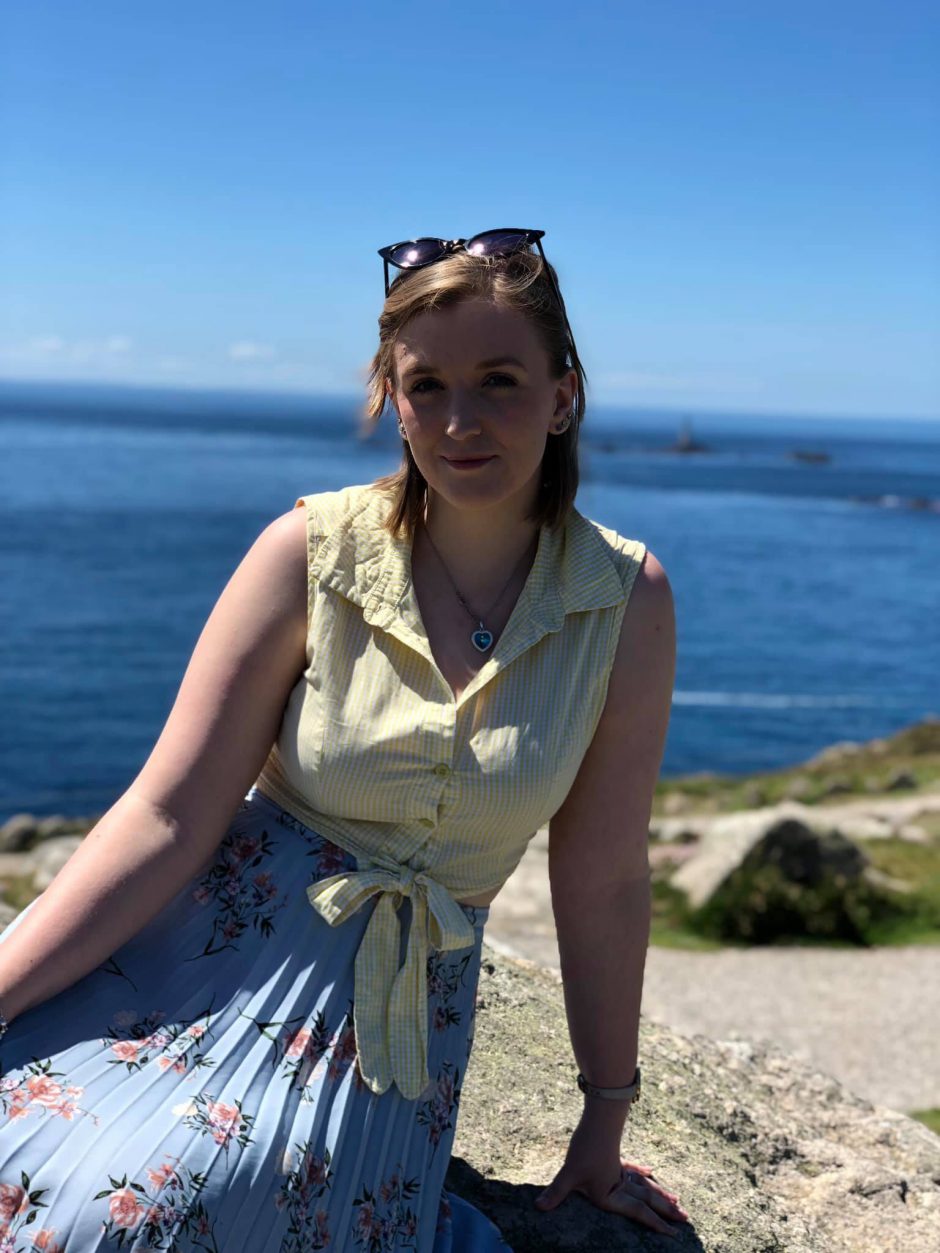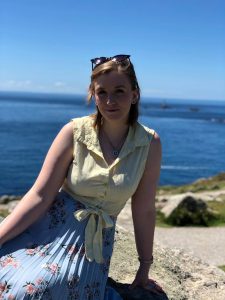 Key Projects / Opportunities 
2021
2020
2019
2018
2017
Writing
I am a content contributor for The Mighty. I have now written over fifty articles for The Mighty and they have even made one of my pieces in to a film.
I have also written for InvisiblyME, Thyroid Central, ThyroidChange, The Thyroid Code, The National Academy of Hypothyroidism, Recovering with T3, Thyroid Transitions, among many other websites.
I have had articles republished on Faith it, ToSaveaLife, Yahoo, MSN, The Butterfly Effect and For Every Mom to name a few.
I have collaborated on writing projects with BetterHelp, Regain.Us, ZRT Labs, Blue Horizon, Medichecks, Klikkit, Thyroid30, Scriptly Rx and more.
Affiliate programmes I am currently signed up with are: Amazon Associates, Medichecks, LetsGetChecked, TrueHealthLabs, Monitor My Health and Thyroid30.
Speaking
2021
I was a speaker at the DIAGNOSED: Autoimmune Disease Summit in April 2021.
2019
Interviews 
2020
I was interviewed by iPain Living Magazine for an article about how I manage pain with thyroid disease, for the Winter 2020 issue.
2019
2018
I was interviewed by the BBC several times; on BBC Radio 1, on BBC World Service and for a written article here.
I was interviewed in the format of a video by Health Stories Project.
2017
Podcast Features
2021
The first podcast I featured on after returning to work following the birth of my first child was the Hashimoto's Connection podcast. We spoke mainly about my thyroid journey, the contents of my first book and how I have achieved remission.
2019
2018
Other Features
Awards, Nominations and Endorsements
Awards
Nominations
I was nominated for eight 2020 WEGO Health Awards.
I was nominated for

eight 2019 WEGO Health Awards.

I was nominated for

six 2018 WEGO Health Awards

.
I was nominated for Best Personal Development Blog at the Annual Bloggers Bash Awards in 2019.
Endorsements
"If you are looking for friendly, down-to-earth, commentary and information on thyroid conditions, The Invisible Hypothyroidism is the place to go." – The National Academy of Hypothyroidism.
I have also received lots of great feedback from thyroid patients that my work has helped over the years. You can read their feedback here.