Click here to listen to a reading of this blog:
This post may contain affiliate links, to find out more information, please read my disclosure statement. As an Amazon Associate I earn from qualifying purchases.


I am honoured to say that I have been nominated for the Social Health Awards again this year!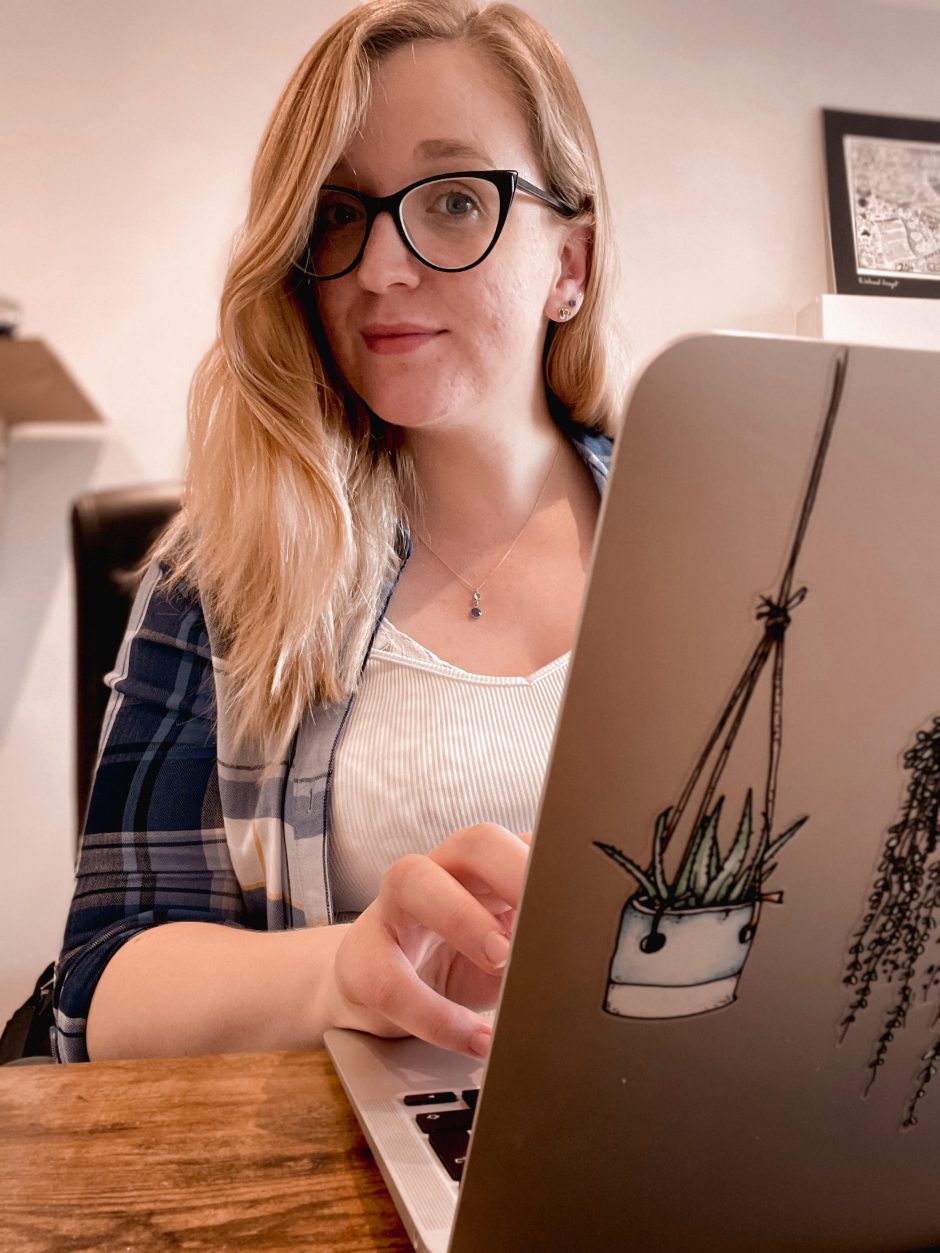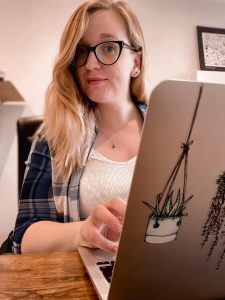 Previously known as WEGO Health Awards, I've received nominations for five different awards, they are:
Advocacy Trailblazer
Community Cultivator
Lifetime Achievement
Revolutionary Researcher
Social Media Master
These awards recognise patient leaders who are making an impact with their advocacy work, especially in the online community. It provides the opportunity for their readers to thank and support the health advocates they follow and find helpful!
As many of you know already, I work nonstop in advocating for better awareness, diagnosis and treatment of hypothyroidism, Hashimoto's and all its related health conditions and effects to our lives, and when I say that I am passionate about giving thyroid patients a voice and helping as many people as possible, I really do mean it. Thyroid advocacy is my passion.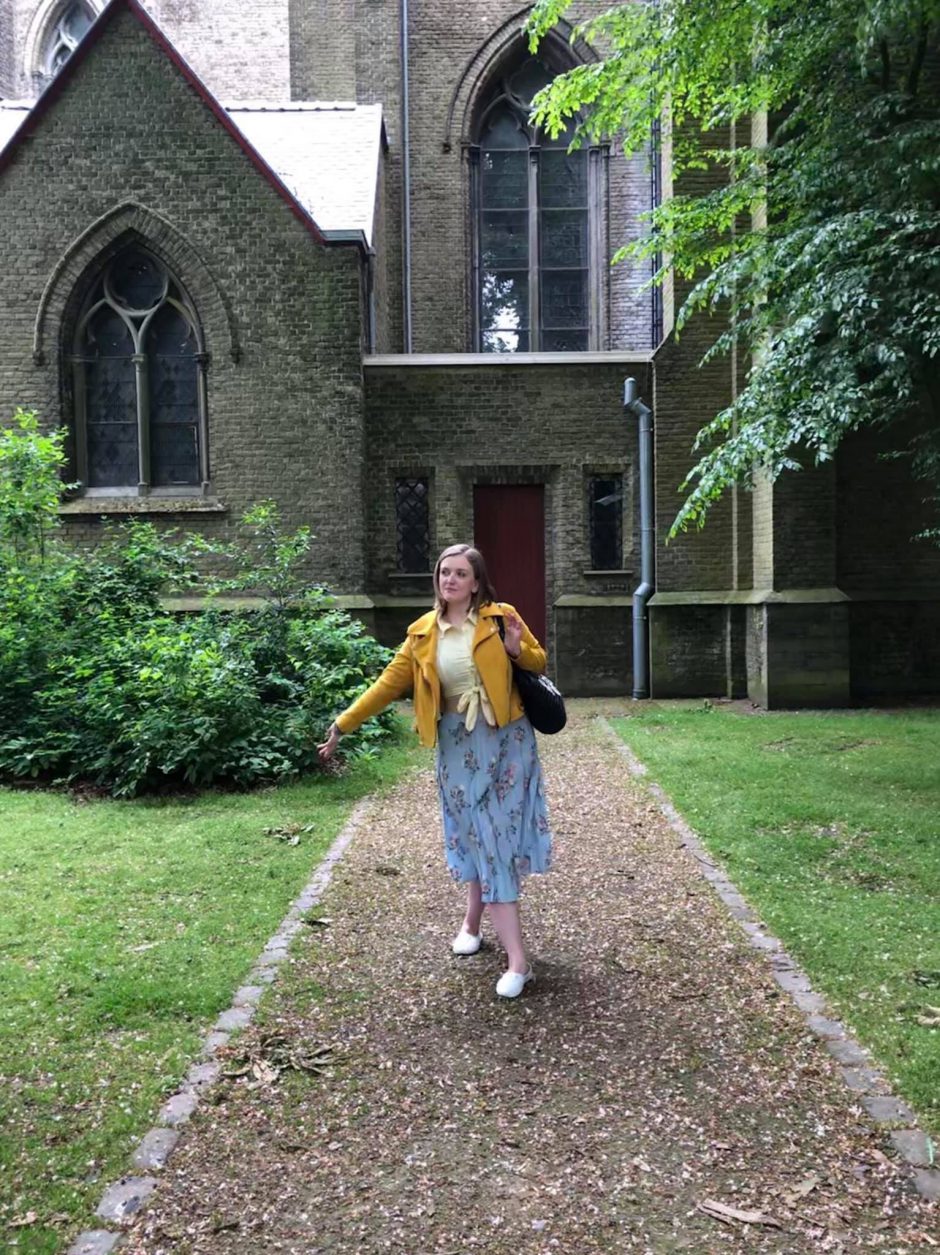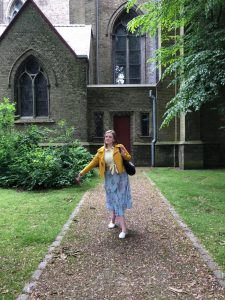 Keeping authenticity and raw honesty behind my work, I am always open about my own thyroid journey and this is what makes The Invisible Hypothyroidism so unique. I work tirelessly but never get tired of doing what I do.
It's not always easy to be honest about what we experience with hypothyroidism and Hashimoto's. It can get ugly and embarrassing at times (constipation, I'm looking at you!) but it's so worth it for impact it has on others.
Thank you for the ongoing support and allowing me to support you on your thyroid journeys too. It's great to get thyroid disease in the spotlight!
✨
Like this article? Follow Rachel on Facebook | Instagram | Twitter | Pinterest​ for more great thyroid content. ✨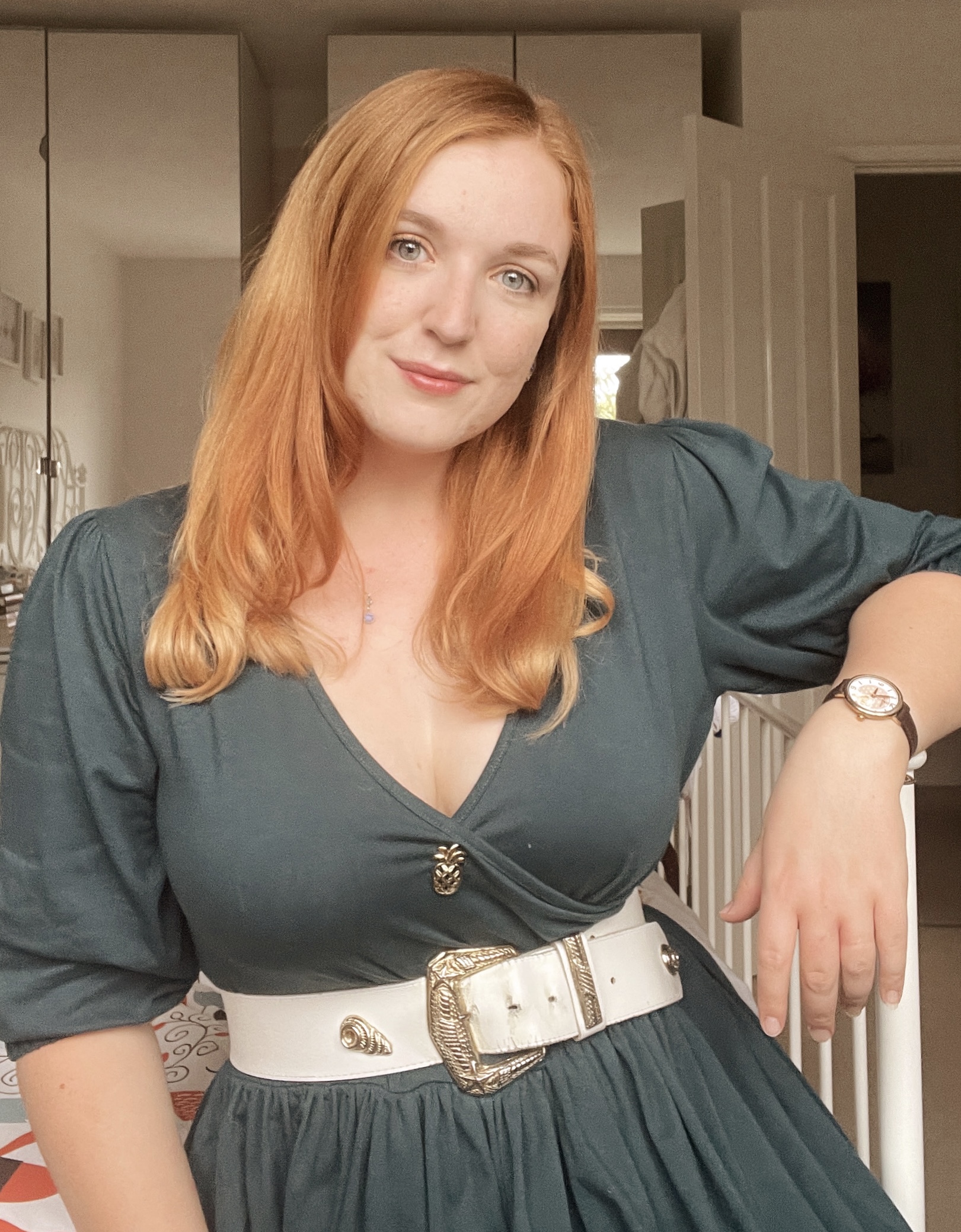 Rachel Hill is the highly ranked and multi-award winning thyroid patient advocate, writer, speaker and author behind The Invisible Hypothyroidism. Her thyroid advocacy work includes writing articles, authoring books, producing her Thyroid Family email newsletters and speaking on podcasts, as well as being a founding board member for the American College of Thyroidology. She is well-recognised as a crucial and influential contributor to the thyroid community and has a large social media presence. Her books include "Be Your Own Thyroid Advocate" and "You, Me and Hypothyroidism".