Click here to listen to a reading of this blog:
I am very happy to share that I delivered my second child the other day, managing to have the water birth I'd hoped for after a long and complicated pregnancy, with a high risk label attached until two weeks before I went in to labour.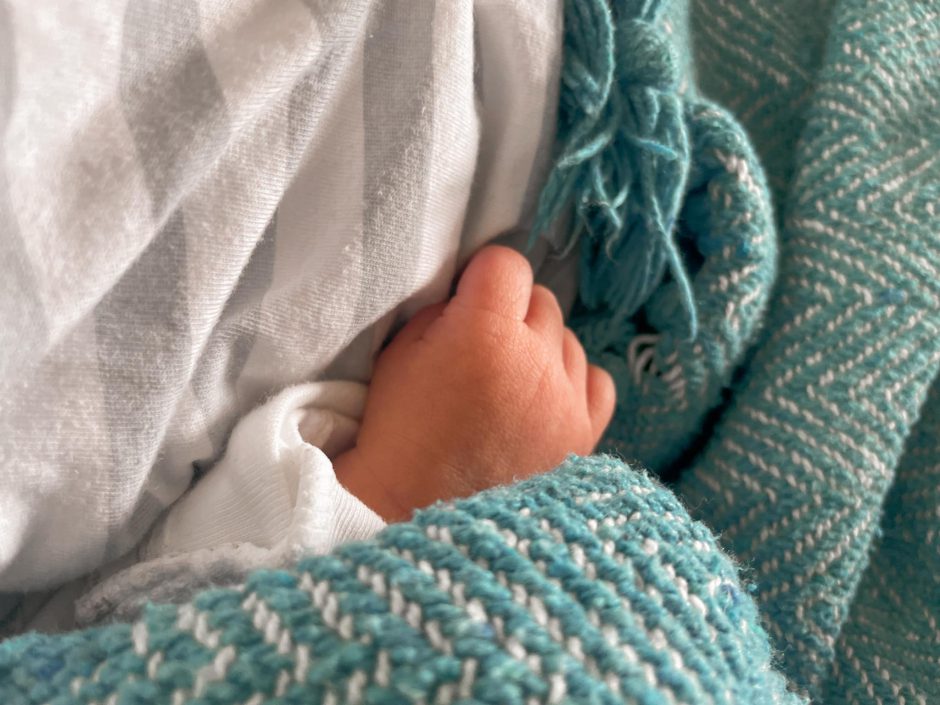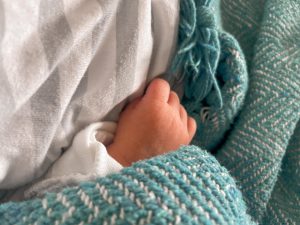 So many emotions accompanied my labour this time, including relief that I was finally close to meeting him after many scares along the way, thanks to both non-thyroid related complications as well as my thyroid condition (and levels) being hard to stabilise for a good portion of my pregnancy.
But we made it. And we're doing well.
I'll continue to share my experiences as a parent with autoimmune hypothyroidism, as well as how my health is postpartum, just like I have been doing thus far. My social media accounts such as Facebook and Instagram are the best place to follow for updates.
I am also continuing to populate the 'Pregnancy and Parenting' category on my website with more articles.
So far, I'm doing well, but know that my thyroid condition may fluctuate a bit during this postpartum period. As directed by my doctor, I have now returned to my pre-pregnancy thyroid medication dose and will be having a blood test in 4-6 weeks' time to assess where I am at.
Despite the complications and high risk status I was given for most of my pregnancy, baby was a very healthy birth weight, the labour was straight forward without any complications and his heel prick test which screened him for many conditions including congenital hypothyroidism came back all clear.
– Rachel
Related Article: 9 Ways I Supported My Thyroid Health Postpartum
See also:
Thyroid Superhero: A Kid's Guide To Understanding Their Grown-up's Hypothyroidism, which helps children to understand their caregiver's thyroid medication, flare days, symptoms and much more.