Click here to listen to a reading of this blog:
THIS POST HAS BEEN SPONSORED BY Blue Horizon Blood Tests and written by one of their resident doctors.
The importance of complete and comprehensive thyroid testing for those with a thyroid condition such as hypothyroidism can't be stressed enough.
A full thyroid panel consists of:
TSH (Thyroid Stimulating Hormone)
Free T3
Free T4
TpoAB
TgAB
Reverse T3
Yet many of us are not having all of these tested. Looking at Reverse T3 in this guest post, Dr Graham Johnson explains the controversy regarding testing Reverse T3 levels.
---
Written by Dr Graham Johnson
Reverse T3 – irrelevant or not?
The argument about reverse T3 rumbles on – should we ever run a test for this
inactive hormone?
What is Reverse T3?
Reverse T3 (rT3) is widely regarded as an inactive form of thyroid hormone, derived from thyroxine (T4). In addition to producing rT3 In 'nonthyroidal illness' (essentially any illness not affecting thyroid tissue), rT3 levels are elevated when there is increased production of rT3 from T4, and also when there is reduced breakdown of rT3 to the more inert T2.
Reverse T3 in Hypothyroidism
In hypothyroidism, rT3 levels are typically low when there is reduced production of T4, although in mild hypothyroidism rT3 levels may sometimes be normal or even high – which doesn't help with interpreting the significance of this substance.
Normally about 80% of circulating T3 and probably greater than 90% of circulating rT3 are derived from circulating T4. Thyroid hormone processing is controlled by specific enzymes, collectively known as deiodinases – types 1, 2, and 3 (D1, D2, and D3). Conversions of T4 to T3 and reverse T3 to T2 are controlled by D1 and D2, and conversion of T3 to T2 is controlled by D3. D1 activity is reduced during nonthyroidal illness (so rT3 will increase), whereas D3 activity, in contrast, is increased in nonthyroidal illness (leading to less T3).
The net effect in nonthyroidal illness is a reduction of circulating T3 – which effectively is an adaptive response – and is protective against the potentially harmful effects of the hormone in a diseased state when metabolism is slowed. Inactive rT3 is increased in this scenario, although this level is rarely measured.
The first reports of nonthyroidal illness syndrome (also known as the euthyroid sick syndrome or low T3 syndrome) were made in 1976. Tests for rT3 were not widely available then, but some even then linked this syndrome to high levels of rT3.
In 1982, Wartofsky and Burman reviewed the alterations in thyroid function in patients with systemic illness and discussed other factors that may alter thyroid hormone levels, such as age, stress, and various medications. More recently, attention has been drawn to the effects on T3 of the D3 enzyme, and how D3 can be adversely affected in many disease states leading to a drop in T3, and therefore development of low T3 syndrome.
Should Reverse T3 be Tested?
The usefulness of rT3 measurements in these situations remains controversial. The differential diagnosis between hypothyroidism and nonthyroidal illness syndrome can sometimes be difficult. As stated earlier, rT3 levels can be low, normal, or high regardless of the thyroidal state of the patient. Changes in thyroid function should be evaluated in the context of the patient's clinical condition – which is not always consistent with serum thyroid hormone levels.
In noncritical conditions that may be associated with mild forms of low T3 syndrome, individuals generally present with low T3 concentrations concurrently with low or normal TSH. RT3 may be high, or low, and the temptation may be to attribute the problem to the rT3 level – rather than acknowledging the presence of mild low T3 syndrome. There is currently no agreed rationale for measuring rT3 to initiate or to adjust thyroxine therapy— and the view amongst most endocrinologists remains that the single test relevant for these purposes is the TSH measurement. Basing treatment decisions on rT3 levels may result in the use of excessive doses of thyroxine, ultimately leading possibly to a state of subclinical or even clinical hyperthyroidism.
Based on current knowledge, the existence of an inactivating pathway of thyroid hormones represents a homeostatic mechanism – in this context, a way or at least a sign of 'making safe' potent T3 and protecting underperforming cells from the effects of this hormone. In selected circumstances then, measuring serum rT3 may be useful, such as in the euthyroid sick individual – but whether rT3 is anything more than a by-product in the whole process is yet unproven.
For those that are interested in measuring their Reverse T3, Blue Horizon Blood Tests
offer two thyroid profiles that include it – The Thyroid Check PLUS 12 and the Thyroid Check PLUS 15.
Both vacutainer-only tests, the PLUS 12 reports on:
TSH
FT3
FT4
Total T4
Thyroid
Peroxidase antibodies
Thyroglobulin Antibodies
Ferritin
Folate
Vitamin B12
Vitamin D
CRP
Reverse T3.
The Thyroid Check PLUS 15 also reports on HbA1c, insulin levels and magnesium as well as all of the above. You order the test online and then Blue Horizon can either send you a vacutainer kit where you arrange phlebotomy through a local doctor or nurse, arrange a nurse home visit or arrange a visit to a nearby hospital for the blood draw.
By Dr Graham Johnson of Blue Horizon Blood Tests
---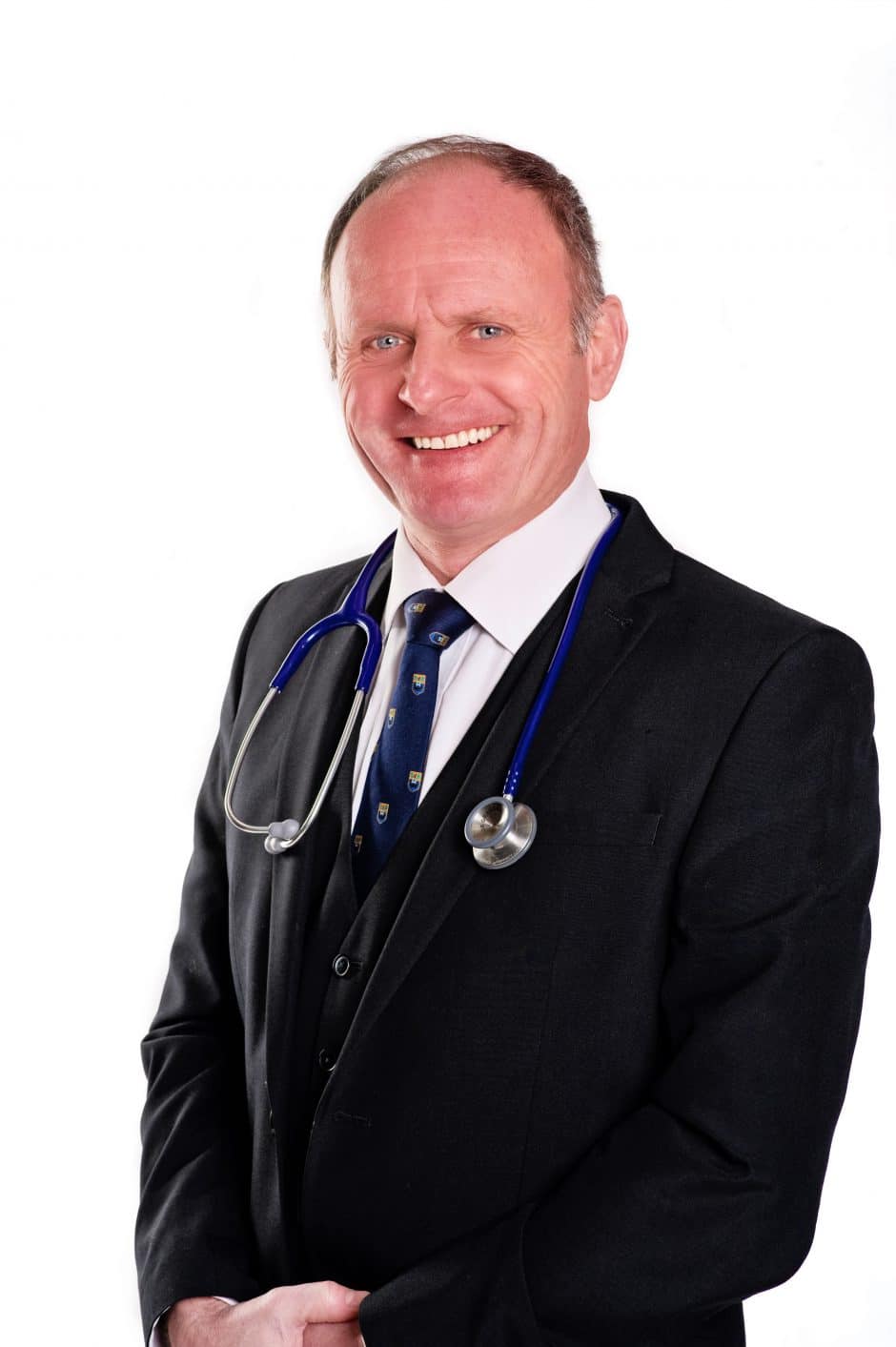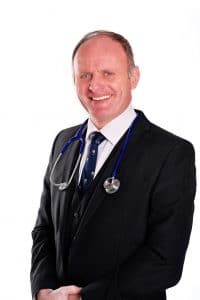 Blue Horizon Blood Tests are a small Doctor led team committed to providing you, the patient, with timely private pathology results to better your health.
They take pride in being able to help you with further testing to better your health. Their website enables you to select specialty tests, for which you do not need your own GP's referral, as it is provided by their own Doctors.
If you would like to submit a guest post, whether you're a thyroid patient, doctor or anyone else, please submit your piece to me at: [email protected]