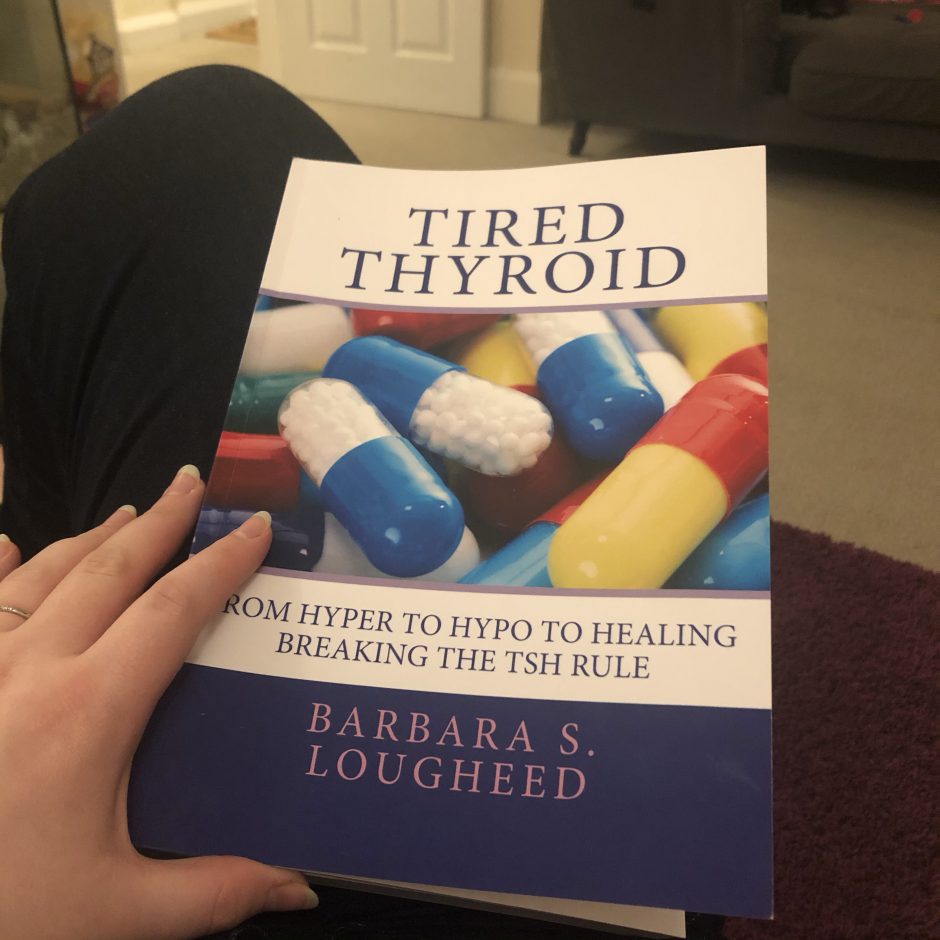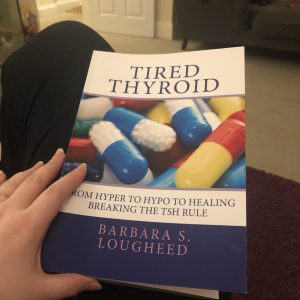 Tired Thyroid: From Hyper To Hypo To Healing – Breaking The TSH Rule by thyroid patient advocate Barbara S. Lougheed is a comprehensive and thorough read. This book combines Barbara's personal story of issues with hypothyroidism treatment, with case studies from others, too.
With almost thirty chapters, it showcases the many topics linked to thyroid disease that she has painstakingly researched over the years.
I may reference back to this book and what I've learnt from it throughout my blog posts.
Continue reading "Book Review: Tired Thyroid: From Hyper To Hypo To Healing – Breaking The TSH Rule by Barbara S. Lougheed" →