Click here to listen to a reading of this blog: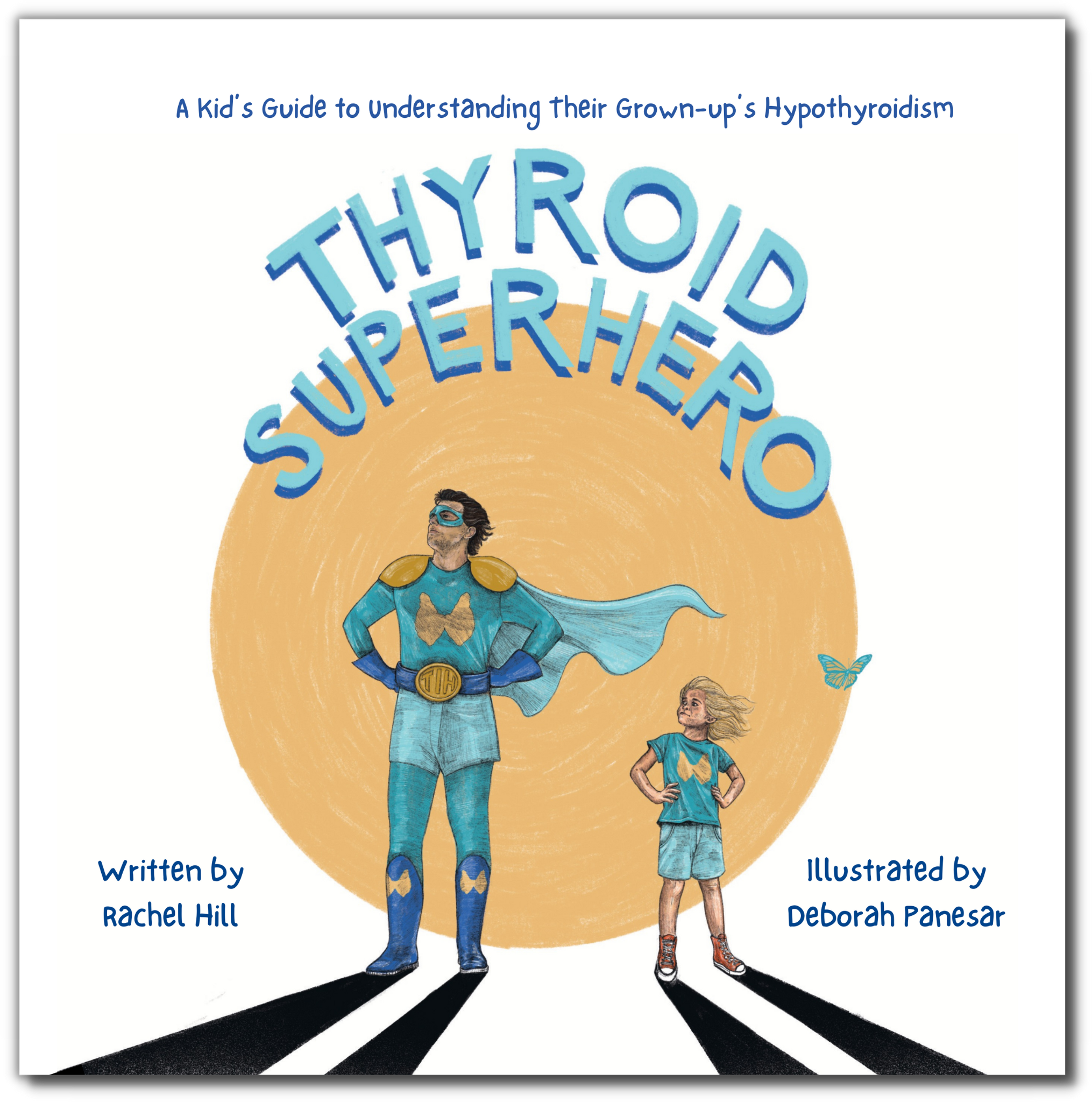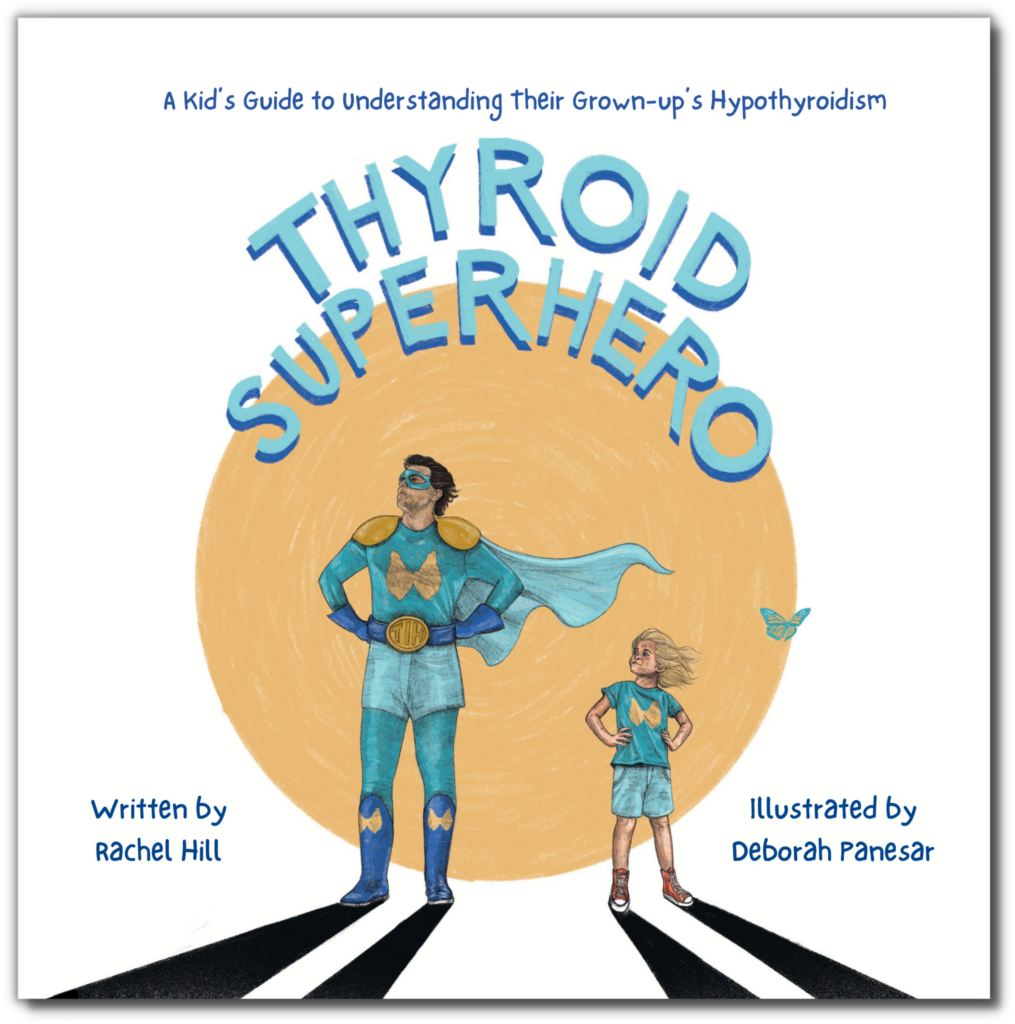 "Thyroid Superhero: A Kid's Guide To Understanding Their Grown-up's Hypothyroidism" is available to purchase, read and share with the little people in your life.
This book:
Is written for children 2+, though many adults will also learn a thing or two!
Covers what hypothyroidism is, what thyroid flares are, why we may need to reschedule plans, what thyroid medication is and more. All in an age-appropriate way for kids to understand without feeling worried.
Includes a fun "find the butterfly on each page", for kids to engage with the thyroid gland being butterfly-shaped!
Includes further resources to start a dialogue between child and caregiver about their symptoms and what it all means.
My own children inspired me to write this book, when I was asked questions such as "Why don't you eat gluten?" and "Why is mummy more tired some days?"
This answers their questions, encourages them to see those with chronic illness with acceptance and awareness and also teaches them the signs of a thyroid condition too.