Click here to listen to a reading of this blog:
Originally published on 10th December 2019
Last updated on 24th November 2023
Many of us with hypothyroidism and Hashimoto's adapt to a gluten-free diet to help us manage symptoms and lower thyroid antibodies.
However, it can be stressful and daunting when eating out, including at other peoples' houses, if you're worrying about being catered for and whether you'll accidentally be 'glutened'. After all, being 'glutened' is no fun and can really make us feel unwell!
Hosting a meal or event with gluten-free guests does not have to be complicated or stressful, though. Here are some ways to make it easier, and thyroid patients who are gluten-free, you may wish to pass this article on!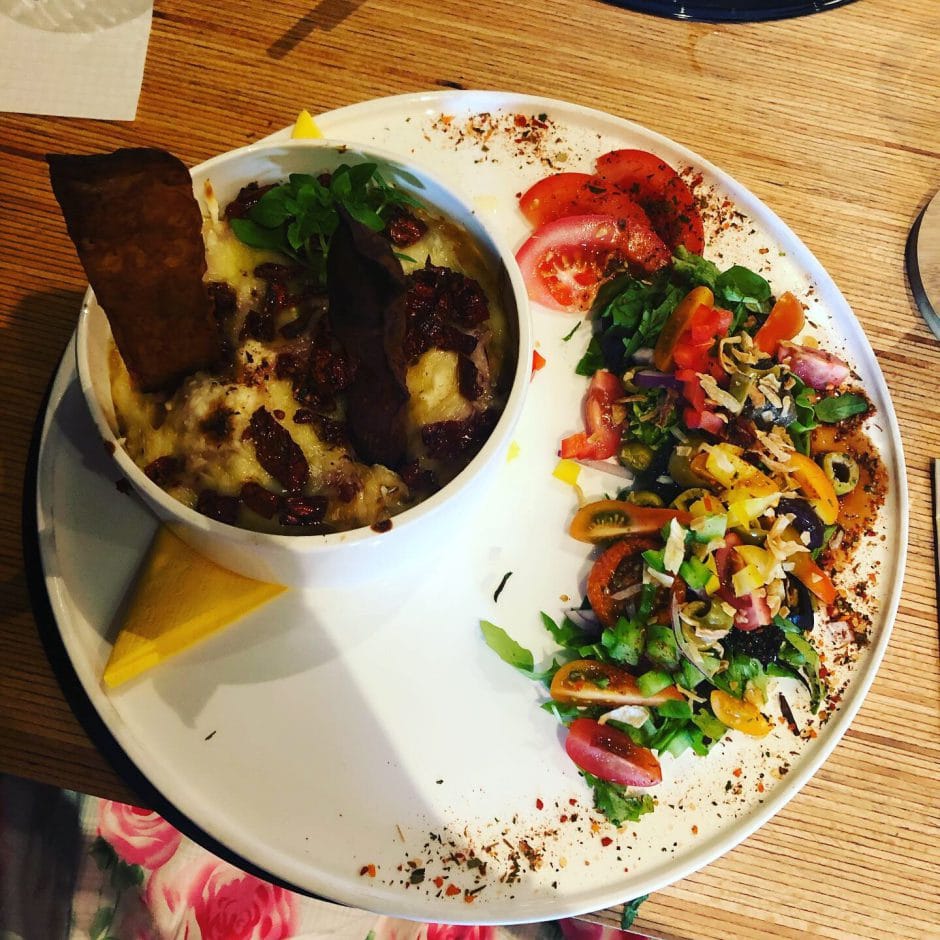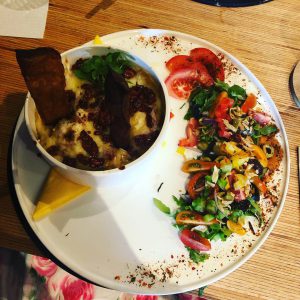 1. Be Aware of Gluten-containing Foods at Meal Times 
Typical foods which contain gluten are Christmastime can include:
Frozen/Pre-seasoned Roast Potatoes
Mince Pies
You will find many gluten-free alternatives in your regular supermarket or grocery store, but I have also linked to some online gluten-free alternatives in the list above.
Most stores and supermarkets contain an aisle or section for items made especially for those with dietary restrictions, such as gluten-free. You may also ask your guest to help you with their requirements by bringing a couple of these items themselves or writing a list of the ingredients to spot on packaging, to help you with checking if something you've bought contains gluten.
As someone who is gluten-free, I plan ahead and take my own gluten-free gravy, stuffing, sweets and other alternatives when eating at someone else's house. I don't mind helping them out so your guest may not mind either.
It's definitely kind to offer the gluten-free versions of these items instead of omitting them altogether and leaving your guest with half the food on their plate compared to everyone else!
2. Don't Make it a Big Deal
For those who have dietary requirements such as allergies, intolerances or sensitivities to certain foods, they may worry that they're causing a lot of extra work for you. I have worried about others feeling 'put out' by my awkward requirements in the past.
To help those with special requirements feel welcome, try not to make it a big deal. Keep their gluten-free food to one side so it's easy to ensure the gluten-free person knows where to go and don't announce it to the rest of your guests or make a big thing out of it. Really, your other guests need not be aware – just make sure the gluten-free food is kept out the way of other people mistakingly eating it and let your gluten-free guest know where to find it subtly. When they arrive, it can be easy to quickly show them where you've put their food in a 'not a big deal' way.
3. Make Sure to Check Gifts
See my Christmas Gift Ideas for Thyroid Patients here.
You may not realise that gluten can even crop up in gifts such as beauty products, as well as edible gifts. Ingredients to look out for on the back of beauty product packaging can include:
Hydrolyzed wheat gluten
Triticum vulgare (wheat) gluten
Avena sativa (oat) kernel flour
Hydrolyzed oat flour
Secale cereale (rye) seed flour
Barley extract
Fermented grain extract
Hydrolyzed malt extract
Phytosphingosine extract,
Wheat germ
Hydrolyzed wheat protein
Hydrolyzed vegetable protein
Triticum aestivum (another name for wheat)
Which is clearly a lot! So it may be best to stick to safe gift ideas such as those listed here.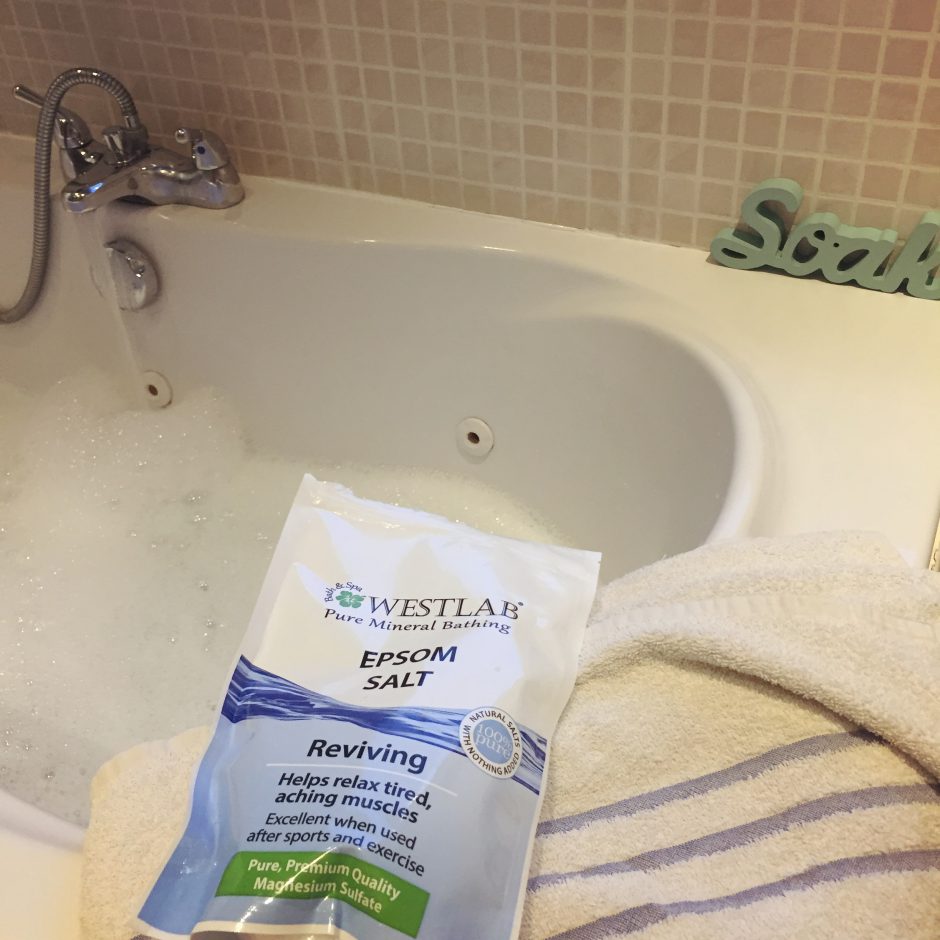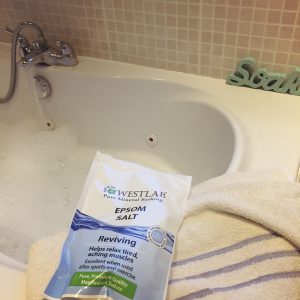 Do you have any other tips to add? Let me know in the comments below. 
Related article: 6 Tips For Enjoying The Festive Season with Hypothyroidism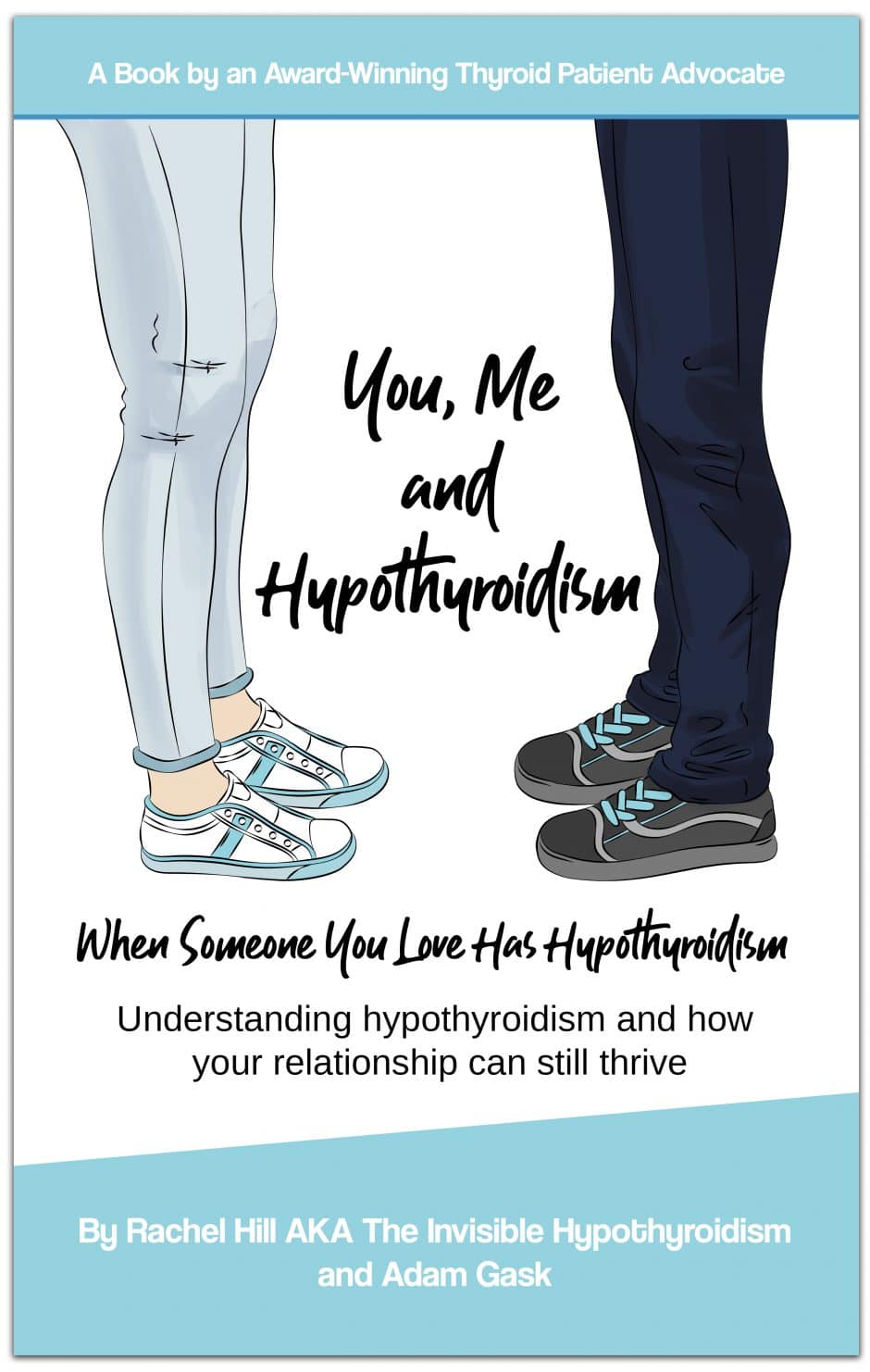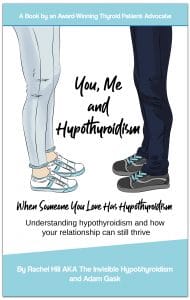 See also:
The book You, Me and Hypothyroidism: When Someone You Love Has Hypothyroidism, which gives you information about your loved one's thyroid condition, including understanding dietary changes.