Exciting news, my book is finally here! New to learning about your thyroid health? Learn why it's important to be your own health advocate in my book now.
Available on Amazon
This post may contain affiliate links, to find out more information, please read my disclosure statement.


Originally published on 19th August 2016 
Last updated on 19th August 2019
Your doctor may not run all the thyroid tests you want – you want to make sure that TSH, Free T3 and Free T4 are done at the very least. Most patients benefit from being highly involved in their thyroid care and treatment, which is where self-testing and the ability to order your own tests can be critical tools for empowering a patient.
This list has been compiled from thyroid patients who have told me where they order their own tests from.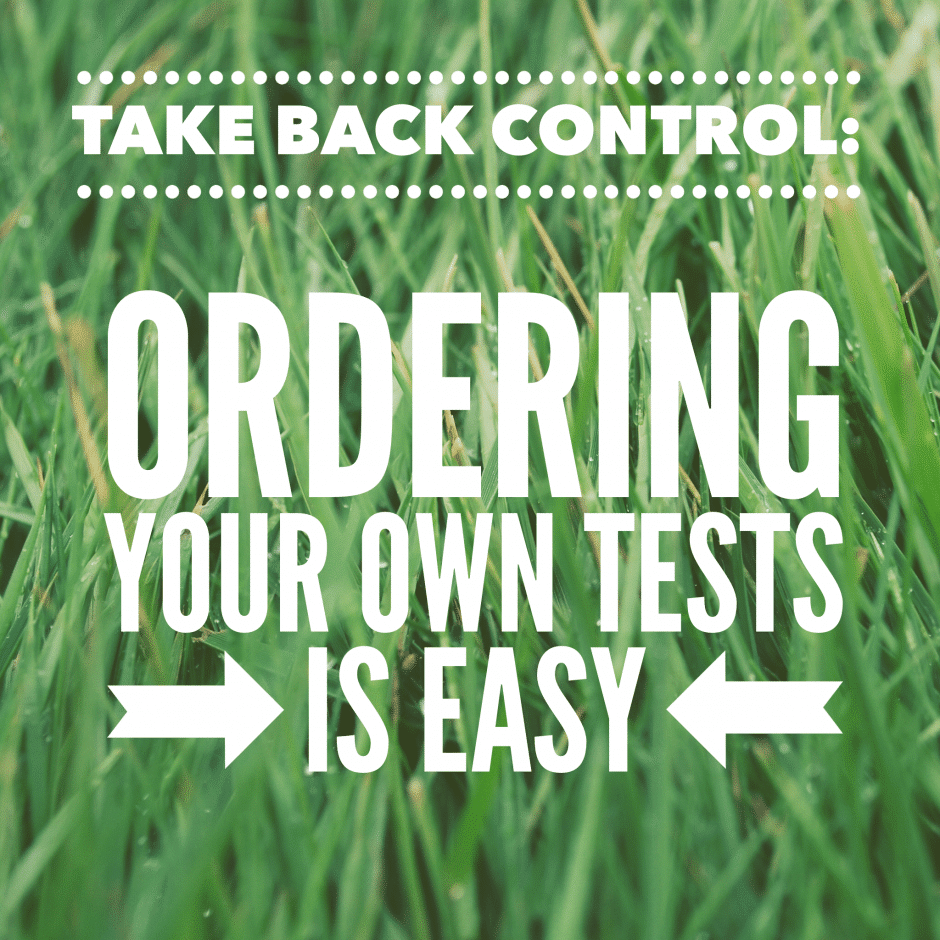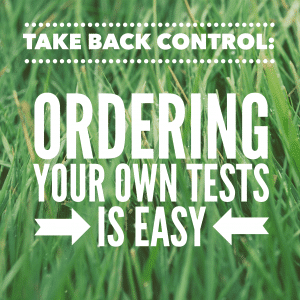 Please note that any places included in this list are not necessarily endorsed or recommended by myself. 
In alphabetical order:
All of Europe
LetsGetChecked (choose your country from the drop down menu)
Arab United Emirates 
Australia
Canada
Finland
Germany
Medivere Diagnostics and Medivere Diagnostics (shop)
Netherlands
Sweden
Switzerland
UK
Medichecks – At-home finger prick tests available
Note: all my followers get 10% of any full priced tests through the above link to Medichecks with the code INVISIBLE10 until the 31st December 2019
Blue Horizon Medicals – Postal Kits included
www.privatebloodtests.co.uk – Attend at a Spire Hospital – Phlebotomy included
www.privatebloodtests.com – Attend at a Nuffield Hospital – Phlebotomy included
www.bloodtestslondon.com – Attend at London Patient Service Centre
USA
---
Can you add to this list? Please let me know of any others.
---
Written by Rachel, The Invisible Hypothyroidism
Social
Community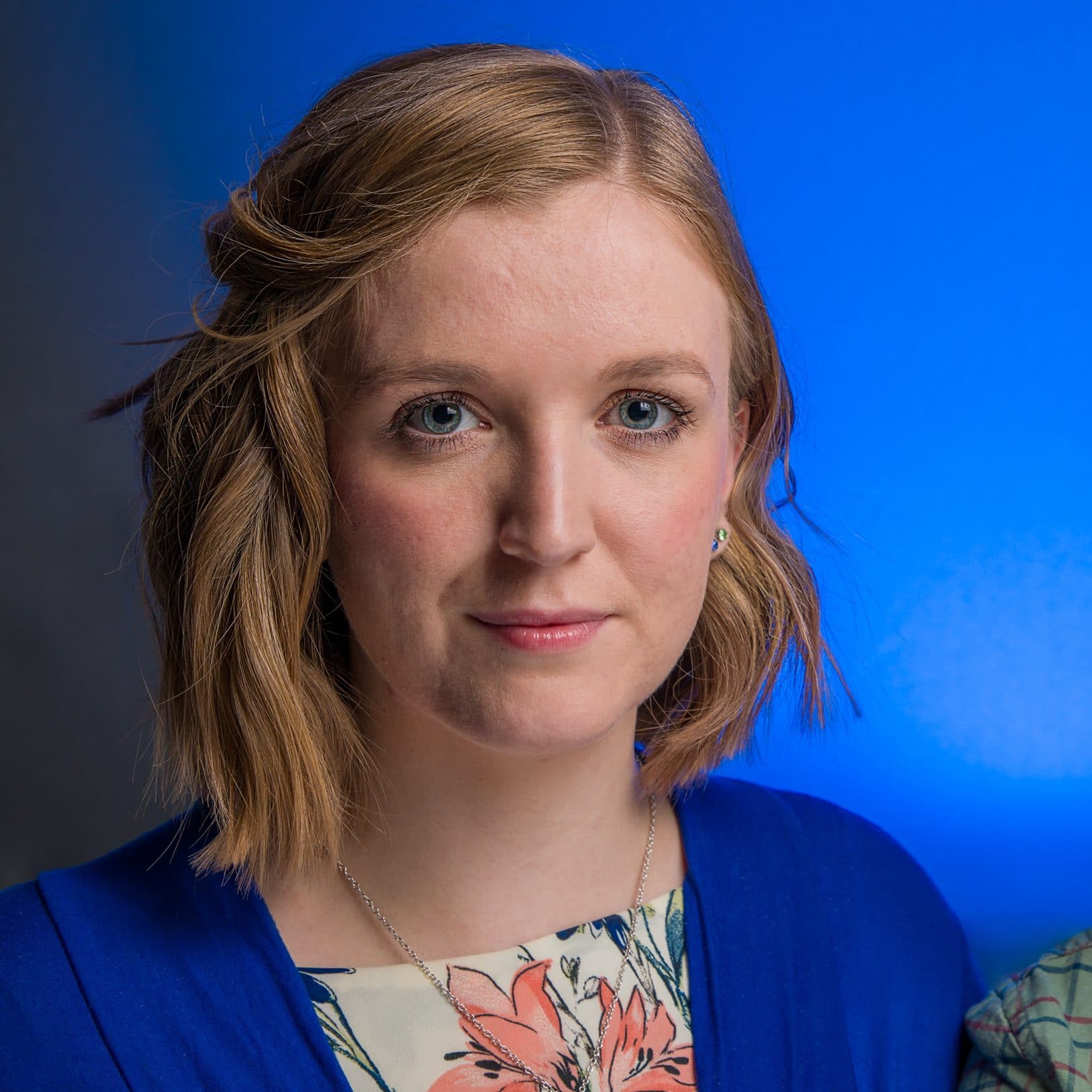 Rachel Hill is the highly ranked and award-winning thyroid patient advocate, writer, blogger, speaker and author behind The Invisible Hypothyroidism. Her thyroid advocacy work includes blogging, writing books, speaking on podcasts, being interviewed, writing for various websites and co-creating Thoughtful Thyroid courses. Rachel has worked with The National Academy of Hypothyroidism, BBC, The Mighty, Yahoo, MSN, ThyroidChange and more. She is well-recognised as a useful contributor to the thyroid community and has received eight 2019 WEGO Health Award Nominations.