Click here to listen to a reading of this blog:
Exciting news, my book is finally here! New to learning about your thyroid health? Learn why it's important to be your own health advocate in my book now.
Available on Amazon
How do you look at your thyroid medication? 
Do you see it as yet another pill you have to put down your neck and hate the thought of putting it in to your body?
In a world that glamourises being as natural possible, being surrounded by thyroid books that support finding your 'root cause' so you can reverse Hashimoto's and your Hypothyroidism and not need any medication, it can be difficult to accept that your thyroid medication is nothing to feel bad about.
Do you see your thyroid meds in the same way as food and water? Essential for you to live and for your body to actually function?
Just a thought.

This is how I view mine, because it's a necessity for me to live, just like food and water. Not having the correct amount of thyroid hormone in my body could actually kill me. It is needed for every cell and every function of the body.
You shouldn't feel ashamed about taking 'another pill', just as diabetics need insulin. You're not to blame for you health condition and your medication is just as important as that food and water you give yourself guilt-free.
You can click on the hyperlinks in the above post to learn more and see references to information given.
---
Written by Rachel, The Invisible Hypothyroidism
Social
Community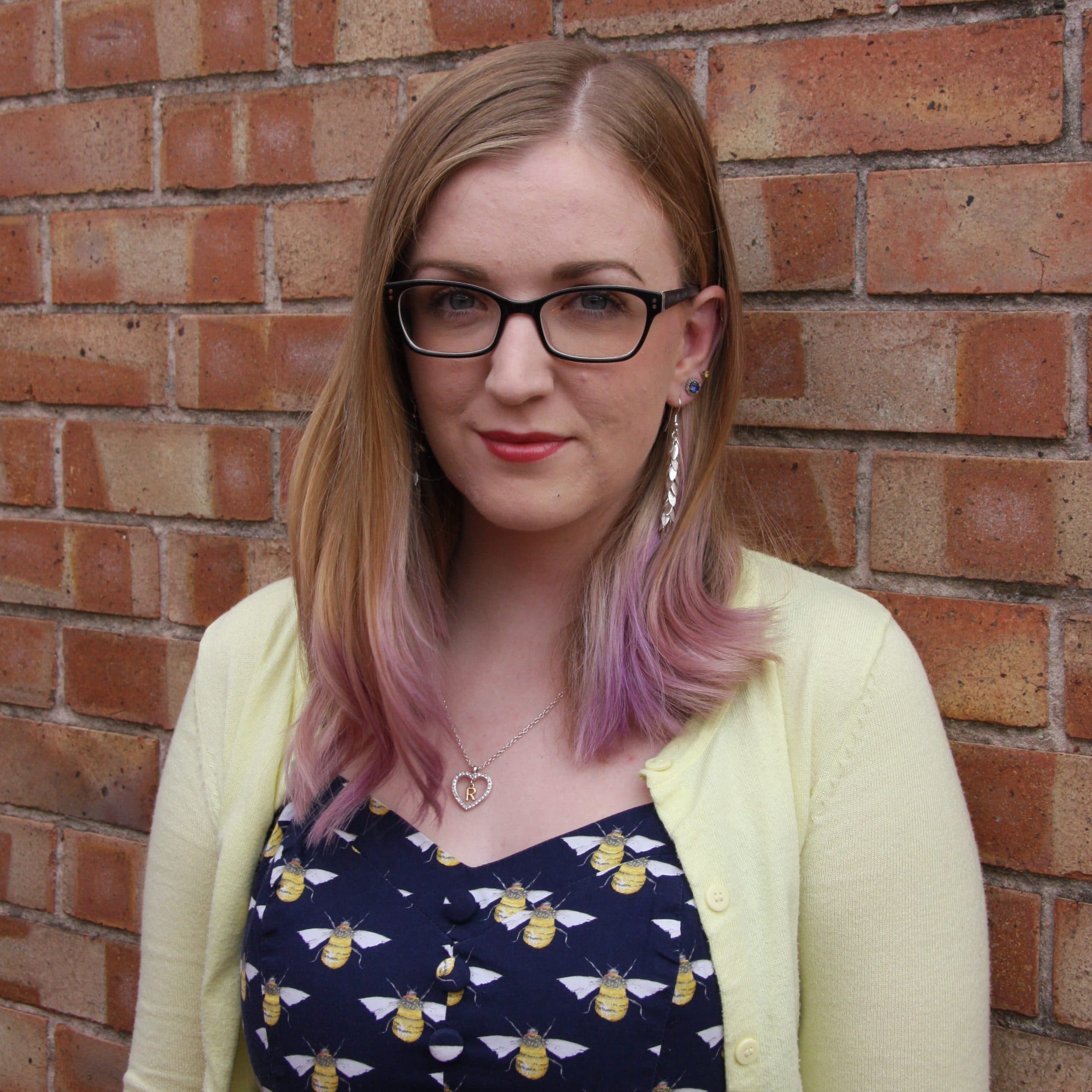 Rachel Hill is a highly ranked and award-winning thyroid patient advocate, writer, blogger, speaker and author and co-author. Appearing on podcasts, in interviews and writing for many websites, she has worked with The National Academy of Hypothyroidism, The BBC, The Mighty, Yahoo, MSN and ThyroidChange to name just a few. She is well-recognised as a useful contributor to the thyroid community and is currently writing her second book You, Me and Hypothyroidism. She received Six 2018 WEGO Health Award Nominations.