This page may contain affiliate links, to find out more information, please read my Disclosure Statement. As an Amazon Associate I earn from qualifying purchases.
Q. Who are you?
A. Hi! I'm Rachel, a thyroid patient advocate, meaning that I live with hypothyroidism and Hashimoto's and I share my stories, thoughts, resources etc. in the hopes of helping to empower and uplift other people with these health conditions who may be struggling. As well as raise awareness of thyroid conditions.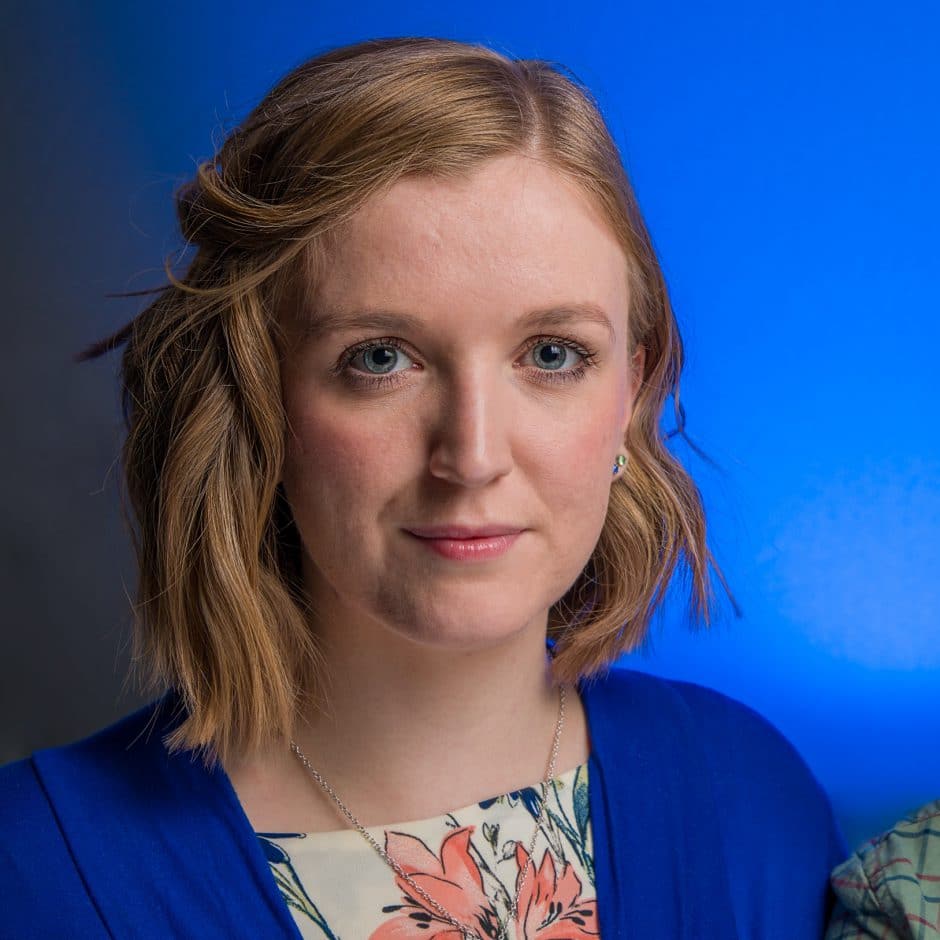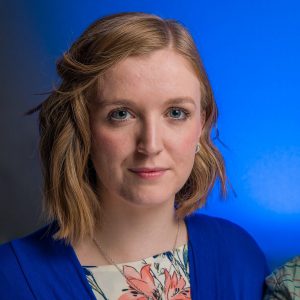 That's the bare bones of it!
I do this via my blog and website, my books, interviews, podcast appearances and other work.
I am also a board member for the American College of Thyroidology (a 501(c)(3) nonprofit corporation whose focus is the training of physicians and health care practitioners on the best practices of thyroid care).
See my media kit here.
Q. Are you a doctor?
A. No, I am not a doctor or trained medical professional. I have qualifications and certificates in various subjects and topics, such as Diet and Nutrition, Reflexology and Life Coaching, which can be useful in my work as a thyroid patient advocate, but if you are planning to make any changes to your health regimen, I would always suggest working with a doctor and consulting them first. Doing anything mentioned on this site (or any website) without medical input and guidance can be dangerous.
Please see my disclaimer here.
As I've already explained, I am a thyroid patient advocate, advocating for better thyroid disease diagnosis, management and treatment.
Q. Why did you set up this website?
A. I have learnt a lot on my own thyroid journey, through personal experience, books, research and studies, speaking to others in the industry, reading other websites and blogs and by listening to the thyroid patients in my thyroid patient community. Patients can often tell you more than anyone about what it's like to live with a thyroid condition. I wanted to share all of this because I believe strongly that it can benefit others.
A huge catalyst to creating this website was also answering the questions I was seeing in my Facebook support group everyday. I created the group early in my thyroid diagnosis and answering the same types of questions over and over again soon became time consuming. In order to help as many people as possible, it was easier to write out my answers in one place (this website) and start using links to articles to help answer more questions. So it went from just a blog to a whole website.
I also hope to raise awareness of hypothyroidism, be a voice for the many thyroid patients worldwide who need to be heard and maybe even improve the diagnosis and management of hypothyroidism. So the website aims to spread awareness too.
Reading books, websites, studies, research and work by medial professionals and advocates whilst still unwell myself (hello thyroid fatigue and brain fog!), I oftentimes found it hard to absorb a lot of it and even understand some of the phrasing or detail, so I also wanted to make information on thyroid disease easier to grasp and use in your own thyroid health by simplifying it! I wanted to create easy to understand yet informative blogs, articles and more that sound as if they're coming from a friend. Information on some websites can be written very scarily and negatively and can be overwhelming. I wanted to change this.
Q. How did you come up with the name 'The Invisible Hypothyroidism'?
A. I wrote a poem before I started blogging, titled "The Invisible". Hypothyroidism is an invisible illness in that it's not always easy to see that someone has it just by looking at them. And so 'The Invisible Hypothyroidism' just made sense.
Q. Do you have a newsletter?
A. Yes! My newsletter, delivering thyroid related news, blogs, interesting reads, current competitions and more is sent out twice a month. Read more and sign up for it here.
Q. Do you have any books?
A. Yes! I wrote my first book in 2018; Be Your Own Thyroid Advocate: When You're Sick and Tired of Being Sick and Tired. You can find it on Amazon.
I wrote my second book You, Me and Hypothyroidism: When Someone You Love Has Hypothyroidism,  in 2019. It's a resource for the loved ones of hypothyroid patients. You can find it on Amazon.
I have also contributed the forewords to these books:
Emily Kyle's The 30-Minute Thyroid Cookbook
Zana Carver's The End of Chronic Fatigue
Q. Do you have a course I can take?
A. Due to a lot of my followers requesting that information found on my website and social media be condensed in to a 'course' or 'programme' that they can take to empower themselves in their own thyroid journey, learn the essential information to living well with thyroid disease and put things in to practise, I am hoping to put together a course in the future.
Q. Do you give 1-on-1 coaching?
A. No. Although I have a life coaching qualification, I don't utilise this in the form of coaching and certainly do not give medical advice or guidance. To find support as a thyroid patient, please see my various social media pages, online support group etc.
Facebook Support Group
Facebook Page 
Instagram
Q. How do I contact you?
A. Please see my contact page here.
Q. Do you make money from your blog? 
A. For the first eighteen months of its existence, I made no money whatsoever through my thyroid advocacy efforts – but I did put a lot of my own money and time in to building and maintaining The Invisible Hypothyroidism website, social media platforms and more.
After deciding that it was my passion to dedicate as much time as possible to thyroid advocacy, I eventually changed any links I already had on my blog (e.g. to items on Amazon) to amazon affiliate links and then as my reputation grew, I began writing for other websites and organisations and charged for my time and work for them. I also joined other affiliate programmes. See more info here.
However, this has never changed how I write, what I write about and how I work. Helping other thyroid patients will always be my priority and whatever I share, I deeply believe is of value to others on their thyroid health journeys.  I will always want to remain as transparent as possible with you all.
Most of my income as a thyroid patient advocate comes from my book sales.
Q. Why do you share such personal experiences on here?
A. I originally started blogging a few months before it went live. It was an outlet for me – somewhere to express my feelings, vent my frustrations and deal with what I was going through. I wasn't sure if I would ever publish it and show it to anyone else, but in the end I did because:
I felt that sharing my experiences would help others going through the same thing.
I felt others would realise that they were not alone in what they experience with hypothyroidism and it would provide comfort.
I thought 'I don't have to keep quiet about what I've gone through. If I want change for future thyroid patients, I have to speak up.'
I wanted others to know that they shouldn't feel ashamed .
I wanted to empower others to learn to advocate for their thyroid health as this is what has gotten me better.
Find out more in my book, Be Your Own Thyroid Advocate: When You're Sick and Tired of Being Sick and Tired. 
Q. Is NDT the best thyroid medication?
A. It's not as simple an answer as you think. The 'best' medication is what works best for you, and that you feel comfortable being on. T4, T3, combination therapy or NDT all work well for different people. Just because NDT has worked well for me, doesn't mean everyone else will have the same experience. I believe in each patient finding what works for them and do not align myself with any one type of thyroid medication. You should work with a medical professional to find out which treatment works best for you.