This page may contain affiliate links, to find out more information, please read my disclosure statement. 
Rachel Hill, founder of TheInvisibleHypothyroidism.com, an award-winning thyroid patient advocacy and website, is providing the first resource for those supporting someone with hypothyroidism;
You, Me and Hypothyroidism: When Someone You Love Has Hypothyroidism
Her new book, written with husband Adam Gask.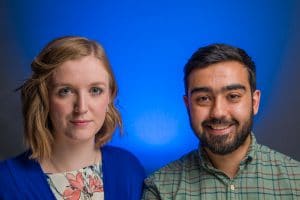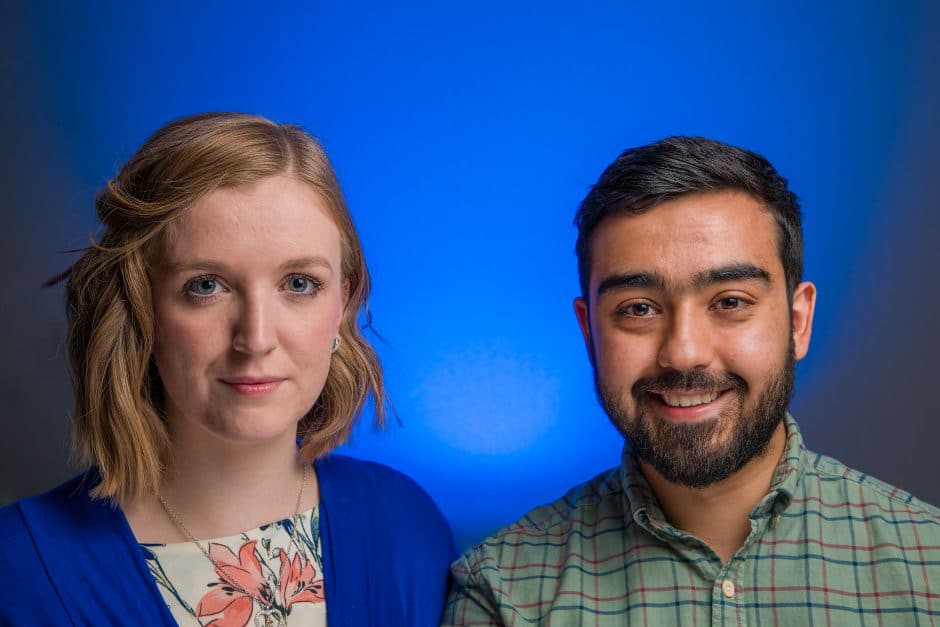 Frustrated that there isn't enough resources and information out there for the loved ones of those with thyroid disease, Rachel began writing posts on her blog for them, before also creating a whole book dedicated to supporting them.
This comprehensive and much-needed book compiles all the information that friends and family of someone with hypothyroidism need to know to ensure their relationship thrives with this chronic illness.
Included in this book:
Easy to understand information on what hypothyroidism is and how it affects your spouse, friend or family member.
Ways in which you can best support the person you know with hypothyroidism to get them back to good health.
Information and practical advice on fertility issues, mental health, changes in sex drive, managing social events, dietary changes, housework and more, when your loved one has hypothyroidism.
Written by a thyroid patient and her husband collaboratively, it provides both sides of the experience and reassures you that your experiences are also valid.
Support for your own mental health and wellbeing while supporting someone else.

A list of resources (websites, books and a list of awareness events) for further reading.
The hopes for this book is that it will save more relationships and help more people to thrive through mutual understanding of the condition. 
Coming in 2019
To stay up to date on its release, please subscribe to the newsletter here.