Click here to listen to a reading of this blog:
This post may contain affiliate links, to find out more information, please read my disclosure statement. As an Amazon Associate I earn from qualifying purchases.


"You Are Not Everyone's Cup of Tea".
This is something I have to remind myself of from time to time. 

The world is inevitably populated with people who either A) like you or B) do not like you. The people who fiercely stand by you and support you, are your people. Don't bother wasting your limited time and energy on trying to convince those who do not see it, that you have value. You will only waste more of your precious time and energy.
So instead, give your energy to those who are your kind of people. You can't be everyone's cup of tea, but that's OK. It's not your job to try and be friends with and be liked by everyone.
Why This is Relevant to Me as a Thyroid Advocate 
Sometimes people will not agree with what I say, write about or stand for.
They don't believe that what I share through my blog and advocacy work for hypothyroidism and Hashimoto's patients, to be true or valuable. Really, they just don't want to hear what I and so many others struggling with thyroid disease, have to say. And this is why so many of us are let down and left unwell, seeking answers and better health.
People, often doctors, bury their heads in the sand and pretend that many of us are not inadequately treated and our lives devastated by their lack of correct care, they ignore us and laugh off my concerns for other patients. And this can be tough to take.
But I've never taken criticism well and so I have to remember who I do all of this for – the thyroid patients who tell me that my writing was great to share with family and friends to spread understanding and awareness. The patients who say my interview on the radio lifted their spirits after a tough day or week trying to cope as 'normal' as possible with their health conditions. The patients who thank me for reassuring them that they are not alone. The critics, the ones who dismiss my, and in relation, the thousands of other thyroid patients' struggles and concerns, can move along. I know that I'm on this planet to help others. What I do is valuable. But I'm not everyone's cup of tea and that's fine. For those who I am, it's worth doing all of this for.
Do you ever remind yourself that you can't be everyone's cup of tea?
See the various ways I support and advocate for thyroid patients: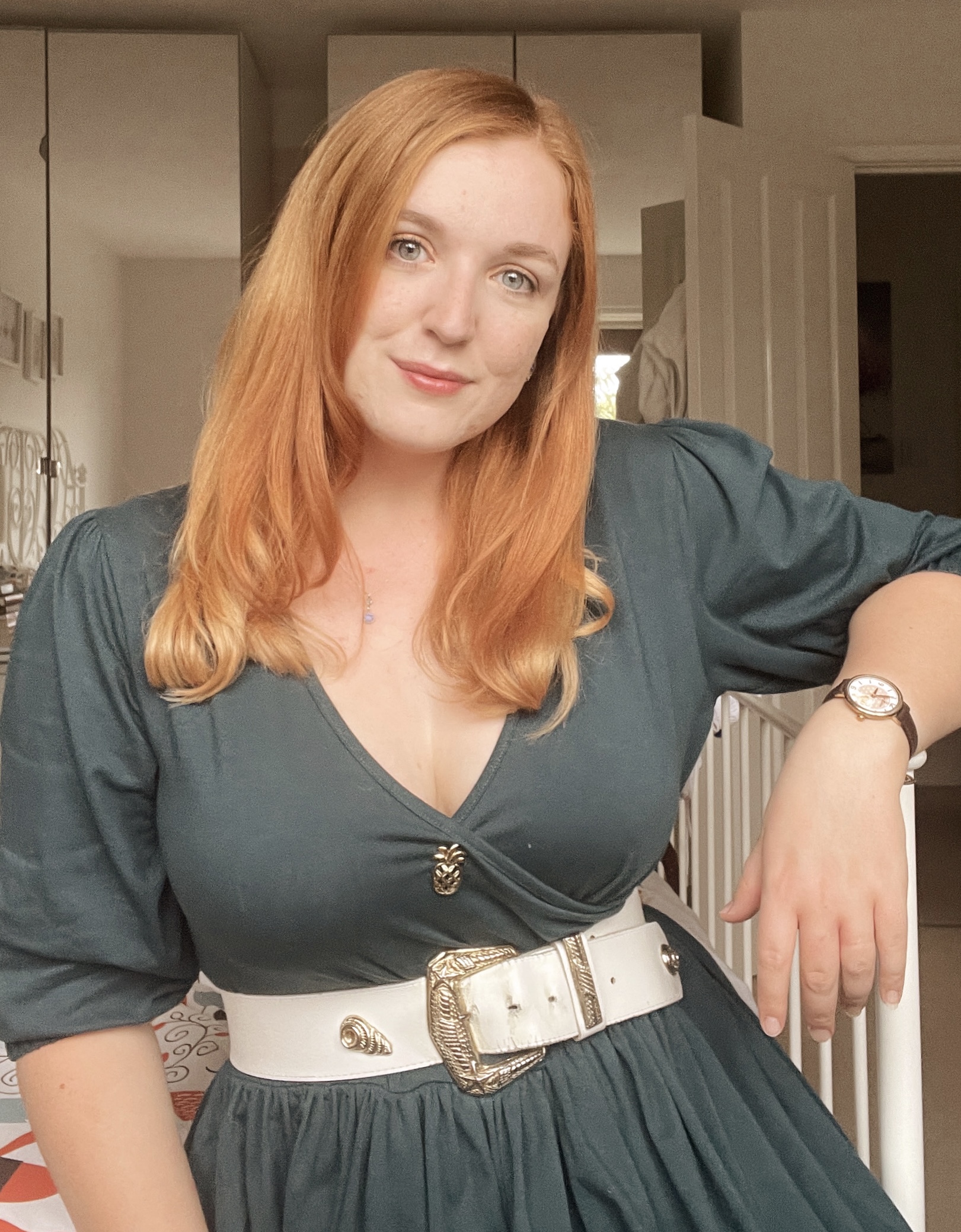 Rachel Hill is the highly ranked and multi-award winning thyroid patient advocate, writer, speaker and author behind The Invisible Hypothyroidism. Her thyroid advocacy work includes writing articles, authoring books, producing her Thyroid Family email newsletters and speaking on podcasts, as well as being a founding board member for the American College of Thyroidology. She is well-recognised as a crucial contributor to the thyroid community and has a large social media presence. Her books include "Be Your Own Thyroid Advocate" and "You, Me and Hypothyroidism".