This post may contain affiliate links, to find out more information, please read my disclosure statement. As an Amazon Associate I earn from qualifying purchases.


With the launch of my new book, You, Me and Hypothyroidism: When Someone You Love Has Hypothyroidism, I thought I'd host a giveaway competition to enable two of my followers to win a copy!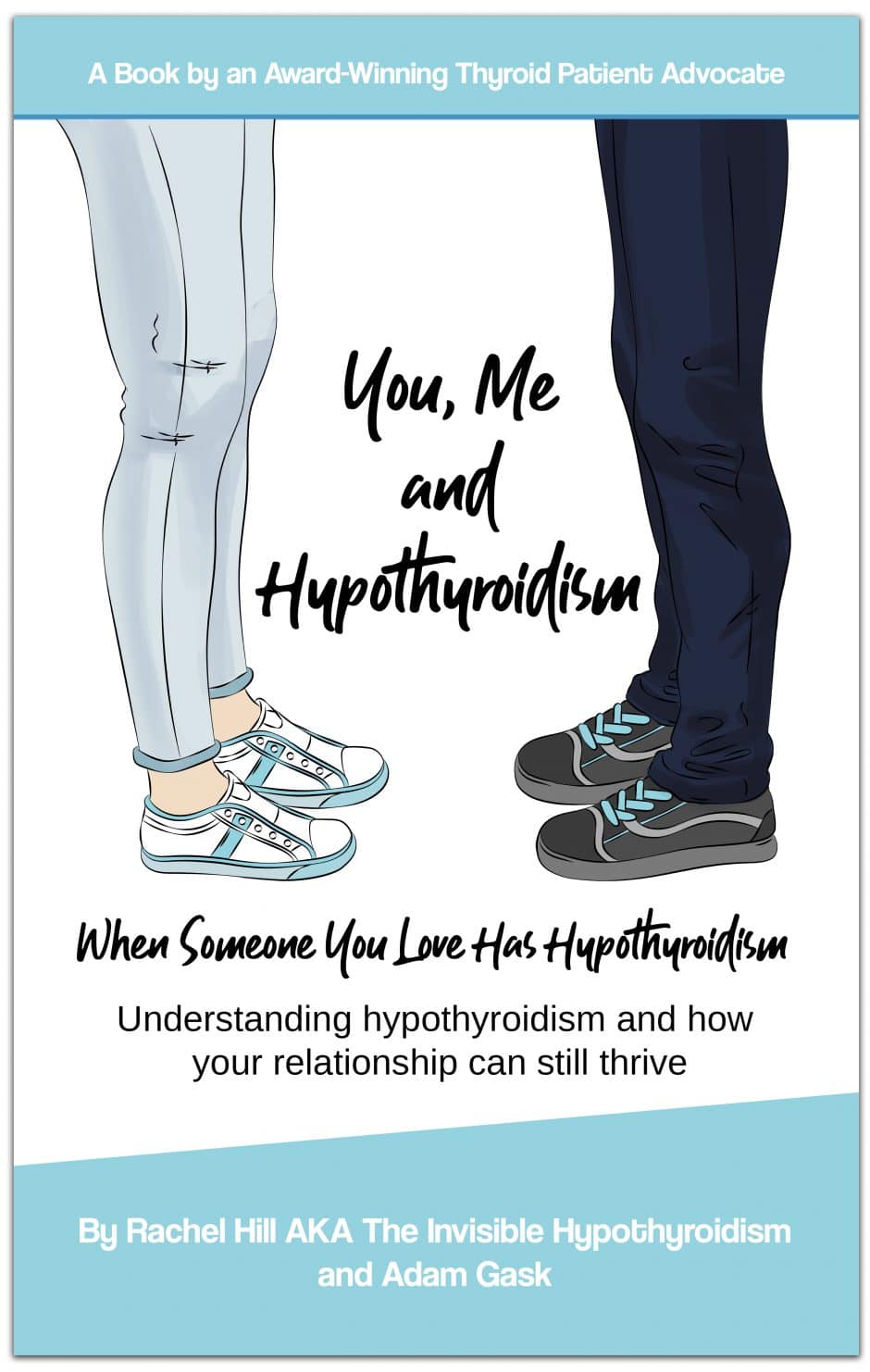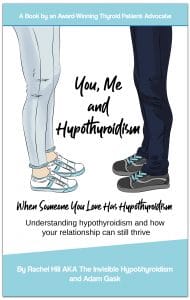 Offering the ability to win something is my way of saying thank you for all of your support over the last three years. Without it, I wouldn't have written this book.
What Do You Win?
I'm giving away two copies of my new book "You, Me and Hypothyroidism: When Someone You Love Has Hypothyroidism". One copy to a winner on Facebook and one to a winner on Instagram.
Included in this book written for those who know someone with hypothyroidism:
Easy to understand information on what hypothyroidism is and how it affects your spouse, friend or family member.

Ways in which you can best support the person you know with hypothyroidism to get them back to good health.

Information and practical advice on fertility issues, mental health, changes in sex drive, managing social events, dietary changes, housework and more.

Written by a thyroid patient and her husband to deliver both sides of the experience.
What Do You Need To Do To Enter?
Head on over to my Facebook page and follow the instructions on the post. Also head on over to my Instagram post for a second entry. You may also ask friends and family to enter in case they win for you (and they would also benefit from reading it!).
The competition closes and a winner will be drawn on September 20th 2019, the day the book officially comes out and is released to the world!
I hope you'll enter and I look forward to posting it off to the winner! Small acts of kindness can put big smiles on peoples' faces.
✨
Like this article? Follow Rachel on Facebook | Instagram | Twitter | Pinterest​ for more great thyroid content. ✨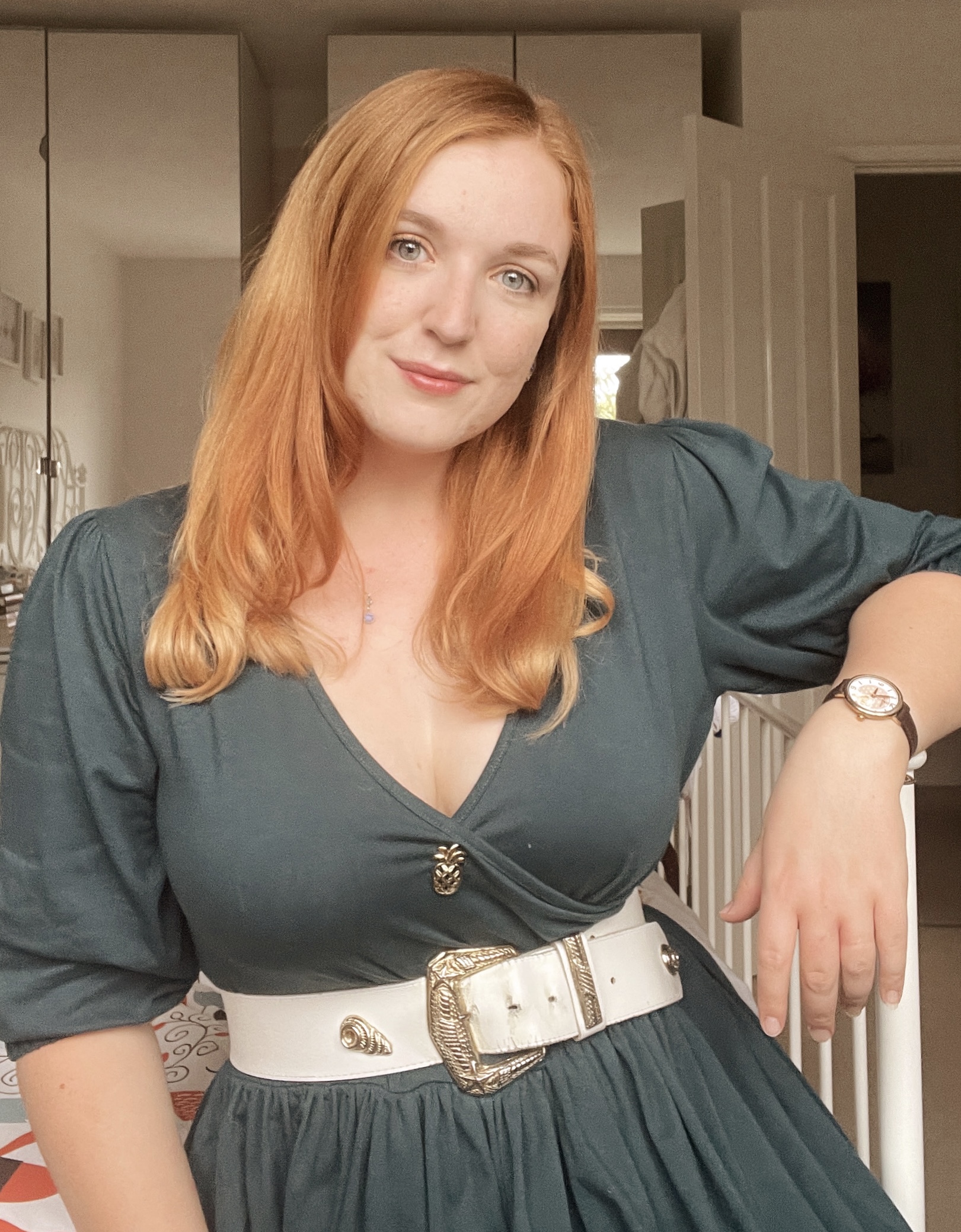 Rachel Hill is the highly ranked and multi-award winning thyroid patient advocate, writer, speaker and author behind The Invisible Hypothyroidism. Her thyroid advocacy work includes writing articles, authoring books, producing her Thyroid Family email newsletters and speaking on podcasts, as well as being a founding board member for the American College of Thyroidology. She is well-recognised as a crucial and influential contributor to the thyroid community and has a large social media presence. Her books include "Be Your Own Thyroid Advocate" and "You, Me and Hypothyroidism".