Click here to listen to a reading of this blog:
Exciting news, my book is finally here! New to learning about your thyroid health? Learn why it's important to be your own health advocate in my book now.
Available on Amazon
I'm currently working on a new project.
I am wanting to get as many of us as possible to hold a piece of card or paper in a photo, saying what hypothyroidism has done to us, in order to create a powerful blog post or huge collage of them to make people more aware of just what we go through/have gone through with hypothyroidism.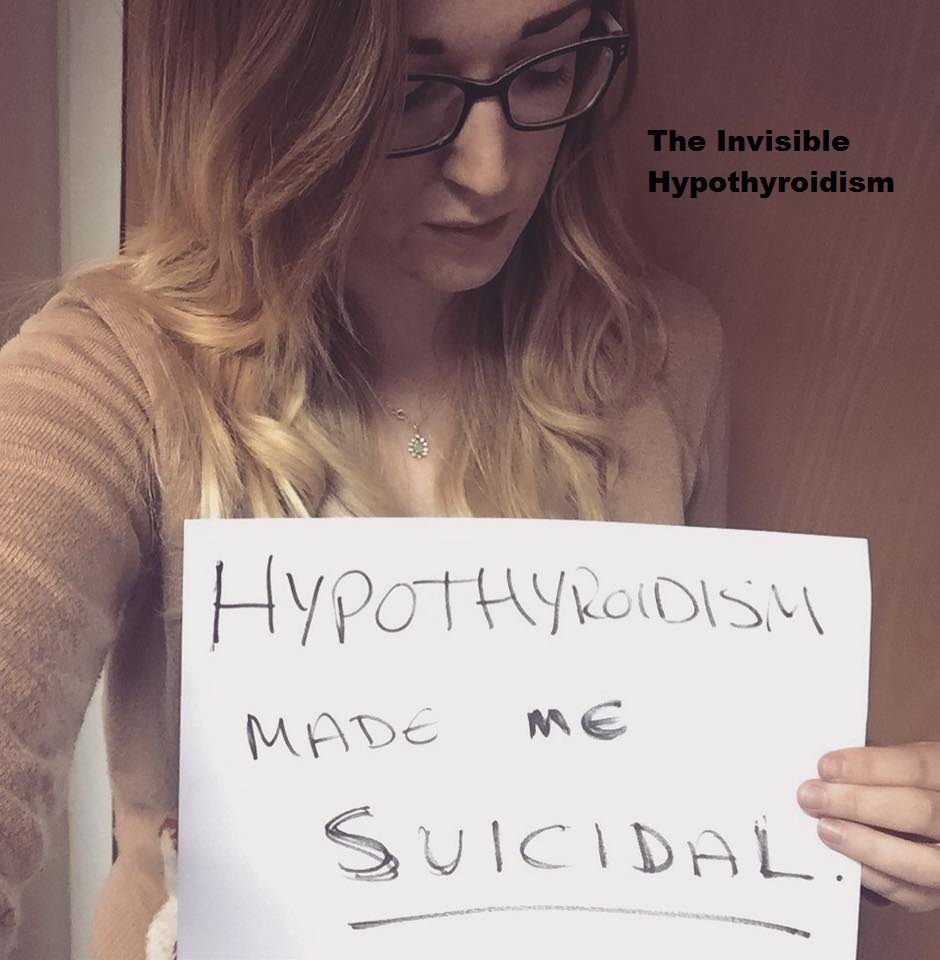 I want to grab peoples' attention and make them think.
I want to make them REALISE.
We all have varying statements to make on how it's affected us, such as:
'Hypothyroidism ruined my ability to work.', 'Hypothyroidism stole my hair.', 'Hypothyroidism ruined my relationship.', 'Hypothyroidism stole my happiness.'
Real, thought-provoking statements held by real people who have REALLY gone through this and been affected by it.
I want people to take notice and be aware of what it does to us.
You can send your contribution to [email protected] or use the hashtag #theinvisiblehypothyroidism 
---
Written by Rachel, The Invisible Hypothyroidism
Social
Community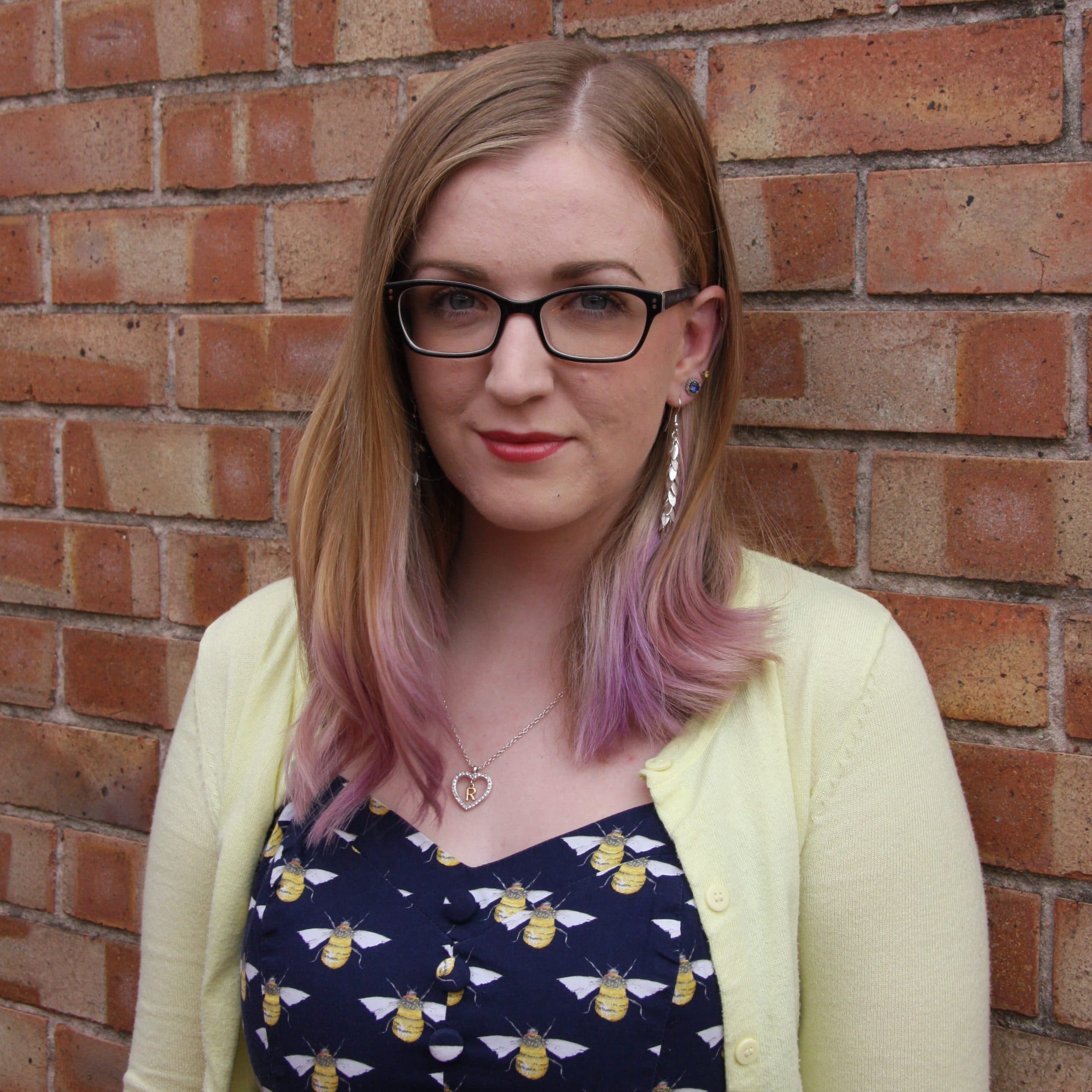 Rachel Hill is a highly ranked and award-winning thyroid patient advocate, writer, blogger and author. Appearing on podcasts, in interviews and writing for others, she has worked with The National Academy of Hypothyroidism, The BBC, The Mighty, Yahoo, MSN, Thyroid Refresh and ThyroidChange, to name just a few. She is well-recognised as a useful contributor to the thyroid community and also contributed the foreword to Emily Kyle's The 30-Minute Thyroid Cookbook. She received Six 2018 WEGO Health Award Nominations.