Click here to listen to a reading of this blog:
This post may contain affiliate links, to find out more information, please read my disclosure statement. As an Amazon Associate I earn from qualifying purchases.


I'm currently working on a new project.
I am wanting to get as many of us as possible to hold a piece of card or paper in a photo, saying what hypothyroidism has done to us, in order to create a powerful blog post or huge collage of them to make people more aware of just what we go through/have gone through with hypothyroidism.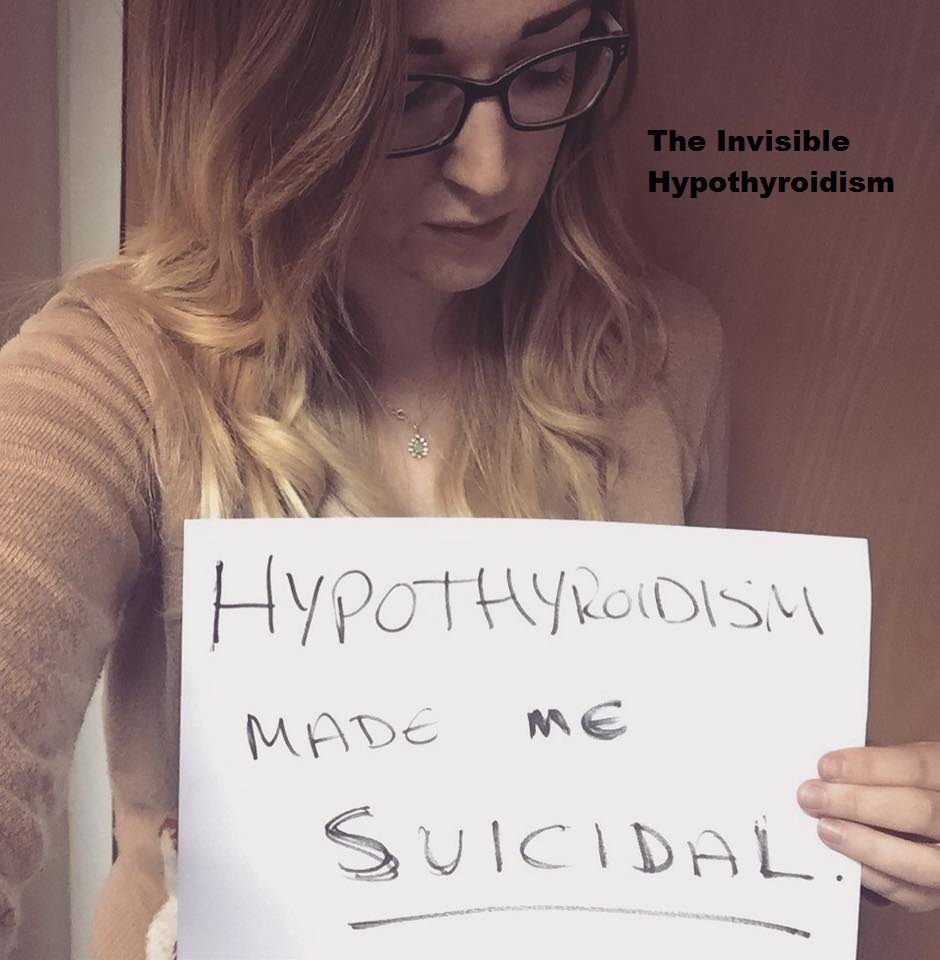 I want to grab peoples' attention and make them think.
I want to make them REALISE.
We all have varying statements to make on how it's affected us, such as:
'Hypothyroidism ruined my ability to work.', 'Hypothyroidism stole my hair.', 'Hypothyroidism ruined my relationship.', 'Hypothyroidism stole my happiness.'
Real, thought-provoking statements held by real people who have REALLY gone through this and been affected by it.
I want people to take notice and be aware of what it does to us.
You can send your contribution to me over email or use the hashtag #theinvisiblehypothyroidism 
Will you be taking part? What has hypothyroidism done to you?
✨
Like this article? Follow Rachel on Facebook | Instagram | Twitter | Pinterest​ for more great thyroid content. ✨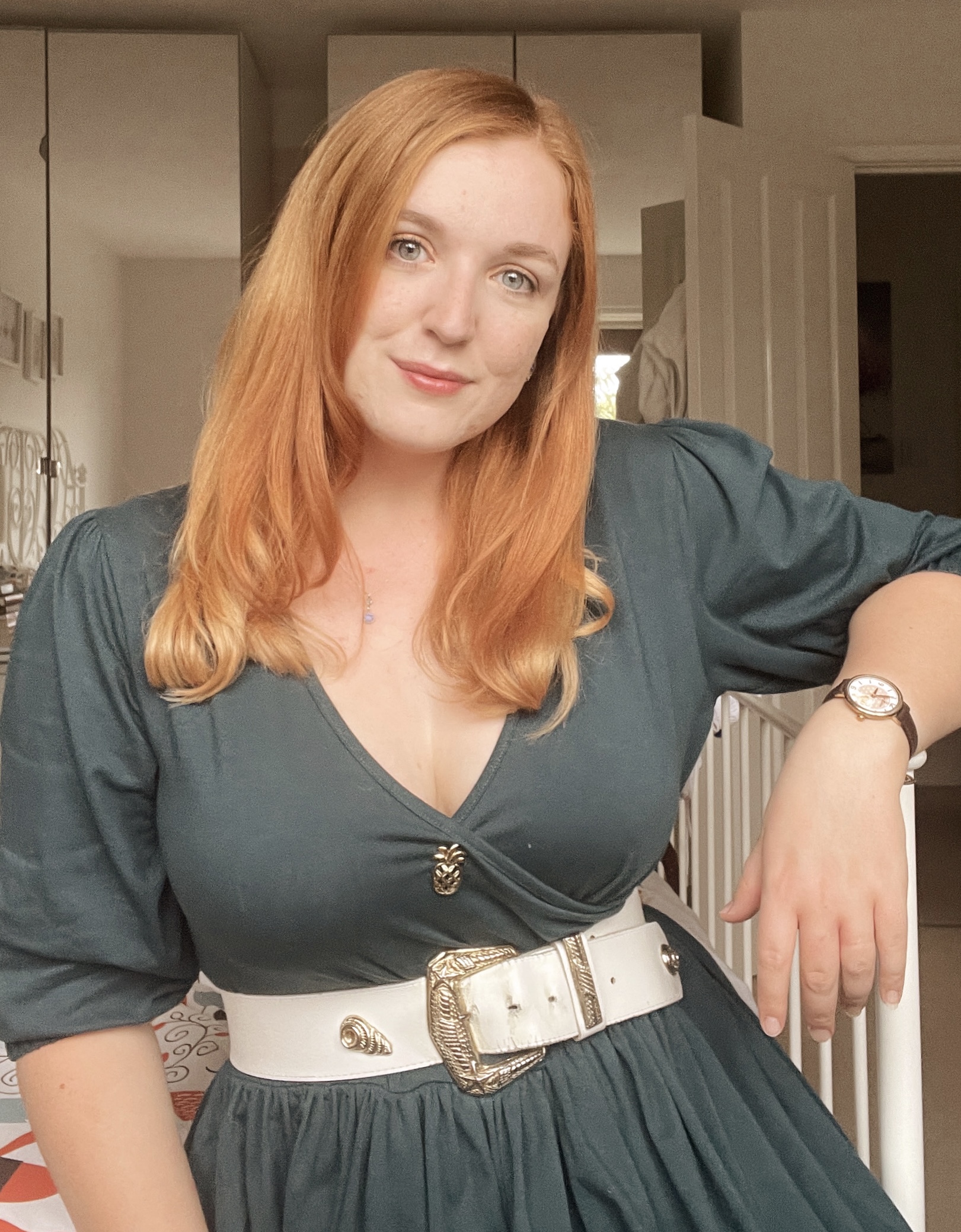 Rachel Hill is the highly ranked and multi-award winning thyroid patient advocate, writer, speaker and author behind The Invisible Hypothyroidism. Her thyroid advocacy work includes writing articles, authoring books, producing her Thyroid Family email newsletters and speaking on podcasts, as well as being a founding board member for the American College of Thyroidology. She is well-recognised as a crucial and influential contributor to the thyroid community and has a large social media presence. Her books include "Be Your Own Thyroid Advocate" and "You, Me and Hypothyroidism".