Click here to listen to a reading of this blog:
This post may contain affiliate links, to find out more information, please read my disclosure statement. As an Amazon Associate I earn from qualifying purchases.


My trip to Vietnam really opened up my eyes to eating healthy yet hearty and fulfilling food. Here is a 'fish hot pot' that is naturally gluten and dairy-free, which my husband and I created when we got back home, after learning about Vietnamese and Asian cooking and taking a cooking class.
It's got some heat, so you may want to reduce the amount of chilli to your own level.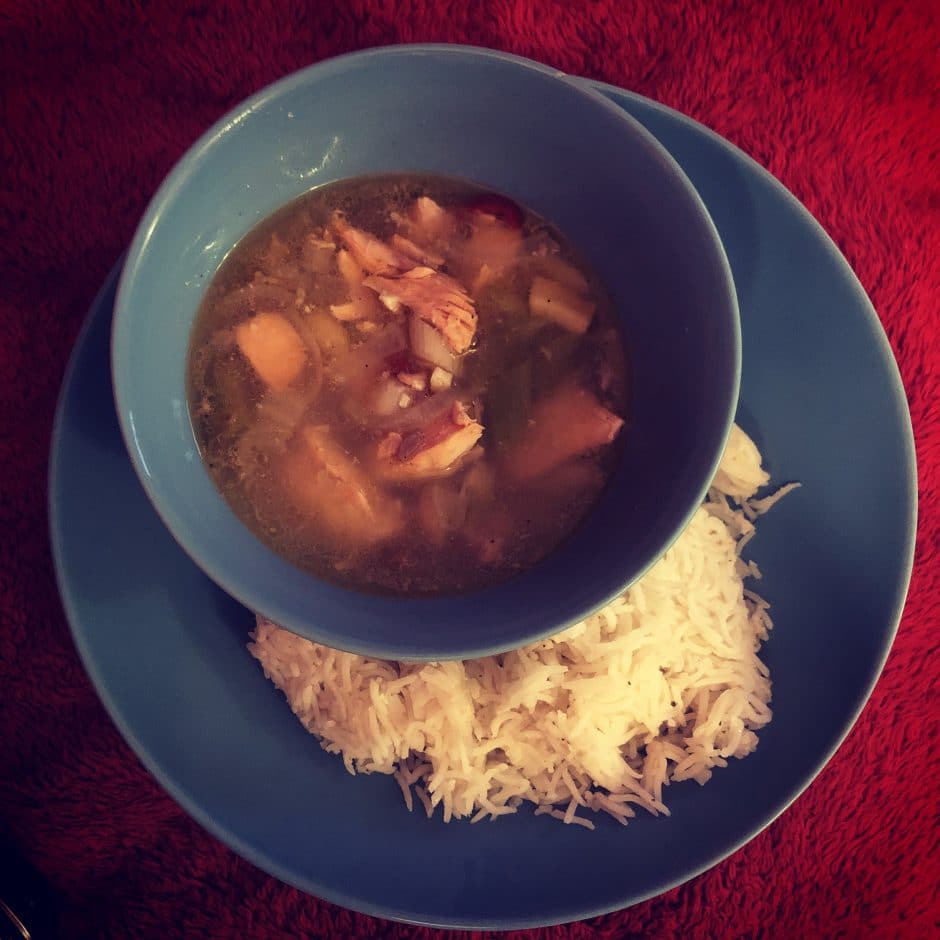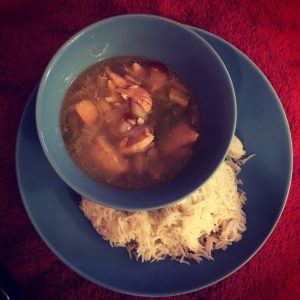 Prep time: 10 minutes
Cooking time:
Serves: 2 adults
Ingredients:
3 cloves of garlic
½ teaspoon of ground ginger
5 shallots
1 bunch of spring onions
1 whole red chilli
1 fresh salmon fillet
1 fresh sea bass fillet
2 tablespoons of fish sauce
1 splash of sesame oil
250ml coconut water
Pinch of black pepper
Fragrant rice to serve
Method:
Finely chop the garlic, shallots, ginger and chilli.
Chop the spring onions into 2cm pieces.
Chop the fish and place in to a bowl, ensuring no skin is included.
Add the fish sauce, garlic, shallots, spring onion, ginger, chilli and a pinch of black pepper to the fish and combine in a bowl well.
Move it all to a casserole dish with a splash of sesame oil and put on a medium heat on the stove, lid on top of the dish and leave for 2-3 minutes.
Poor in the coconut water and gently bring to the boil, then let it simmer with the lid on for 20 minutes.
Serve with fragrance rice.
See some thyroid cookbooks here.
What's your favourite type of cuisine?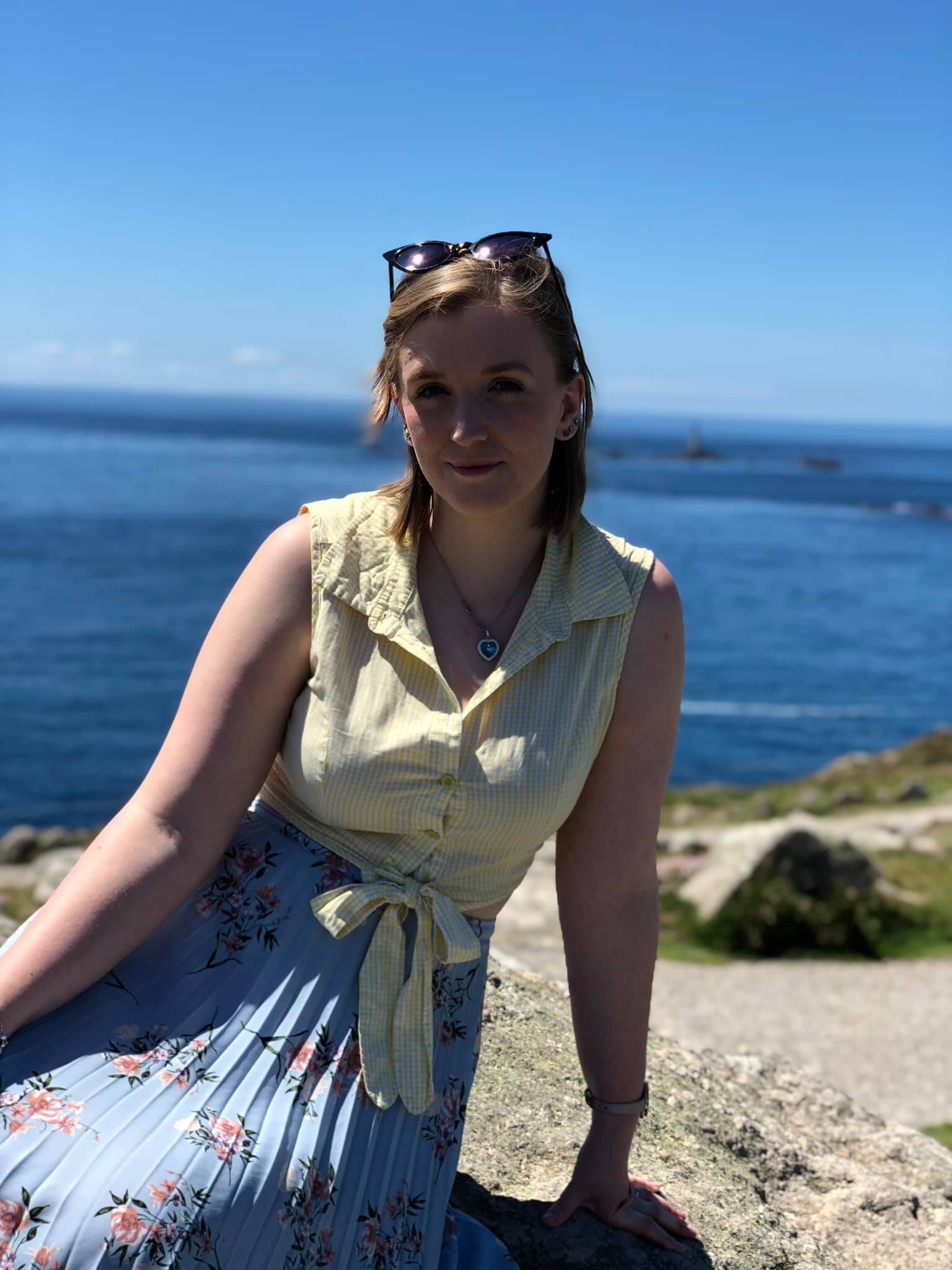 Rachel Hill is the highly ranked and multi-award winning thyroid patient advocate, writer, speaker and author behind The Invisible Hypothyroidism. Her thyroid advocacy work includes authoring books, writing articles, blogging and speaking on podcasts, as well as being a board member for The American College of Thyroidology and The WEGO Health Patient Leader Advisory Board. Rachel has worked with The National Academy of Hypothyroidism, The BBC, The Mighty, Yahoo, MSN, ThyroidChange and many more. She is well-recognised as a useful contributor to the thyroid community and has received multiple awards and recognitions for her work and dedication. She has authored two books: 'Be Your Own Thyroid Advocate' and 'You, Me and Hypothyroidism'. Rachel is British, but advocates for thyroid patients on a global scale.