Click here to listen to a reading of this blog:
A week ago today, I wrote a blog about how unwell I had been since being put on the oral antibiotic amoxicillin, for a recurrent ear infection. You can read that blog here.
In short, I had been all over the place – making no sense when talking, persistent fever, feeling very hypothyroid and heavily unwell. We believed that the antibiotics were flaring up my autoimmune thyroid condition (Hashimoto's) and as days went on, I seemed to pick up.
However, just a day after writing that post, I noticed a rash appearing on my hands. The next day, it was all over my body. And I mean all over.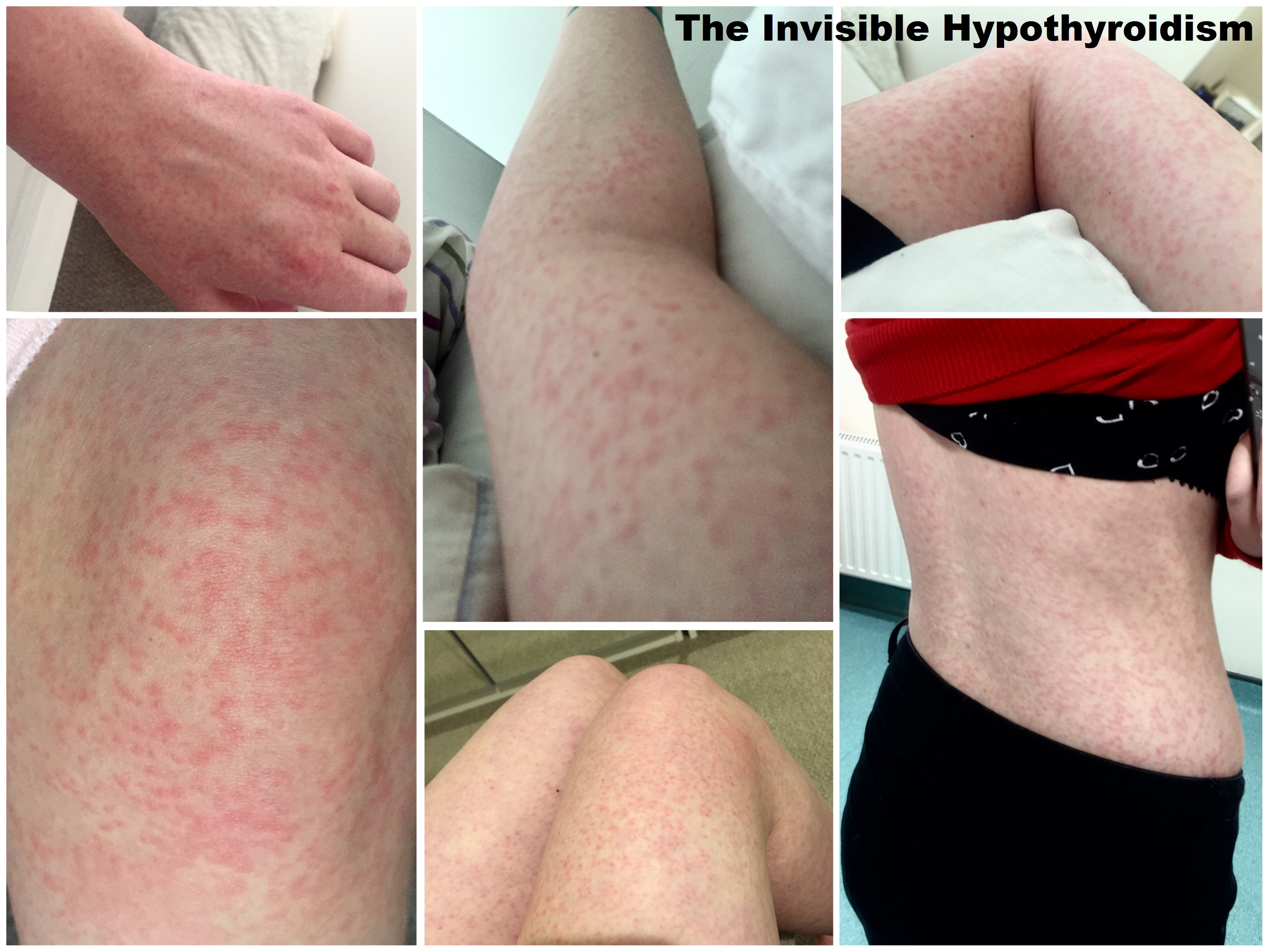 Just my face was clear, although my lips were slightly swollen and sore and my face dry, flaky and red. The rash wasn't itchy at first but became itchy after a day or so. My ankles also swelled.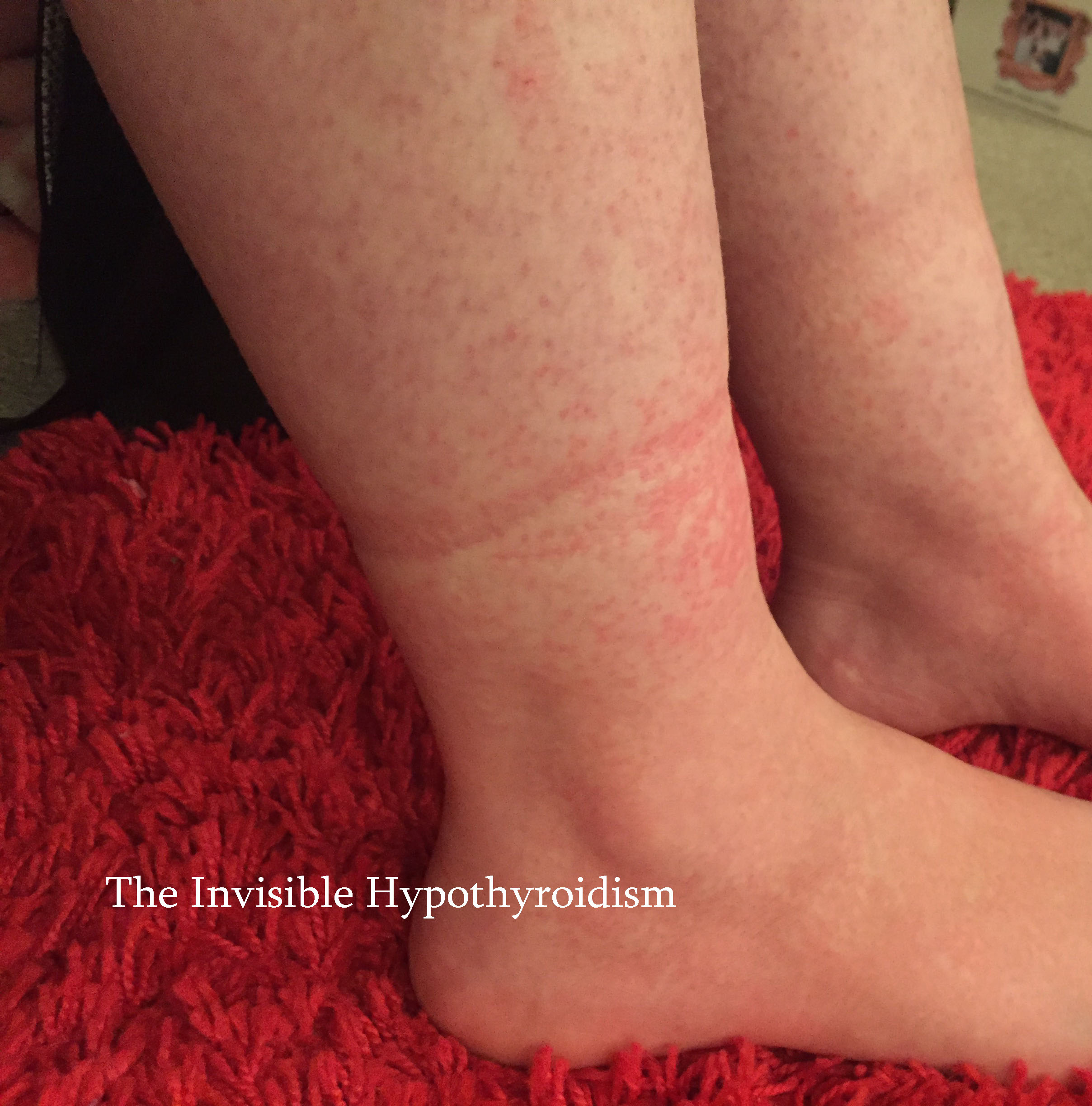 My thought was 'I'll go to the pharmacy', until some friends suggested that I could be allergic to penicillin, causing the rash. So I called NHS 111, who ask you a load of questions and then advise on the best course of action. The woman on the phone suggested I was allergic to the antibiotics and said that because it was a Sunday, the out of hours emergency practice will be in touch with me within four hours to see me and make an in-person decision.
Later in the day, I ended up there and was told I was allergic to penicillin. Feeling so ill earlier in the week was likely also part of this allergic reaction and poisoning my body in effect. I was quite shocked. I'd had this antibiotic before, at seventeen, and never experienced this. But you can develop it at any time, and, the doctor explained that allergic reactions to it can get worse each time, so if I were to take it again, I could have a worse reaction than this time. I was so, so ill last week, it was scary. I missed a whole week of work.
I was told to stop the antibiotics immediately and the effects of it should wear off within a week or so. The rash is just about gone now, but I still feel very tired all the time. I've carried on the probiotic and hope to be back to normal soon.
Yikes, what a palaver for an ear infection!
Did you see this coming?! I didn't!
You can click on the hyperlinks in the above post to learn more and see references to information given.