Click here to listen to a reading of this blog:
Exciting news, my book is finally here! New to learning about your thyroid health? Learn why it's important to be your own health advocate in my book now.
Available on Amazon
This post may contain affiliate links, to find out more information, please read my disclosure statement.


I've now been on NDT for two and a half weeks, and feeling better. I raised it to 1.5 grains a day 10 days ago, and today, I feel ready to raise to 2 grains a day.  So I'm making that jump.
I have been concerned about this uncontrollable itching I've developed all over my legs. It's been so bad I've scratched myself raw at night and it's particularly bad when I first wake up in the morning or when I am warm. I wasn't too sure if it was a problem with the tablets or a side effect, so I did some digging and found that good old Stop The Thyroid Madness mention it on their website and in their book, which I also have.
They say that when you first start on NDT and you're raising it, it can uncover other issues or make pre-existing ones worse. Well, I have contact dermatitis and eczema so I guess it was aggravating it. After about a week, it has calmed down though, and I think it should go completely after this next raise to 2 grains a day. I have told my GP about the NDT now and he supports me in using it. He understands the benefits to me and why Levothyroxine did not help but this does. He tests me regularly and is monitoring as we find the right dosage.
I have noticed that my stamina and fatigue is somewhat better, and the aches, pains and joints stiffness have improved. My itchy scalp, which I've had for a good few months, has thankfully stopped also! Hurrah! I had tried all sorts to calm it down but it seems that was a Levothyroxine induced symptom.. the symptoms for that drug are never-ending. 
So, I am going up to 2 grains a day, split in half – half in the morning and half in the afternoon. I am excited to be seeing some changes already. I don't think I have far to go before I reach the right dosage for me.
You can click on the hyperlinks in the above post to learn more and see references to information given.
---
Written by Rachel, The Invisible Hypothyroidism
Social
Community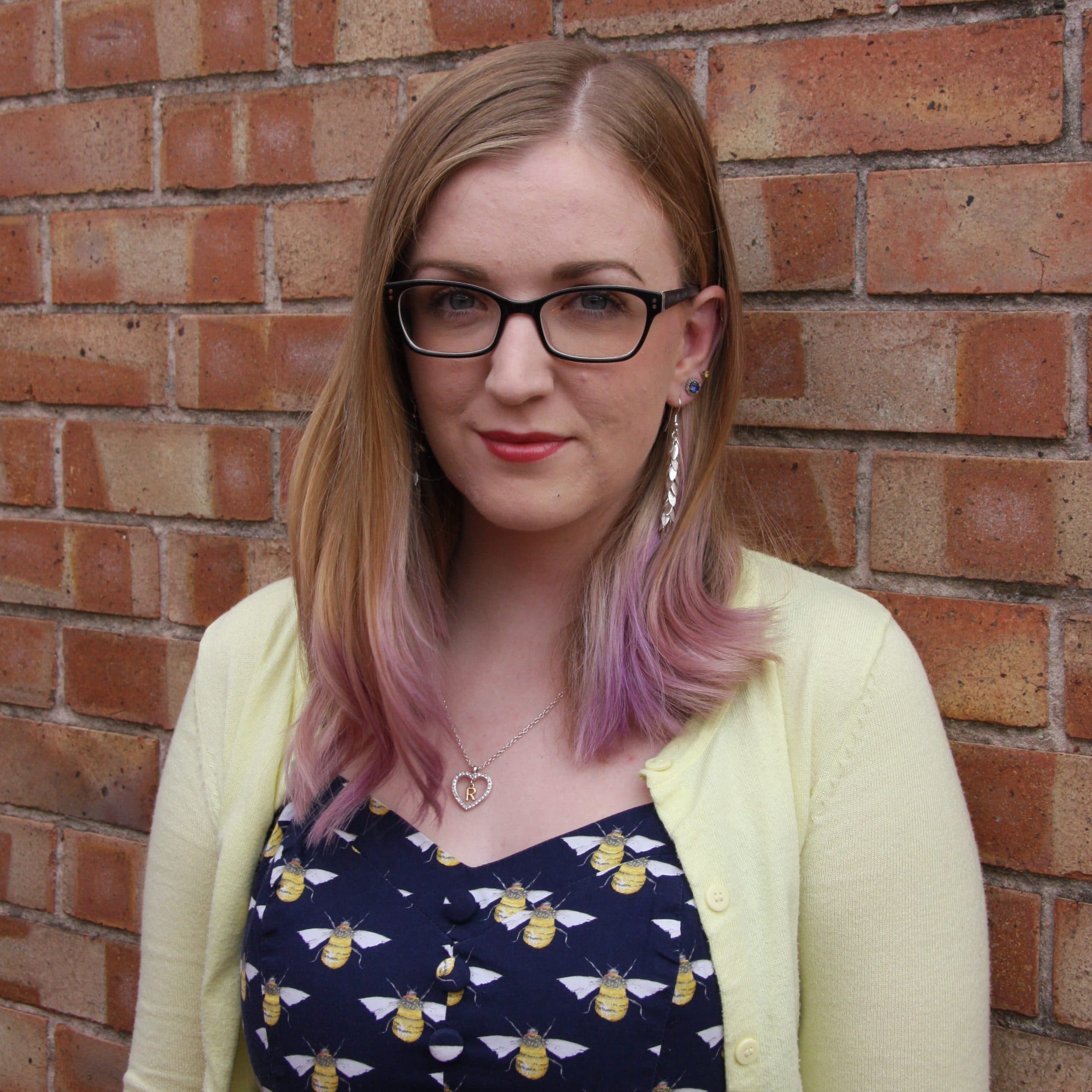 Rachel Hill is a highly ranked and award-winning thyroid patient advocate, writer, blogger, speaker and author and co-author. Appearing on podcasts, in interviews and writing for many websites, she has worked with The National Academy of Hypothyroidism, The BBC, The Mighty, Yahoo, MSN and ThyroidChange to name just a few. She is well-recognised as a useful contributor to the thyroid community and is currently writing her second book You, Me and Hypothyroidism. She received Six 2018 WEGO Health Award Nominations.