Click here to listen to a reading of this blog:
Exciting news, my book is finally here! New to learning about your thyroid health? Learn why it's important to be your own health advocate in my book now.
Available on Amazon
I've been writing for quite a few different sources and websites lately and wanted to share my piece for Thyroid Central, entitled Top 6 Pieces of Advice I'd Give to a Patient Newly Diagnosed with Hypothyroidism.
I was delighted to put together a post for a great and up and coming source of thyroid information, and now you're all able to see it. 🙂 I've covered many of the crucial points I believe everyone should know.
You can head on over to Thyroid Central's website to read it, by following this link: https://www.thyroidcentral.com/top-6-pieces-of-advice-id-give-to-a-patient-newly-diagnosed-with-hypothyroidism/
---
Written by Rachel, The Invisible Hypothyroidism
Social
Community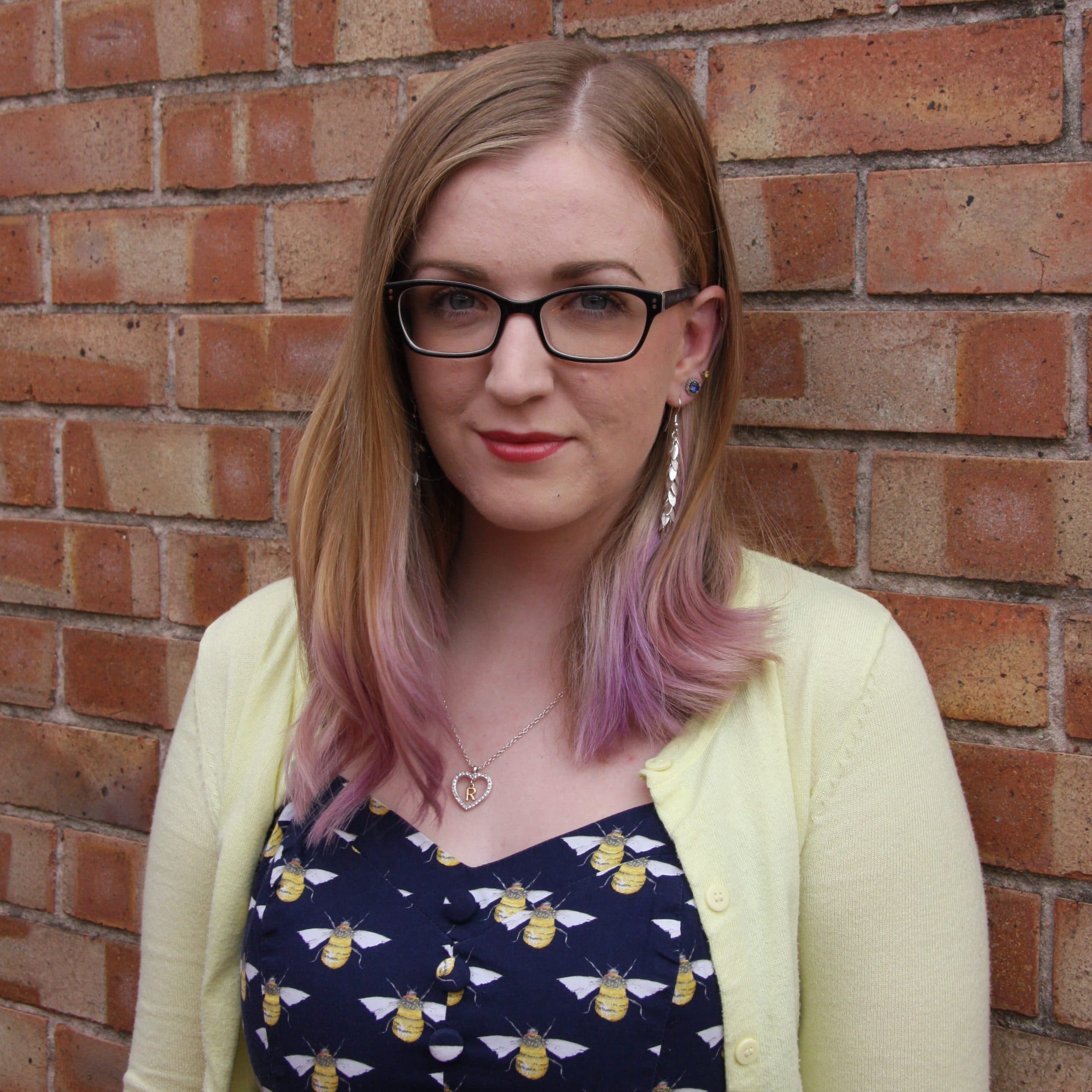 Rachel Hill is a highly ranked and award-winning thyroid patient advocate, writer, blogger and author. Appearing on podcasts, in interviews and writing for others, she has worked with The National Academy of Hypothyroidism, The BBC, The Mighty, Yahoo, MSN, Thyroid Refresh and ThyroidChange, to name just a few. She is well-recognised as a useful contributor to the thyroid community and also contributed the foreword to Emily Kyle's The 30-Minute Thyroid Cookbook. She received Six 2018 WEGO Health Award Nominations.