Click here to listen to a reading of this blog:
Exciting news, my book is finally here! New to learning about your thyroid health? Learn why it's important to be your own health advocate in my book now.
Available on Amazon
This post may contain affiliate links, to find out more information, please read my disclosure statement.


Yep, it's come round fast! Today is the day, and it's going to be emotional. 
At the start of this year, when I was starting to feel quite a bit better on NDT,  I decided I wanted to raise money for a charity who work hard to promote all that I do on this blog; the use of T3 and NDT, the importance of checking vitamin levels and supplementing where appropriate, the importance of testing a full thyroid panel and not just TSH, and all the complications and symptoms we can have when getting diagnosed and properly medicating thyroid disease.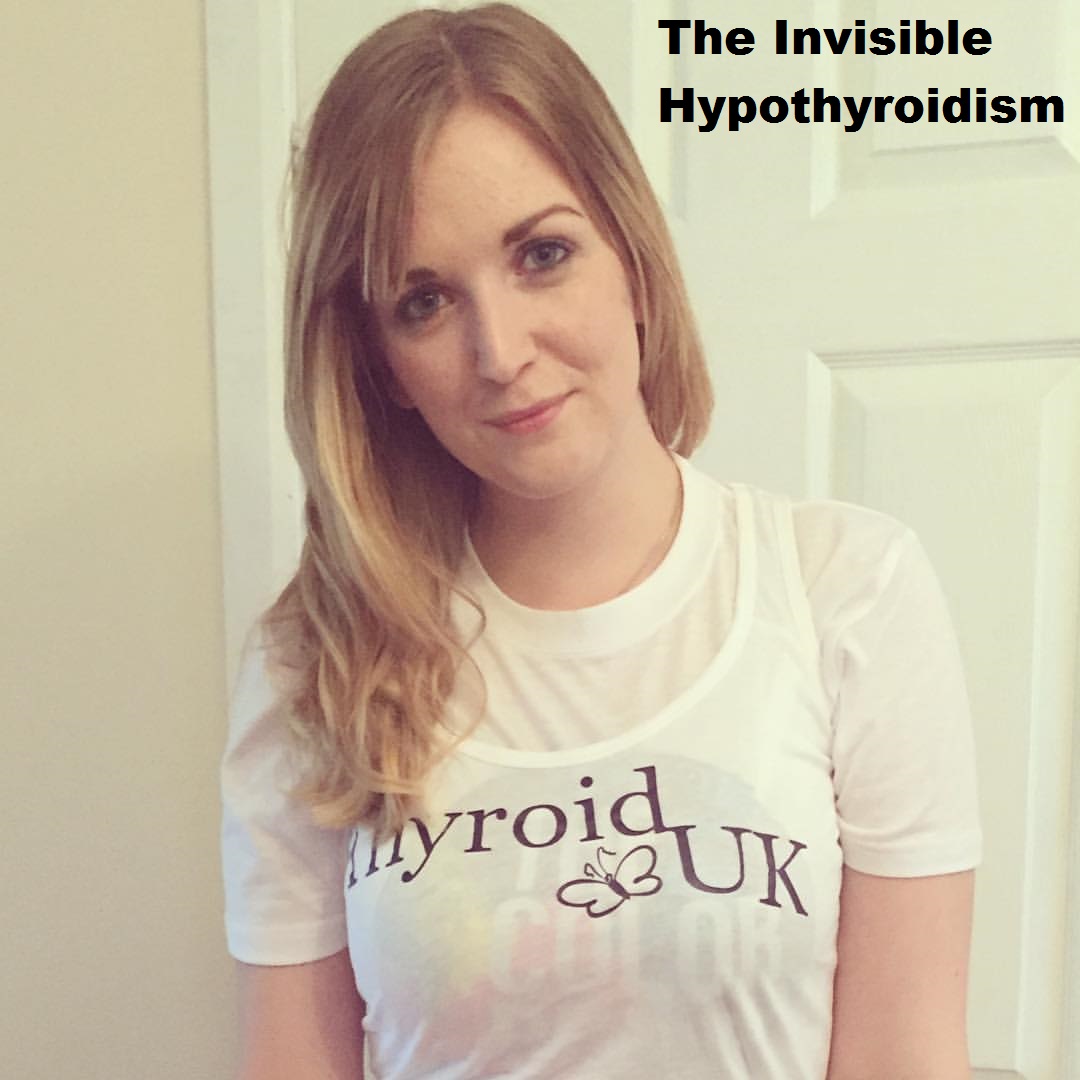 I initially had a goal of raising £100, and then decided when I hit that within in a month, to raise it to £300. I reached this last weekend. I stopped at nothing and pestered everyone I know to give me even a pound to put towards it. I wanted to support a charity who needs more support to do the great work they do. To help others as they have done me.
But part of me also liked the challenge; the idea of completing a 5k, when I wasn't particularly well, gave me a goal and motivation to keep on going. It contributed to the drive for me to keep on exploring what else to try, to get me closer to better health. It kept me motivated in helping others and pushed me to keep on shouting for better treatment of thyroid patients. And I'm pleased to say that I am pretty much back to full health. I say 'full health' in the way that, as a thyroid patient, it means still having bad thyroid days, still getting tired or stressed easier than others, and being susceptible to putting weight on easily, but as a condition, my thyroid disease is manageable day to day. I still have to take medication every day, twice a day, for the rest of my life and I will keep up my supplements, but now, it's about maintaining my good health instead of trying to improve it. My day to day life won't be affected by my thyroid condition anymore. Completing a 5k will take more out of me than the next person but I will be able to do it.
And when I cross that finish line, I know there will be a tear or two, maybe not just from myself but also my partner and best friend who have seen it all, too. They have seen my decline and seen me rise from the ashes again; this new, stronger (in more ways than one) person. They chose to support me in doing the run alongside me because they knew how much it meant to me. They'll also be wearing a child's unicorn headband, pink fishnet gloves and glitter face paint, so if that isn't showing your support for a friend, then I don't know what is!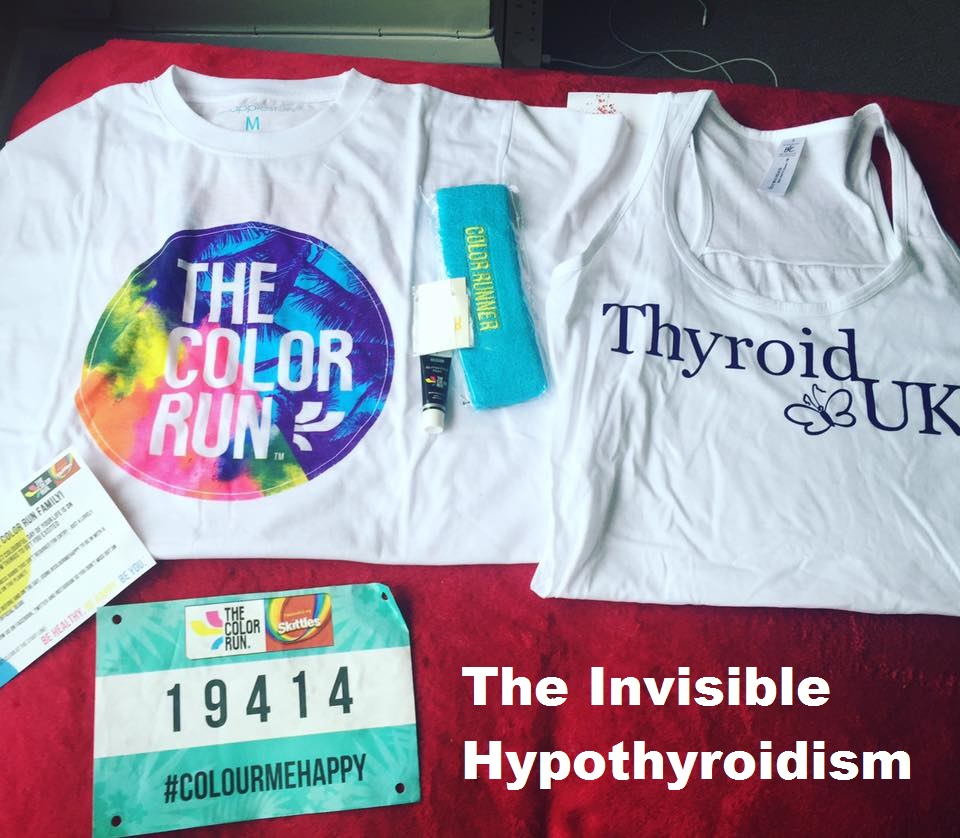 To be able to complete a 5k, when six months ago, I couldn't get up the stairs on my own, will be a real achievement for me. I've made it no secret that I was completely devastated by hypothyroidism and then developing adrenal fatigue due to Levothyroxine not working for me, so completing this event, that probably seems quite minor to people who have no idea what it's like living with these health conditions, is a big deal for me.
It will be a celebration as I pass that finish line; marking a lot of progress in my health and how much better I am, the fact that I made it through the dark cloud of depression and have completed a 5k when I couldn't get up the stairs alone six months ago.
I have reached my £300 goal, but anything extra is very much welcome. The amount of support I have received so far has blown me away, so thank you.
https://mydonate.bt.com/fundraisers/unitedunicornsforthyroiduk
You can click on the hyperlinks in the above post to learn more and see references to information given.
---
Written by Rachel, The Invisible Hypothyroidism
Social
Community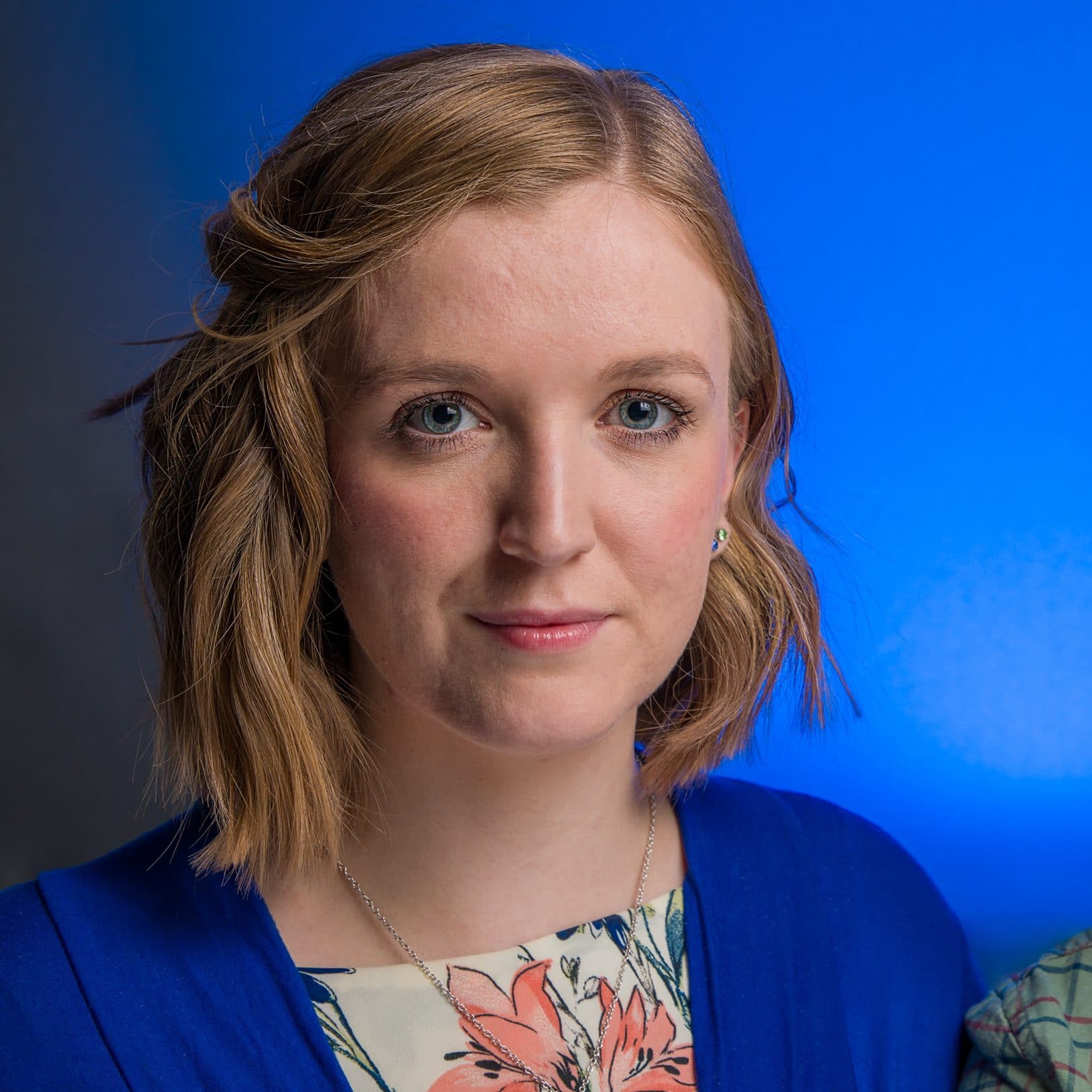 Rachel Hill is the highly ranked and award-winning thyroid patient advocate, writer, blogger, speaker and author behind The Invisible Hypothyroidism. Her thyroid advocacy work includes blogging, writing books, speaking on podcasts, being interviewed, writing for various websites and co-creating Thoughtful Thyroid courses. Rachel has worked with The National Academy of Hypothyroidism, BBC, The Mighty, Yahoo, MSN, ThyroidChange and more. She is well-recognised as a useful contributor to the thyroid community and is currently writing her second book You, Me and Hypothyroidism. She has received eight 2019 WEGO Health Award Nominations.