Exciting news, my book is finally here! New to learning about your thyroid health? Learn why it's important to be your own health advocate in my book now.
Available on Amazon
This post may contain affiliate links, to find out more information, please read my disclosure statement.


So I'm completing the Manchester Color Run 5k in the summer to raise funds for a charity close to my heart, Thyroid UK.
Today, my vests arrived for me and my two team members.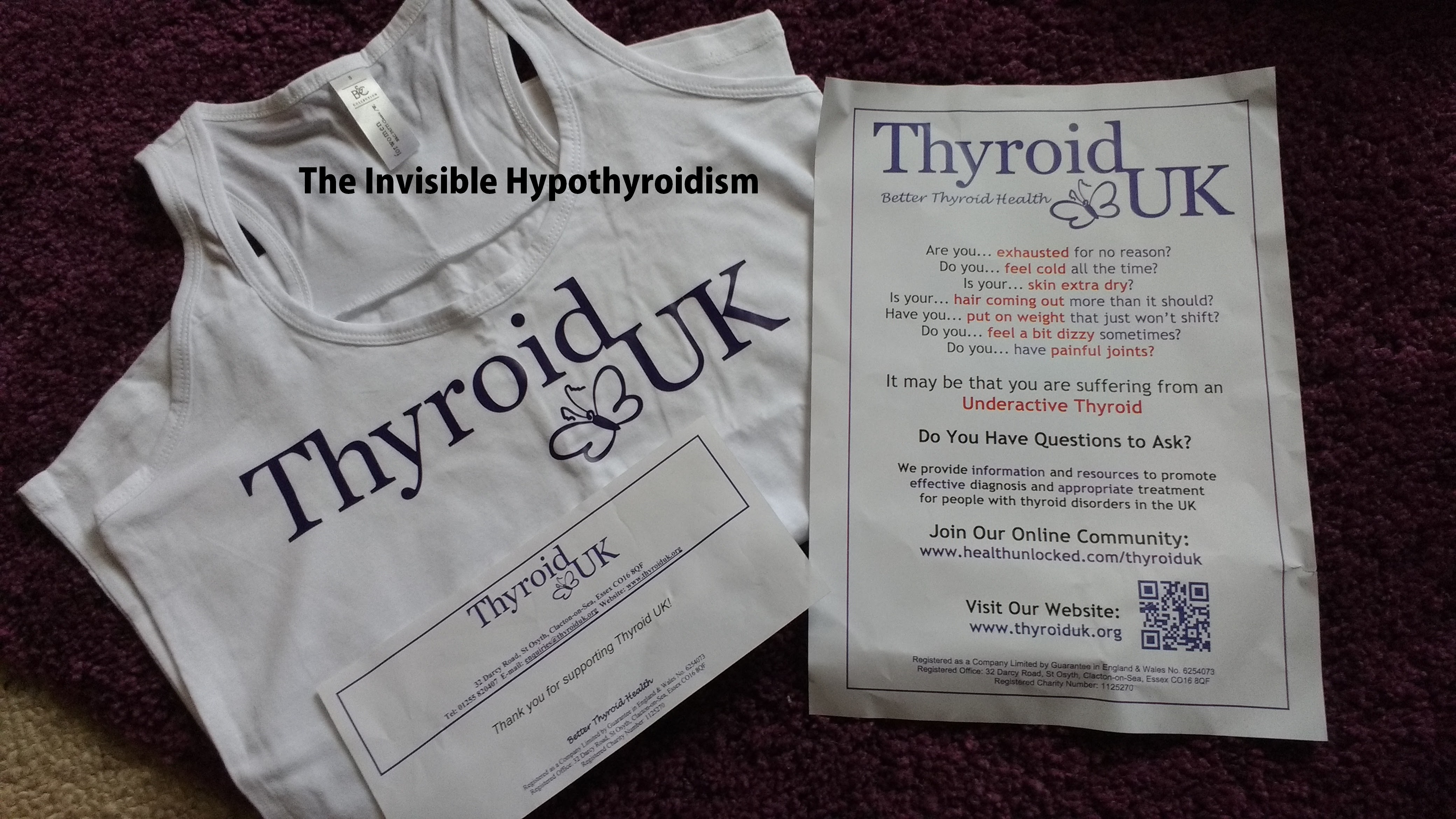 It makes me even more excited to do the event and I'm slightly worried too, knowing I'm physically going to struggle with the course, but it'll be fine. I will do it!
I'm glad the vests are white, so when we get coloured in all the different colours at The Color Run, it'll take really well. I also bought some temporary tattoos and a Thyroid UK pin to wear on the day, too.
You can sponsor me/donate to spur me on, here. Every penny helps!
What do you think to ours vests?
---
Written by Rachel, The Invisible Hypothyroidism
Social
Community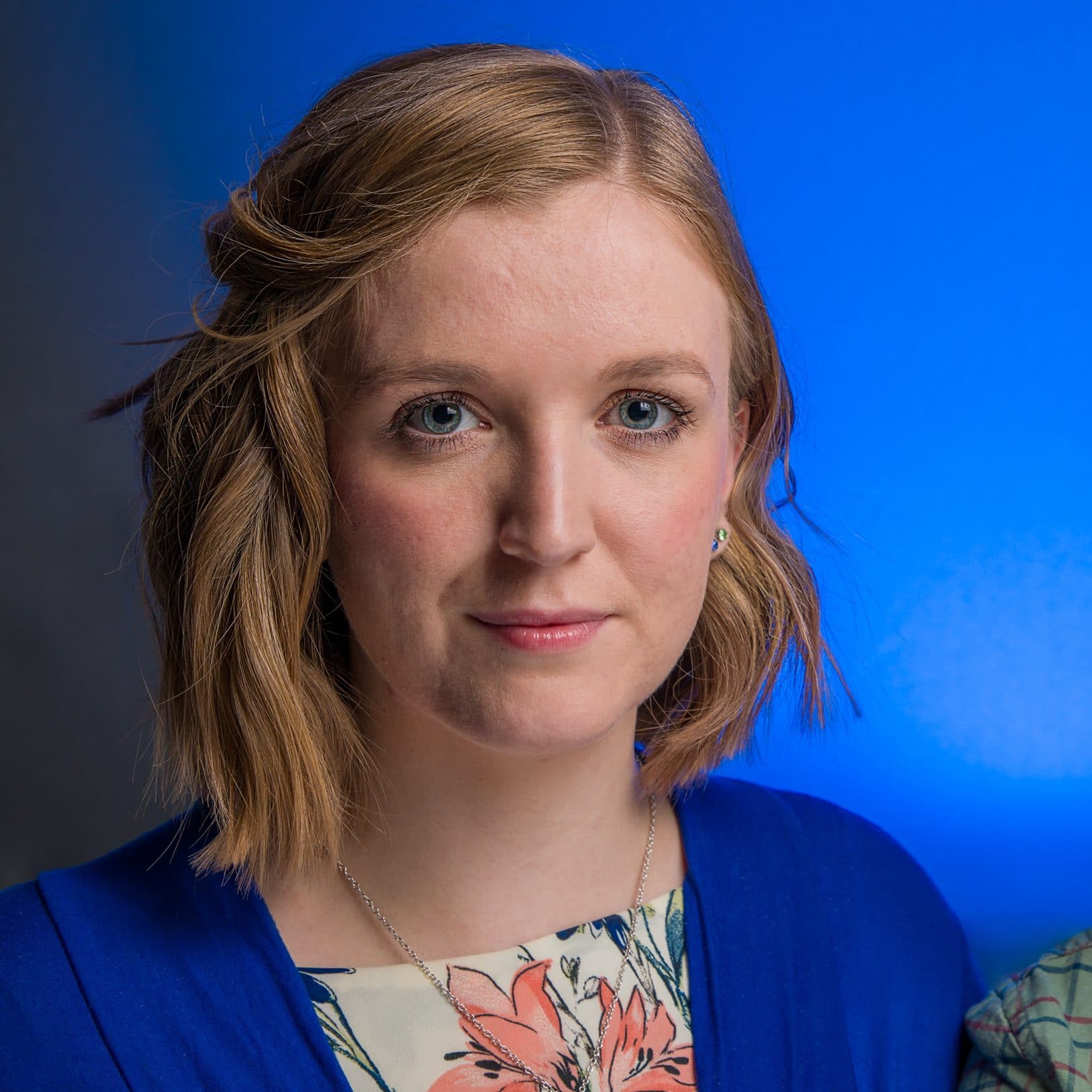 Rachel Hill is the highly ranked and award-winning thyroid patient advocate, writer, blogger, speaker and author behind The Invisible Hypothyroidism. Her thyroid advocacy work includes blogging, writing books, speaking on podcasts, being interviewed, writing for various websites and co-creating Thoughtful Thyroid courses. Rachel has worked with The National Academy of Hypothyroidism, BBC, The Mighty, Yahoo, MSN, ThyroidChange and more. She is well-recognised as a useful contributor to the thyroid community and has received eight 2019 WEGO Health Award Nominations.