Click here to listen to a reading of this blog:
Are you taking thyroid medication yet still feel unwell?
Are you wondering if there is anything else you could do to help how you feel?
Do you worry your doctor is missing something?
Do you feel alone in all this?
The new, premium monthly Thyroid Family Newsletter equips you with everything you need to know to live well with hypothyroidism and Hashimoto's.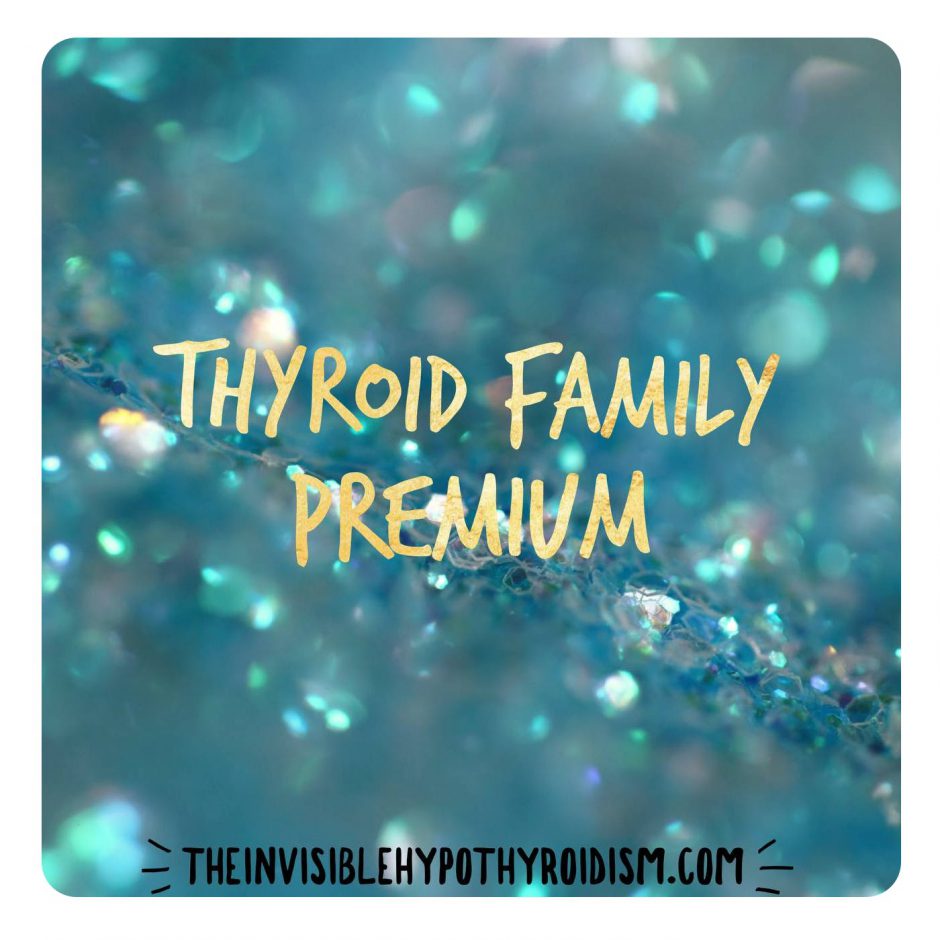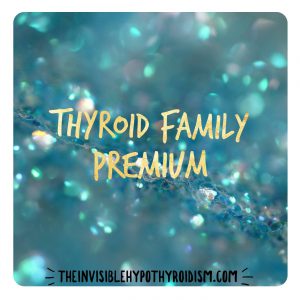 This email newsletter explores in-depth topics such as hair loss, fatigue, weight fluctuations, thyroid medication options, mental health and so much more, to give you easy to implement advice, tips and tricks, as well as including special discounts, giveaways, thyroid news and research.
You don't have to feel unwell, dragging yourself through each day only to fall back into bed come the evening and still wake the next day feeling exhausted.
You CAN THRIVE.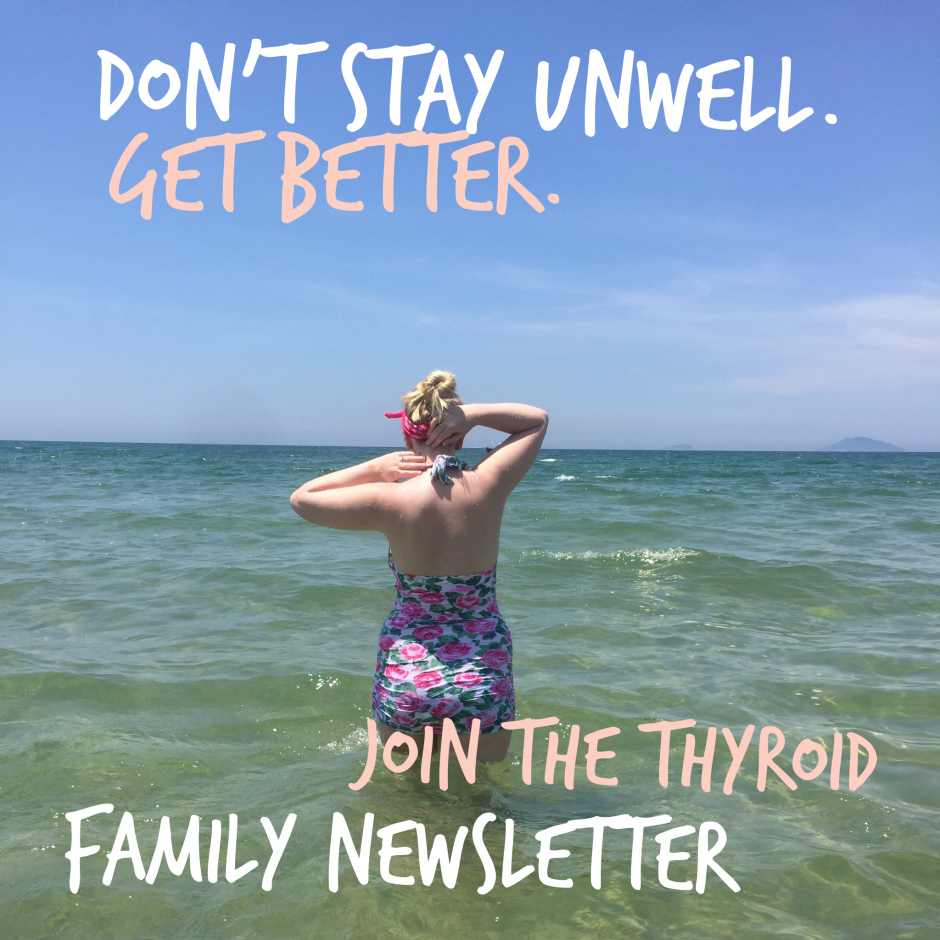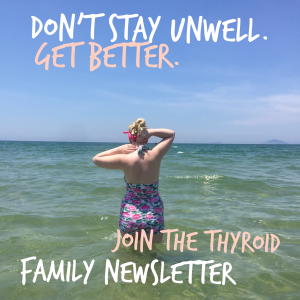 I am an award-winning thyroid patient advocate who went from being depressed, unable to work and with almost thirty frustrating thyroid symptoms, to thriving and living her best life. In these newsletters, I will share everything I have learned with you, so that you can become the best version of yourself too.
Learn how to advocate for yourself in the doctor's office and feel empowered.
For just $5 a month, you can join The Premium Thyroid Family newsletter, feel LESS alone, MORE supported and learn how to be your own thyroid advocate. With an email directly from me to your inbox once a month, to guide you on your thyroid health journey.
Join The Thyroid Family, feel less alone, more supported and learn how to be your own thyroid advocate.
Will you be joining the Thyroid Family Premium Newsletter?
Please note: my free fortnightly email newsletter will still be produced. This monthly, premium newsletter costs $5 per month and includes more in depth information.