This post may contain affiliate links, to find out more information, please read my disclosure statement.


Zana Carver of The Thyroid Code kindly read and reviewed my new book: You, Me and Hypothyroidism: When Someone You Love Has Hypothyroidism
Some snippets of her review include:
"This book is immensely helpful for loved ones, spouses, coworkers, family, and friends of those affected by hypothyroidism. Rachel and Adam's book is written for all of those who know someone with hypothyroidism and would like to understand them better."
"I believe You, Me and Hypothyroidism is a must-read for anyone who wants to support and understand their chronically ill spouse, friend, relative, or coworker."
"You, Me and Hypothyroidism is a delightful book that offers pragmatic, applicable, and practical information to help with a variety of issues that hypothyroid individuals face, yet others are unaware."
 "I ultimately hope everyone hears about and reads this essential book to greatly improve the quality of life for all those who struggle with hypothyroidism!"
You can find the full review here and the book available on Amazon here.
The book has become an Amazon Top 10 Bestseller and #1 New Release.
---
Written by Rachel, The Invisible Hypothyroidism
Social
Community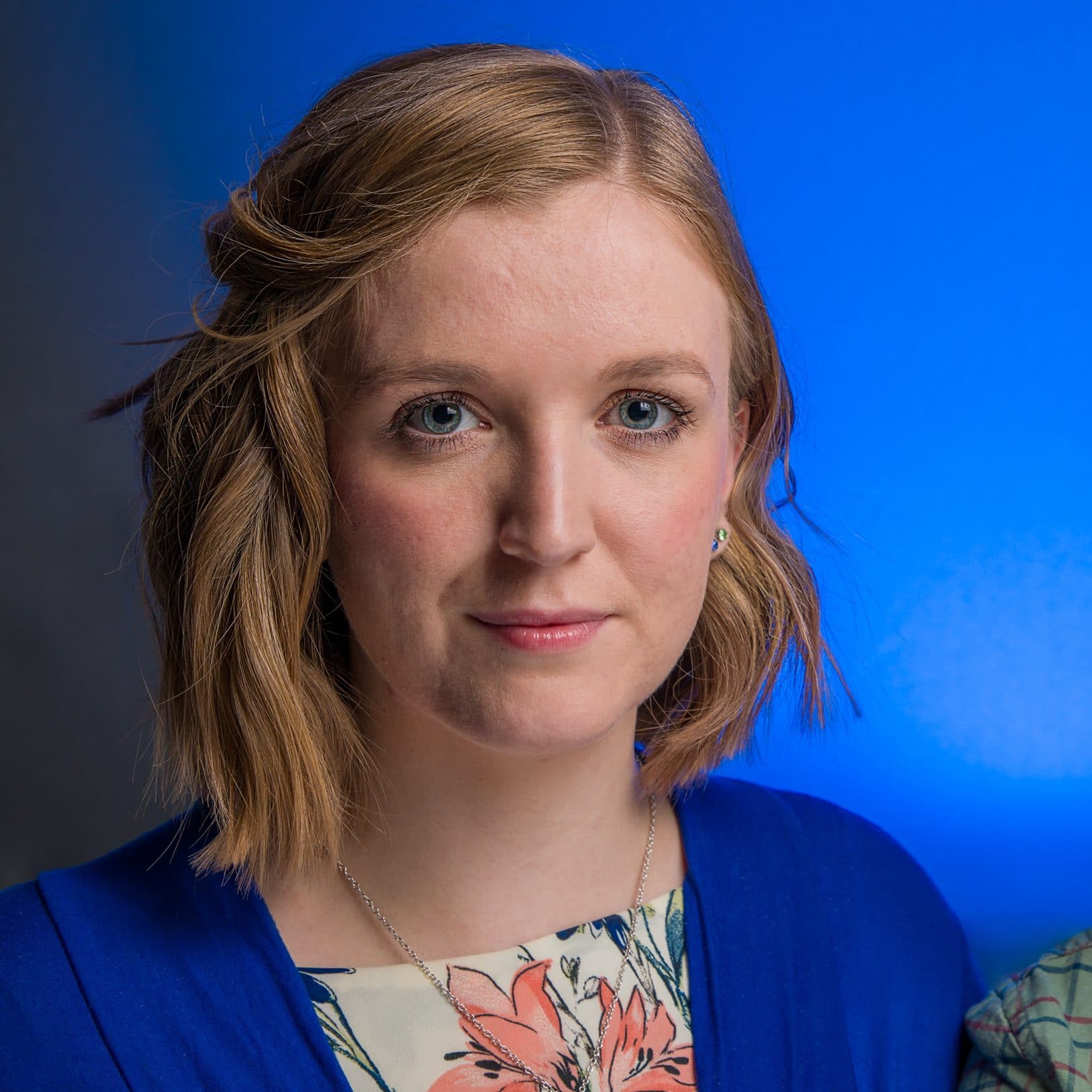 Rachel Hill is the highly ranked and award-winning thyroid patient advocate, writer, blogger, speaker and author behind The Invisible Hypothyroidism. She has two books: 'Be Your Own Thyroid Advocate' and 'You, Me and Hypothyroidism'. Her thyroid advocacy work includes writing, speaking on podcasts and co-creating Thoughtful Thyroid courses. Rachel has worked with The National Academy of Hypothyroidism, BBC, The Mighty, Yahoo, MSN, ThyroidChange and more. She is well-recognised as a useful contributor to the thyroid community and has received seven 2020 WEGO Health Award Nominations.