Click here to listen to a reading of this blog:
TW: Mental health, suicide
January is Thyroid Awareness Month, a month dedicated to talking about thyroid disease – giving us the chance to raise awareness around thyroid conditions, the symptoms, the importance of diagnosis and optimised treatment, and also the many issues we face as thyroid patients.
Contrary to popular belief, thyroid conditions are not always as easy to treat as "Just take a pill everyday and you'll be fine". We're also not "just being lazy".
Many people with thyroid conditions (and I focus mainly on hypothyroidism and Hashimoto's as these are what I live with too and advocate for) do not get the treatment or testing they need in order to feel better.
This means that they live day-to-day with ongoing symptoms and complaints affecting their quality of life and mental health and wellbeing.
The effects of this can be shocking.
I've also heard from countless people who became suicidal or had family members who tragically acted on these feelings due to an undiagnosed or inadequately treated thyroid condition.
So it's no surprise that we have a lot of progress to make in how people with thyroid disease are treated.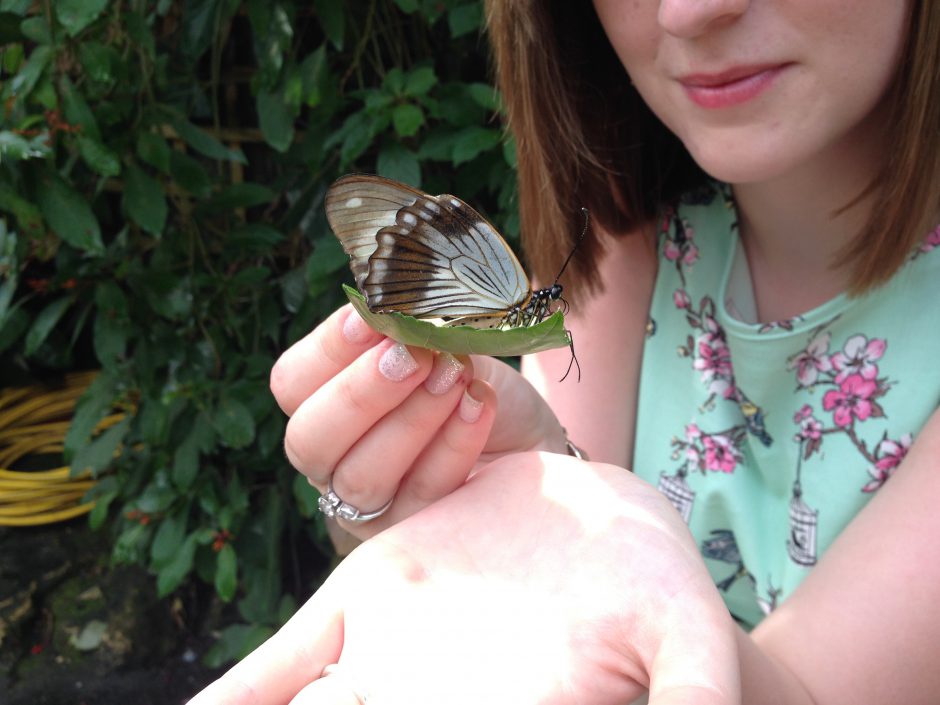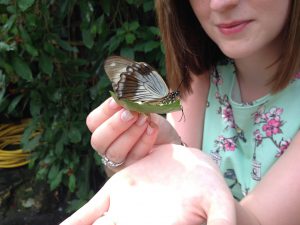 Did You Know: 
Symptoms of thyroid conditions are far-reaching, as thyroid hormone is needed for every cell and function in the body.
Symptoms of Hypothyroidism and Hashimoto's Include:
Weight gain and inability to lose weight
Constipation and/or wind often
Slow movements, speech and thoughts
Itchy and/or sore scalp
Poor appetite
Dry and tight feeling skin
Brittle hair and nails
Numbness in limbs
A puffy-looking face
A slow heart rate or one that increases more so than a healthy person's, after physical activity (e.g. after walking up the stairs or emptying the washing machine)
Hearing loss
Arms feeling like dead weights after activity
Inability to exercise, or withstand certain exercises
Being overly emotional
Easy bruising
Symptoms of Hyperthyroidism and Graves' Disease Include:
Increased sweating
Anxiety
Oversensitivity to heat
Palpitations
Diarrhoea
Increased appetite
Weight loss
Dry, thin skin
Hair loss
Shakiness/trembling
Fatigue
Change in sex drive
Larger eyes
Mood changes
Nervousness
Insomnia
Dry or gritty eyes
Double vision
Weak, less define muscles
Aches and pains
Changes to menstrual cycle
Infertility or problems conceiving
Could you, a friend or family member have a thyroid condition?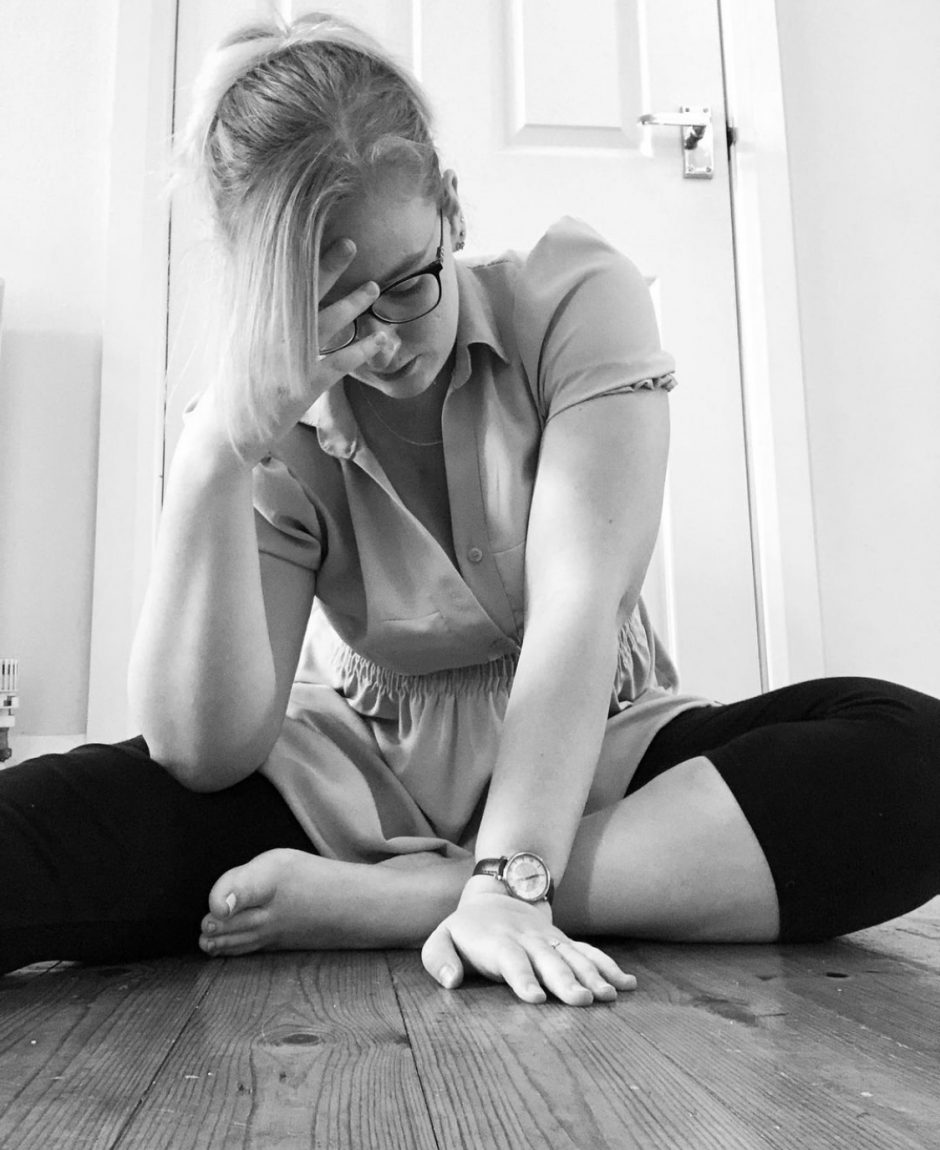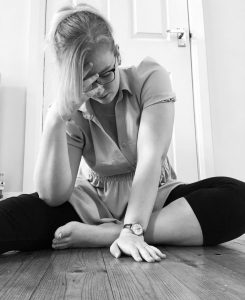 If you feel it could be possible that you have a thyroid condition, make an appointment with your doctor and ask them to run a full thyroid panel.
Your doctor may want to just run the TSH test first, but it is important to know that this isn't entirely accurate on its own and the other components of the panel also need checking, especially if TSH comes back 'normal'.
A Full Panel Includes:
TSH
Free T3
Free T3
Thyroid Peroxidase Antibodies
Thyroglobulin Antibodies
If your doctor will not test you for a thyroid condition but you believe you may have one, or if they won't run all the tests you need, you could also explore ordering your own from online lab services. These are accurate and simple to use.
Medichecks is a popular online provider in the UK, where you can order the all important thyroid function test and thyroid antibodies.
LetsGetChecked cover most countries around the world, and offer the thyroid function test, Hashimoto's testing and many more, all from the comfort of your own home.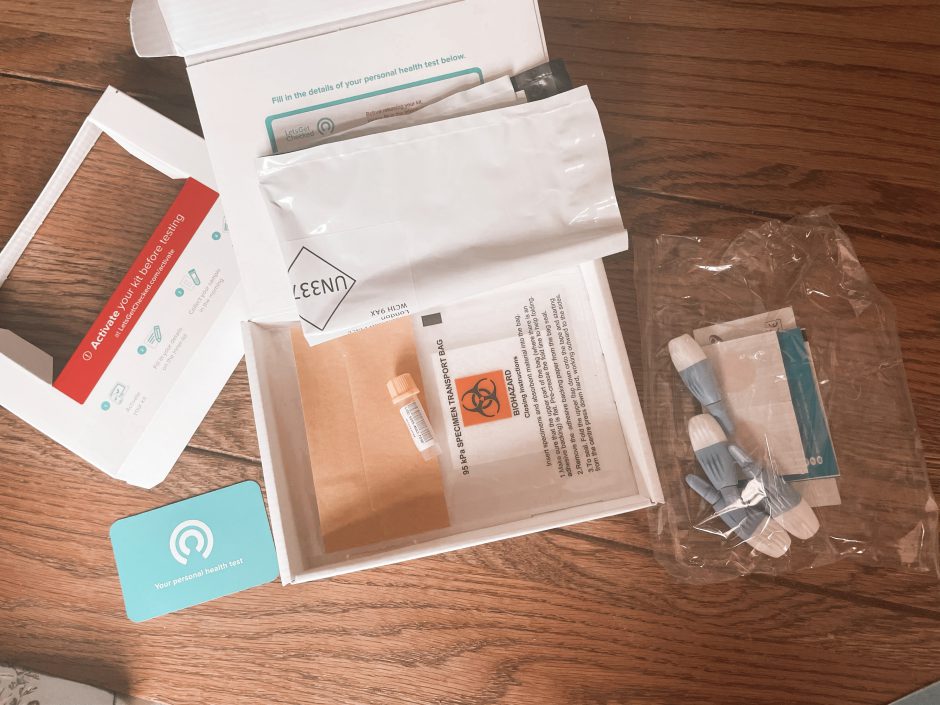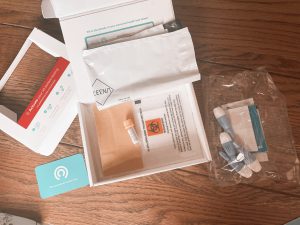 Diagnosed? Get The Right Treatment For You
Ensuring that you are treated with the aim of reaching optimal thyroid hormone levels is important, as well as checking thyroid antibodies for autoimmune diseases such as Hashimoto's and Graves.
It is also important to note that having Hashimoto's can cause results to move up and down, therefore, you may see moving results. You may also be told that you 'only have a borderline' thyroid issue, but if you're feeling very unwell, a trial of treatment can be given to see if it helps.
Friends and family of those with hypothyroidism should know that whilst a good quality of life can be achieved with a thyroid condition, some go on to live a forever-altered life. It can be classed as a disability. See my category for those who know someone with a thyroid condition here, and my book for our friends and family here.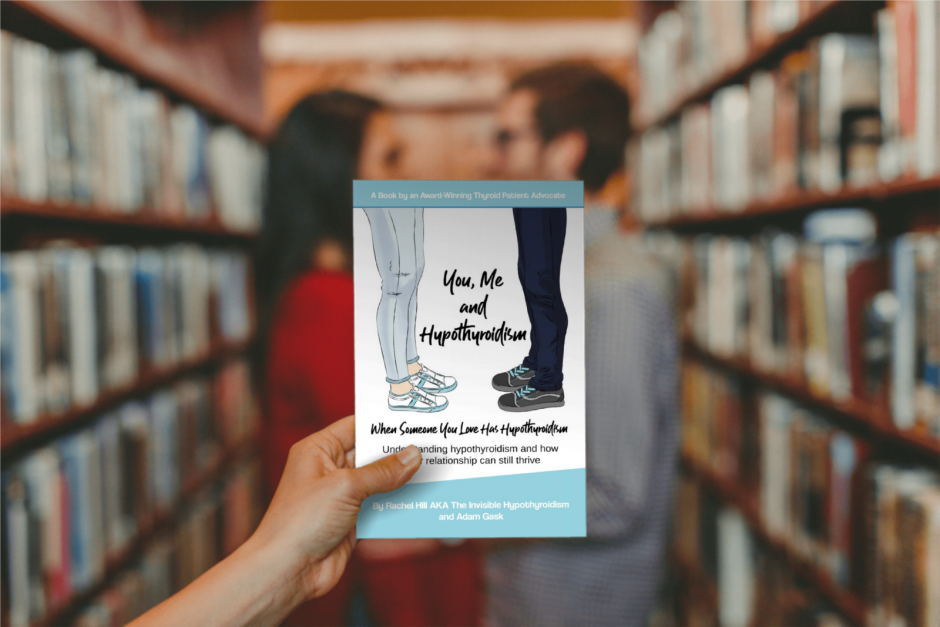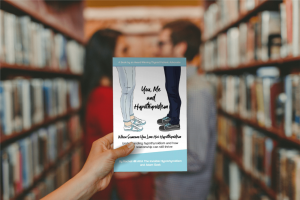 For many thyroid patients, they still live with symptoms and effects of their thyroid condition, despite being on medication for it, so delving deeper into why is something you can do this month. We can live a good quality life with hypothyroidism.
You can also read about how I got my Hashimoto's in to remission here. We can all embrace being our own thyroid health advocates. You can find my bestselling book on this here.
For those of us already diagnosed, we can gain awareness this month regarding how to check our thyroid glands for any abnormalities, which supplements may help us and what tests we need.
We can also be aware of what results we are looking for and what other things (besides taking medication) can help us in managing our thyroid condition.
Will you be taking part in raising awareness this January?
If you've just been diagnosed, check out these common FAQ's and answers:
You can click on the hyperlinks in the above post to learn more and see references to information given.