Click here to listen to a reading of this blog:
Exciting news, my book is finally here! New to learning about your thyroid health? Learn why it's important to be your own health advocate in my book now.
Available on Amazon
This post may contain affiliate links, to find out more information, please read my disclosure statement.


So, back at Easter-time, I found out I had the autoimmune disease, Hashimoto's, which is the most common cause (around 90%) of hypothyroidism cases. My antibodies were crazy, at >1300, and going gluten-free has been reported to help control antibodies/lower them, as well as help relieve hypothyroid symptoms, by many sources (Dr Kharazzian, STTM, Hypothyroid Mom etc.)
Well, I said I'd give it ago. 
It's been fourteen weeks. Three and a half months.
The verdict? It doesn't seem to have done anything for me! 
I was going to phase going gluten-free in, but I decided to go full cold-turkey and just stopped gluten on Good Friday, going gluten-free from then on.
I really hoped that it would help my on-going slight fatigue (which is the only hypo symptom i have left now), but it didn't, which I feel a bit disheartened about, but this does seem to be improving with magnesium malate and vitamin C supplementation. On the other hand, it does mean that if gluten-free makes no difference for me, then I can go back to a simpler life in terms of eating out and eating round other peoples' houses.
But let's be serious; Dr Kharrazian has stated before that you can trigger the effects of being gluten-sensitive at any time, so I could see the effects of eating gluten later on in life. This I am aware of and will be keeping a close eye on. He mentioned it in his seminar that I watched for the Healing Hashimoto's summit, held June 13th-20th 2016.
I also haven't retested my antibodies, so there's no way of knowing if being gluten-free helped that either.
However, a lot of hypothyroid patients do state that going gluten-free helps them with symptoms such as fatigue and brain fog, and although a lot of others also claim that it doesn't help them, it is worth bearing in mind that going gluten-free has others benefits anyway, whether you have Hashi's or not. I'd say it's always worth a try. I'm glad I tried it. it is helping many thyroid patients worldwide. Just google 'thyroid and gluten' and you'll get loads of evidence come up.
A friend of mine's functional medical practitioner said that by cutting out gluten, it helps the body, as our bodies have not evolved to tolerate gluten very well. He said that it has only been around for about 400 years, and as years go by, processed foods and gluten are increasingly sensitive to our bodies. More so if you have an autoimmune disease, so even if we don't see an effect by going gluten-free, it implicates autoimmunity massively. This is due to proteins in gluten being similar to thyroid enzymes and confusing our body, so it can lead to increased antibodies.
I can't tell you how true that is, as I don't know personally, but it is an interesting thought.
Anyway, I'm going to go and eat some cheesecake, pastries and pasta now (I joke, obviously).
EDIT: I have since gone gluten-free again to much better effect. Please read about this, here.
You can click on the hyperlinks in the above post to learn more and see references to information given.
---
Written by Rachel, The Invisible Hypothyroidism
Social
Community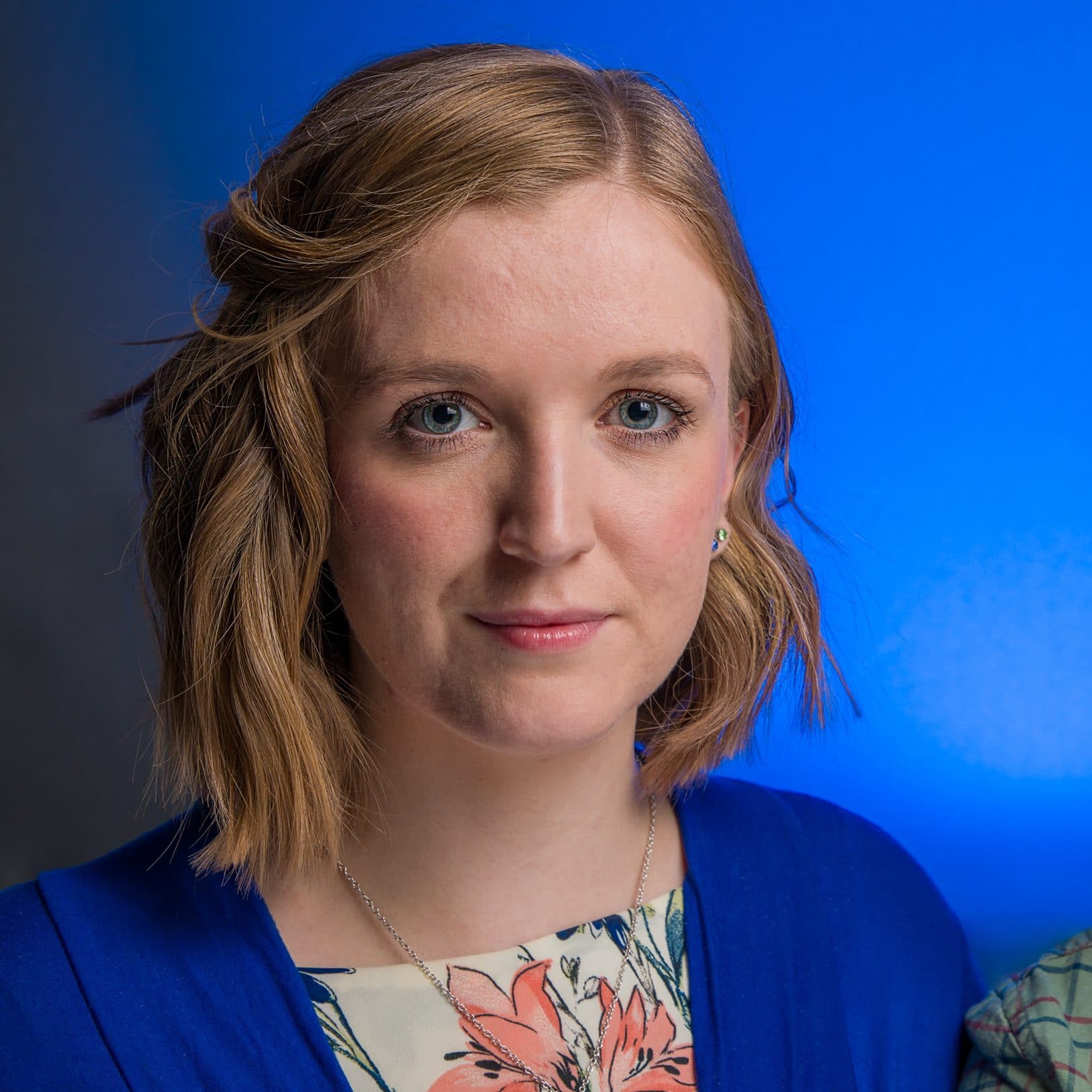 Rachel Hill is the highly ranked and award-winning thyroid patient advocate, writer, blogger, speaker and author behind The Invisible Hypothyroidism. Her thyroid advocacy work includes blogging, writing books, speaking on podcasts, being interviewed, writing for various websites and co-creating Thoughtful Thyroid courses. Rachel has worked with The National Academy of Hypothyroidism, BBC, The Mighty, Yahoo, MSN, ThyroidChange and more. She is well-recognised as a useful contributor to the thyroid community and is currently writing her second book You, Me and Hypothyroidism. She has received eight 2019 WEGO Health Award Nominations.