Click here to listen to a reading of this blog:
Exciting news, my book is finally here! New to learning about your thyroid health? Learn why it's important to be your own health advocate in my book now.
Available on Amazon
This post may contain affiliate links, to find out more information, please read my disclosure statement.


Over the years, I have received many requests from fellow thyroid patients to create a course or online programme for others to take in order to live well with thyroid disease.  And it's finally here!
Partnering up with Nadha from Thyroid Transitions, we've created Thoughtful Thyroid, where online courses which educate you about your thyroid condition and everything you can do to live well day to day with it, will be hosted!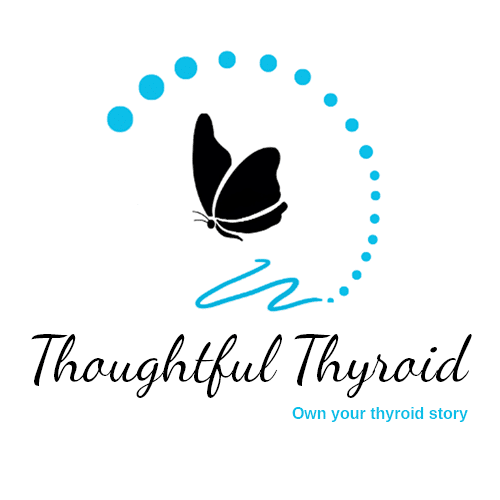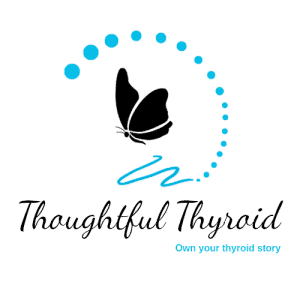 Our first online course, Freedom From Thyroid Fatigue is here. 
Designed to minimise overwhelm and help you to take practical, manageable steps to get on top of your thyroid health, we created Thoughtful Thyroid as the umbrella for this first course, we hope the first of many, to sit under.
Modules of 'Freedom From Thyroid Fatigue' include:
Essential Thyroid Basics
Breaking the Sick Identity
Eating Well and Getting Nourished
Exercising with Thyroid Issues
and the course is suitable for all thyroid conditions.
We will be launching the course soon but pre-orders are already open on our website!
Links:
Website: https://www.thoughtfulthyroid.com/
Instagram: https://www.instagram.com/thoughtfulthyroid/
Facebook: https://www.facebook.com/thoughtfulthyroidcourses/
Twitter: https://twitter.com/TThyroidCourses
---
Written by Rachel, The Invisible Hypothyroidism
Social
Community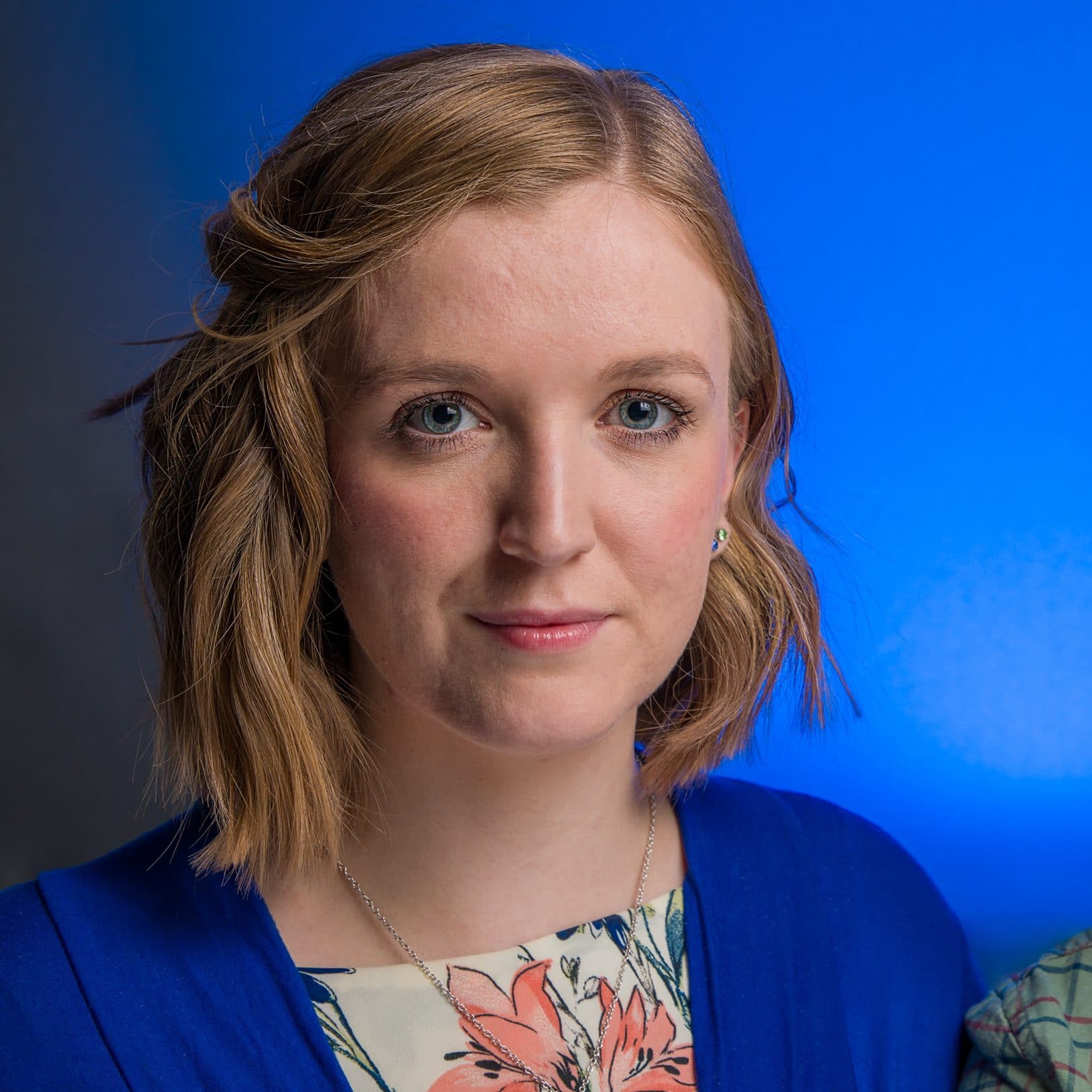 Rachel Hill is the highly ranked and award-winning thyroid patient advocate, writer, blogger, speaker and author behind The Invisible Hypothyroidism. Her thyroid advocacy work includes blogging, writing books, speaking on podcasts, being interviewed, writing for various websites and co-creating Thoughtful Thyroid courses. Rachel has worked with The National Academy of Hypothyroidism, BBC, The Mighty, Yahoo, MSN, ThyroidChange and more. She is well-recognised as a useful contributor to the thyroid community and is currently writing her second book You, Me and Hypothyroidism. She has received eight 2019 WEGO Health Award Nominations.