Click here to listen to a reading of this blog:
This post may contain affiliate links, to find out more information, please read my disclosure statement.


The National Academy of Hypothyroidism kindly read and reviewed my first book Be Your Own Thyroid Advocate: When You're Sick and Tired of Being Sick and Tired, ahead of its release this week. 
Some snippets include:
The depth of information and manner in which it is presented makes Be Your Own Thyroid Advocate: When You're Sick and Tired of Being Sick and Tired an effective introduction and guide to thyroid disease as well as an uplifting and motivational tool.
Hill's genuine and forthright tone makes comprehension of the complex and potentially confusing topic of thyroid function, treatment, and research, easy to understand without diluting its value.
Those looking to gain a better understanding of thyroid disease and the many elements that accompany it will find that Be Your Own Thyroid Advocate: When You're Sick and Tired of Being Sick and Tired is an excellent place to start.
After reading Hill's book, thyroid patients will realize that even though it may seem that their disease isolates them, they are truly never alone.
You can find the full review here.
I thought I'd respond to the line "Readers may be surprised by the strong criticism of typical or traditional medical practices," just to say clarify that I have always said (and do say in the book) that some thyroid patients do absolutely fine on standard treatment within mainstream and conventional medicine, but I just want to let those who don't (like myself) know that there are other options out there that could help them.  I still see a regular GP on the NHS who is supportive of my current thyroid treatment and management, so I don't reject traditional medical practises, I'm just providing a different light and showing alternatives.
Furthermore, in regards to "much of Hill's experiences with doctors, as described in the book, paints them in a negative light," again, I thought I'd just clarify that this isn't because I dislike doctors (in fact, I love my current doctors as I've gotten a lot better under their care), but just that unfortunately, in my experience (which is largely what the book is about) I have had negative experiences. Hope this helps provide more background to the book!
You can find the full review by NAH here and preorder the eBook now.
---
Written by Rachel, The Invisible Hypothyroidism
Social
Community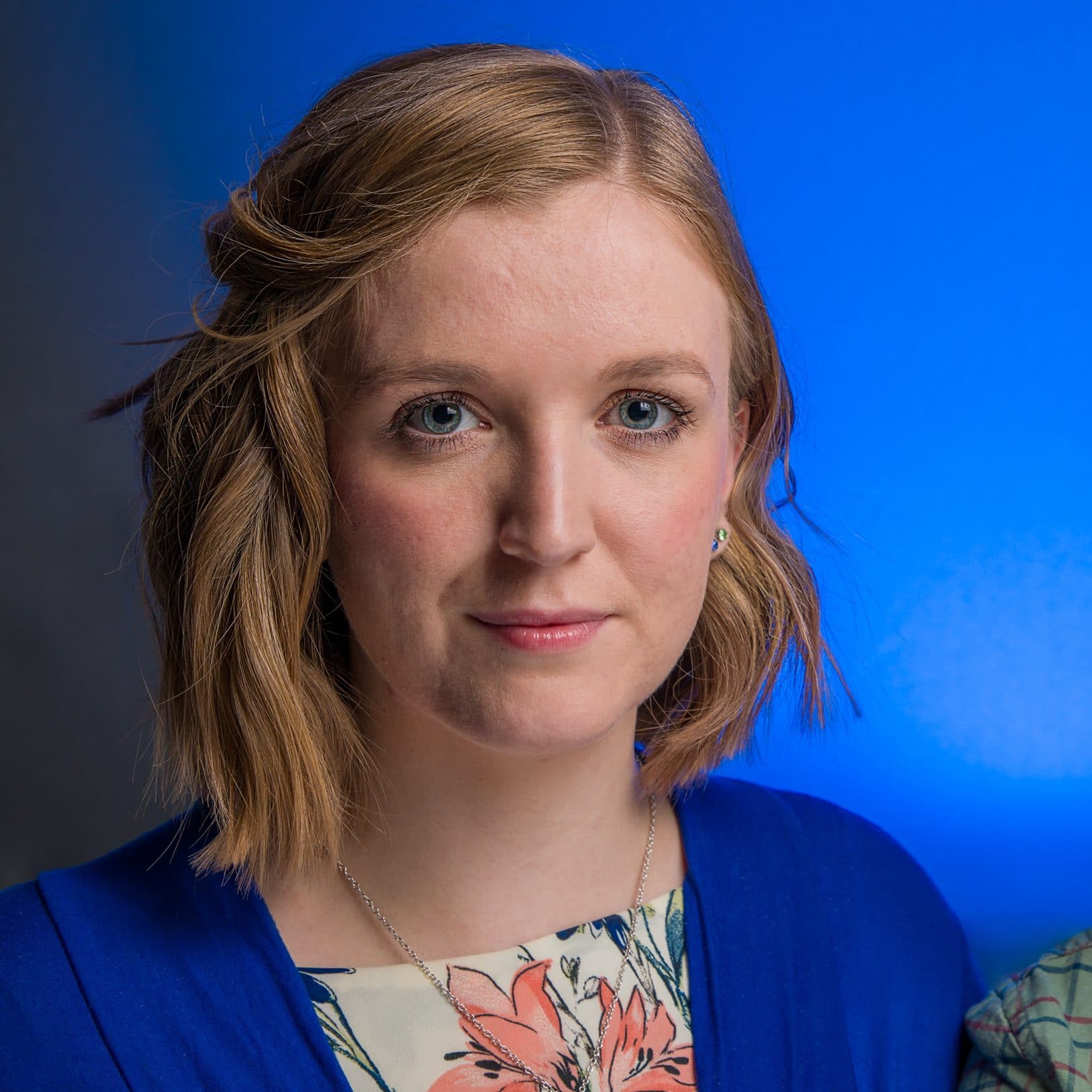 Rachel Hill is the highly ranked and award-winning thyroid patient advocate, writer, blogger, speaker and author behind The Invisible Hypothyroidism. She has two books: 'Be Your Own Thyroid Advocate' and 'You, Me and Hypothyroidism'. Her thyroid advocacy work includes writing, speaking on podcasts and co-creating Thoughtful Thyroid courses. Rachel has worked with The National Academy of Hypothyroidism, BBC, The Mighty, Yahoo, MSN, ThyroidChange and more. She is well-recognised as a useful contributor to the thyroid community and has received eight 2019 WEGO Health Award Nominations.