Click here to listen to a reading of this blog:
TW: Mental Health, Depression
As announced back in August, I was very pleased for The Invisible Hypothyroidism to be sponsoring an event held in aid of Mind, the mental health charity. As many of you will already know, I not only write and advocate about thyroid disease, but also the mental health conditions that we often experience alongside it. Because they're such a common coupling. 
And raising awareness on the link between hypothyroidism and mental health is one of my biggest focus points.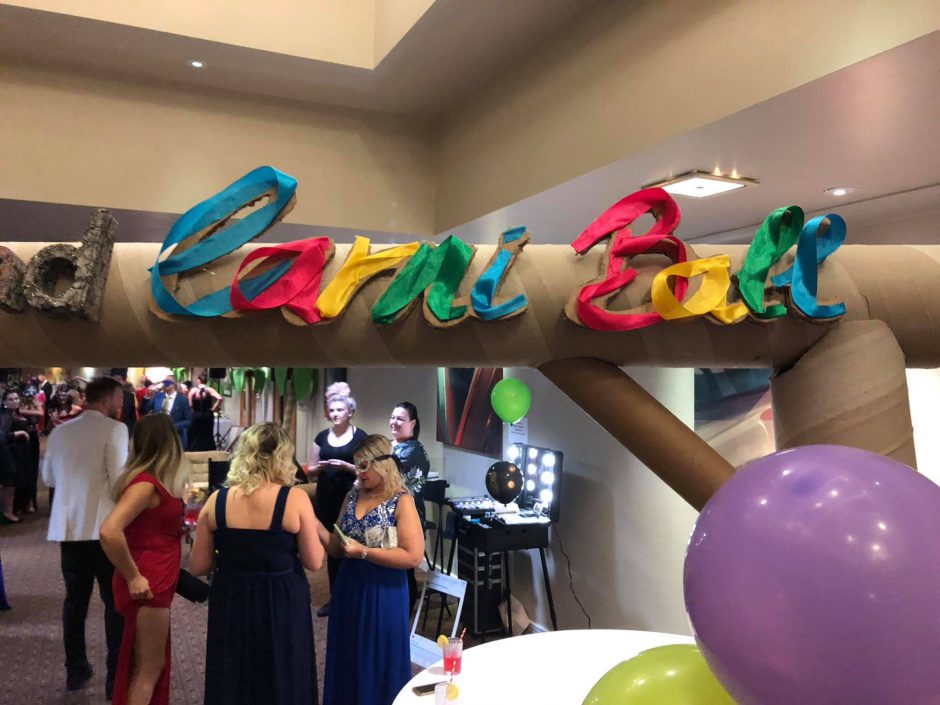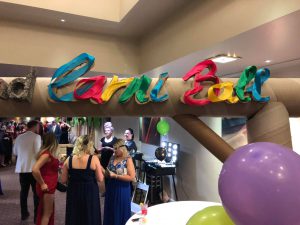 I had attended the Masquermind ball last year, where masquerade masks were used to provide a metaphor for the way that people often feel it necessary to cover up any mental health difficulties and are afraid to speak out about them. But this event reassures us that we need to work to remove the stigma and to support those who may be struggling in silence. All while raising money for Mind, the mental health charity.
This year's event was using the same concept, only going bigger and better, with a Caribbean carnival theme.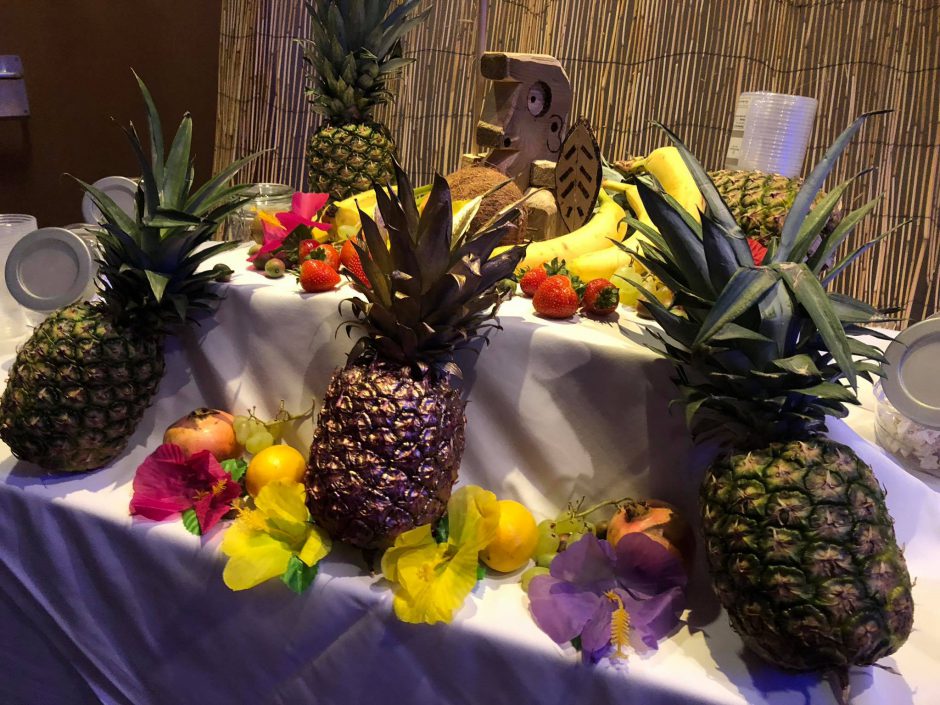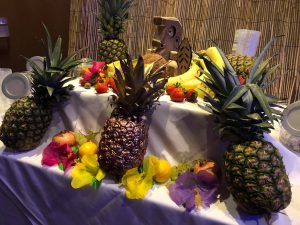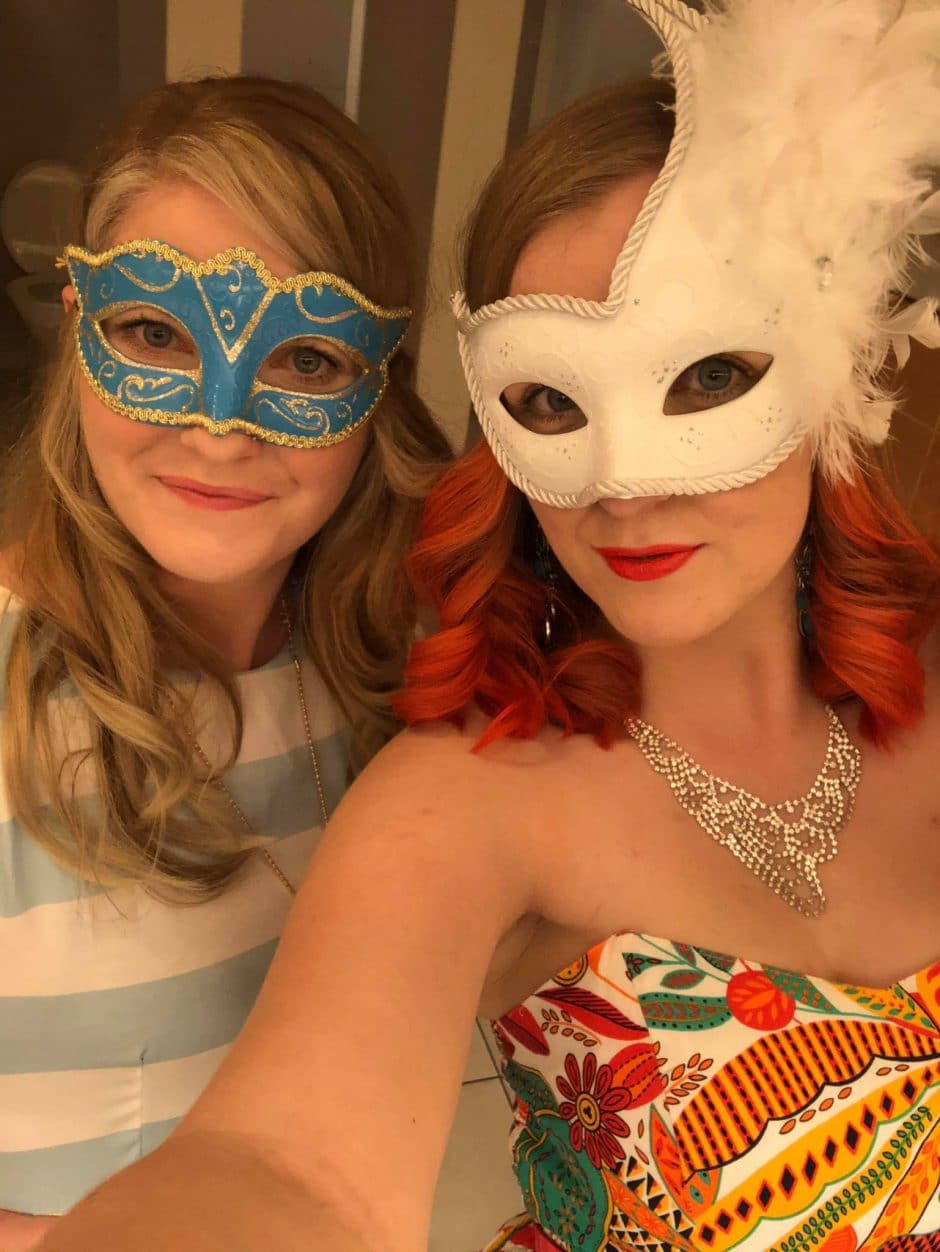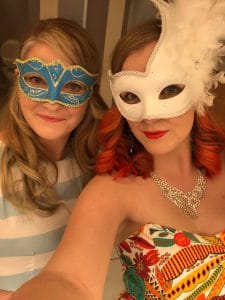 As a sponsor, a 3-minute video by myself was aired at the event to raise awareness of hypothyroidism and mental health, where I cringed through every second of watching it (I hate my own voice and being the centre of attention!)
The room was silent though and a few people (including one of my friends that accompanied me to the event!) shed a tear. I've embedded it below for you to see.
Following the video being played, someone sat on my table even came to speak to me about her own experience with hypothyroidism, chronic fatigue and seeing Dr. Barry Durrant-Peatfield, a doctor I had mentioned in the clip.
Although I had great fun in my masquerade mask, having silly photos, eating yummy food and dancing on the dance floor, the chat I had with this fellow thyroid warrior is what truly made my night. She had been hypothyroid for years and was recently given the chronic fatigue syndrome diagnosis. She explained how her health is almost constantly up and down and how frustrated and worn down from it she feels. A few years back, she'd even seen Dr. Durrant-Peatfield himself and found him to be amazing.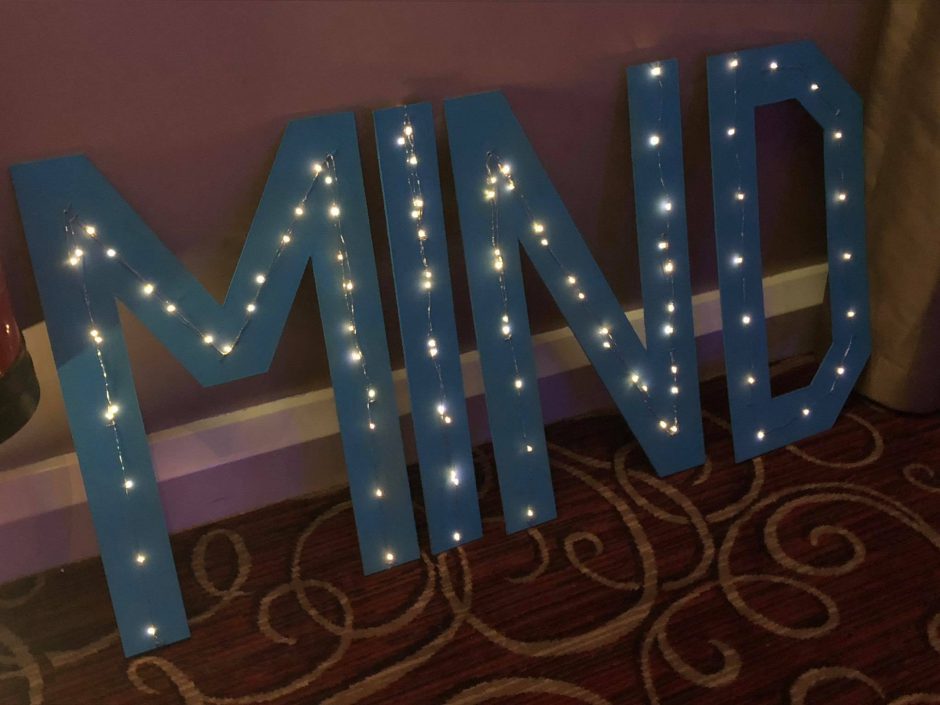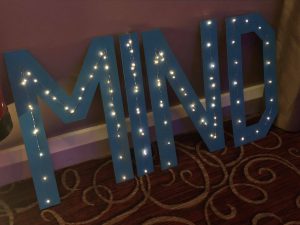 It had taken her a few hours from my video being played to her feeling comfortable to come and open up to me about her experiences and this is a key example of how so many of us feel as if no one else understands; keeping our battles to ourselves. Stood there in front of me, she mentioned how she already followed me on social media and found my links to be helpful and reassuring. I then gave her some more guidance and ideas to look in to next whilst also just wanting to really reassure her that her experience wasn't a one off. So many people in the world are living with hypothyroidism and struggling. Struggling hugely.
And there was this woman, stood a couple of feet in front of me, visibly fatigued, fed up and struggling to keep up the smiling constantly.
And this cemented why I was there, why I made the video and why I do what I do. I can't thank the organisers of Masquermind enough for giving me the opportunity to spread my mission further and reach more thyroid patients who are still struggling to get back to a good quality of life.
But we have to keep going.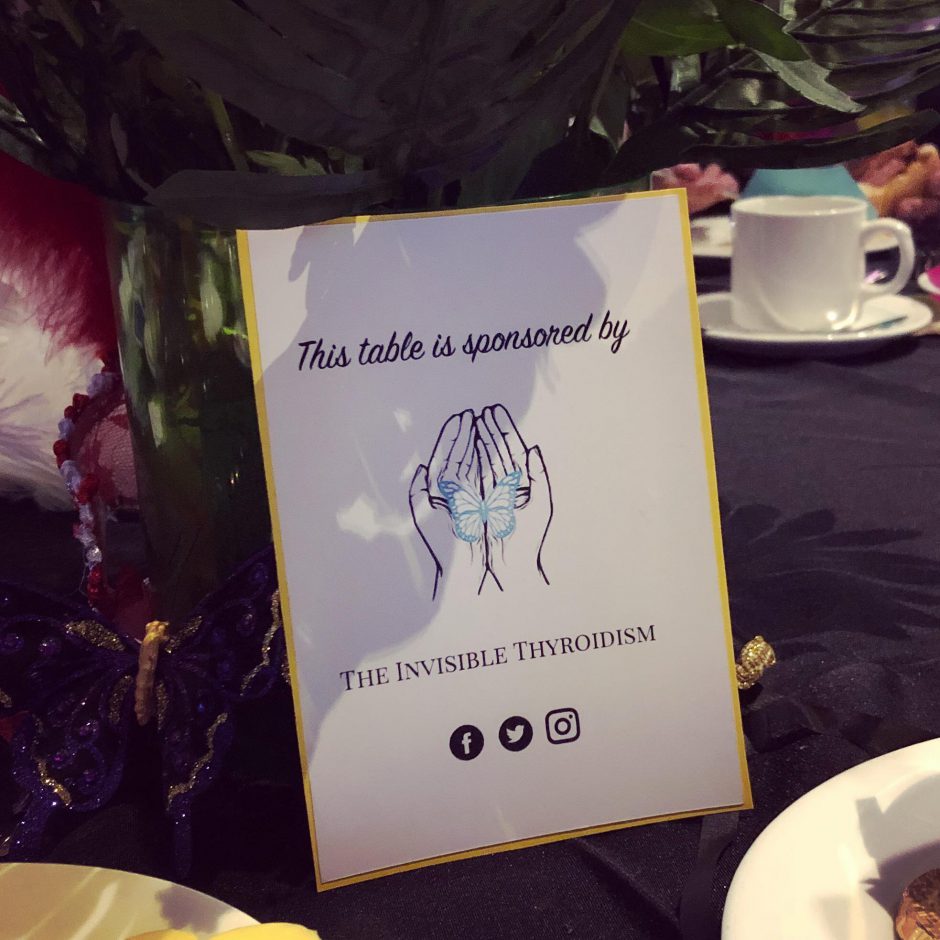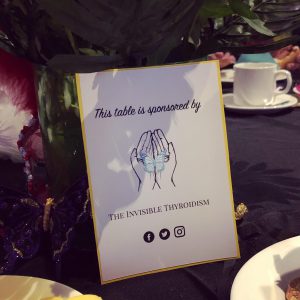 Spot the typo! 
You can click on the hyperlinks in the above post to learn more and see references to information given.
Do you have experience of a mental health condition alongside your thyroid condition?