Click here to listen to a reading of this blog:
This post may contain affiliate links, to find out more information, please read my disclosure statement. As an Amazon Associate I earn from qualifying purchases.


In a bid to change even more peoples' lives with hypothyroidism for the better, I'm starting a newsletter!
Giving you an easy to digest, relevant round up of thyroid news and help to get you feeling better, once every two weeks. Sign up on the link below!
http://newsletter.theinvisiblehypothyroidism.com/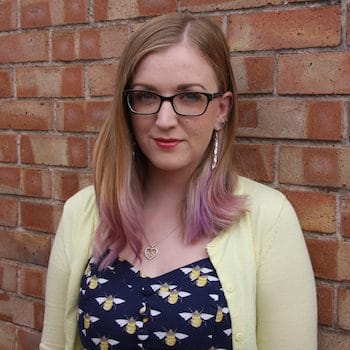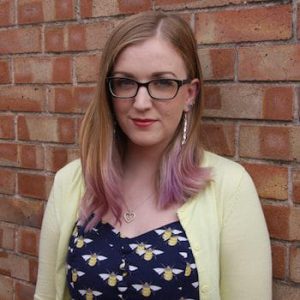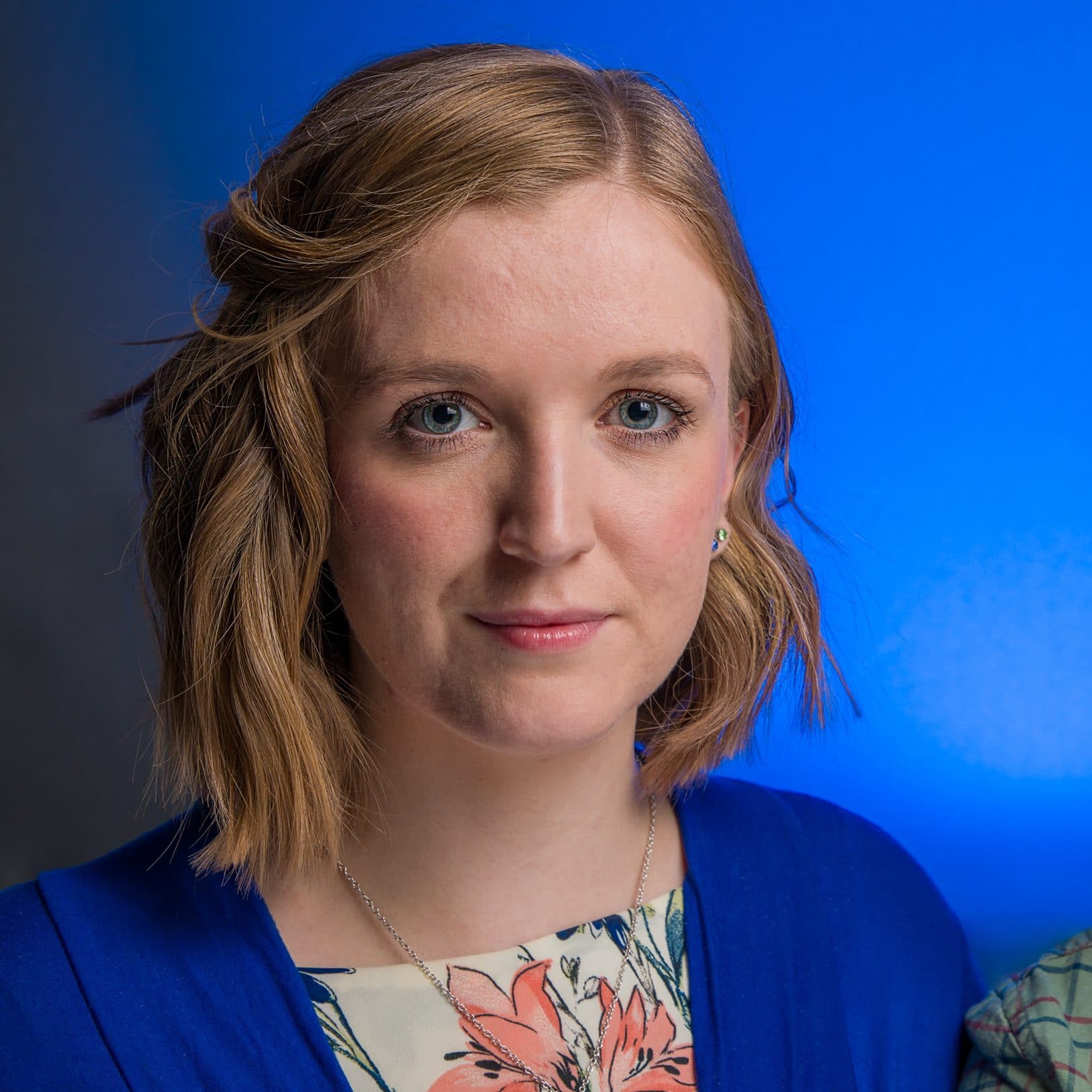 Rachel Hill is the highly ranked and multi-award winning thyroid patient advocate, writer, blogger, speaker and author behind The Invisible Hypothyroidism. She has two books: 'Be Your Own Thyroid Advocate' and 'You, Me and Hypothyroidism'. Her thyroid advocacy work includes authoring books, writing articles, blogging and speaking on podcasts. Rachel has worked with The National Academy of Hypothyroidism, BBC, The Mighty, Yahoo, MSN, ThyroidChange and more. She is well-recognised as a useful contributor to the thyroid community and has received multiple awards and recognitions for her work and dedication. Although British, she advocates for thyroid patients worldwide.