Click here to listen to a reading of this blog:
TW: Mental Health, Depression
The Invisible Hypothyroidism is very pleased to announce that it will be sponsoring an event in Aid of Mind, the Mental Health charity, next month.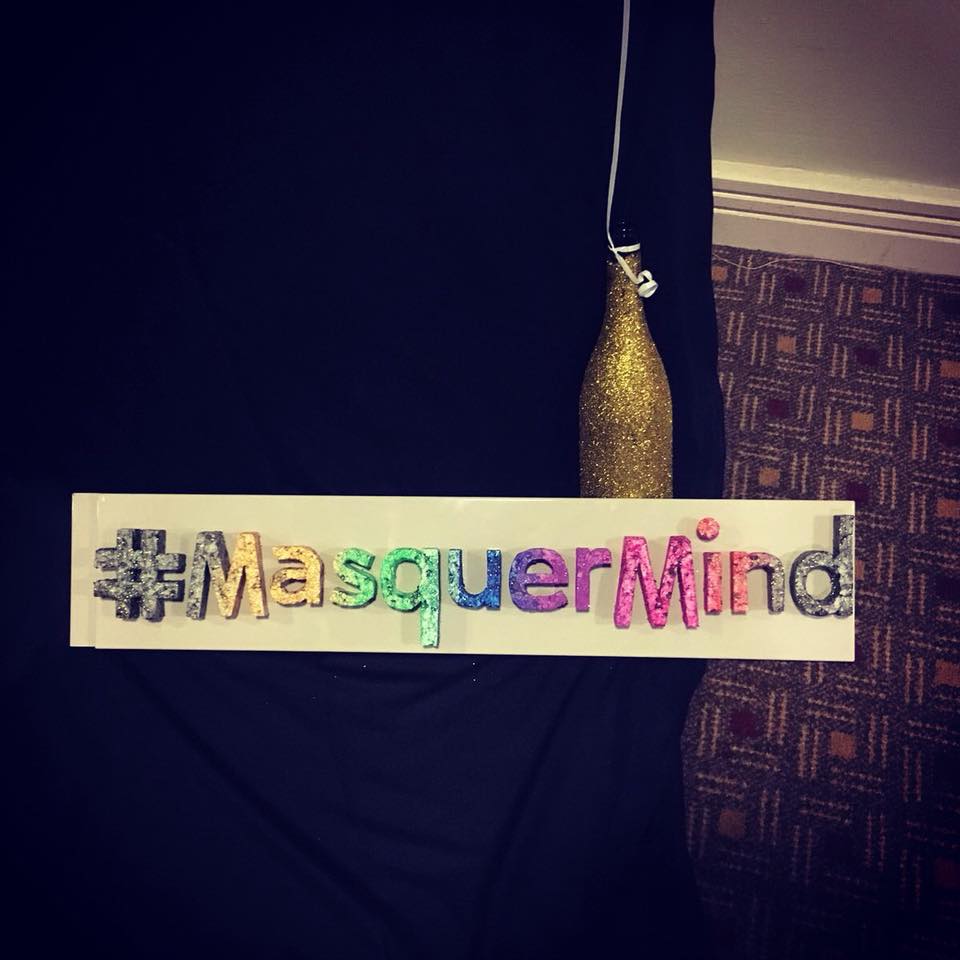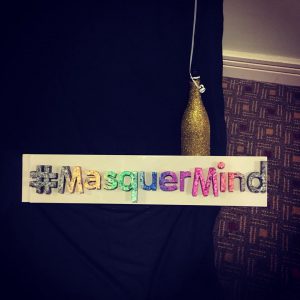 The charity Mind provide advice and support to anyone experiencing a mental health condition. They campaign to improve services, raise awareness and promote understanding of mental health conditions. Mind have provided myself with helpful information through my own experiences of repeated depression, anxiety disorder and currently personality disorders, as I go through being assessed for one.
And so this is why I believe it is a great opportunity for The Invisible Hypothyroidism partner up and sponsor a Mind event, organised by Kelly Anne Events & PR, to raise awareness on the connection between thyroid conditions and mental health. 
The Carnival themed Masquerade ball, aptly named Masquermind Carni-Ball, is taking place at Eastwood Hall in Nottingham, England UK on September 28th 2018, which is sure to be a fun-packed evening of dancing, eating, fun activities and of course raising awareness of mental health conditions. More details and tickets can be found on the Facebook event here.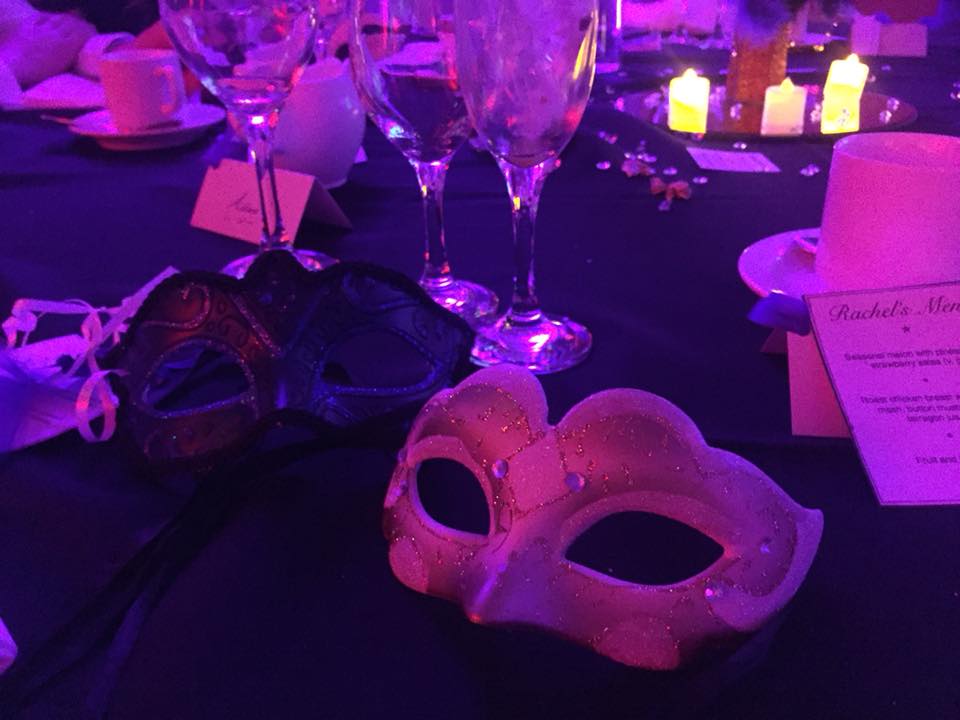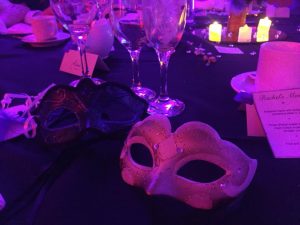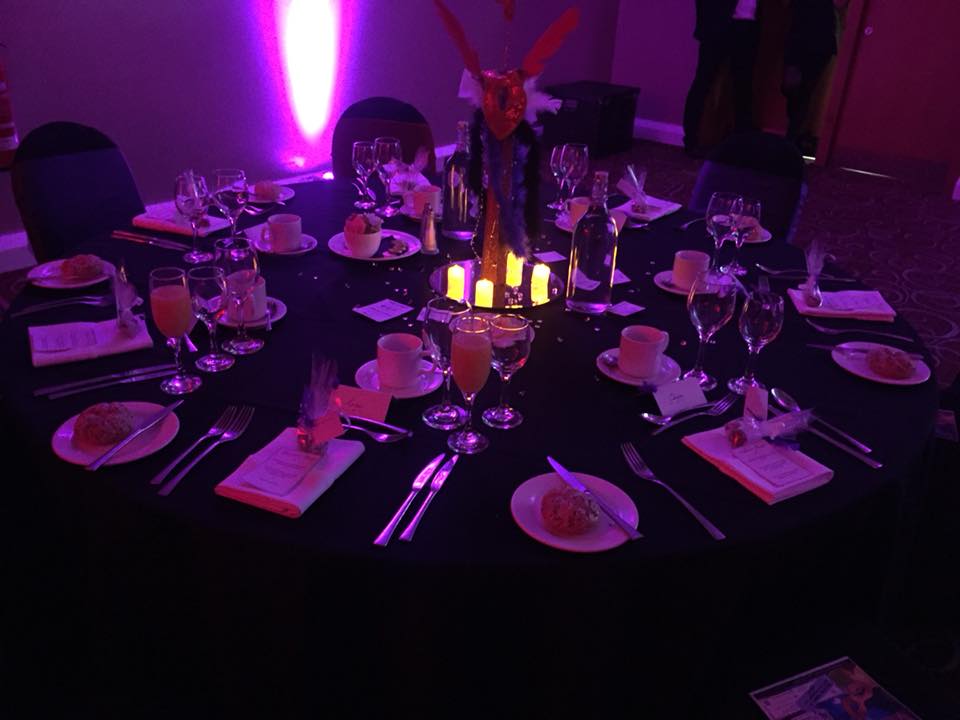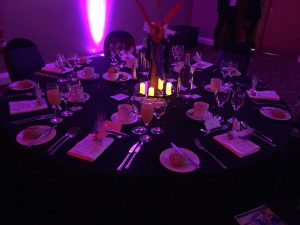 As a sponsor, a video by myself will be aired at the event to raise awareness of hypothyroidism and a chosen table will have a The Invisible Hypothyroidism branded A5 photo frame for selfies and photos.
But What Is the Connection Between the Thyroid Gland and Mental Health?
The connection between thyroid disease and mental health conditions can't be ignored, since so many people with hypothyroidism also experience depression and anxiety.
Depression and Hypothyroidism 
In Thyroid UK's 2015 survey of over 5,000 people living with hypothyroidism, shockingly, over 50% said they were also diagnosed with depression. [1] Bear in mind that this doesn't include those that do live with depression but aren't diagnosed, so the real number is actually higher.
What is perhaps even more concerning, is that of those taking antidepressants, 47% said they saw no difference. Why? Because the underlying reason for the depression and poor mental health in many of these people will be their hypothyroidism.
As thyroid hormones are required for every cell and function in the body to work properly, it's understandable that a lack of these can affect both mental and physical health.
The thyroid hormone T3 has an important role in the health and optimal functioning of your brain, including cognitive function, ability to concentrate, mood, memory, attention span, the regulation of emotions and the ability to cope with life's stresses. 
T3 interacts with brain receptors and makes the brain more sensitive to chemicals such as Serotonin and Norepinephrine, which affects your alertness, memory, mood and emotion. So the link can't be ignored.
As part of what I advocate for and raise awareness on, I believe that anyone who is experiencing depression should be screened for a thyroid condition. This is because a lot of people with depression won't know that this is the cause or a major contributor to their poor mental health and without correcting this condition, they are needlessly suffering.
A doctor I admire, Dr Barry Durrant-Peatfield estimates that of all the people on antidepressants, 30-50% of them will have undiagnosed hypothyroidism.
Anxiety and Thyroid Conditions 
Anxiety also often occurs alongside a thyroid condition. Hyperthyroidism, when the thyroid produces too much hormone, can cause anxiety as the body's processes are ramped up, but what complicates things further is that hypothyroidism can still lead to anxiety as the autoimmune disease behind it causes anxiety when it is destroying thyroid function.
As the destruction of the thyroid gland occurs, thyroid levels can move up and down fluctuating between hypo and hyperthyroidism, causing people to swing between hypo and hyper symptoms. From the heavy fatigue and depression of hypothyroidism to the anxiety and increase in energy from hyperthyroidism, the autoimmune disease responsible for over 90% of hypothyroidism cases [2] can also be the reason behind a bi-polar or anxiety diagnosis. 
My Personal Experience
In my own experience, I went through repeated bouts of depression and severe anxiety for years before I was eventually diagnosed with autoimmune hypothyroidism that explained my mental health struggles. Once on thyroid medication that raised those hormones to optimal levels, both the anxiety and depression lifted or improved greatly. And it's going to be the same for many people out there who don't know yet. And are struggling needlessly.
For more reading, please see: Mental Health and Your Thyroid and Adrenals
You can click on the hyperlinks in the above post to learn more and see references to information given.
Do you have experience with mental health struggles and a thyroid condition?
References:
[1] http://www.thyroiduk.org.uk/tuk/campaigns/Patient-Expereince-Survey.html
[2] https://www.ncbi.nlm.nih.gov/pubmed/3066320