Click here to listen to a reading of this blog:
This post may contain affiliate links, to find out more information, please read my disclosure statement. As an Amazon Associate I earn from qualifying purchases.


The thyroid gland is butterfly shaped. Sitting at the front of the neck, this little gland is responsible for a lot of functions and when it underperforms, it causes hypothyroidism, a condition with many symptoms.
These symptoms can include, fatigue, muscle pain and weakness, sleep disturbances, weight gain, hormonal issues, acid reflux, hair loss and a low sex drive, to name just a few.
With the thyroid gland being butterfly shaped, I thought I would share some of the photos I took at a butterfly farm last month.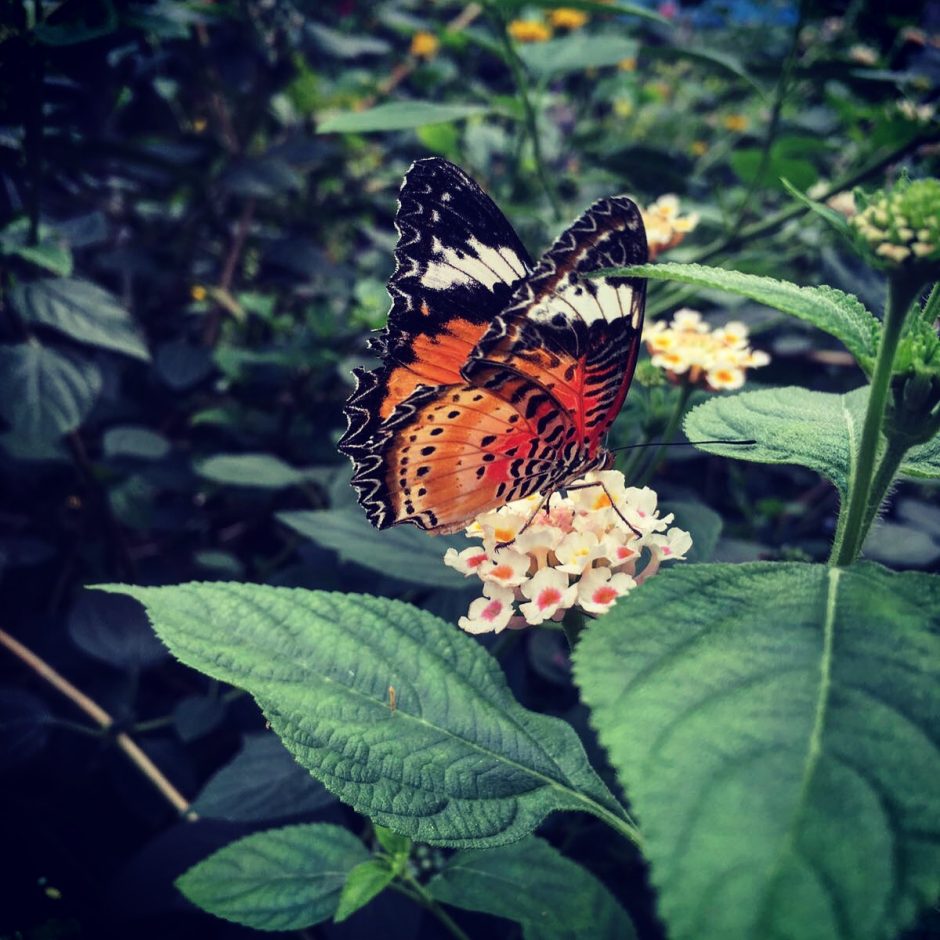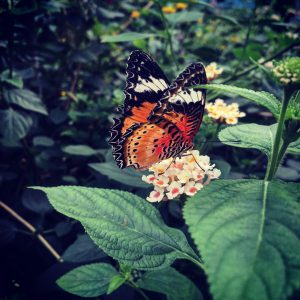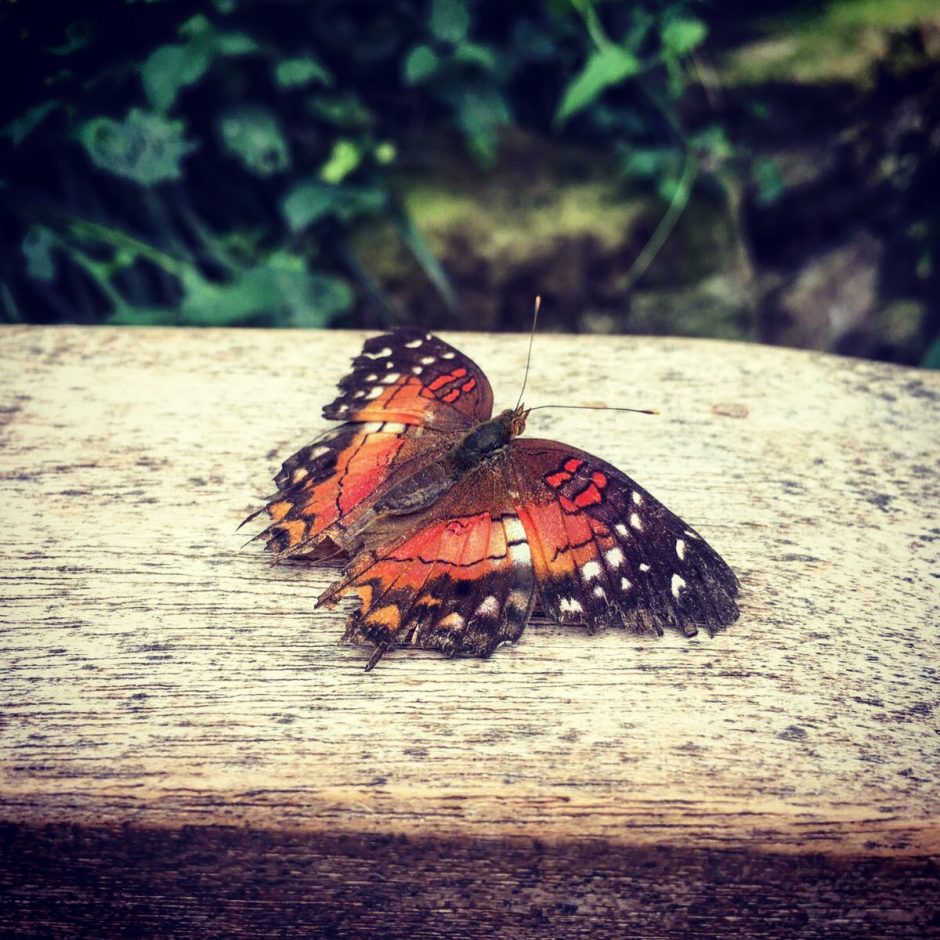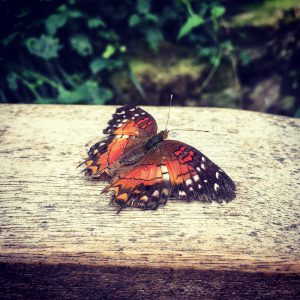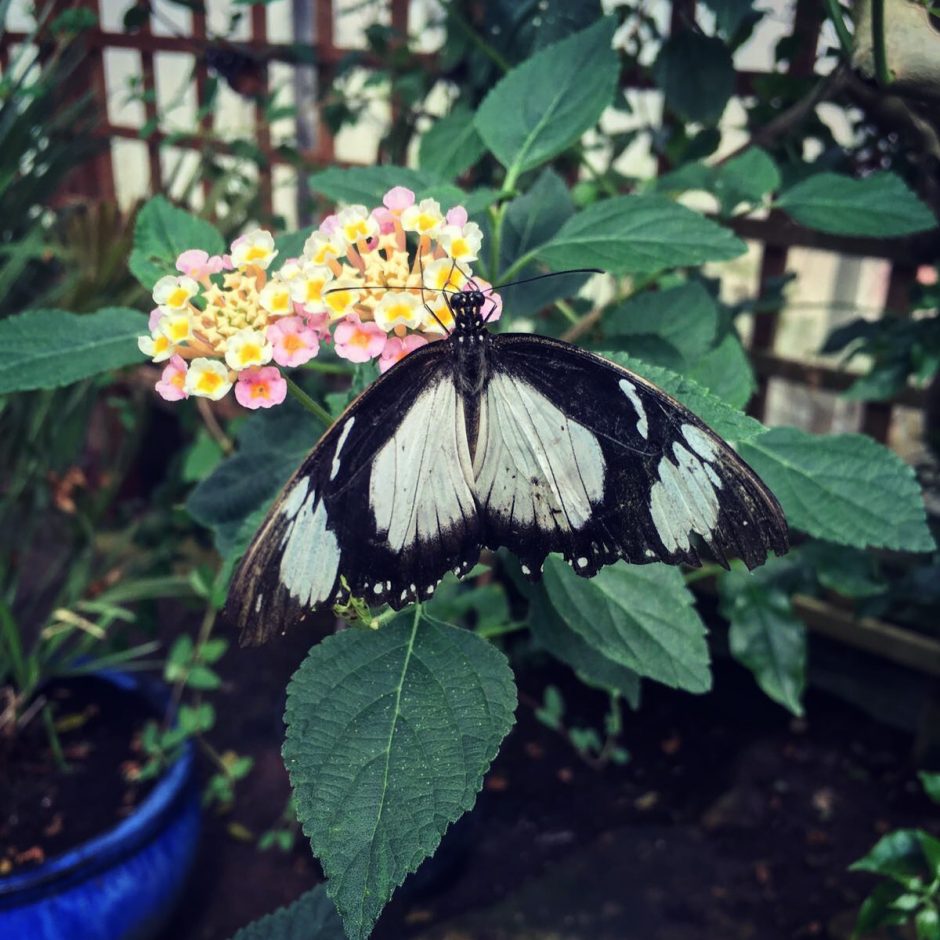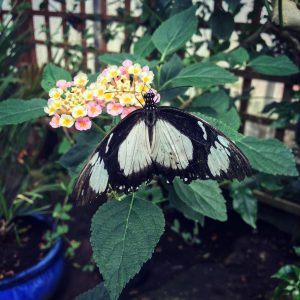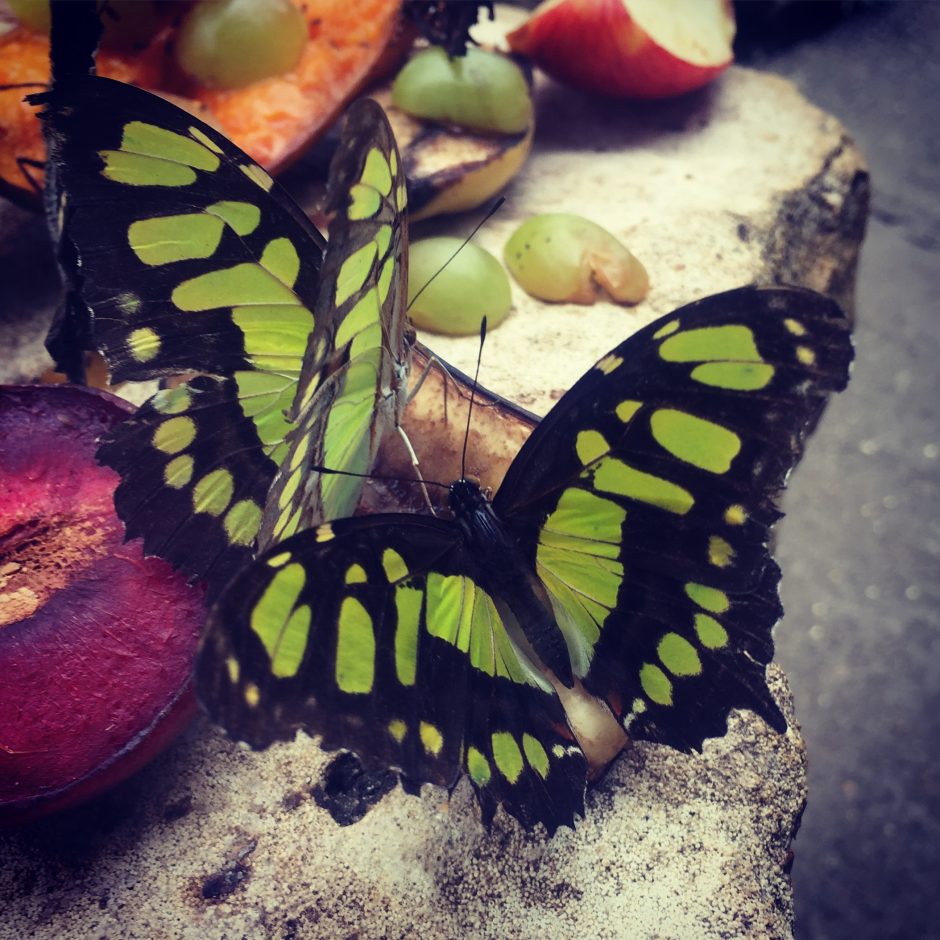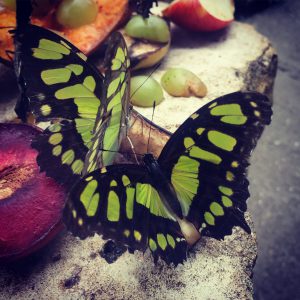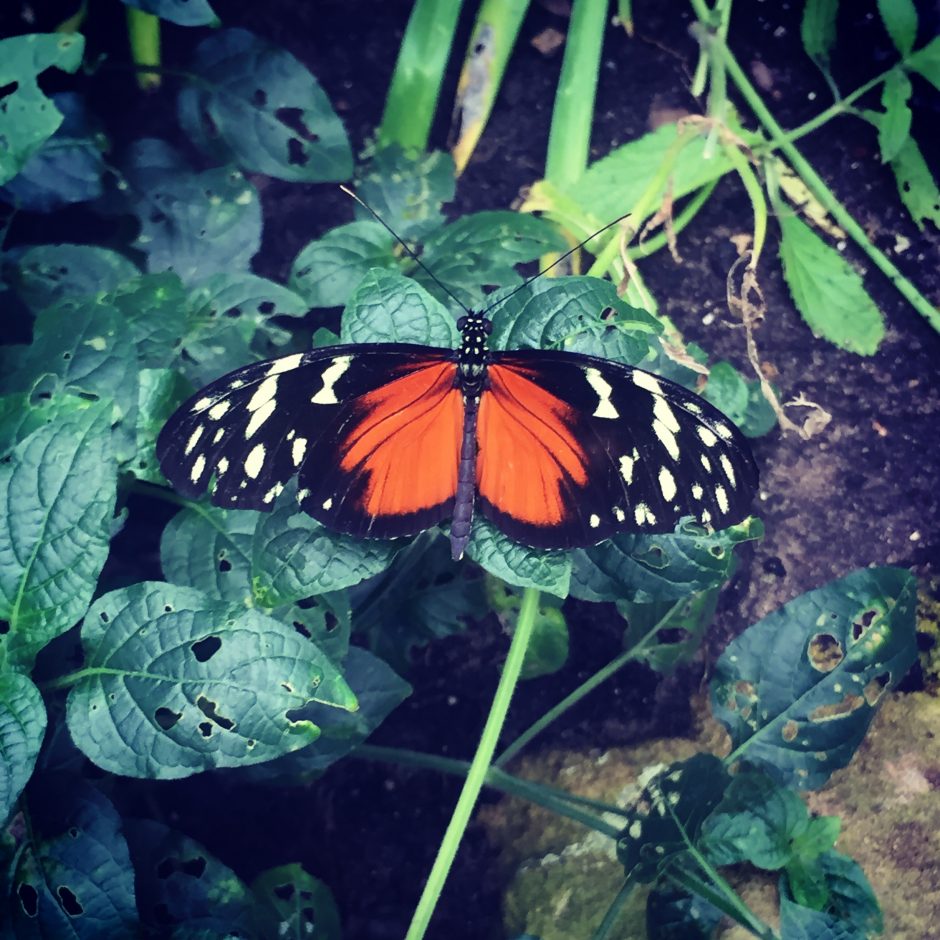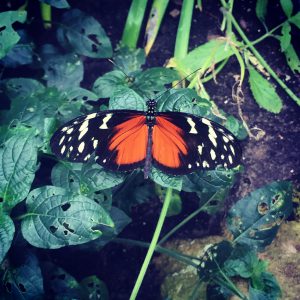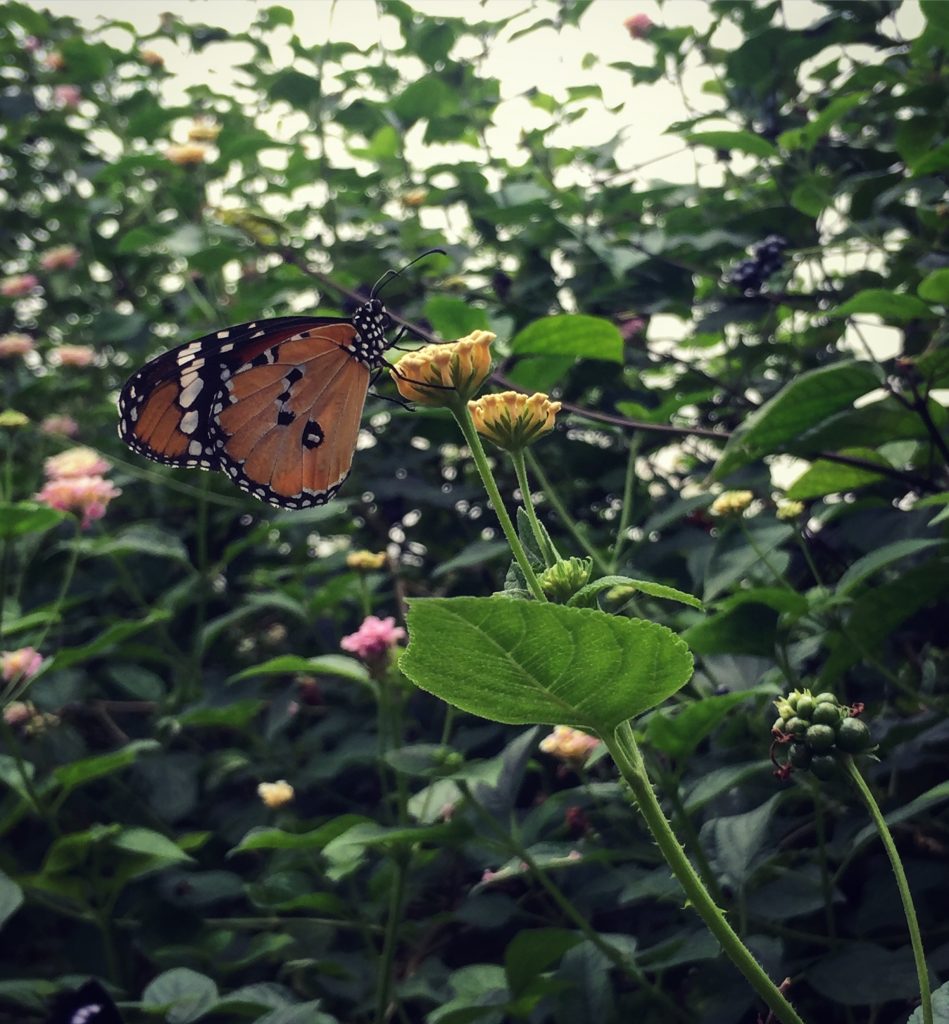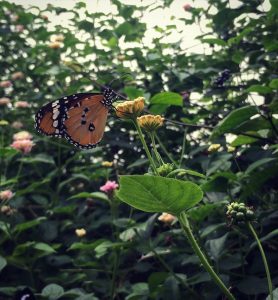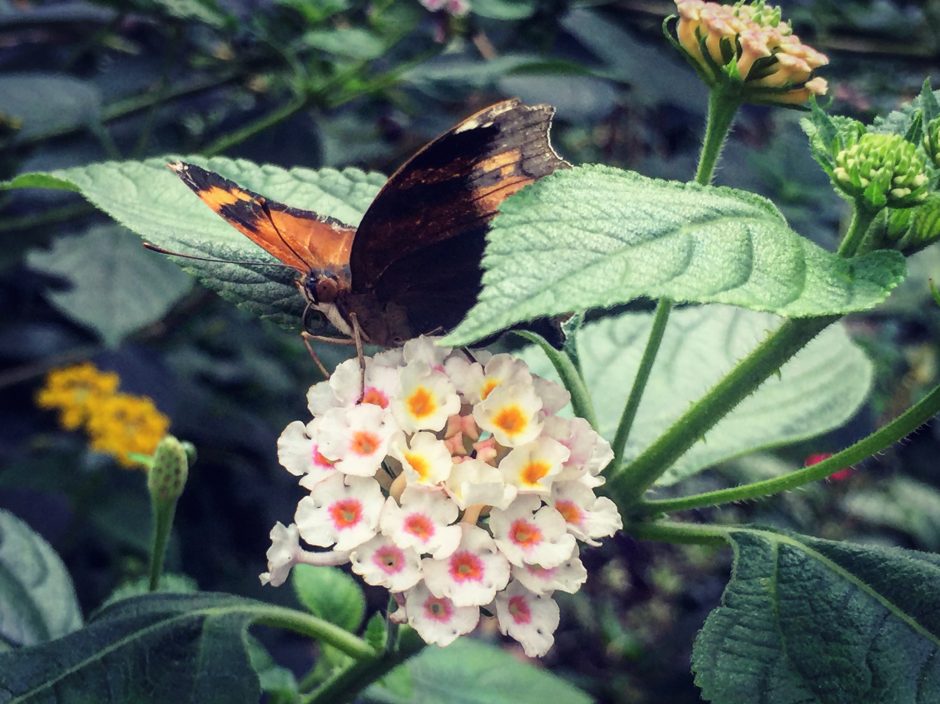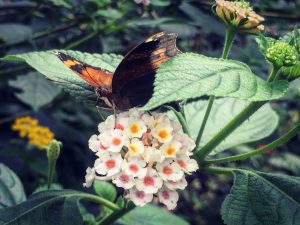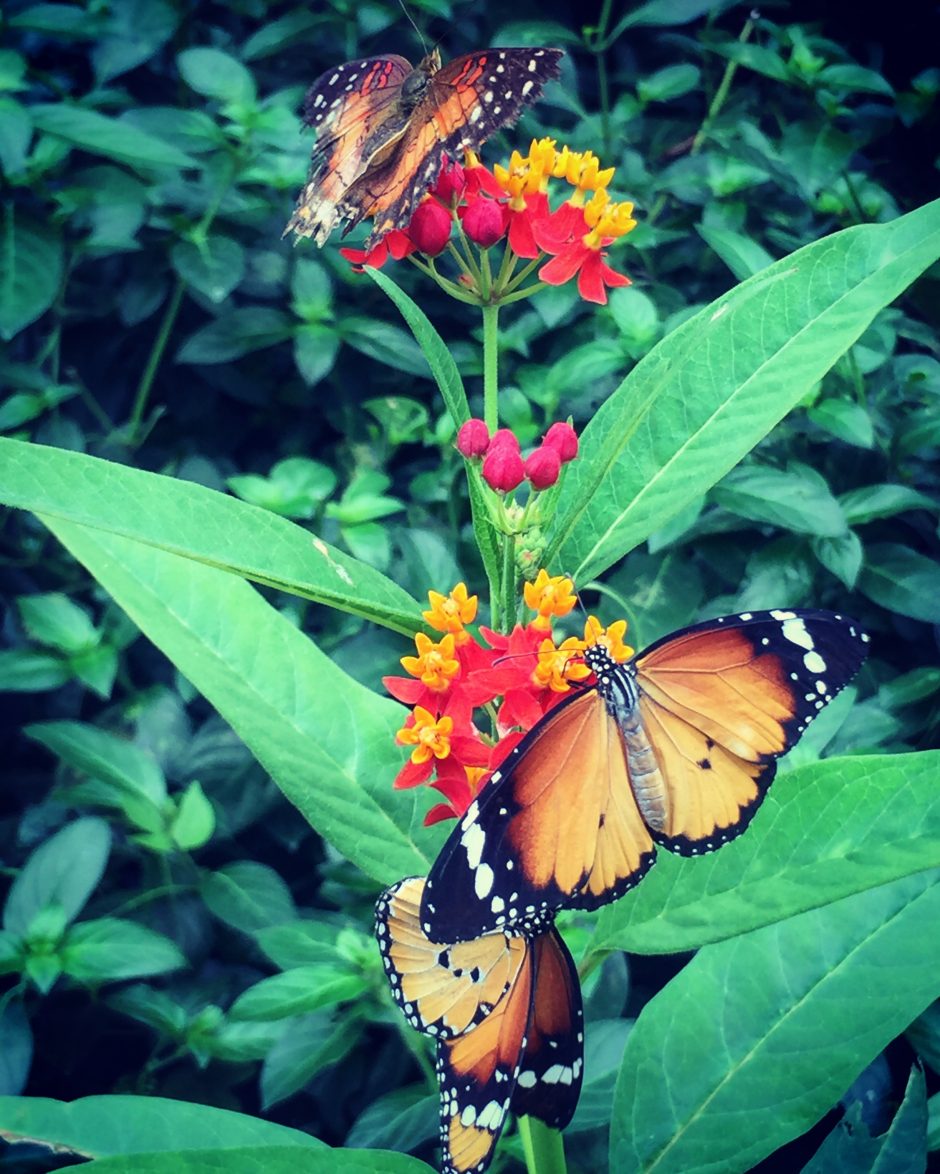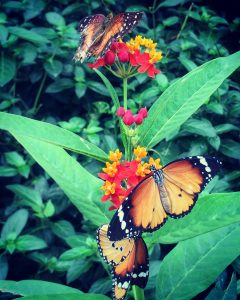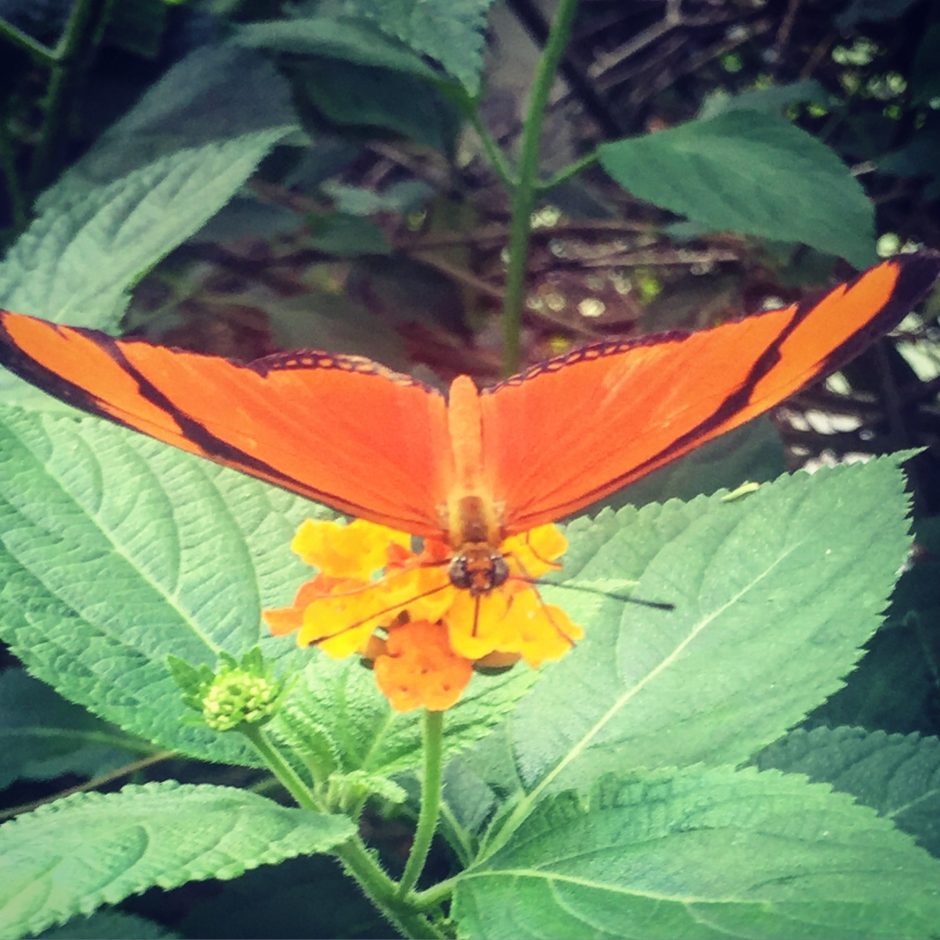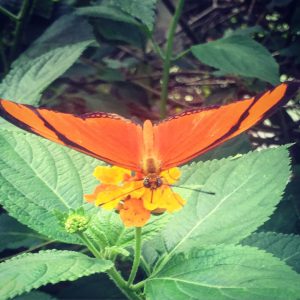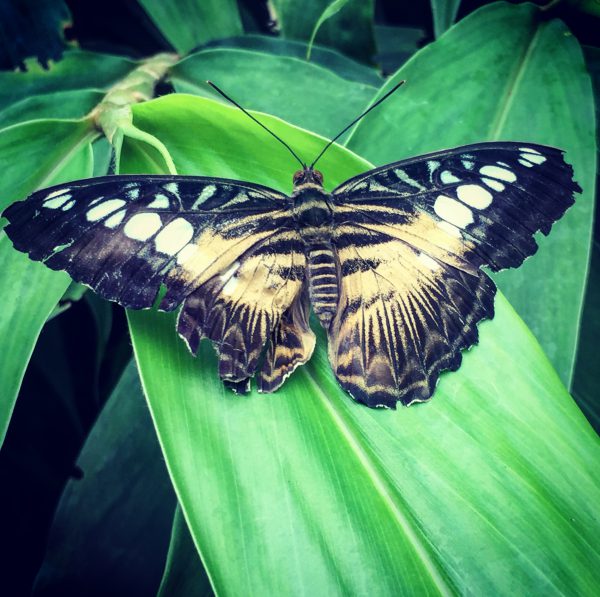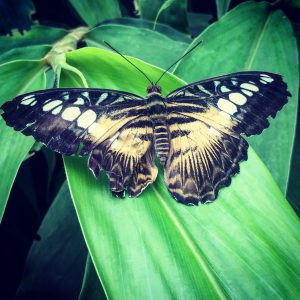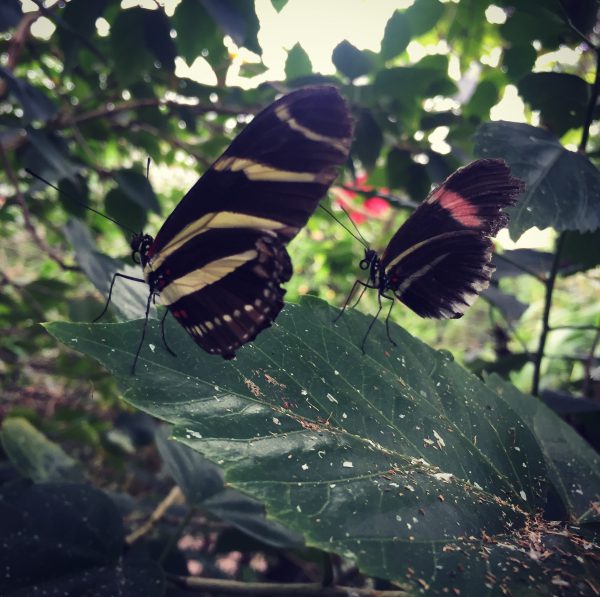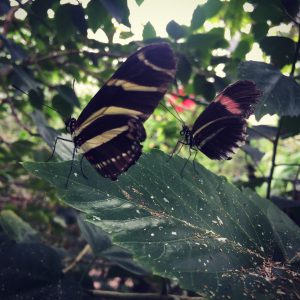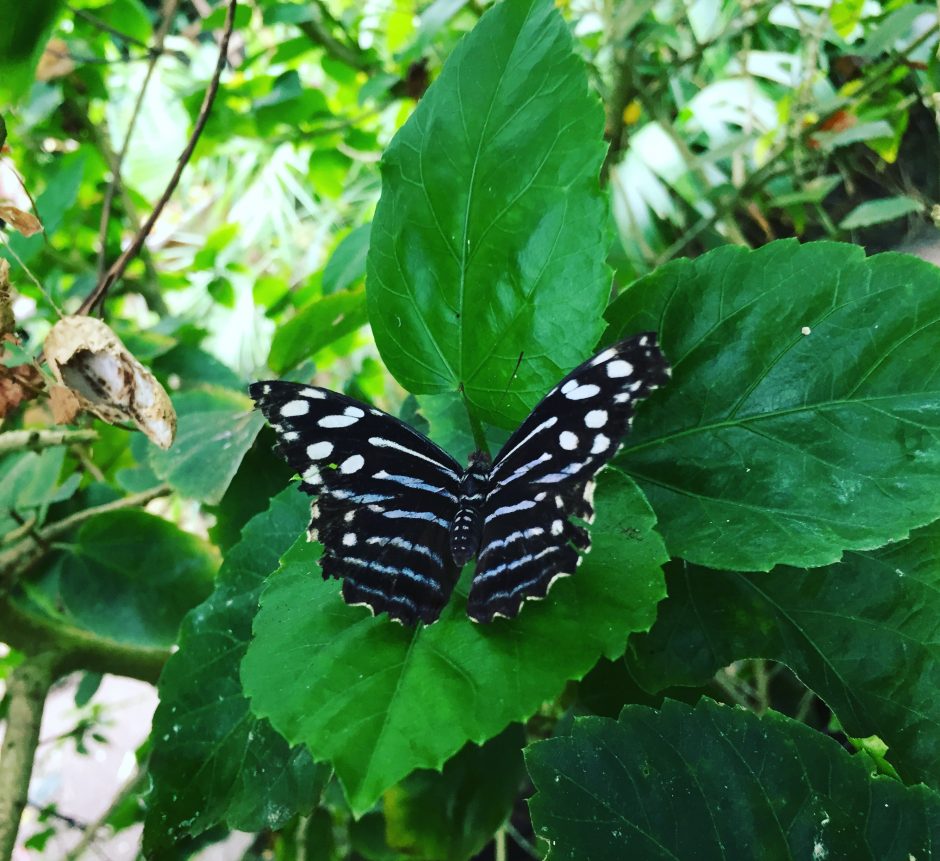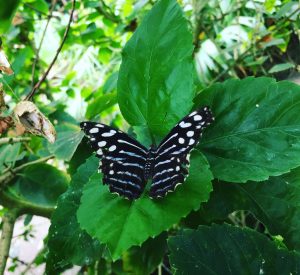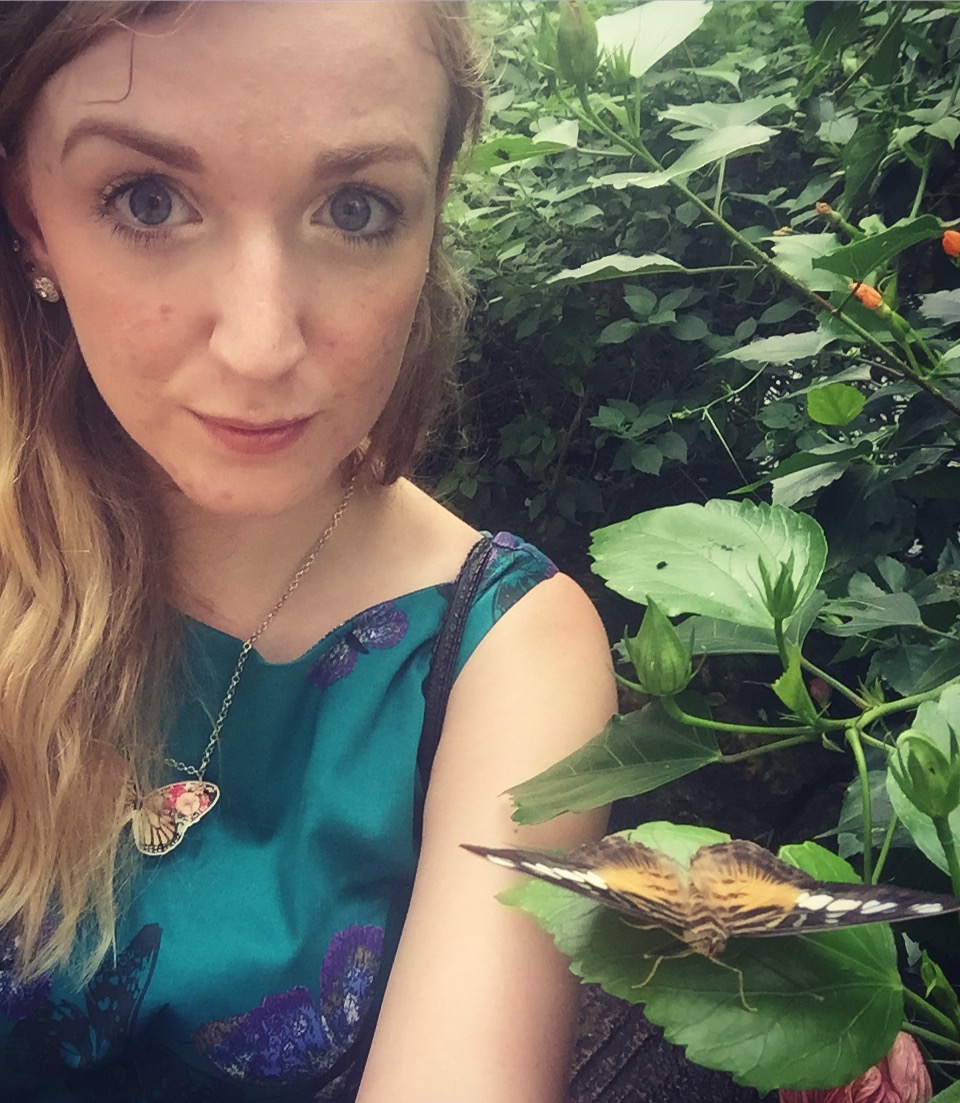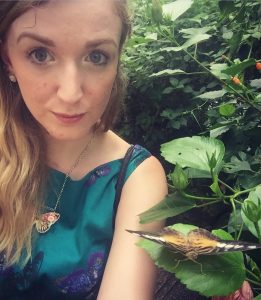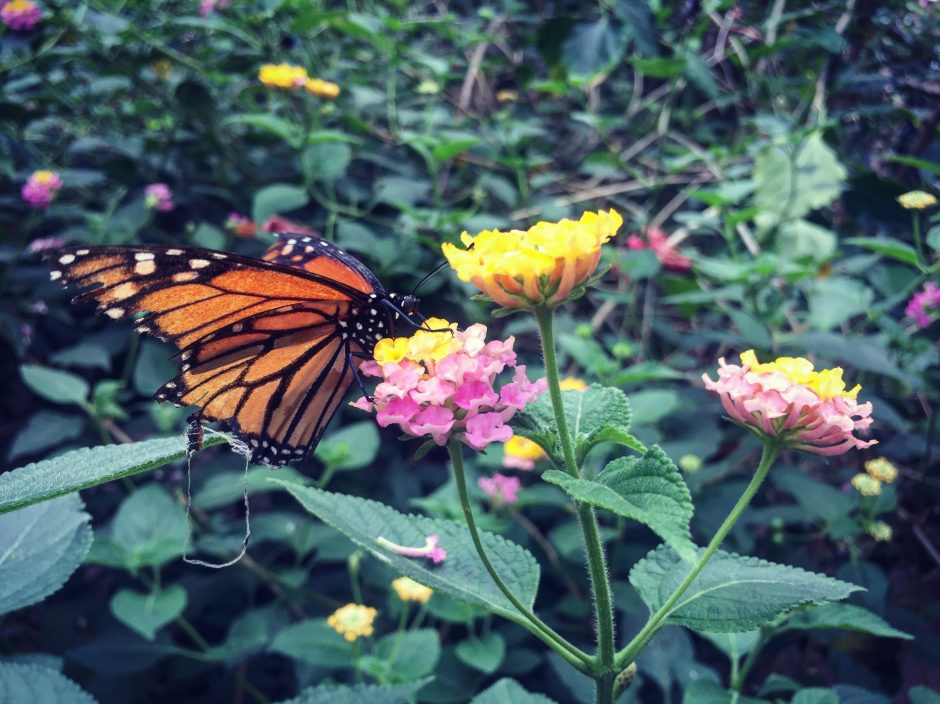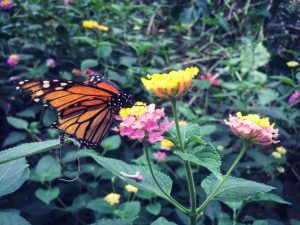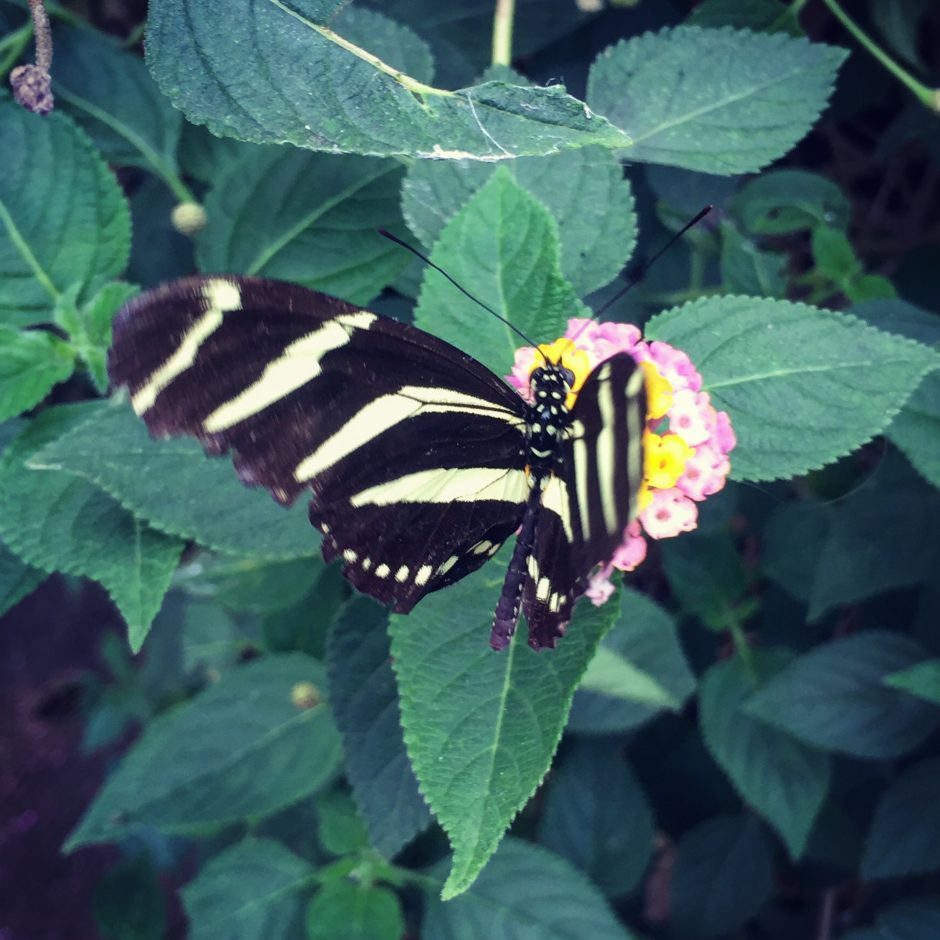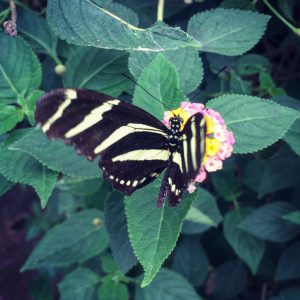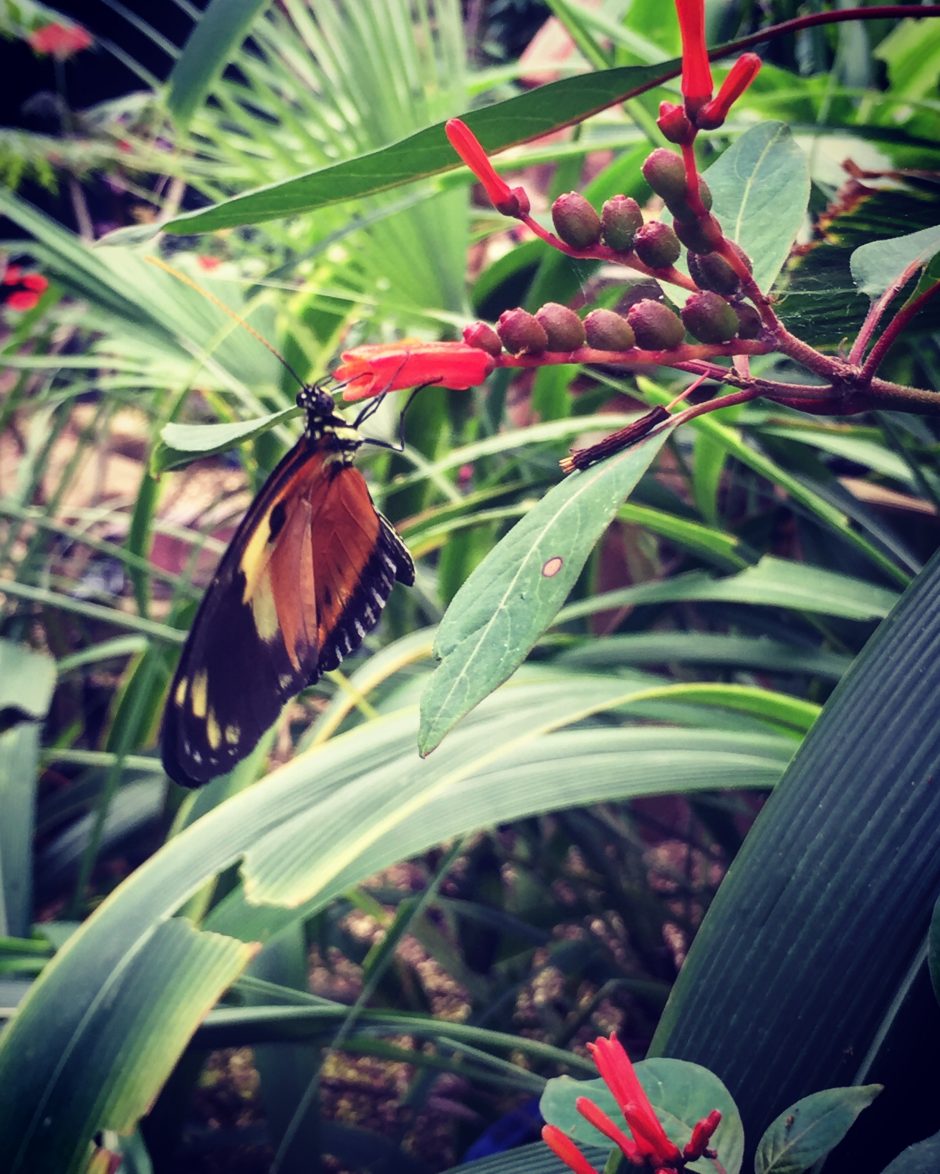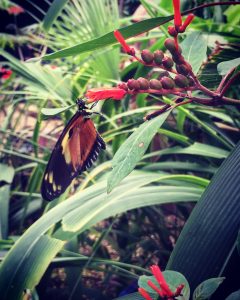 Just beautiful, aren't they?
Common FAQ's:
You can click on the hyperlinks in the above post to learn more and see references to information given.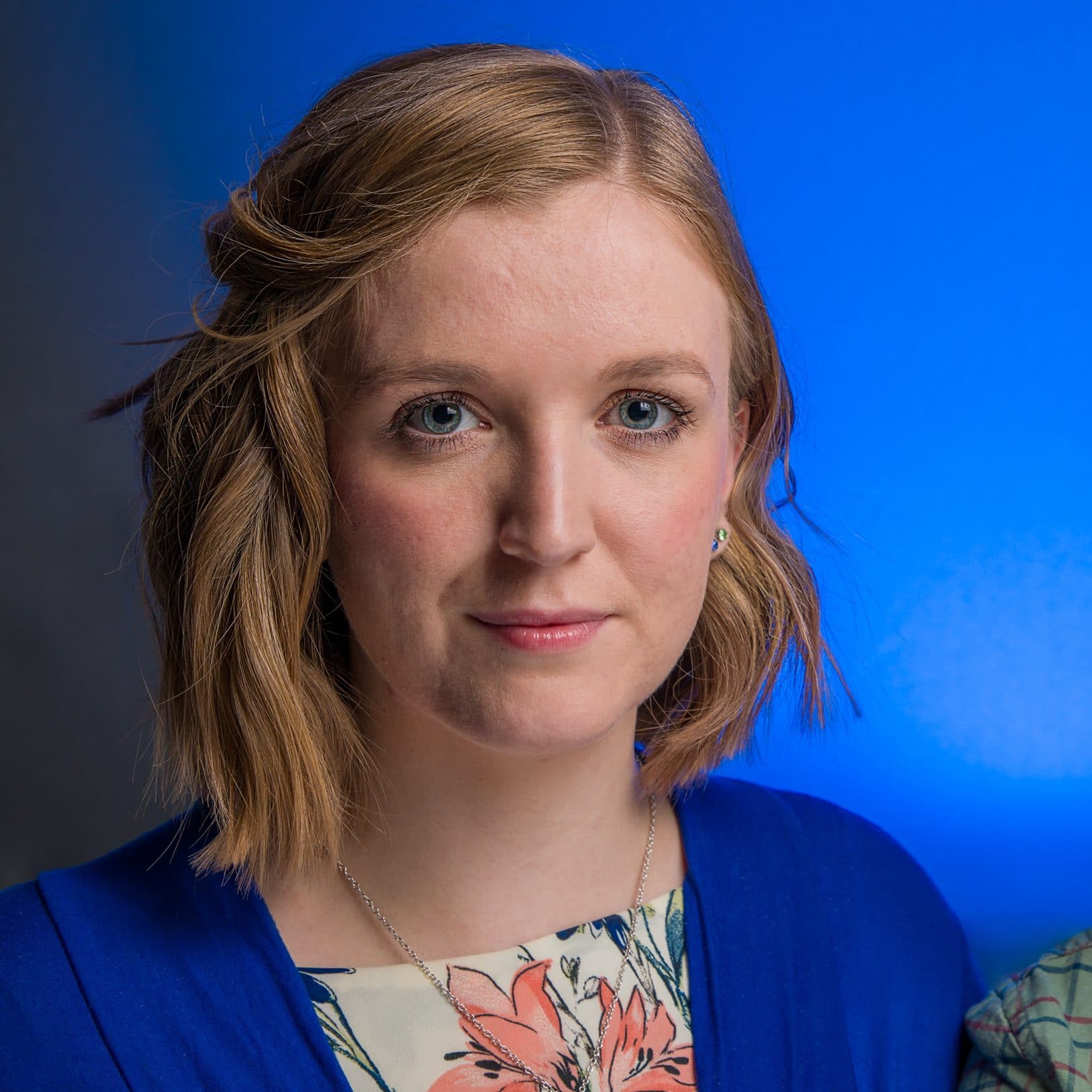 Rachel Hill is the highly ranked and multi-award winning thyroid patient advocate, writer, blogger, speaker and author behind The Invisible Hypothyroidism. She has two books: 'Be Your Own Thyroid Advocate' and 'You, Me and Hypothyroidism'. Her thyroid advocacy work includes authoring books, writing articles, blogging and speaking on podcasts. Rachel has worked with The National Academy of Hypothyroidism, BBC, The Mighty, Yahoo, MSN, ThyroidChange and more. She is well-recognised as a useful contributor to the thyroid community and has received multiple awards and recognitions for her work and dedication. Although British, she advocates for thyroid patients worldwide.