Click here to listen to a reading of this blog:
Exciting news, my book is finally here! New to learning about your thyroid health? Learn why it's important to be your own health advocate in my book now.
Available on Amazon
I ordered some Magnesium (Malate) to support my adrenals and thyroid function, after doing a lot of research. I settled on Jigsaw, because of its popularity. However this doesn't currently seem to be available on Amazon anymore.
Another popular brand BioCare is shown below:
BioCare Magnesium Malate Vegi Capsules Pack of 90
I decided to go for Magnesium Malate as it promotes conversion of T4 to T3 for thyroid function, it is good for energy and it is adrenal supporting. If we're low in it, which Stop The Thyroid madness suggests is 70% of hypothyroid patients, especially those with adrenal problems as we lose it under stress, then it can go unnoticed or cause lingering tiredness and some other symptoms like muscle aches.
Low magnesium levels can cause leg cramps, which is something I had badly just as I was slipping in to my really bad hypothyroid fatigue state in September 2014, when I feel was the time my thyroid slowed down drastically.
STTM also states that low levels in magnesium can cause high blood pressure, and while my thyroid levels sit well currently, my blood pressure is still a little higher than where it should be. Will be interesting to see if this lowers it.
As I've said in my last few posts, I'm about 90% back to the old me, still feeling a little tired here and there and having less stamina than others, so I'm hoping magnesium malate supplementation helps me with that.
Now, I asked in an adrenal fatigue Facebook support group, and everyone said I should be supplementing 5g for every pound of body weight. At 67kg currently, that's 738.66mg..
Now, for the supplement I have, three tablets equal 425mg, so this would mean that I'd need to take five or six tablets a day. That sounds mental to me.
So, I'm going to start on one tablet a day, and see how I go, slowly increasing if I feel the need to. After all, we're all different. The thought of taking five or six sounds a bit overkill..
You can click on the hyperlinks in the above post to learn more and see references to information given.
---
Written by Rachel, The Invisible Hypothyroidism
Social
Community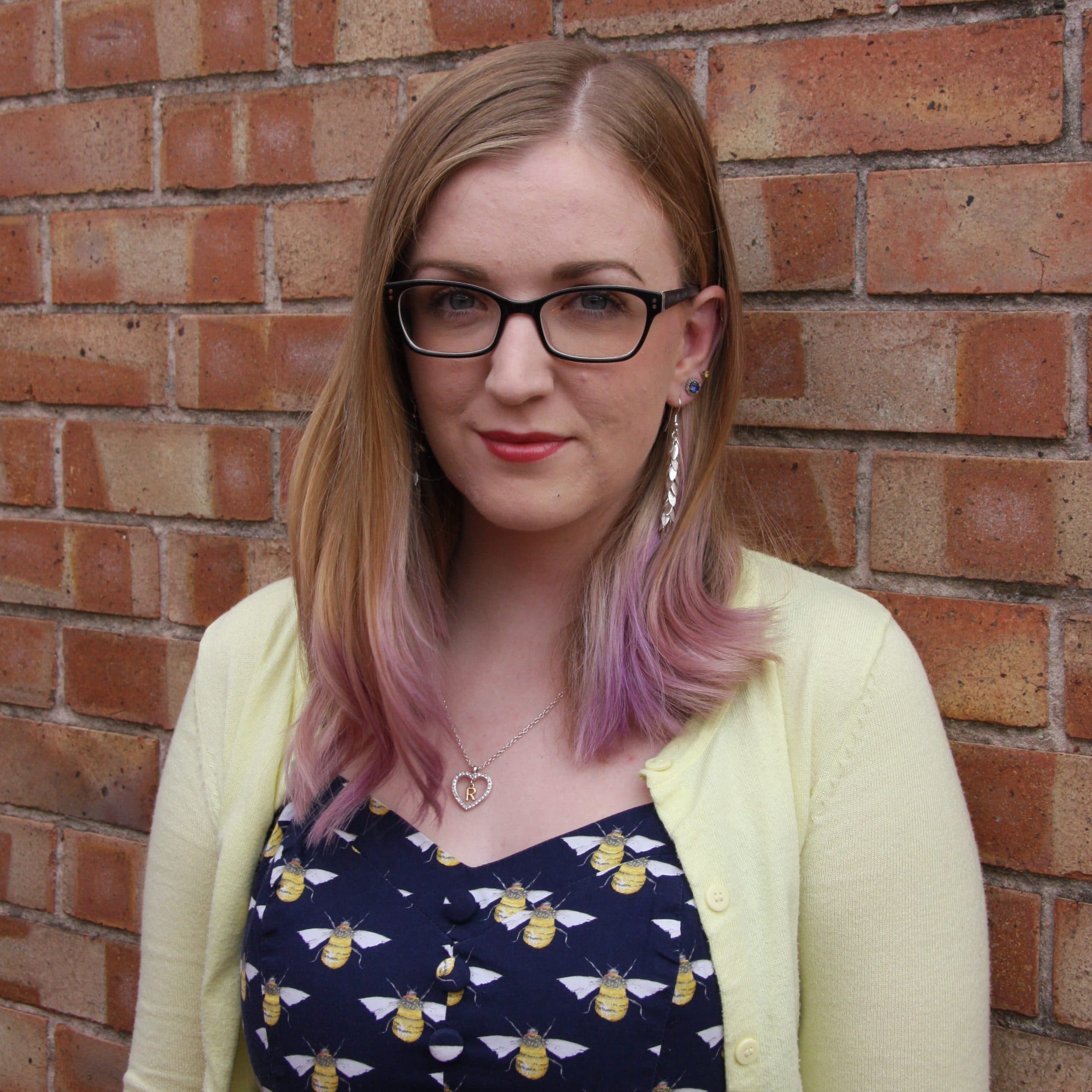 Rachel Hill is a highly ranked and award-winning thyroid patient advocate, writer, blogger and author. Appearing on podcasts, in interviews and writing for others, she has worked with The National Academy of Hypothyroidism, The BBC, The Mighty, Yahoo, MSN, Thyroid Refresh and ThyroidChange, to name just a few. She is well-recognised as a useful contributor to the thyroid community and also contributed the foreword to Emily Kyle's The 30-Minute Thyroid Cookbook. She received Six 2018 WEGO Health Award Nominations.