Click here to listen to a reading of this blog:
This post may contain affiliate links, to find out more information, please read my disclosure statement. As an Amazon Associate I earn from qualifying purchases.


Living with hypothyroidism? This MIT student team would love to hear your story over a 20-minute chat, and you'll receive a $5 Amazon gift card as a small thank you.
THIS POST HAS BEEN SPONSORED BY THE AUTHOR (MIT STudent Team).
Hey there,
Alisia Pajevic and Rob Whiting are students and entrepreneurs at MIT, and we are interested in speaking with hypothyroid patients to hear your stories about challenges and pain points experienced through your journey from diagnosis to ongoing treatment.
We've seen our family members and friends struggle with hypothyroidism and we want to help create a more patient-centred product or service to serve hypothyroid patients.
We have come to find out that many often do not get sufficient information from their doctors and as we research the topic, are trying to chat with hypothyroid patients to hear their stories, so that we can create a patient-centred solution that solves real problems for patients.
All information will be treated as confidential, and the call will be limited to just 20 minutes. Also, as a small thank you, we will send you a $5 Amazon gift card immediately following the call. We are seeking to speak with US-based patients only at this time.
If interested, please sign up for a time slot here: https://calendly.com/rob-t-whiting/20min. You can also reach us at [email protected] with further questions.
If you would like to submit a guest post, whether you're a thyroid patient, doctor or anyone else, please get in contact. 
✨
Like this article? Follow Rachel on Facebook | Instagram | Twitter | Pinterest​ for more great thyroid content. ✨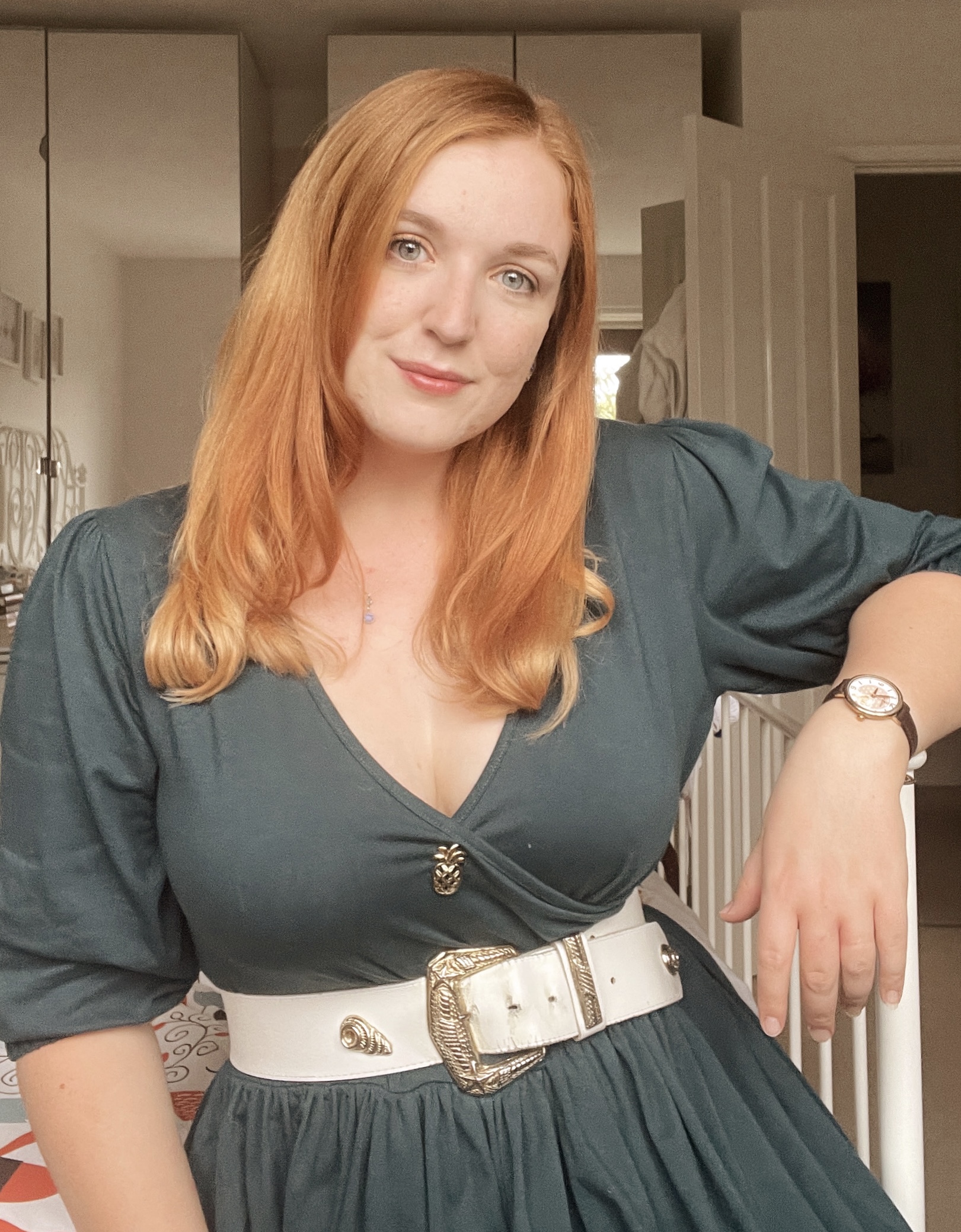 Rachel Hill is the highly ranked and multi-award winning thyroid patient advocate, writer, speaker and author behind The Invisible Hypothyroidism. Her thyroid advocacy work includes writing articles, authoring books, producing her Thyroid Family email newsletters and speaking on podcasts, as well as being a founding board member for the American College of Thyroidology. She is well-recognised as a crucial and influential contributor to the thyroid community and has a large social media presence. Her books include "Be Your Own Thyroid Advocate" and "You, Me and Hypothyroidism".