Click here to listen to a reading of this blog:
Exciting news, my book is finally here! New to learning about your thyroid health? Learn why it's important to be your own health advocate in my book now.
Available on Amazon
The below tips have been curated from my own experience.
If you have any tips you'd like to share, please add them in the comments section below. 
As off-putting as it may sound, try to keep yourself busy and even mildly active, you should find that you feel better than staying sedentary all day, even though it's tempting to do so, due to how rubbish you likely feel. You could try walking to the end of the street and back a few times, or tidying the house. Obviously, don't push yourself and take it at your own pace.
Hot water with half a lemon's juice squeezed in is a good pick me up and hydrating. It can also help constipation. Lemon and ginger tea is also a good pick me up. Lemon infused water or any fruit infused water helps keep us hydrated. herbal tea is also good.
Decaf herbal tea is better for your thyroid than normal tea, due to the caffeine.
Bubble baths help soothe aches, pains and fatigue (just make sure to not fall sleep in them!) They're also good for sweating out toxins. 

Massages by your other half or a treat at a spa are great for our achey muscles, too.

Liquid ibuprofen capsules can be more effective for aches and pains than standard ibuprofen tablets or paracetamol. 

Keep a list of what you have achieved each day/week/month, rather than a to-do list, that at the end of the day might suggest you failed.
Remember that not everything is down to your poor thyroid gland. You can still have other health conditions, catch bugs and colds, and have underlying conditions, so explore these, as well as any links to your thyroid function.
Red Tiger Balm, available from pharmacies and supermarkets, is great for soothing pain. I used to use it on my head for hormonal migraines.
An electric blanket can be a godsend when you're cold.
Animals and pets are proven to lower stress levels. If you don't have a pet, maybe visit a friend or family member who does, more often and see if it helps. Offer to look after their pets for them. You could also visit a zoo, sanctuary, rescue centre, cat cafe etc. (Yes, cat cafes do exist!)
Make sure you're on the right medication for you. Ensure that your test results read right.
Check for any vitamin deficiencies and maybe try some supplements.
Try to keep up a social life as much as possible. Hypothyroidism can make it difficult, but try to check in with friends and family at least once a week. It does us good to have regular social interaction.
Please remember that if you're a thyroid patient living with poor mental health or lingering physical symptoms, that you don't have to live this way. To address why you may still be feeling unwell (often despite being on thyroid medication too), please see this article and go through each suggestion, putting your thyroid jigsaw back together.
You can click on the hyperlinks in the above post to learn more and see references to information given.
---
Written by Rachel, The Invisible Hypothyroidism
Social
Community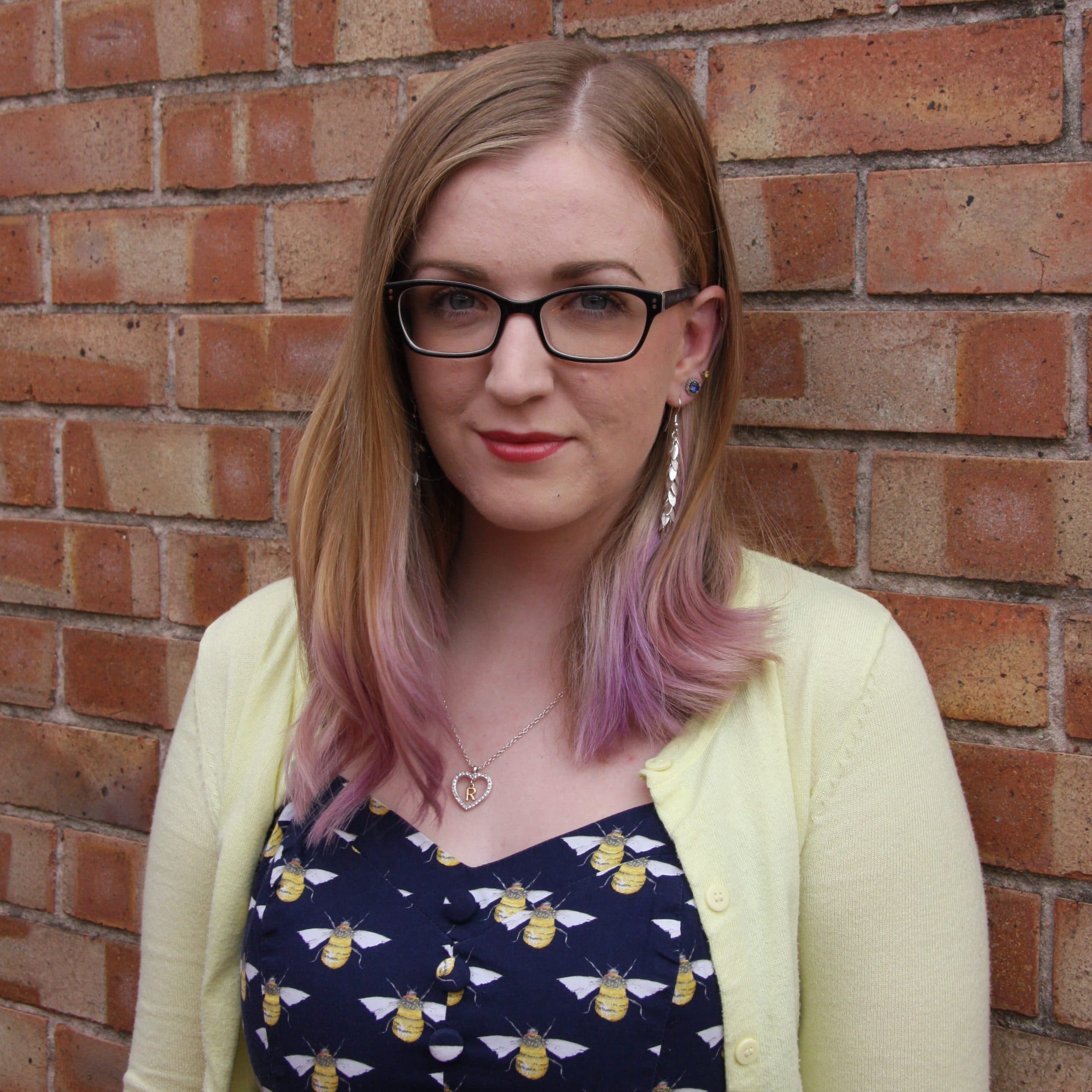 Rachel Hill is a highly ranked and award-winning thyroid patient advocate, writer, blogger and author. Appearing on podcasts, in interviews and writing for others, she has worked with The National Academy of Hypothyroidism, The BBC, The Mighty, Yahoo, MSN, Thyroid Refresh and ThyroidChange, to name just a few. She is well-recognised as a useful contributor to the thyroid community and also contributed the foreword to Emily Kyle's The 30-Minute Thyroid Cookbook. She received Six 2018 WEGO Health Award Nominations.