Click here to listen to a reading of this blog:
This post may contain affiliate links, to find out more information, please read my disclosure statement. As an Amazon Associate I earn from qualifying purchases.


My first book is getting closer to a reality and now you can preorder it!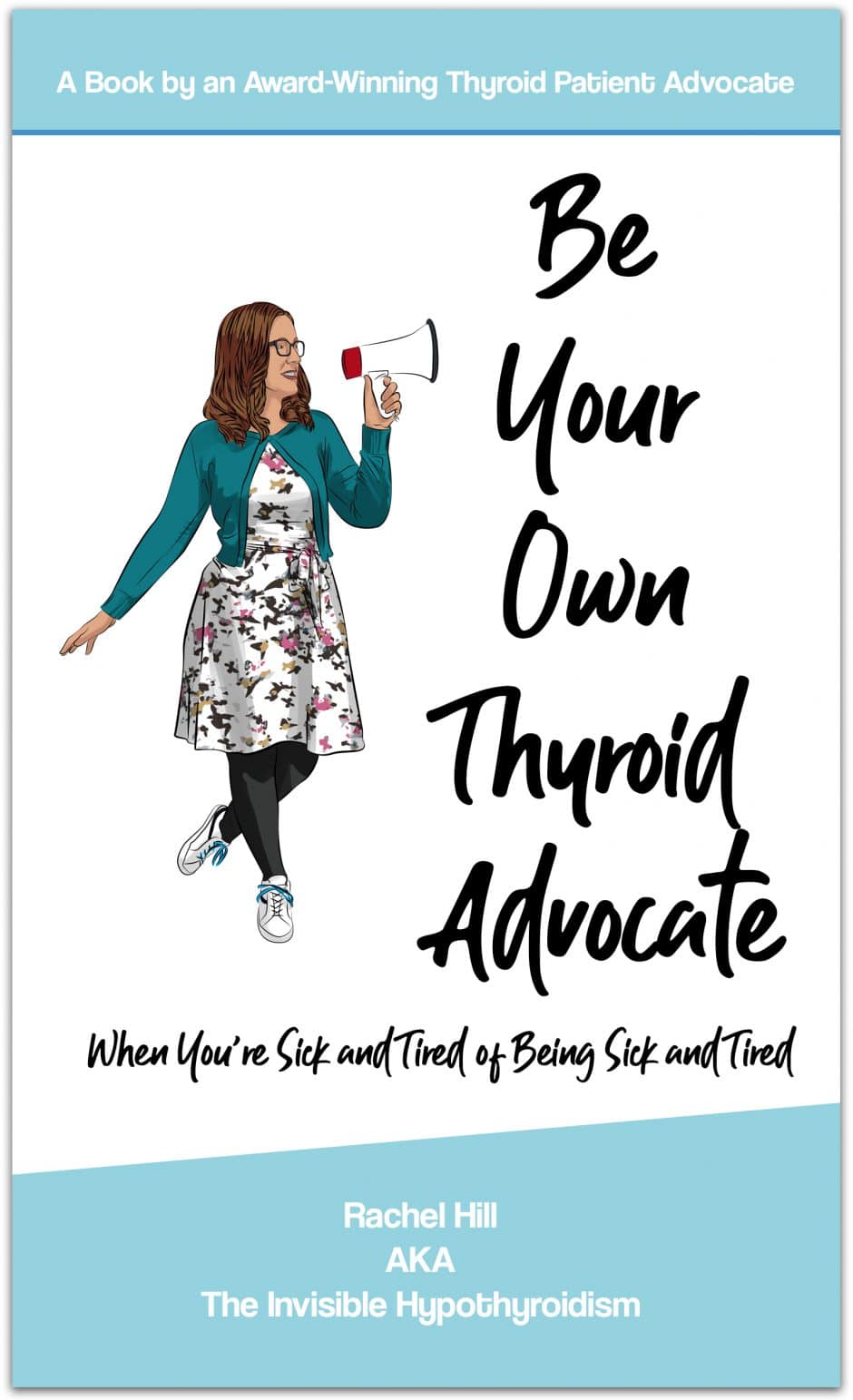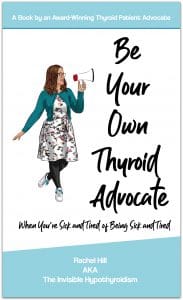 After a year in the making, the release date for Be Your Own Thyroid Advocate: When You're Sick and Tired of Being Sick and Tired is currently set as Friday 23rd November 2018, so that copies should reach people in time for Christmas. You can preorder now for the 23rd November.
In my first book, I have worked hard to keep my usual honest and authentic style of writing whilst also addressing why so many people remain unwell with hypothyroidism, even when on medication, and I'm so hopeful that it's going to lead fellow thyroid warriors to better health.
Recounting my personal journey back to good health with hypothyroidism and Hashimoto's (as well as some other things!) the book recounts my own personal experiences as a thyroid patient with the most important information and interventions I have learnt along the way, so that you can reclaim your health too. As you know, I'm passionate about improving thyroid patients' quality of lives.
In short, my book compiles all the information you need to begin advocating for your own health, in one place and in an easy to digest format. It's a good starting point for anyone wanting to reclaim their health from thyroid dysfunction.
To preorder the eBook, visit Amazon here, and mark the 23rd November in your diary for the release date of physical copies too. 
I also just wanted to say a big, big thank you to everyone who has supported The Invisible Hypothyroidism thus far, allowing me to create this book and grow in my work. Without your support and kindness towards me, it wouldn't have been possible.
Will you be ordering a copy?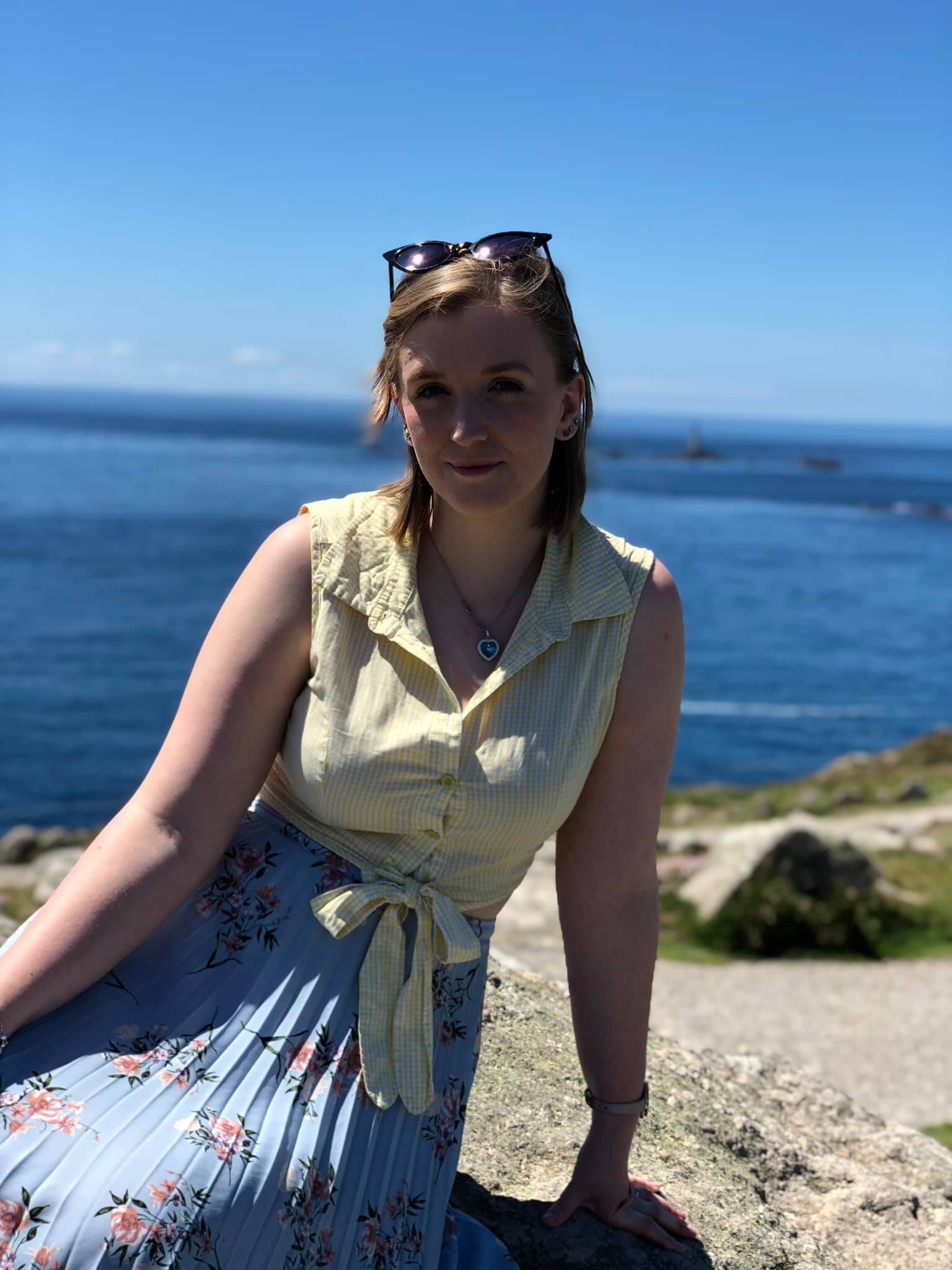 Rachel Hill is the highly ranked and multi-award winning thyroid patient advocate, writer, speaker and author behind The Invisible Hypothyroidism. Her thyroid advocacy work includes writing articles, authoring books, producing her Thyroid Family email newsletters and speaking on podcasts, as well as being a founding board member for the American College of Thyroidology. She is well-recognised as a crucial contributor to the thyroid community and has a large social media presence. Her books include "Be Your Own Thyroid Advocate" and "You, Me and Hypothyroidism".