Click here to listen to a reading of this blog:
Exciting news, my book is finally here! New to learning about your thyroid health? Learn why it's important to be your own health advocate in my book now.
Available on Amazon
This post may contain affiliate links, to find out more information, please read my disclosure statement.


I started supplementing Vitamin C, using Garden of Life Vitamin Code Raw Vitamin C, which is extremely high rated, but even on a lower dose than the recommended starting dose, I experienced pain when going to the toilet…
After reading in James Wilson's Adrenal Fatigue book about adrenal fatigue and vitamin c, and researching some more on it, I decided to add vitamin c supplementation to my daily regime, to promote recovery of my adrenal fatigue.
Adrenal Fatigue: The 21st Century Stress Syndrome
I went for Garden of Life's Vitamin C as it is the best rated vitamin c supplement out there.
However, the starting dose was two capsules a day, and I started on one a day, which, within days, caused pain when urinating. A pain so bad I thought I could have a UTI! So I stopped the vitamin c, and it subsided over a few days. I decided to stop all vitamin supplements that I take and slowly reintroduce them one by one, to confirm it was the addition of vitamin C giving me this problem.
It's my luck that even the best quality vitamin C would cause me issues.
So I stopped them all for a week, and then added in my Selenium and B complex.. after three days, I was feeling OK. Then I reintroduced Vitamin D (and K, always taken together), and still felt OK. I added in my cod liver and omega three which was also fine, and after another few days, I added in the vitamin c, which I took in the morning, and had pain within a few hours of taking it, so I stopped and haven't taken it again.
Doing some research, these possibilities for why came up:
Interstitial cystitis (chronic inflammation of the bladder wall and certain foods or supplements can cause a flare up). It could be possible that this form of Vitamin C is acidic and acidity is an enemy of interstitial cystitis.
Could it be the digestive enzyme blend that is included in it.
Could be an oxalate problem.
This brand may not be buffered, so I could try a buffered brand such as Ester-C.
So, trying another brand can be better for some people, we're all different, after all.
I'll have a think and do some more exploring and let you know how it goes. It's never just simple, is it?!
UPDATE: I since switched to Solgar Vitamin C and have had no issues whatsoever but have noticed a lot less colds and illnesses through supplementing with it.
You can click on the hyperlinks in the above post to learn more and see references to information given.
---
Written by Rachel, The Invisible Hypothyroidism
Social
Community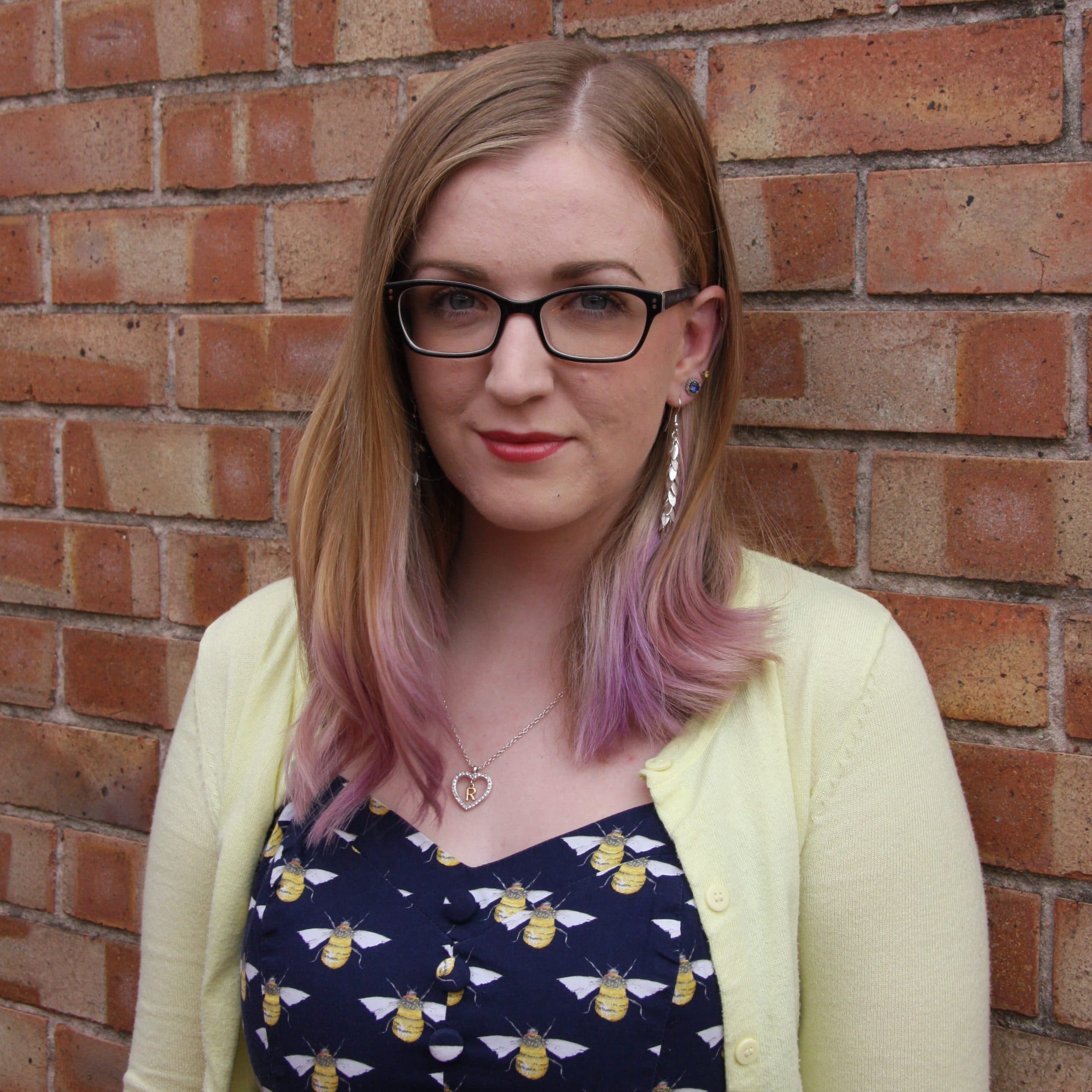 Rachel Hill is a highly ranked and award-winning thyroid patient advocate, writer, blogger, speaker and author and co-author. Appearing on podcasts, in interviews and writing for many websites, she has worked with The National Academy of Hypothyroidism, The BBC, The Mighty, Yahoo, MSN and ThyroidChange to name just a few. She is well-recognised as a useful contributor to the thyroid community and is currently writing her second book You, Me and Hypothyroidism. She received Six 2018 WEGO Health Award Nominations.