Click here to listen to a reading of this blog:
This post may contain affiliate links, to find out more information, please read my disclosure statement. As an Amazon Associate I earn from qualifying purchases.


See the last post in this series here.
So, I've been on NDT for one week now. I haven't really noticed any difference, apart from being super tired on the first day which was a bit scary, but since then, I've felt the same as just being on Levothyroxine.
I was so tired on Day 1 that I got home from work at 5:30pm and slept on the sofa until I was woken up for dinner at about 7pm, and then I went back to sleep until 7am the following morning.
I'm going by the Stop The Thyroid Madness Protocols, raising from my 1 grain a day for 1-2 weeks, having been on it for 1 week, to 1.5 grains, starting today. I'm a bit nervous about it being a bit too soon, but I feel I'm ready in myself and I think my body will be able to take it, so now I guess I've just got to wait and see.
I'm splitting my dose over the day, so taking half in the morning and half in the afternoon. At the moment, half a tablet and half a tablet at those times. When I go to 1.5, I will take 1 in the morning and half in the afternoon. I am still working with my GP to adjust and monitor.
Part of me was hoping for there to be a difference within a few days of taking it, and I can feel myself getting more and more agitated and impatient about it, but I'll get there.
You can click on the hyperlinks in the above post to learn more and see references to information given.
Has your GP prescribed you NDT? Let me know in the comments section below. 
See the next post in this series here. 
✨
Like this article? Follow Rachel on Facebook | Instagram | Twitter | Pinterest​ for more great thyroid content. ✨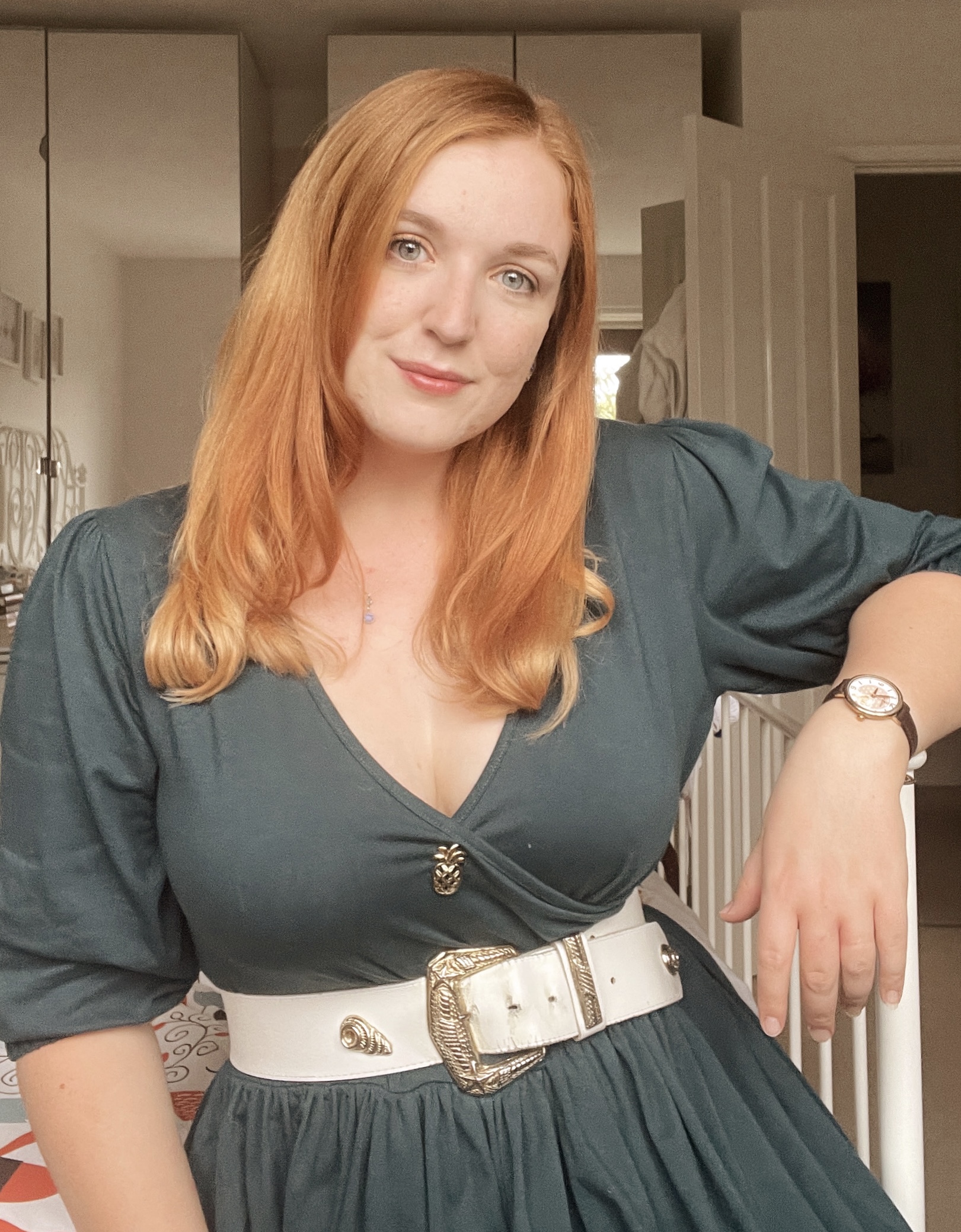 Rachel Hill is the highly ranked and multi-award winning thyroid patient advocate, writer, speaker and author behind The Invisible Hypothyroidism. Her thyroid advocacy work includes writing articles, authoring books, producing her Thyroid Family email newsletters and speaking on podcasts, as well as being a founding board member for the American College of Thyroidology. She is well-recognised as a crucial and influential contributor to the thyroid community and has a large social media presence. Her books include "Be Your Own Thyroid Advocate" and "You, Me and Hypothyroidism".