Click here to listen to a reading of this blog:
Exciting news, my book is finally here! New to learning about your thyroid health? Learn why it's important to be your own health advocate in my book now.
Available on Amazon
So, I've been on NDT (Thyroid-S) for one week now. I haven't really noticed any difference, apart from being super tired on the first day which was a bit scary, but since then, I've felt the same as just being on Levothyroxine.
I was so tired on Day 1 that I got home from work at 5:30pm and slept on the sofa until I was woken up for dinner at about 7pm, and then I went back to sleep until 7am the following morning.
I'm going by the Stop The Thyroid Madness Protocols and so raising from my 1 grain a day for 1-2 weeks, having been on it for 1 week, to 1.5 grains, starting today. I'm a bit nervous about it being a bit too soon, but I feel I'm ready in myself and I think my body will be able to take it, so now I guess I've just got to wait and see.
I am seeing my GP in a few days to discuss NDT further and hope to gain his support.
I'm splitting my dose over the day, so taking half in the morning and half in the afternoon. At the moment, half a tablet and half a tablet at those times. When I go to 1.5, I will take 1 in the morning and half in the afternoon.
Part of me was hoping for there to be a difference within a few days of taking it, and I can feel myself getting more and more agitated and impatient about it, but I'll get there.
You can click on the hyperlinks in the above post to learn more and see references to information given.
---
Written by Rachel, The Invisible Hypothyroidism
Social
Community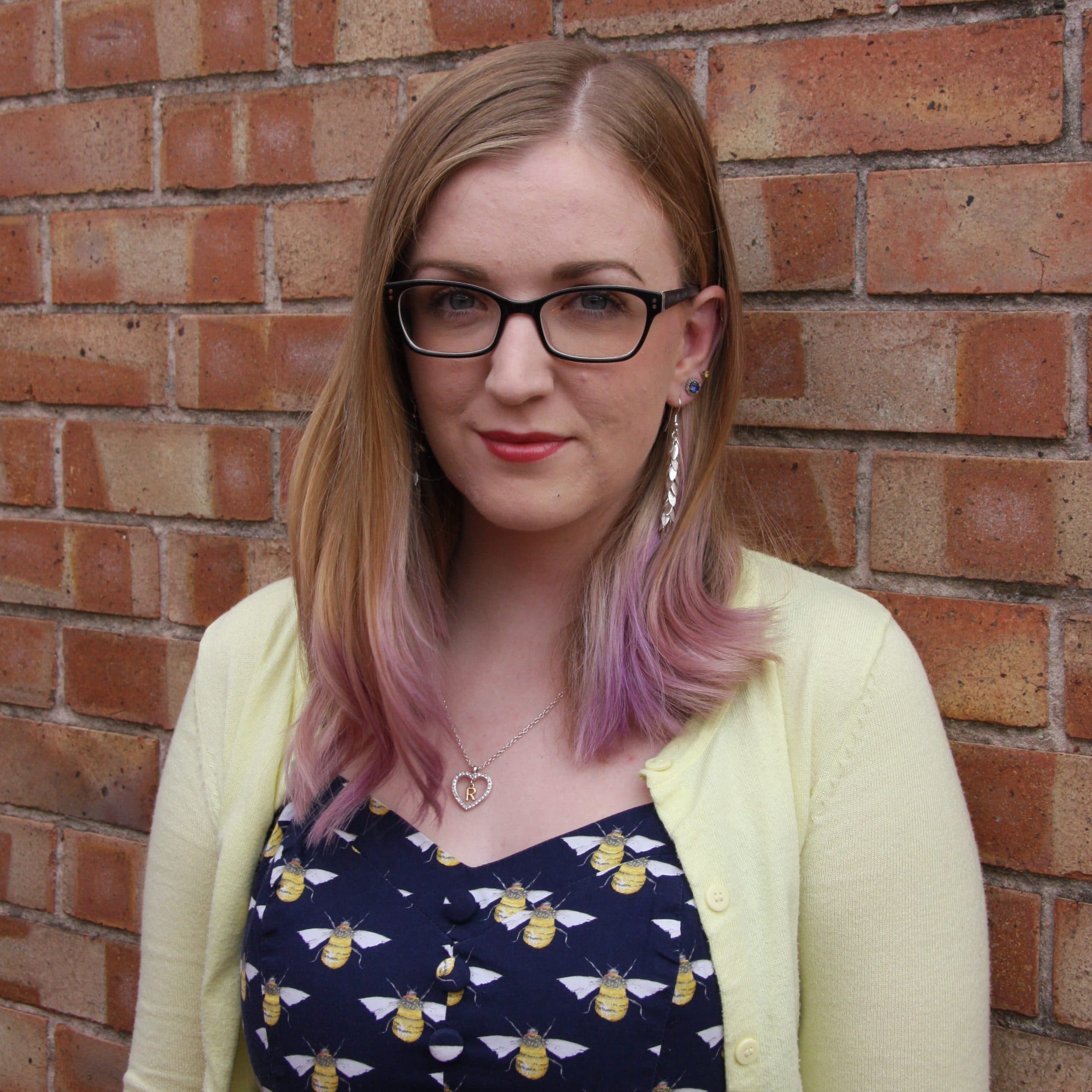 Rachel Hill is a highly ranked and award-winning thyroid patient advocate, writer, blogger, speaker and author. Appearing on podcasts, in interviews and writing for others, she has worked with The National Academy of Hypothyroidism, The BBC, The Mighty, Yahoo, MSN and ThyroidChange to name just a few. She is well-recognised as a useful contributor to the thyroid community and wrote the foreword to both Emily Kyle's The 30-Minute Thyroid Cookbook and Zana Carver's The End of Chronic Fatigue. She is currently writing her next book You, Me and Hypothyroidism. She received Six 2018 WEGO Health Award Nominations.