Click here to listen to a reading of this blog:
This post may contain affiliate links, to find out more information, please read my disclosure statement. As an Amazon Associate I earn from qualifying purchases.


Health Stories Project is a website and community created to give people opportunities to share their personal health experiences and to learn from the experiences of others. You can discover the stories of people facing health challenges similar to your own and connect with a community of people who care, on Health Stories Project's site.
When they reached out to me to ask if I would film a short video for a piece they needed on hypothyroidism,  of course said yes. They asked me a few questions about my own diagnosis and why I advocate for thyroid disease patients.
What do you think?!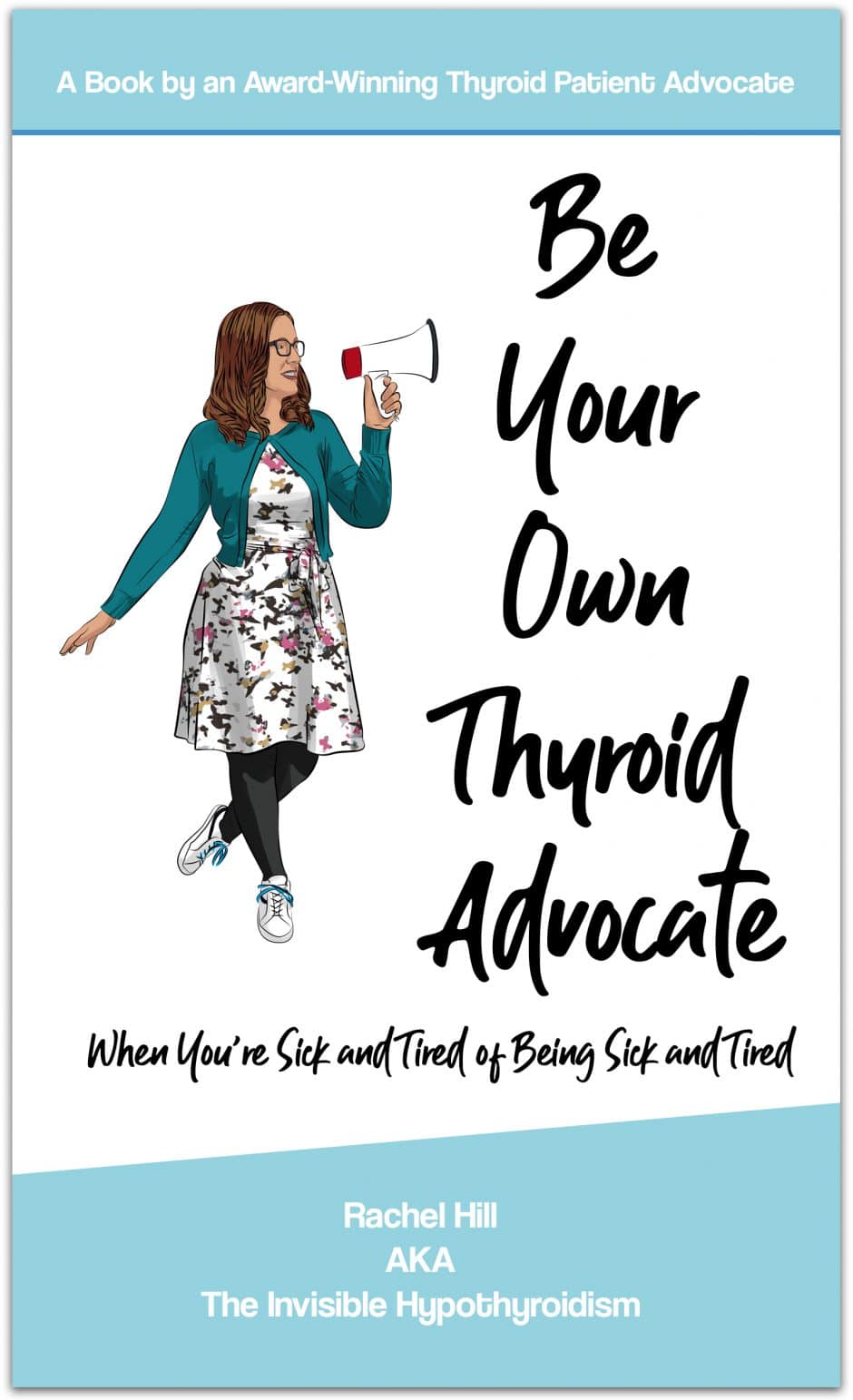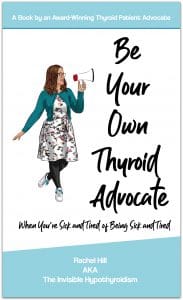 See also:
The book Be Your Own Thyroid Advocate: When You're Sick and Tired of Being Sick and Tired, which builds on what I talk about in the above video. Learn how to advocate for yourself!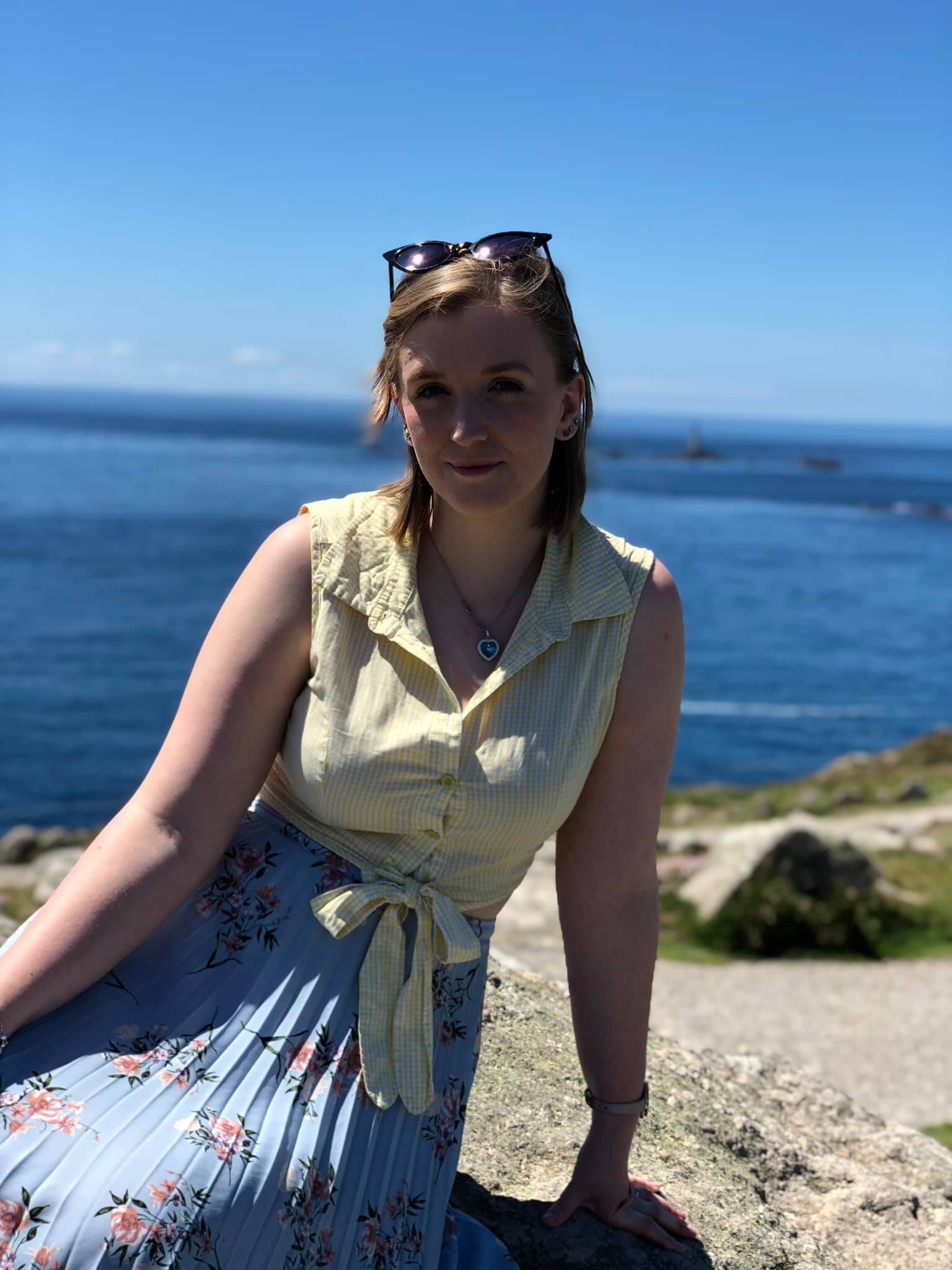 Rachel Hill is the highly ranked and multi-award winning thyroid patient advocate, writer, speaker and author behind The Invisible Hypothyroidism. Her thyroid advocacy work includes writing articles, authoring books, producing her Thyroid Family email newsletters and speaking on podcasts, as well as being a founding board member for the American College of Thyroidology. She is well-recognised as a crucial contributor to the thyroid community and has a large social media presence. Her books include "Be Your Own Thyroid Advocate" and "You, Me and Hypothyroidism".