Click here to listen to a reading of this blog:
Health Stories Project is a website and community created to give people opportunities to share their personal health experiences and to learn from the experiences of others. You can discover the stories of people facing health challenges similar to your own and connect with a community of people who care, on Health Stories Project's site.
When they reached out to me to ask if I would film a short video for a piece they needed on hypothyroidism,  of course said yes. They asked me a few questions about my own diagnosis and why I advocate for thyroid disease patients.
What do you think?!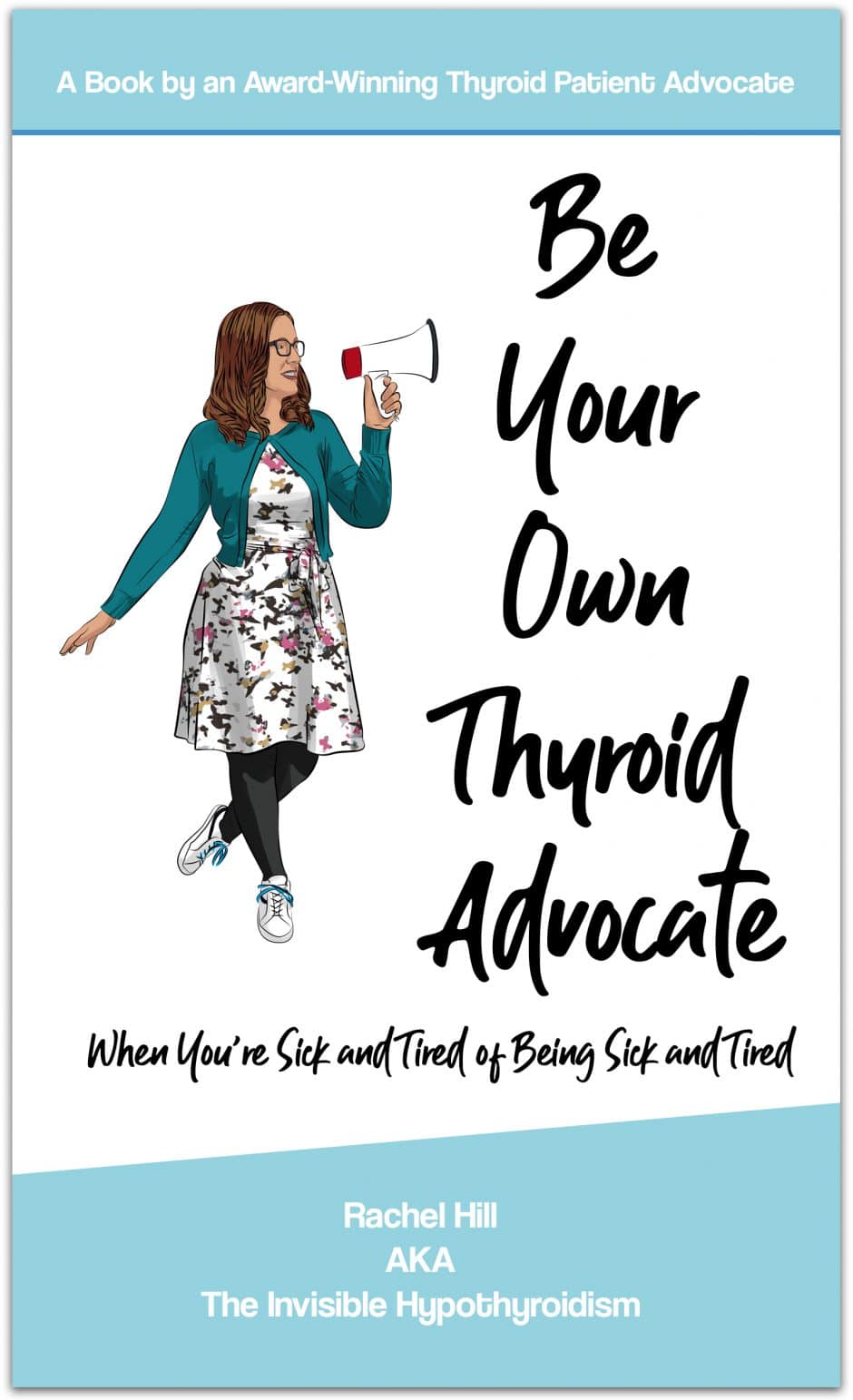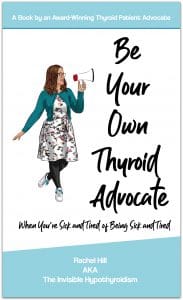 See also:
The book Be Your Own Thyroid Advocate: When You're Sick and Tired of Being Sick and Tired, which builds on what I talk about in the above video. Learn how to advocate for yourself!