Click here to listen to a reading of this blog:
I spent New Year in the amazing, Italian City of Venice.
I hadn't been to Italy before at all, so I was understandably a bit worried about the whole gluten situation, since Italian cuisine is largely based around pasta, bread and pizza! But honestly, I didn't really have anything to worry about. From the moment we got to Venice, we noticed signs for gluten free pizza and pasta everywhere!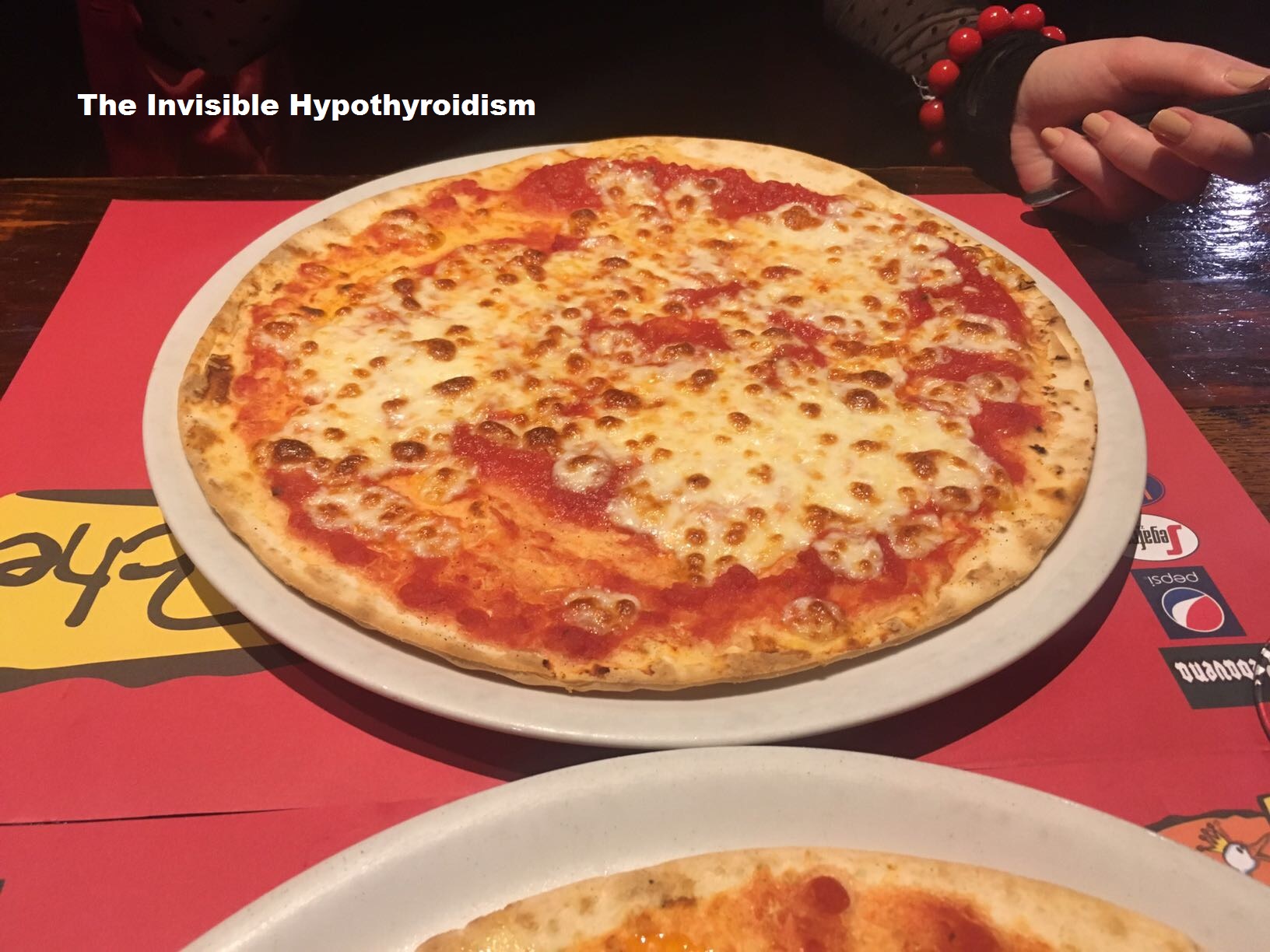 Before going out for the day, we'd have a look through TripAdvisor on our phones, to vet places for gluten free options, which didn't take longer than a few minutes to do. And I didn't experience any cross-contamination or confused looks from waiters at all. I was really impressed with how knowledgeable they were and how easy it was to eat whatever I wanted.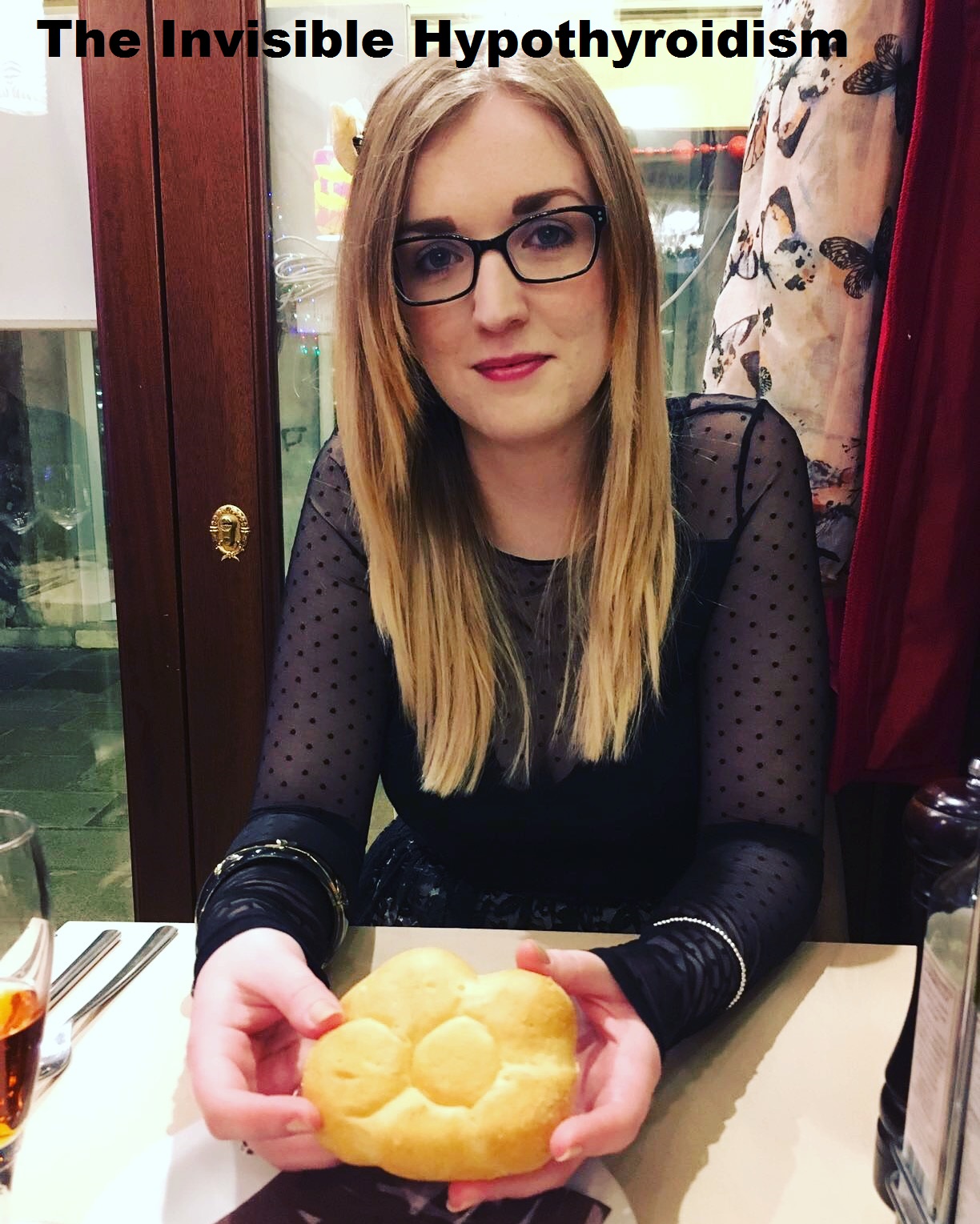 In terms of how I coped with my health conditions, I did really well. Much better than when we went to Berlin a few months ago, for the exact same amount of time. The only thing that has changed since then, has been being gluten free for much longer and using the progesterone cream. I'm hoping this means that the high cortisol has come down at least a little bit since.
My stamina was good and we even walked just under 30,000 steps on one day, which wasn't an issue. I found that I only crashed in terms of needing a duvet day, the day after we got home, which is better than previous trips.
One thing we didn't do, that did help when we went Berlin, was making sure we had a bath in our hotel bathroom. It's amazing how much a bubble bath helps my muscles and energy levels, so we'll be sure to include that in future.
And just like when we went to Berlin, I didn't have any issue with taking my thyroid medication, NDT, through security. I packed just what I needed for the few days in the original packaging in my old luggage, but I also brought another lot of just what I needed in a pill box organiser in my hand luggage. No questions were asked.
I'll finish this post with some exciting news; my other half of over seven years proposed on New Year's Eve. <3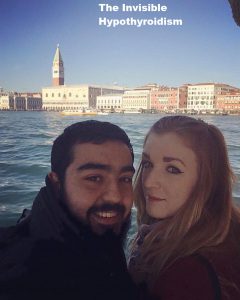 You can click on the hyperlinks in the above post to learn more and see references to information given.
---
Written by Rachel, The Invisible Hypothyroidism
Social
Community
Rachel Hill, Thyroid Patient Expert and Advocate, blogger and author, has Six 2018 WEGO Health Award Nominations. She is a highly ranked writer appearing in the Top Hypothyroidism Websites and Top Thyroid Websites 2018, with relevant qualifications and certificates in Diet and Nutrition, whilst also currently studying  Life Coaching, Motivational Speaking, Reflexology and more. She has worked with The National Academy of Hypothyroidism, The BBC, The Mighty, Dr. Hedberg, Thyroid UK and ThyroidChange, to name just a few. She is well recognised as a trusted and useful contributor to the thyroid community.