Click here to listen to a reading of this blog:
I went to Berlin last week, for a few days. I am often asked about how I manage my hypothyroidism, Hashimoto's and adrenal issues when away, so I thought I could talk about it in a blog post.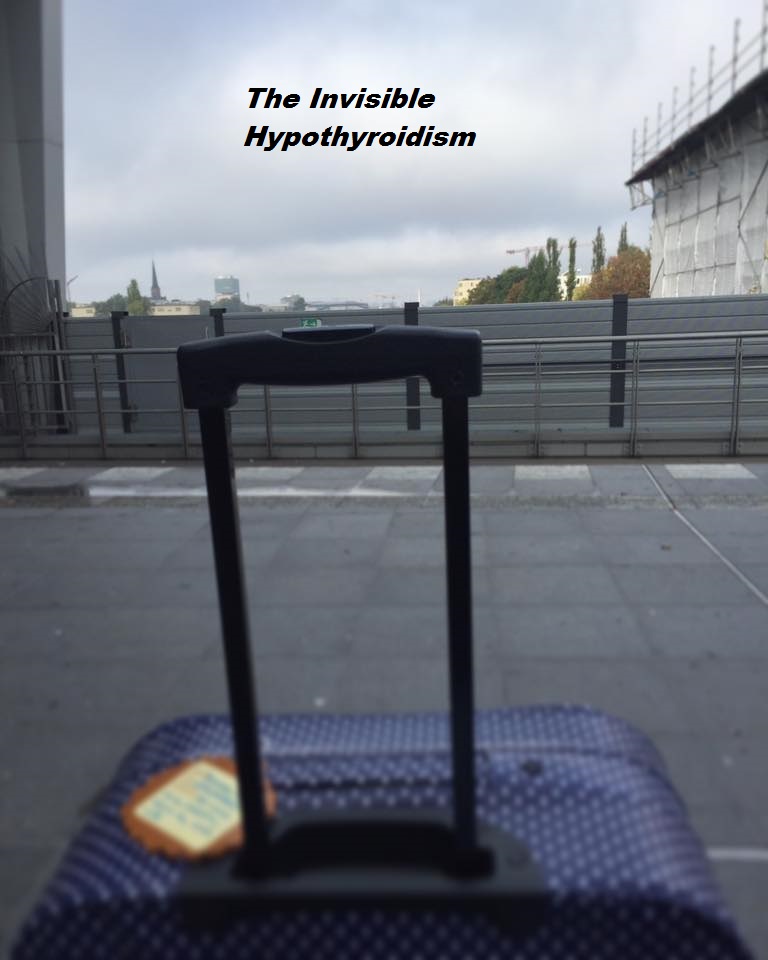 Overall, the trip was great! We love Berlin (Adam and I), so we had loads of fun.
We saw many of the famous landmarks and visited the Bundestag and some museums, as well as eating lots of yummy food!
We love the variety of places to eat in Berlin, and the bars, too. I found it quite daunting, having recently gone gluten-free (which is tricky in the best of circumstances), when thinking about having to find places to eat. But on the whole, it wasn't really an issue.
We found that finding places (including the hotel where we stayed) that served breakfast options without gluten, was most difficult. The only option everywhere we looked was fruit, which isn't good for me as a meal without lots of protein, especially in the morning, because I would have a crash not long after.
I need protein; eggs, meat, nuts, seeds, cheese etc. so we found a little supermarket and bought these things, so we could make up breakfast ourselves in the morning. Luckily, we'd booked to stay in an apartment, which had its own kitchen, so it worked out really well. In the future, we'd go for this setup again or just pack gluten-free breakfast food.
Finding places for lunch and dinner was made loads easier with the TripAdvisor app, too. There is a filter to search for places that list they have gluten-free options, but searching reviews by the words 'gluten' or 'coeliac' also helped me narrow them down. We found places where people wrote reviews about 'lots of gluten-free choices' and 'I'm coeliac and did just fine here'. We also looked up menus online before going so I knew that there was definitely something I could have there. Considering Germany is famous for its burgers and sausages (usually in buns, too!), it was daunting to think I'd struggle finding suitable food. On a whole, staff were very knowledgeable and understanding, so it was actually pretty easy, looking back.
In terms of my health with having hypothyroidism and 'adrenal fatigue', I learnt that in order to conserve energy for as long as possible, to get through the busy days sightseeing, you should never pass up an opportunity to sit down!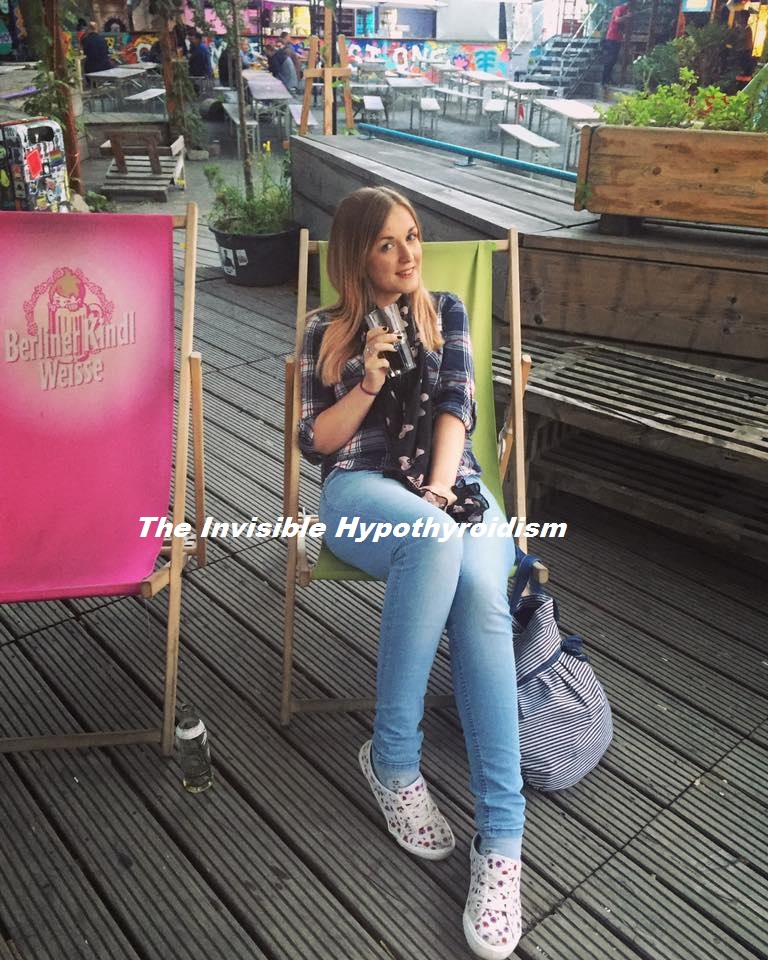 I was much healthier on this trip compared to last year, though. Last year, I was really ill from my hypothyroidism and undiagnosed adrenal issues, so although I enjoyed myself, physically I realllllly struggled. It was so depressing.
This year, I was able to pace myself much better, and as well as being on a thyroid medication that works better for me, I learnt to rest, sit, eat often and take baths at the end of each day to recharge fairly quickly.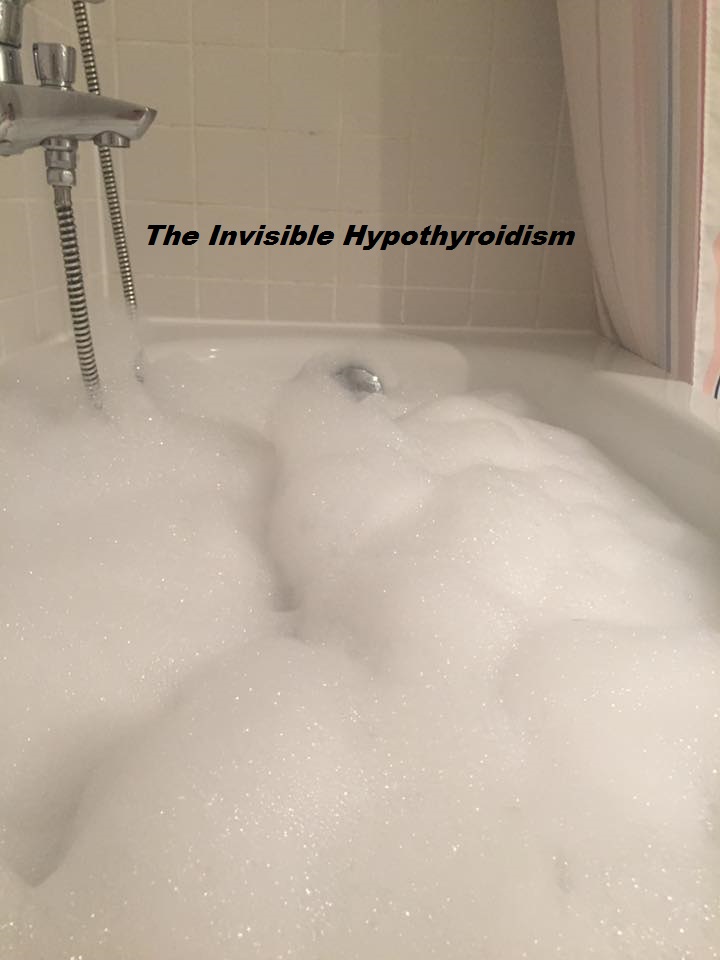 On the day of travelling back home, I was fine. I wasn't overly tired or in any discomfort. My first full day back in the UK (and also at work) was also fine. I'm amazed that I was able to return back to 'real life' without any recovery time needed.

Something also worth noting, is that I didn't have any issues with taking my thyroid medication, NDT, abroad. I packed just what I needed for the few days we were away in the original packaging in my old luggage, but I also brought another lot of just what I needed in a pill box organiser in my hand luggage. No questions asked. Which worked really well and cost me next to nothing.
See my full list of travel tips with a thyroid condition here.
How do you find travelling with a health condition? Feel free to share any tips or things you've learnt in the comments section below!
You can click on the hyperlinks in the above post to learn more and see references to information given.