Exciting news, my book is finally here! New to learning about your thyroid health? Learn why it's important to be your own health advocate in my book now.
Available on Amazon
This post may contain affiliate links, to find out more information, please read my disclosure statement.


I have decided to raise money for Thyroid UK again this year, a charity who aim to raise awareness of thyroid conditions and promote better diagnosis and treatment.
As thyroid patients, we know better than anyone what this condition does to its host, but by supporting charities such as Thyroid UK, we can fight to create change in how we're perceived, how we're treated and our quality of life.
The Colour Rush will be a real challenge for most of the team, due to various health conditions, but we'll be supporting each other round the 5k course, which sees participants showered in a different coloured powder at each 1k, meaning they finish looking like a rainbow with big grins on their faces!
You can sponsor me and my team here – https://mydonate.bt.com/fundraisers/teamfabulousforthyroiduk#.WLa64TlvZjE.facebook
Thank you 🙂
I would love to reach £100 as my target.
I have used BT MyDonate over JustGiving, as they give the charities a lot more of the money raised. JustGiving take a big chunk of what's donated.
---
Written by Rachel, The Invisible Hypothyroidism
Social
Community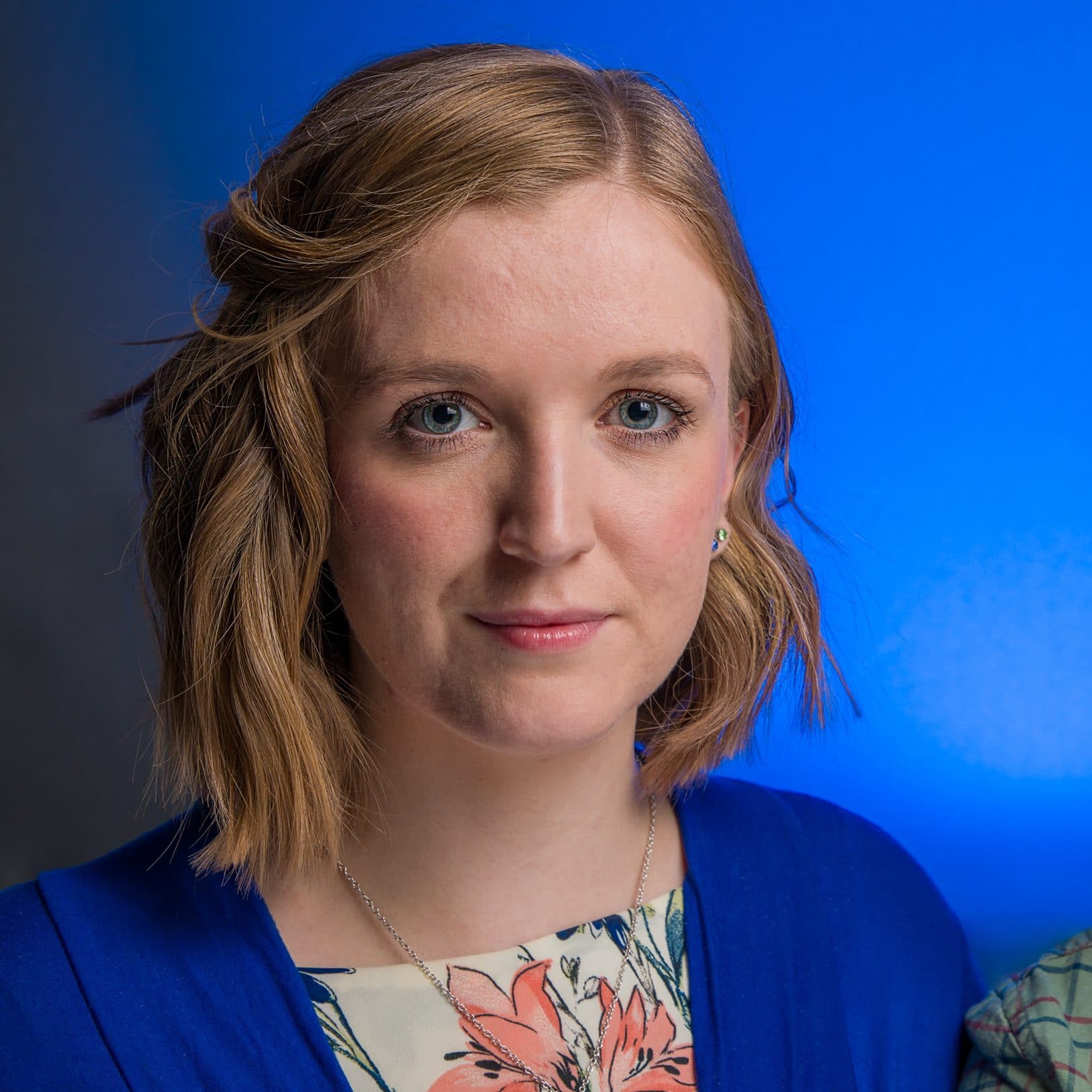 Rachel Hill is the highly ranked and award-winning thyroid patient advocate, writer, blogger, speaker and author behind The Invisible Hypothyroidism. Her thyroid advocacy work includes blogging, writing books, speaking on podcasts, being interviewed, writing for various websites and co-creating Thoughtful Thyroid courses. Rachel has worked with The National Academy of Hypothyroidism, BBC, The Mighty, Yahoo, MSN, ThyroidChange and more. She is well-recognised as a useful contributor to the thyroid community and has received eight 2019 WEGO Health Award Nominations.