Click here to listen to a reading of this blog:
This post may contain affiliate links, to find out more information, please read my disclosure statement.


The Color Run 5k Manchester – 02-July-2016
I decided I wanted to raise money for Thyroid UK, a charity who aim to raise awareness of thyroid conditions, promote better diagnosis and treatment. Thyroid UK struggle as a charity to raise funds, as it's not a well-known charity, and neither is thyroid disease itself, but the charity is close to my heart.
It is estimated that 200 million people in the world have some form of thyroid disease, including 1 in 20 people in the UK. As many as 60% are undiagnosed, and of those diagnosed, a lot are not adequately treated!
You can see more information and/or sponsor me/donate on the link below:
https://mydonate.bt.com/fundraisers/unitedunicornsforthyroiduk 
I would love to reach £300 as my goal.
I have used BT MyDonate over JustGiving, as they give the charities a lot more of the money raised. JustGiving take a big chunk of what's donated.
You can click on the hyperlinks in the above post to learn more and see references to information given.
Have you ever fundraised for a thyroid charity? 
---
Written by Rachel, The Invisible Hypothyroidism
Social
Community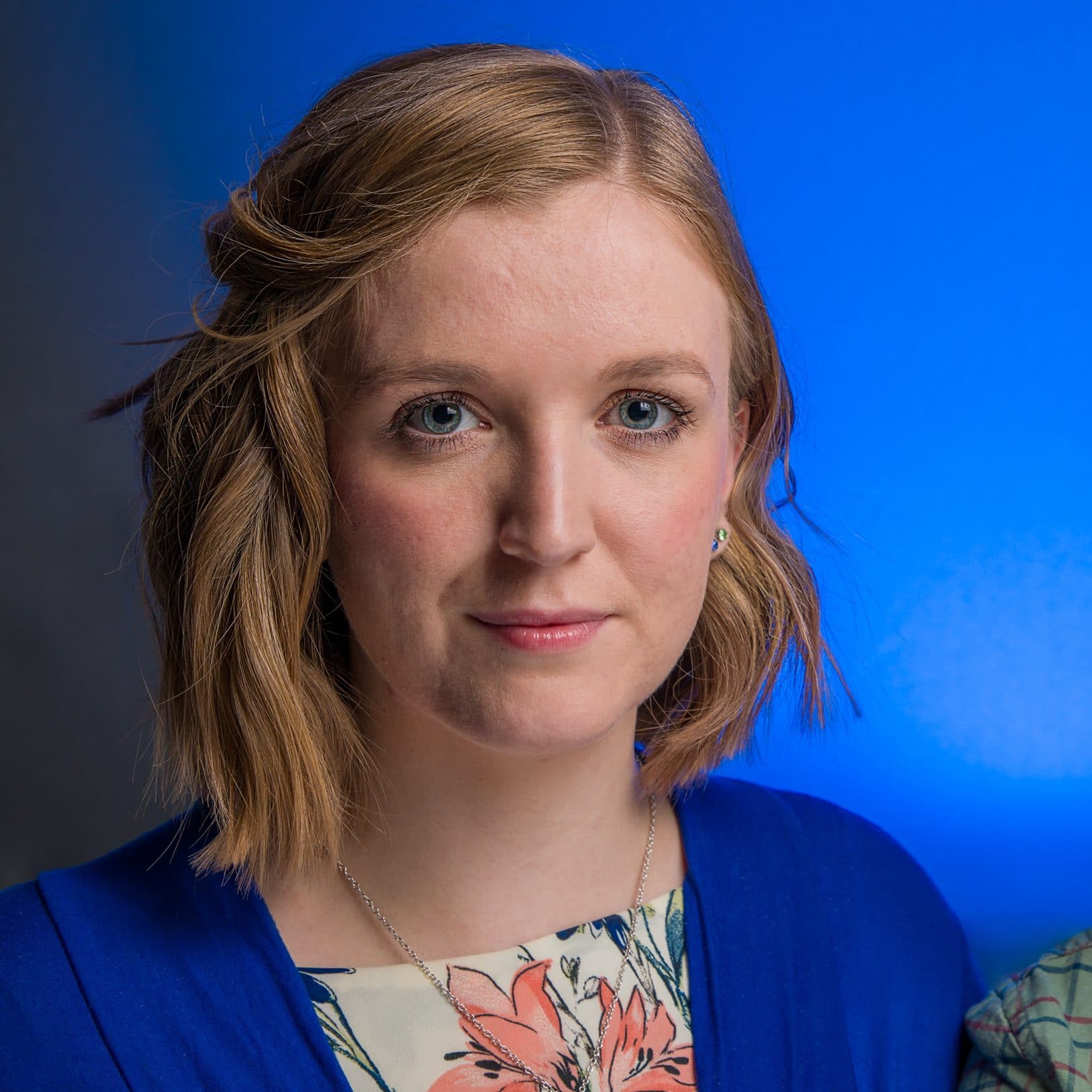 Rachel Hill is the highly ranked and award-winning thyroid patient advocate, writer, blogger, speaker and author behind The Invisible Hypothyroidism. She has two books: 'Be Your Own Thyroid Advocate' and 'You, Me and Hypothyroidism'. Her thyroid advocacy work includes writing, speaking on podcasts and co-creating Thoughtful Thyroid courses. Rachel has worked with The National Academy of Hypothyroidism, BBC, The Mighty, Yahoo, MSN, ThyroidChange and more. She is well-recognised as a useful contributor to the thyroid community and has received seven 2020 WEGO Health Award Nominations.